Grand Canyon was the last National Park on my US trip and surely the grandest. It was far more relaxed and tasteful than I had expected. The temperature was also really comfortable around 20 degrees celcious. We stayed at the Mather Campground, located in the middle of the Grand Canyon Village. A campsite with good facilities and beautifully situated between the pine trees only a few hundred meters from the beautiful view at the South Rim of the Grand Canyon.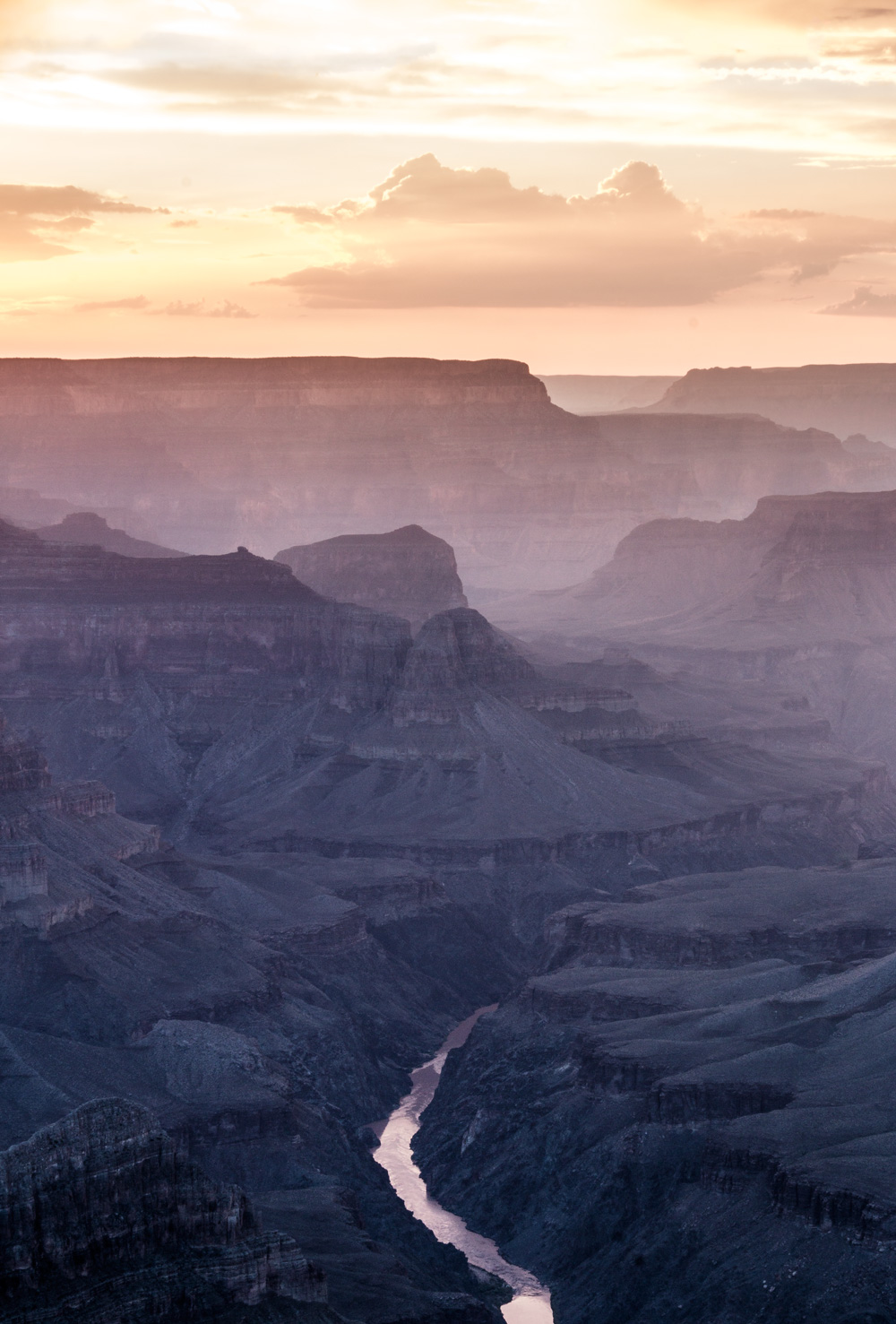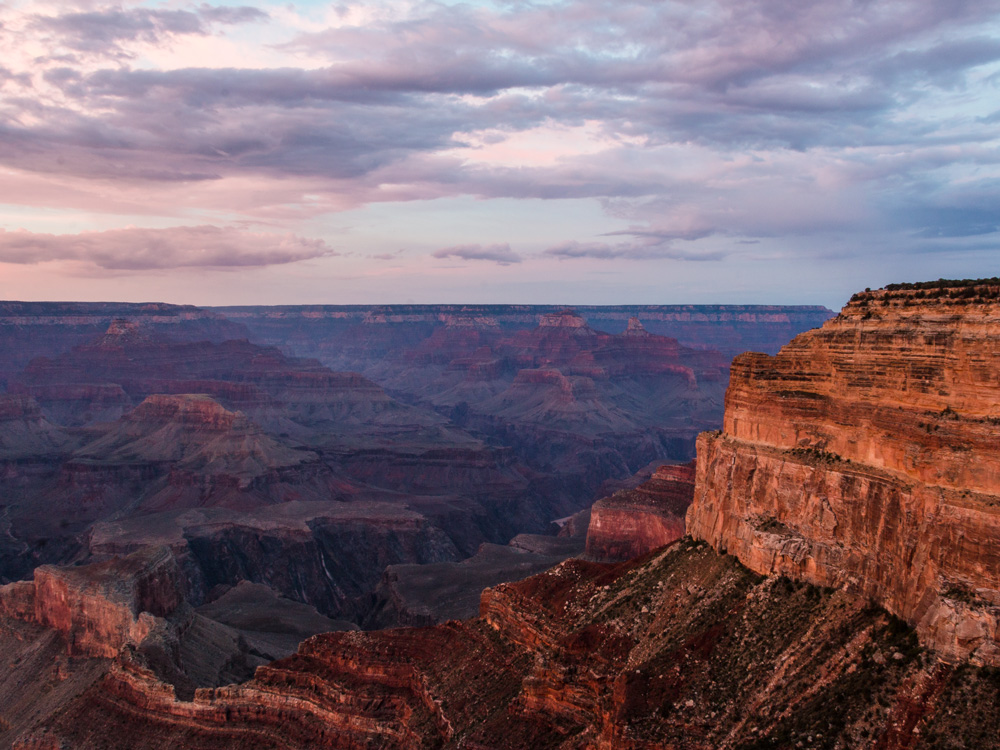 Sunset at Mohave Point.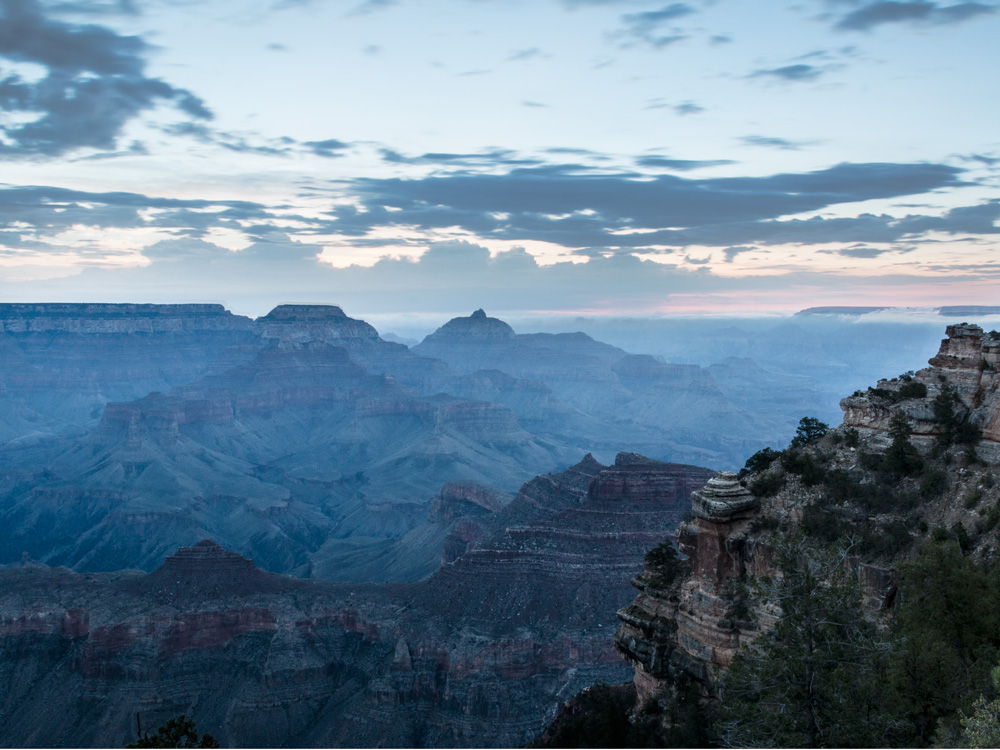 Blue morning at Grand Canyon. I crawled out of my tent at 4 AM, took the shuttle bus to Navajo Point and waited for the first morning light. The grand finale of my US trip. The next day we were back in San Francisco.
Save
Save
Gem
Gem
Gem
Gem
Gem
Gem
Gem
Gem
Gem
Gem