The first major National Park on my US trip was Grand Teton in Wyoming. Snow dotted mountain peaks, pine trees and beautiful lakes.
Feel free to leave comments and questions in the comment field below.

Jackson Hole
Jackson was our first stop in the Grand Teton area. While the others from my group rafted on the Snake River or hiked up the mountain I took a walk into the valley (called Jackson Hole) looking for animals. Right next to the town is a large elk refuge but sadly the elks only come down to the valley in wintertime. Luckily the refuge is also a home to a lot of birds and butterflies!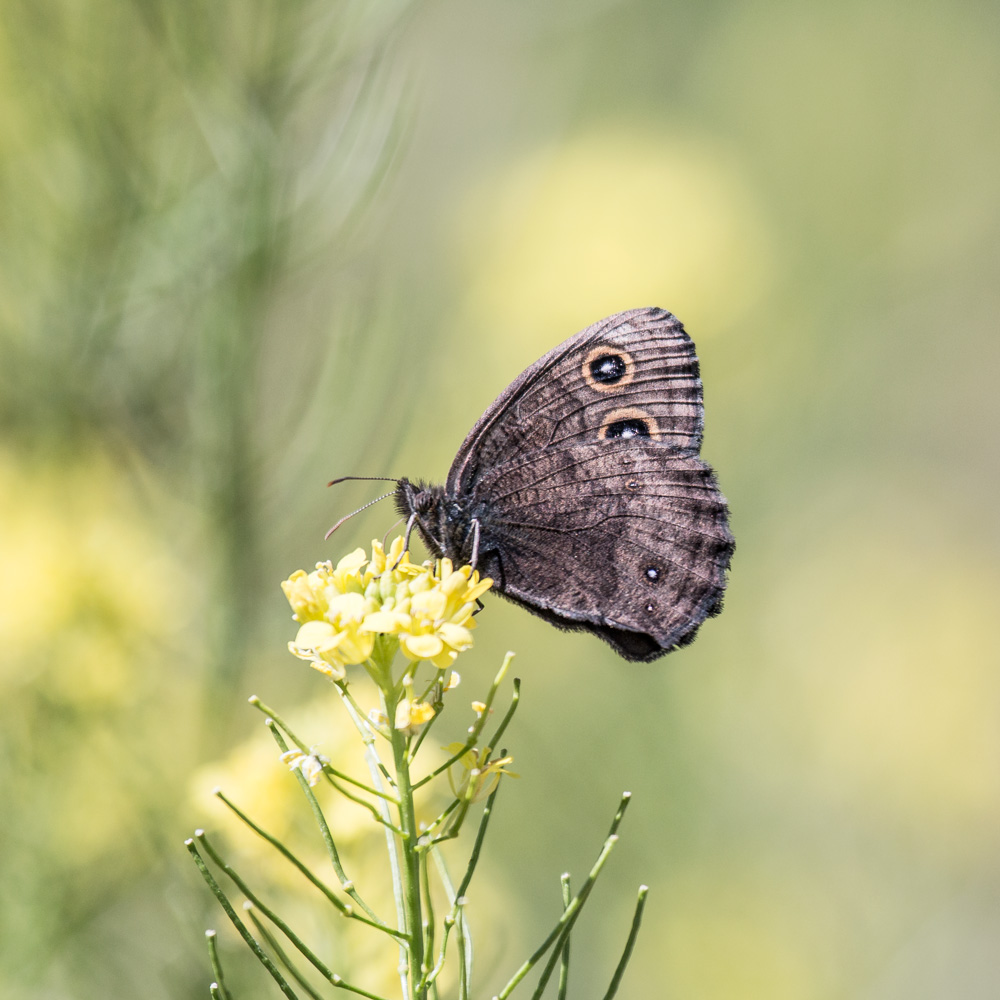 I have no idea what kind of butterfly this is. If you know please leave a comment and tell me!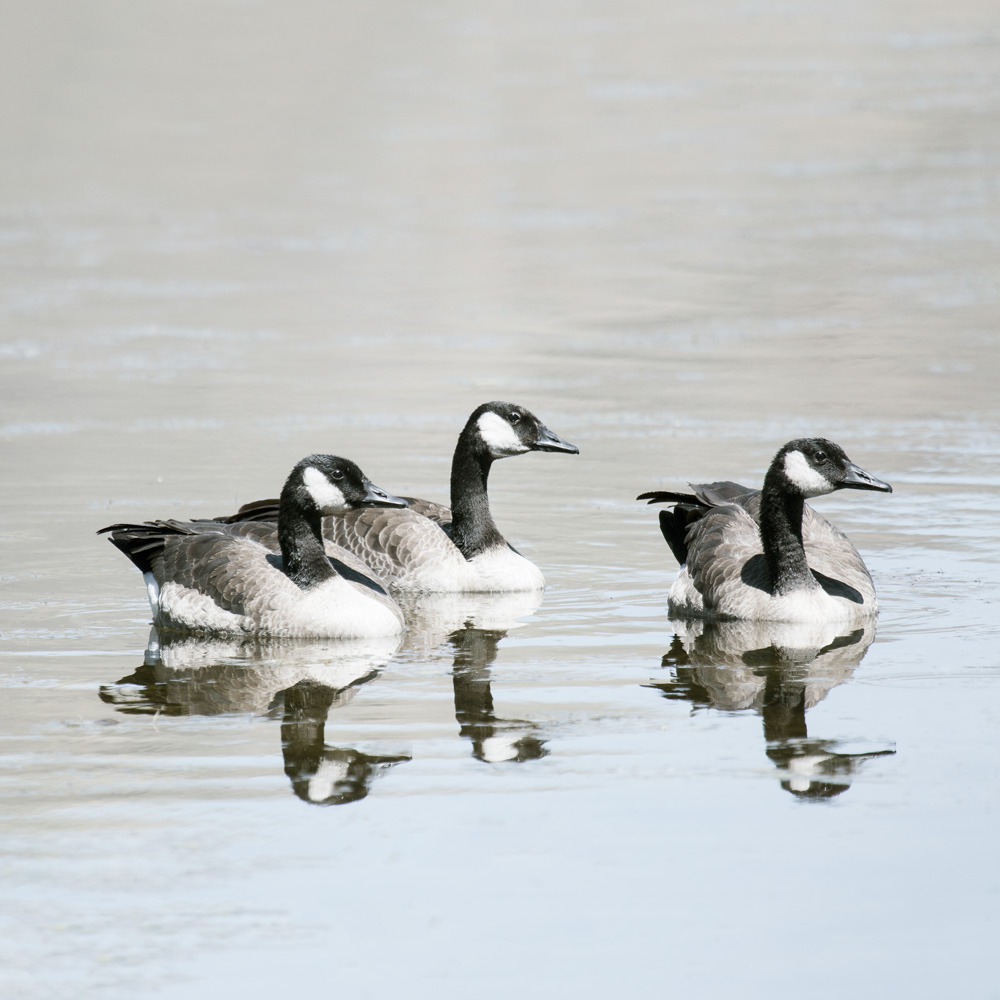 Canada geese on the lookout.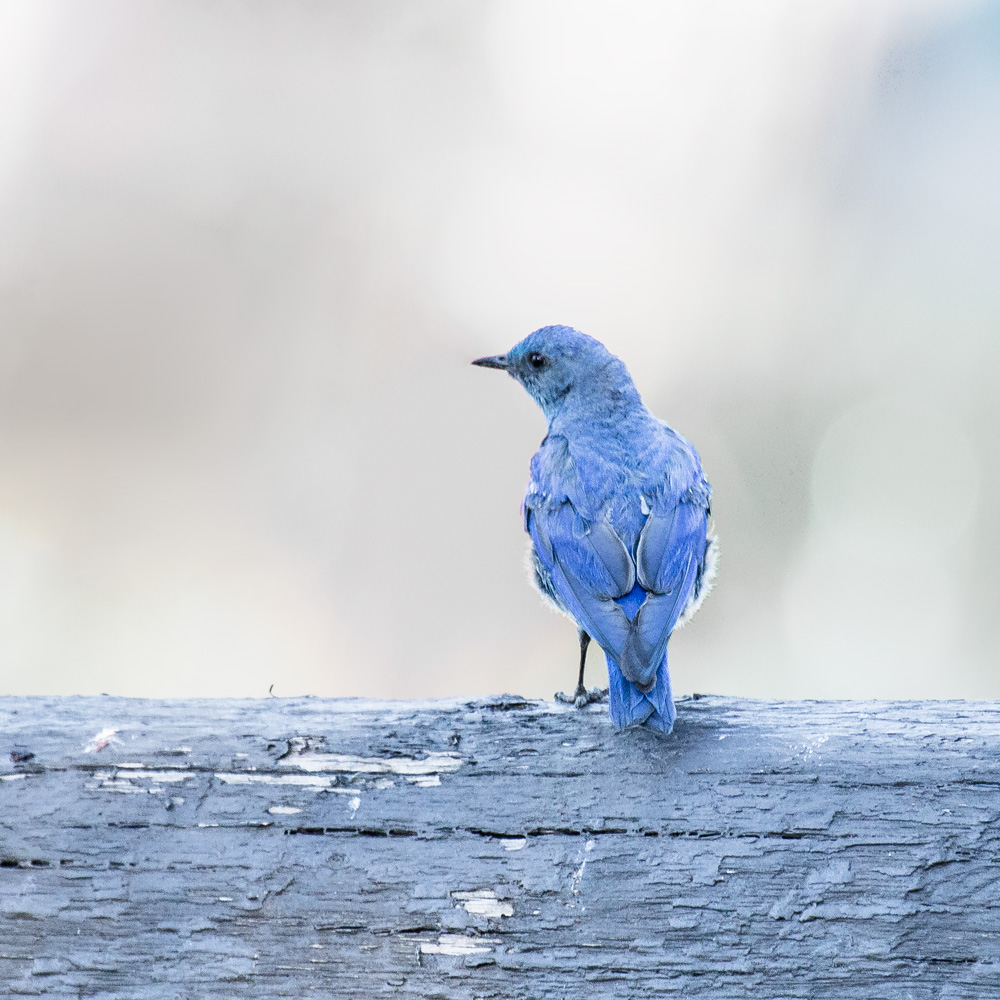 I don't know anything about american birds but this is a easy one. It's blue and it lives in the mountains – so it must be a sweet little mountain blue bird!
Jenny Lake
The next day was spent hiking around Jenny Lake to the viewpoint Inspiration Point.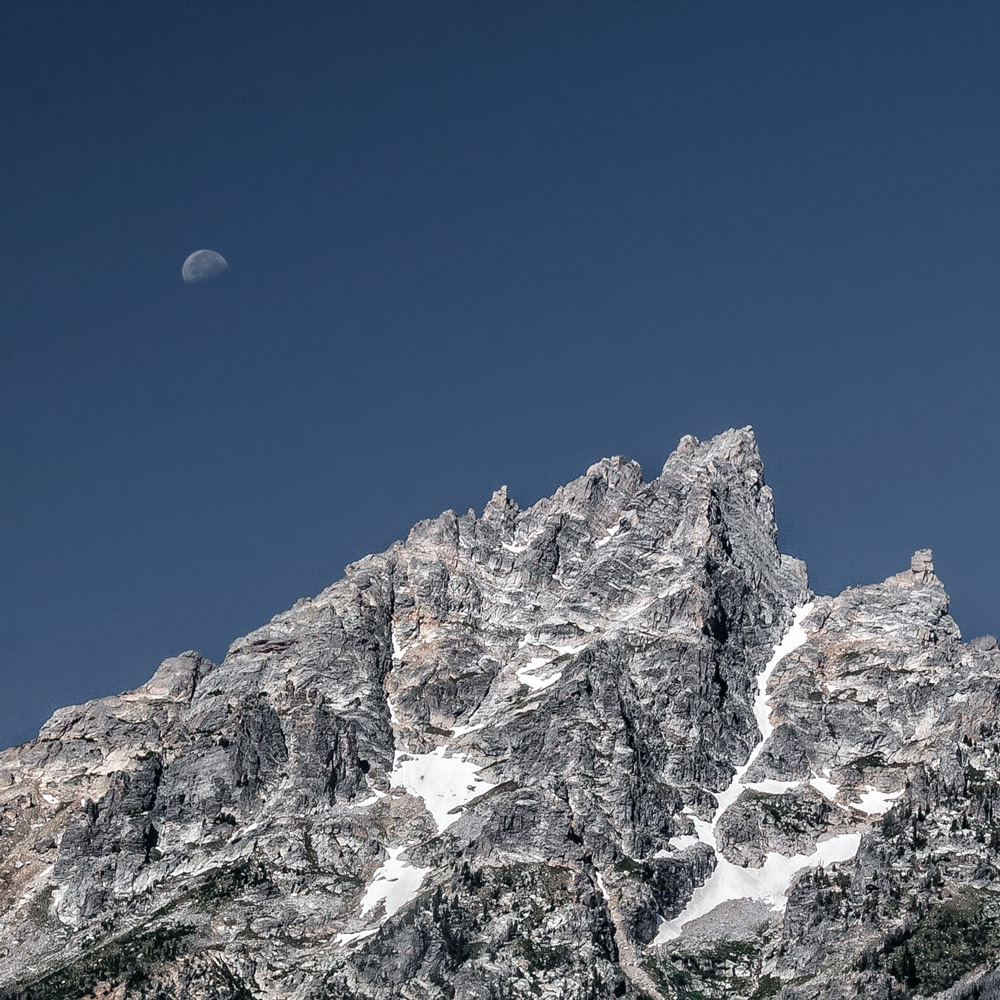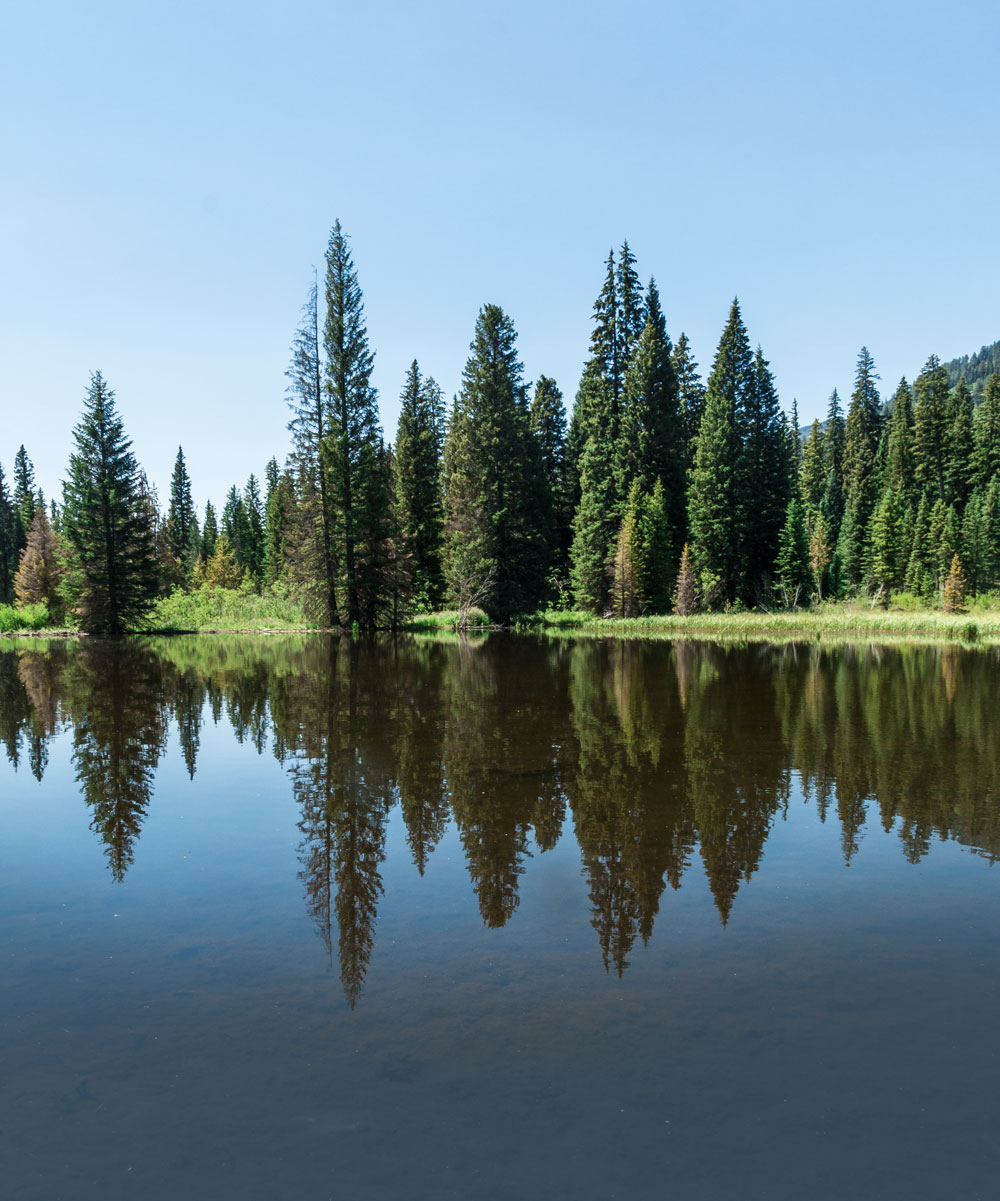 I found a quiet moment by the Moose Pond. I didn't see any moose there but some from my group saw a black bear in the area.

The view over Jenny Lake from Inspiration Point
Save
Save
Save