From Yellowstone we drove through the night into Utah and woke up to breakfast on beautiful serene Antelope Island. After breakfast we walked to the Great Salt Lake. I have heard stories about such salty water but it still surprised me how it actually felt just laying in the water floating with no effort at all. You couldn't even really swim because your legs just ended up in the air. It was so fun I couldn't stop laughing! The few early morning hours spent on the island is now a very lovely memory.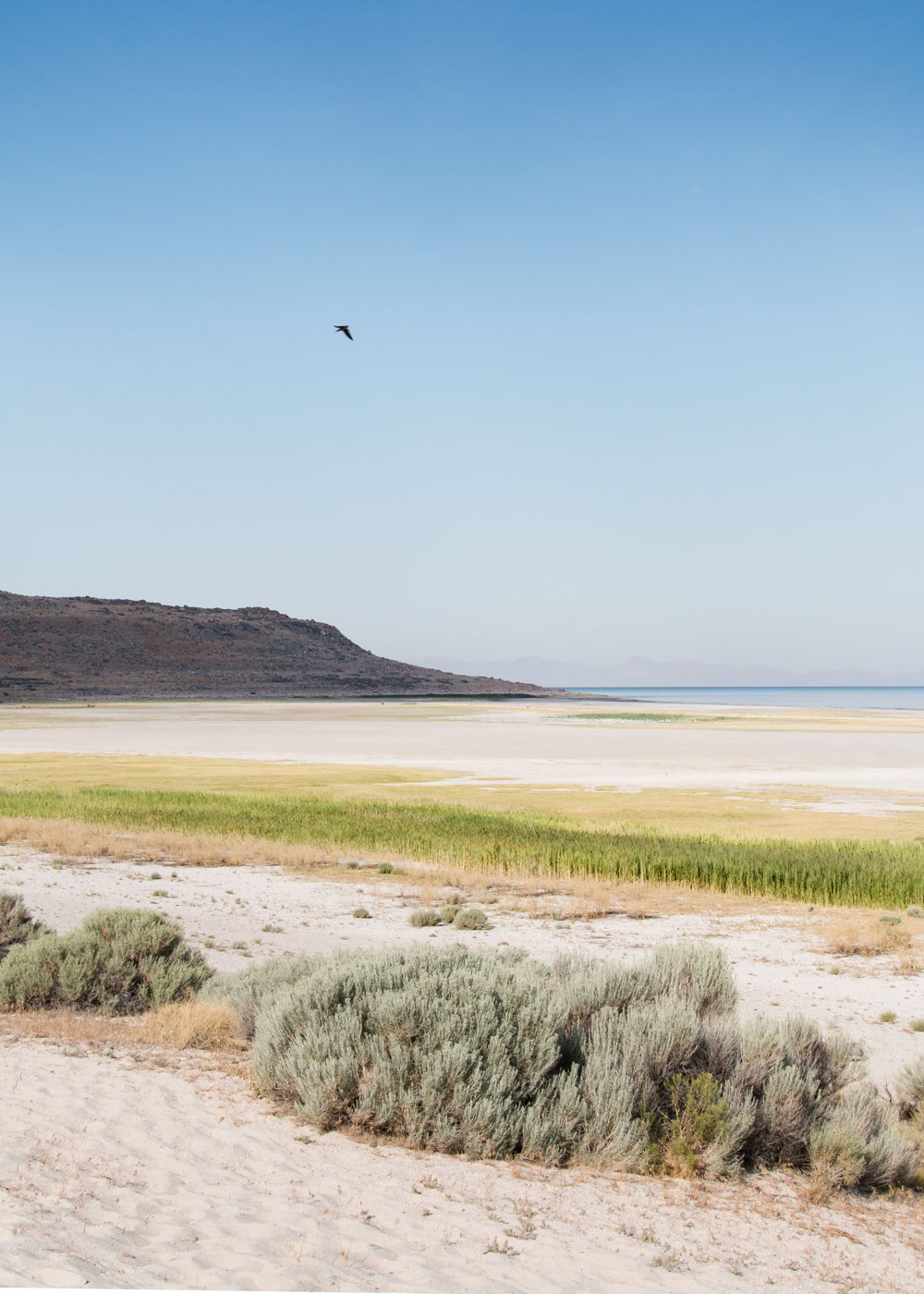 Waking up to this serene landscape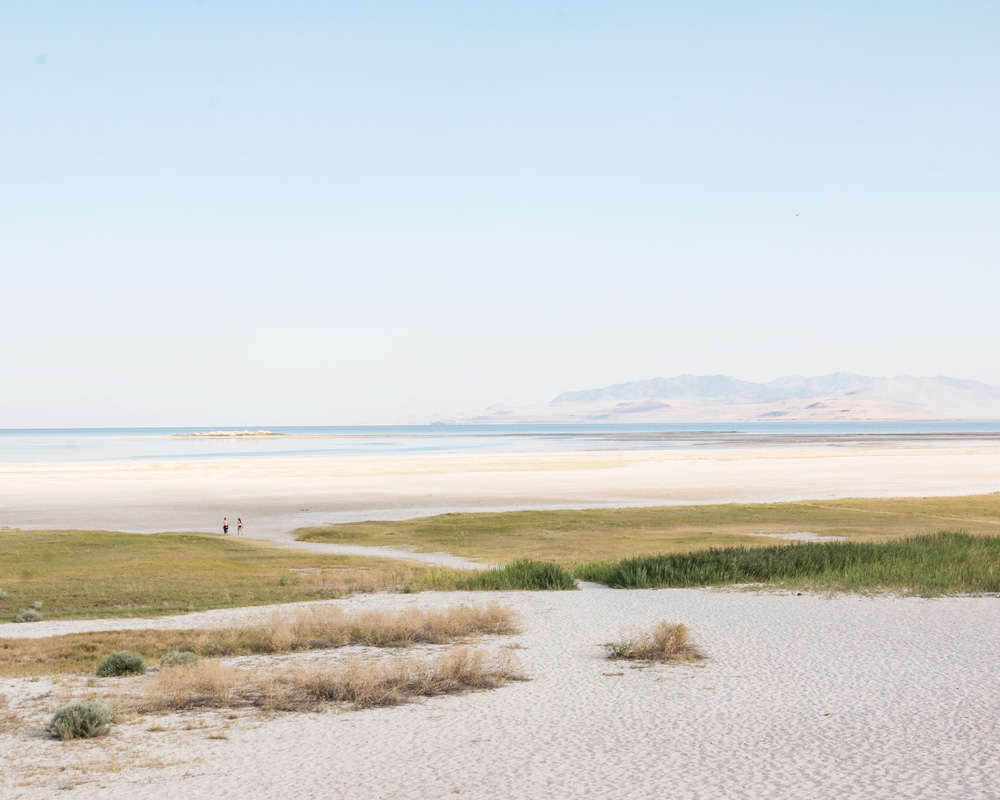 Walking to the water in the soft morning light on Antelope Island.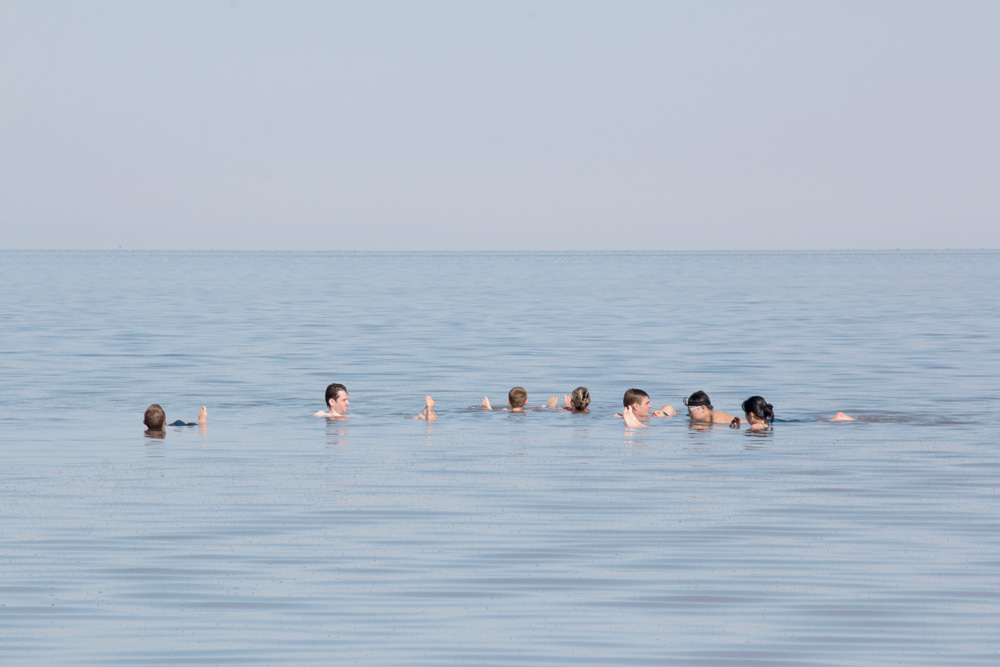 The feeling of complete weightlessness – just floating on top of the salty water.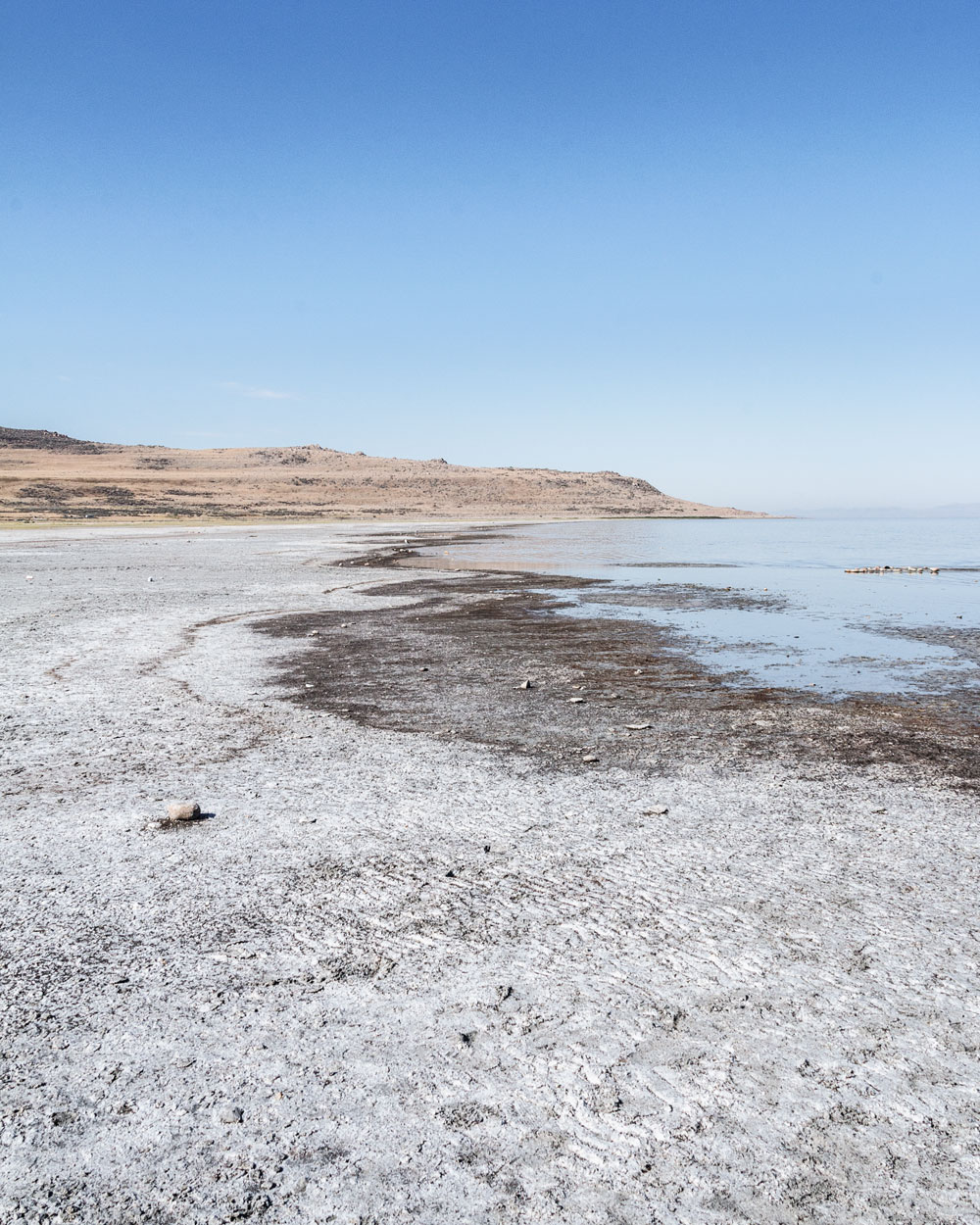 The salty shore of the Great Salt Lake crunching beneath your feet
Save
Save
Save
Save
Save
Save
Save
Save
Save
Save
Save
Gem
Gem