This park was the highlight of my US national park trip and a place I have dreamt of visiting for many years. Ever since I went to Iceland and saw a geyser for the first time I have been wanting to see more.  Yellowstone has the largest concentration of geysers, hot springs and mudpots in the world – and my guess is that they are also the most colourful!
Upper Geyser Basin
Take a walk around Upper Geyser Basin starting from the oh so famous Old Faithful geyser that erupts every 90 minutes. I seems like Old Faithfull is taking all the attention but there are so many other quirky pools and geysers to explore in the area. My favourite was the Morning Glory Pool. It is in the far end away from Old Faithful so don't miss it!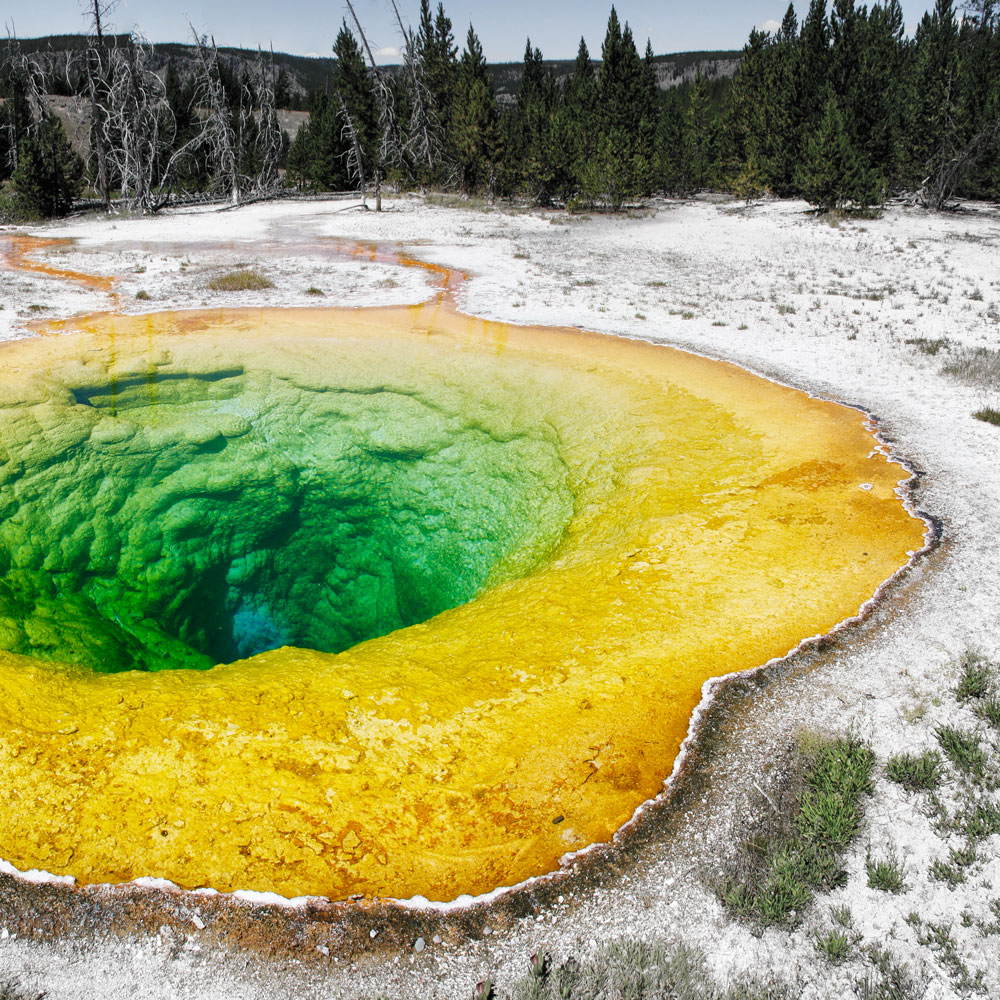 The Morning Glory Pool. What a sight!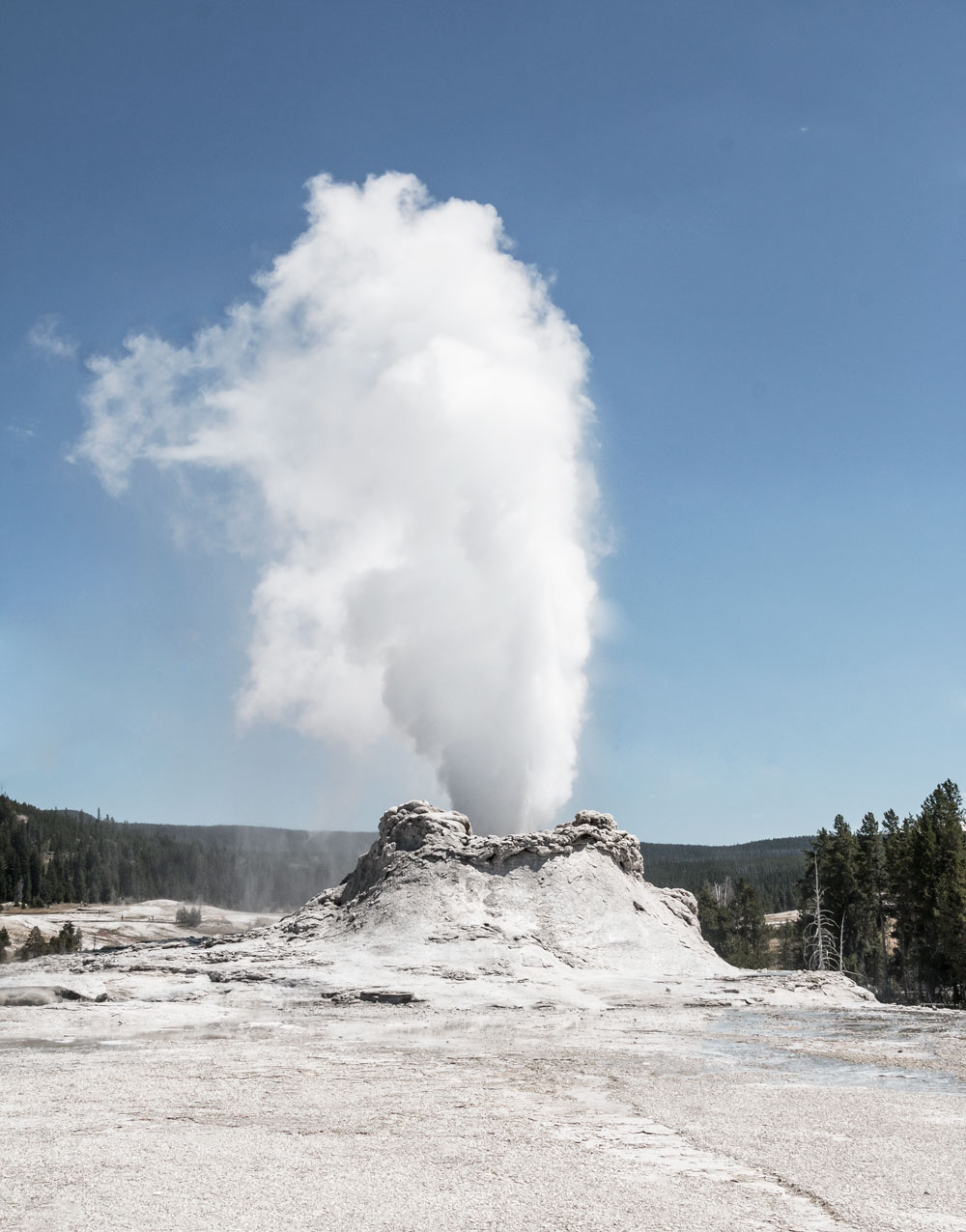 Castle Geyser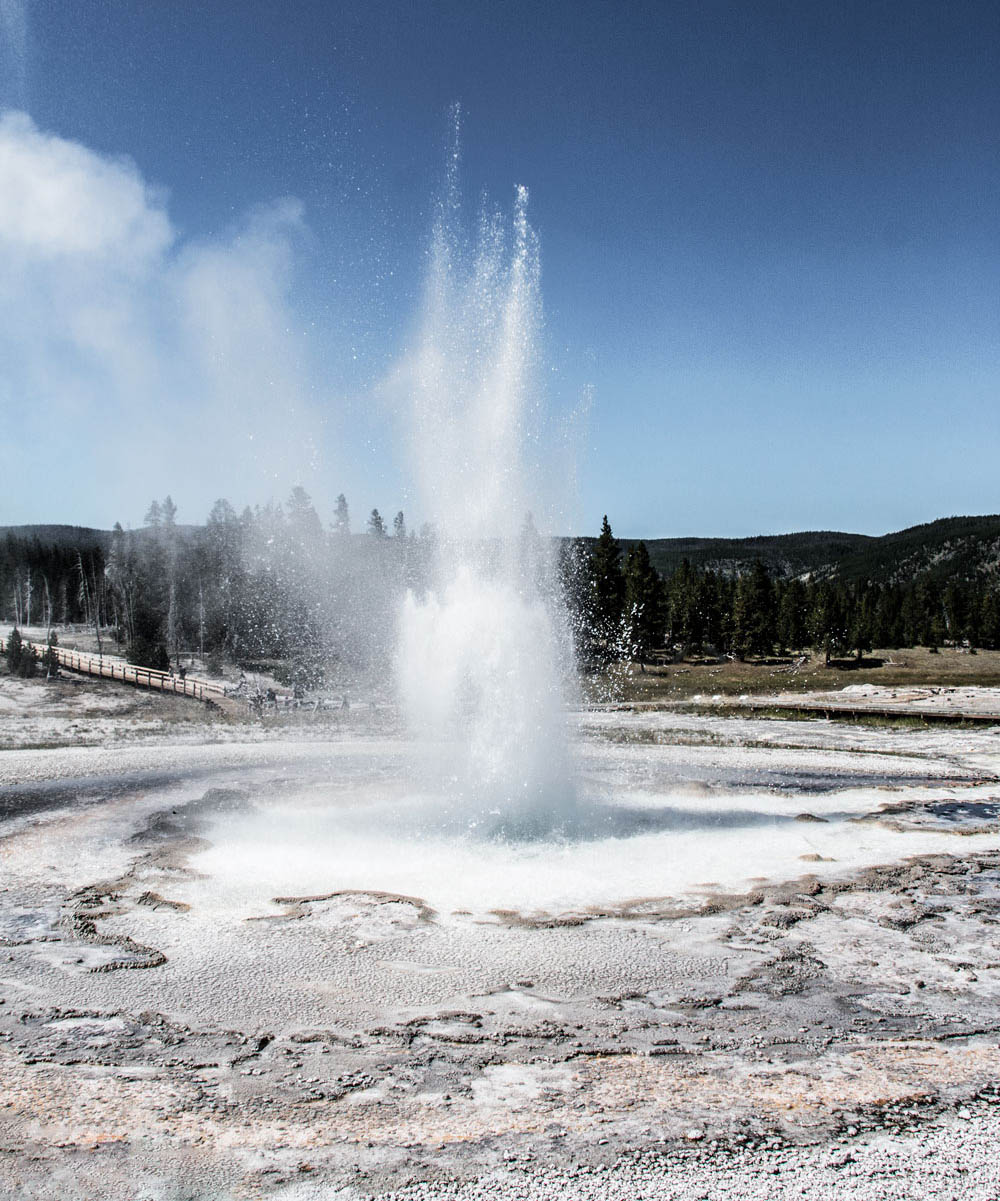 Cascade geyser. With so many geysers the chances of seeing them erupt is very good. Some erupt every hour and some haven't erupted for many years.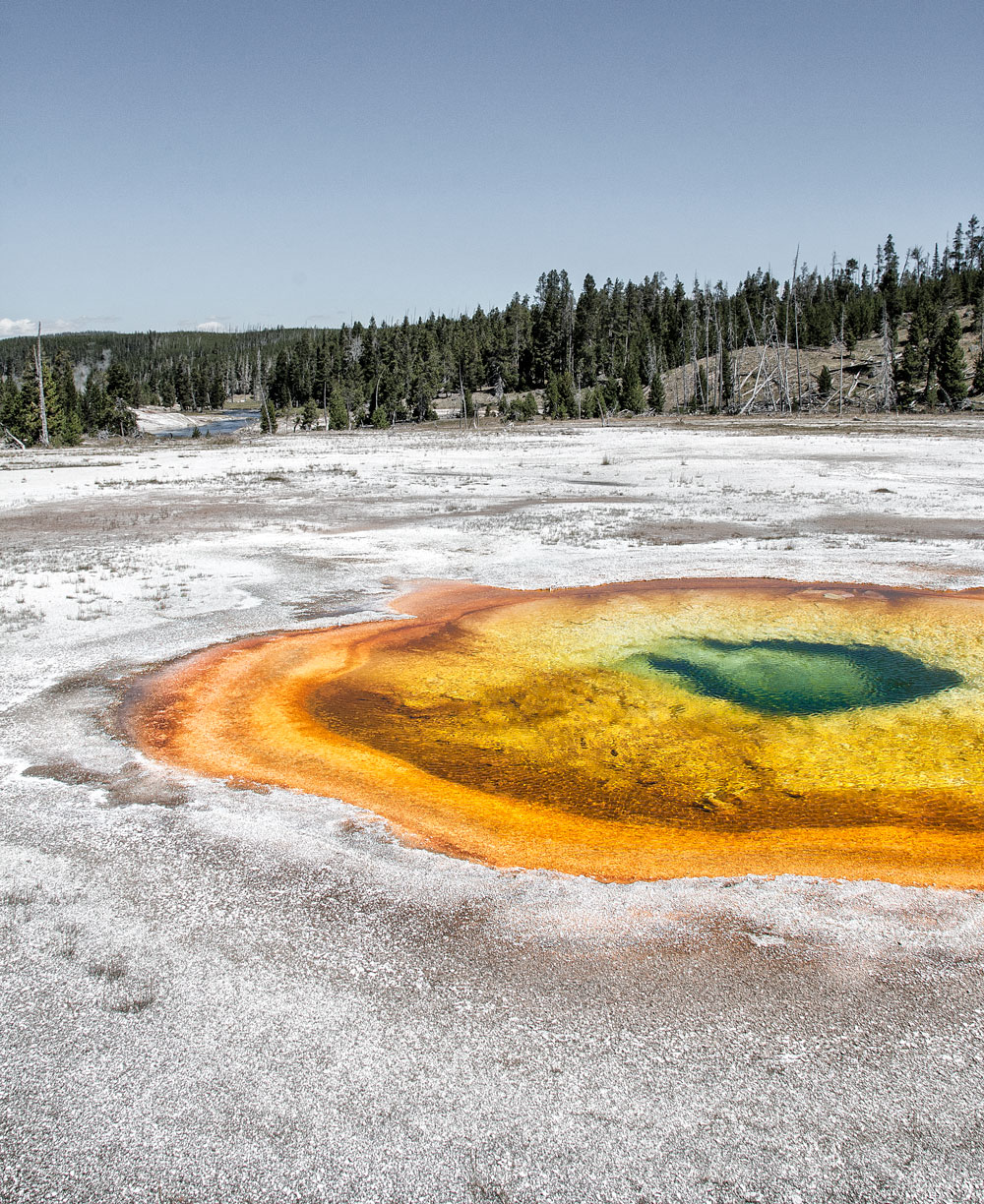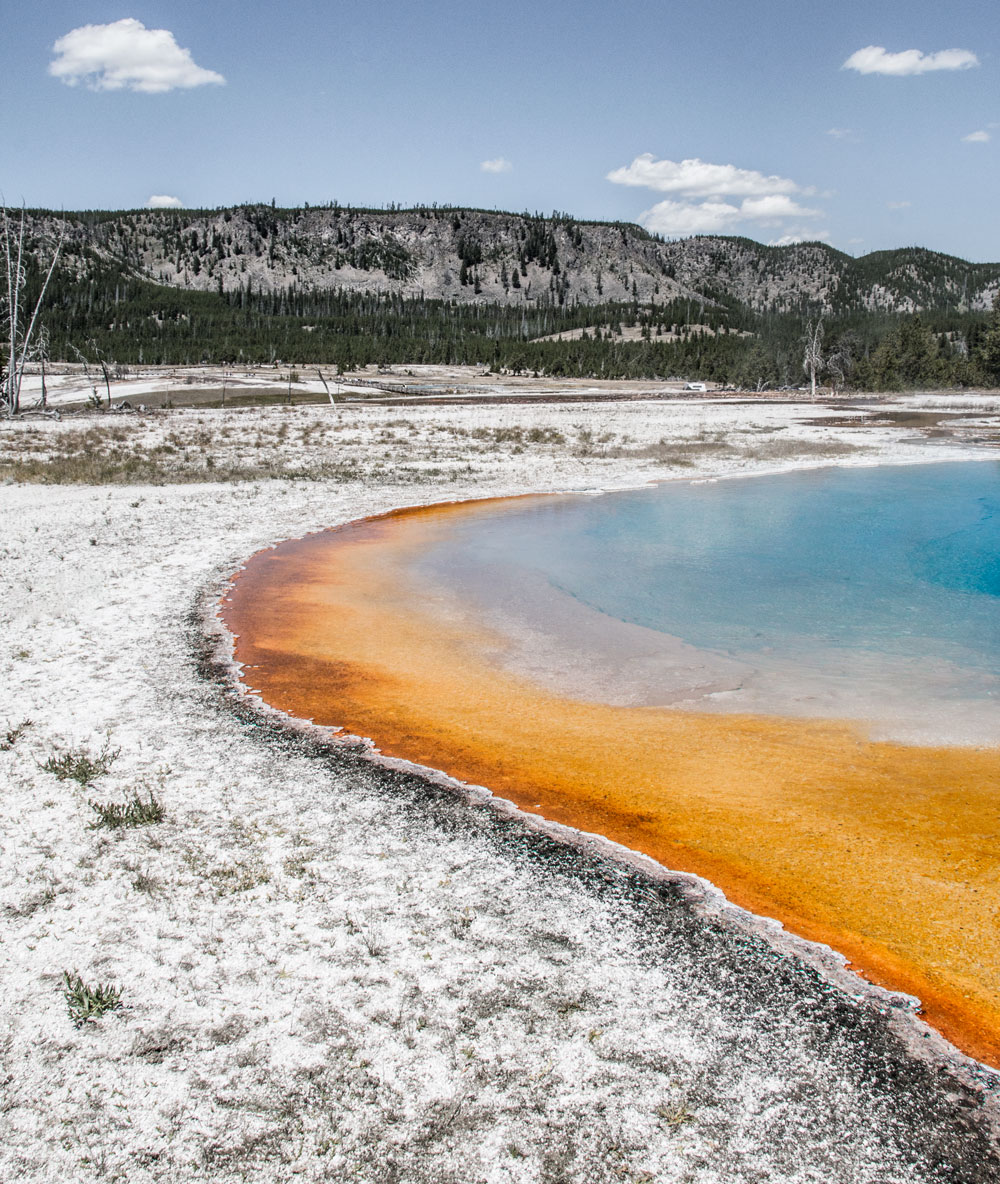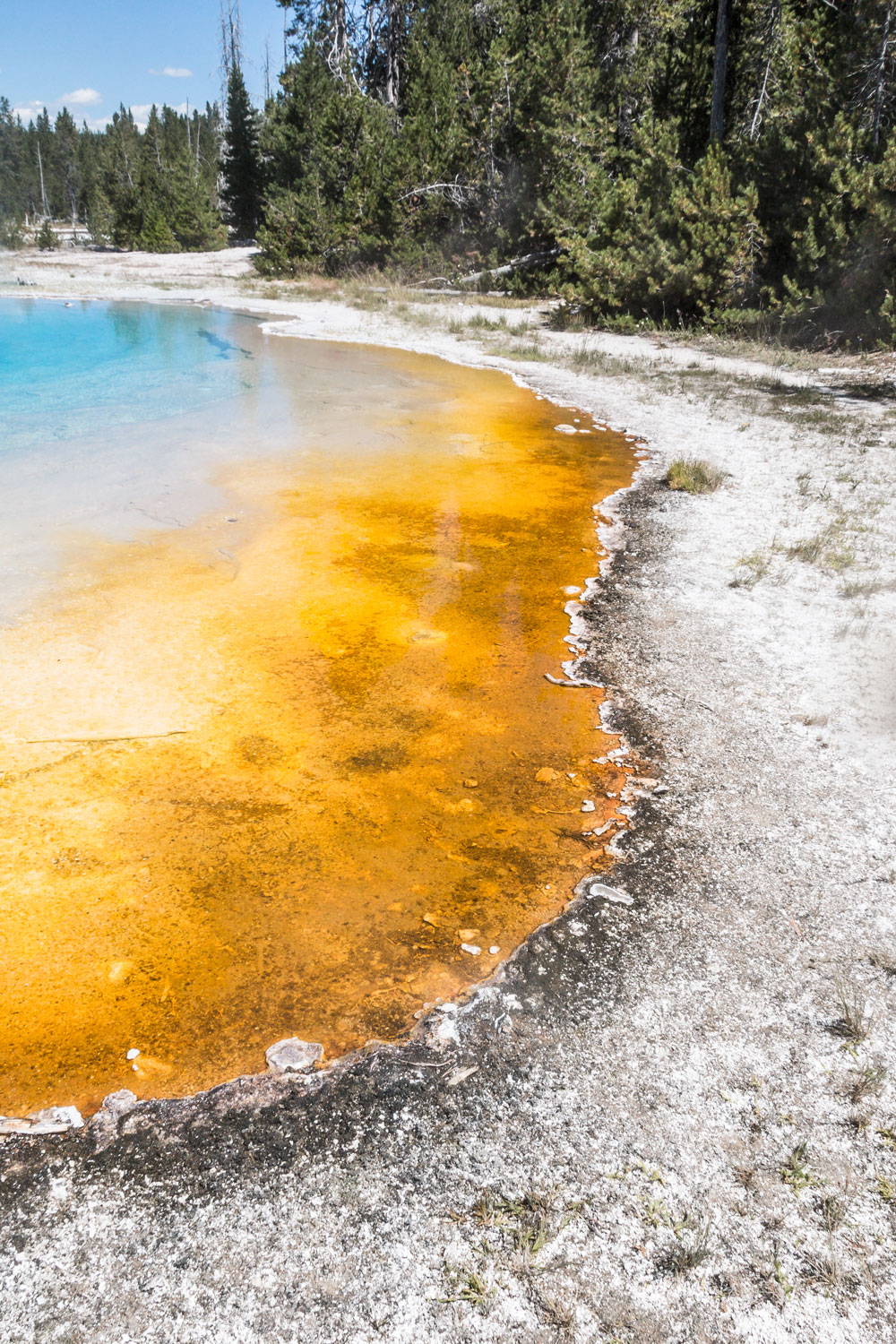 Grand Prismatic Spring
Situated just a little North of the Upper Geyser Basin is another extraordinary sight. A huge orange and turquoise coloured pool called Grand Prismatic Spring. If you look at it from above it looks like a huge rainbow coloured eye. I really wish I had a drone or a helicopter or something! But hey it also looks pretty from the ground.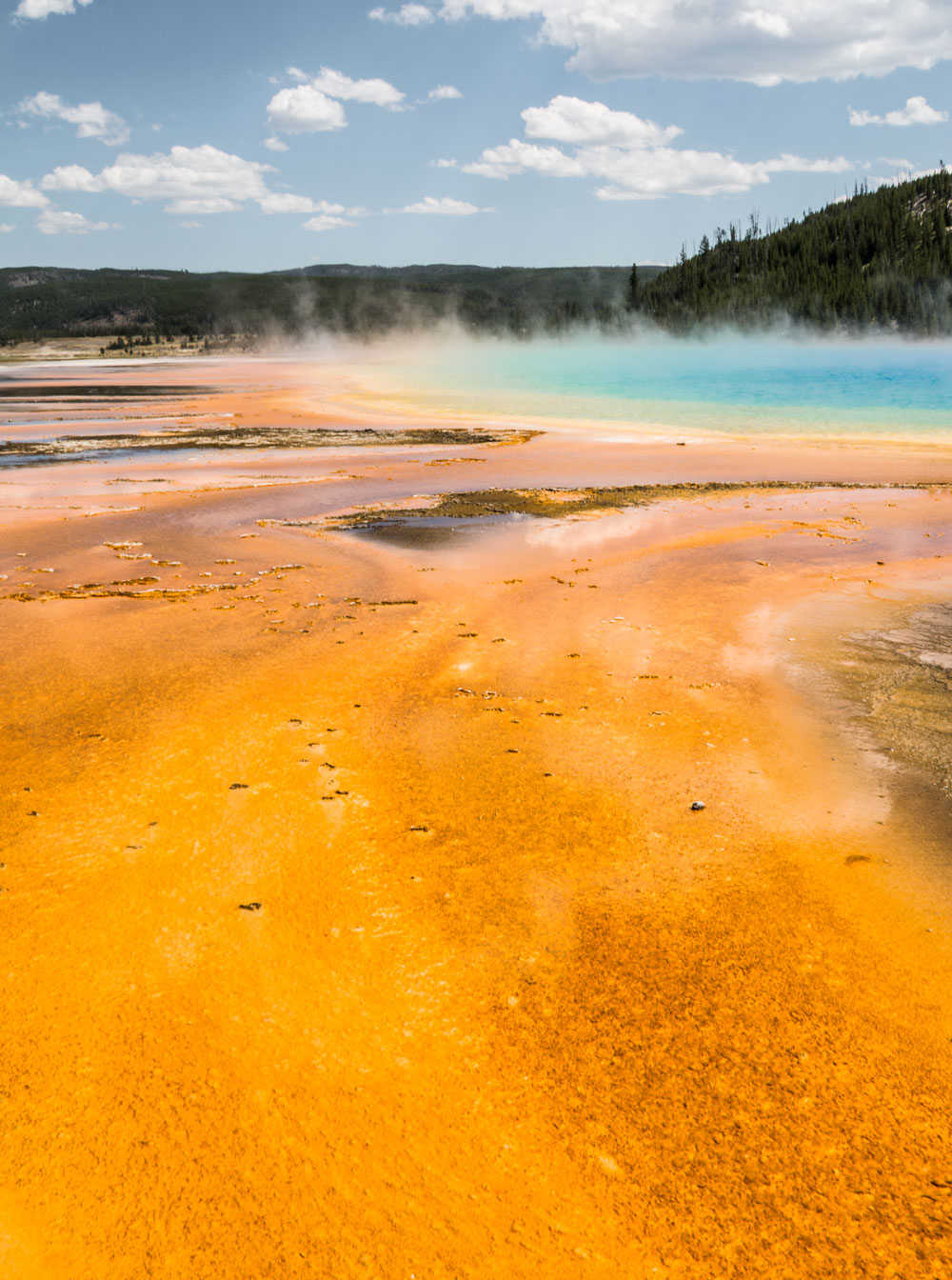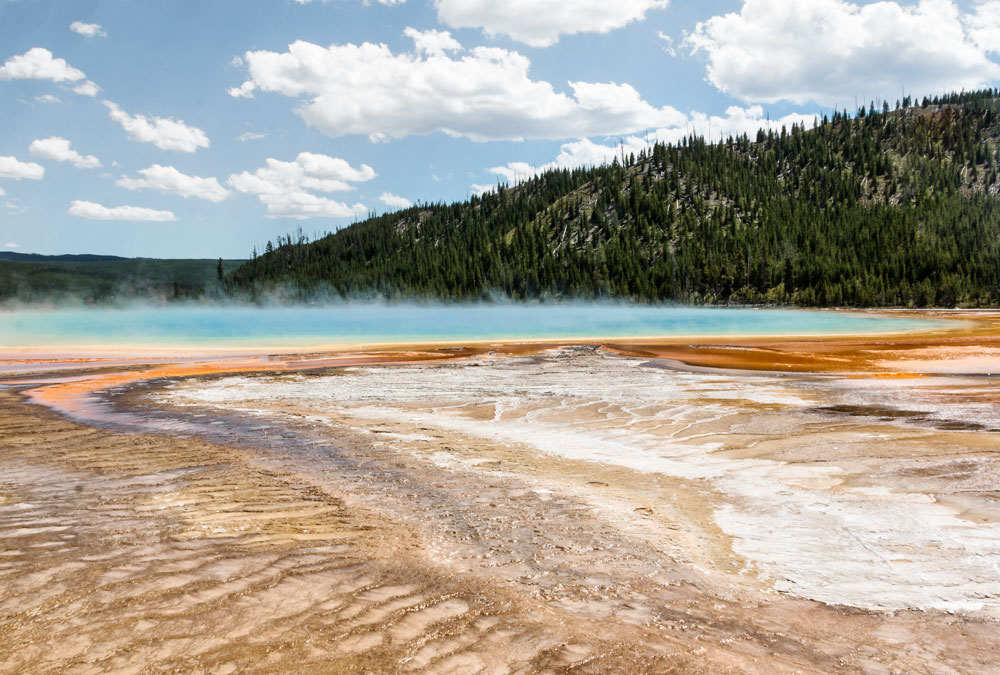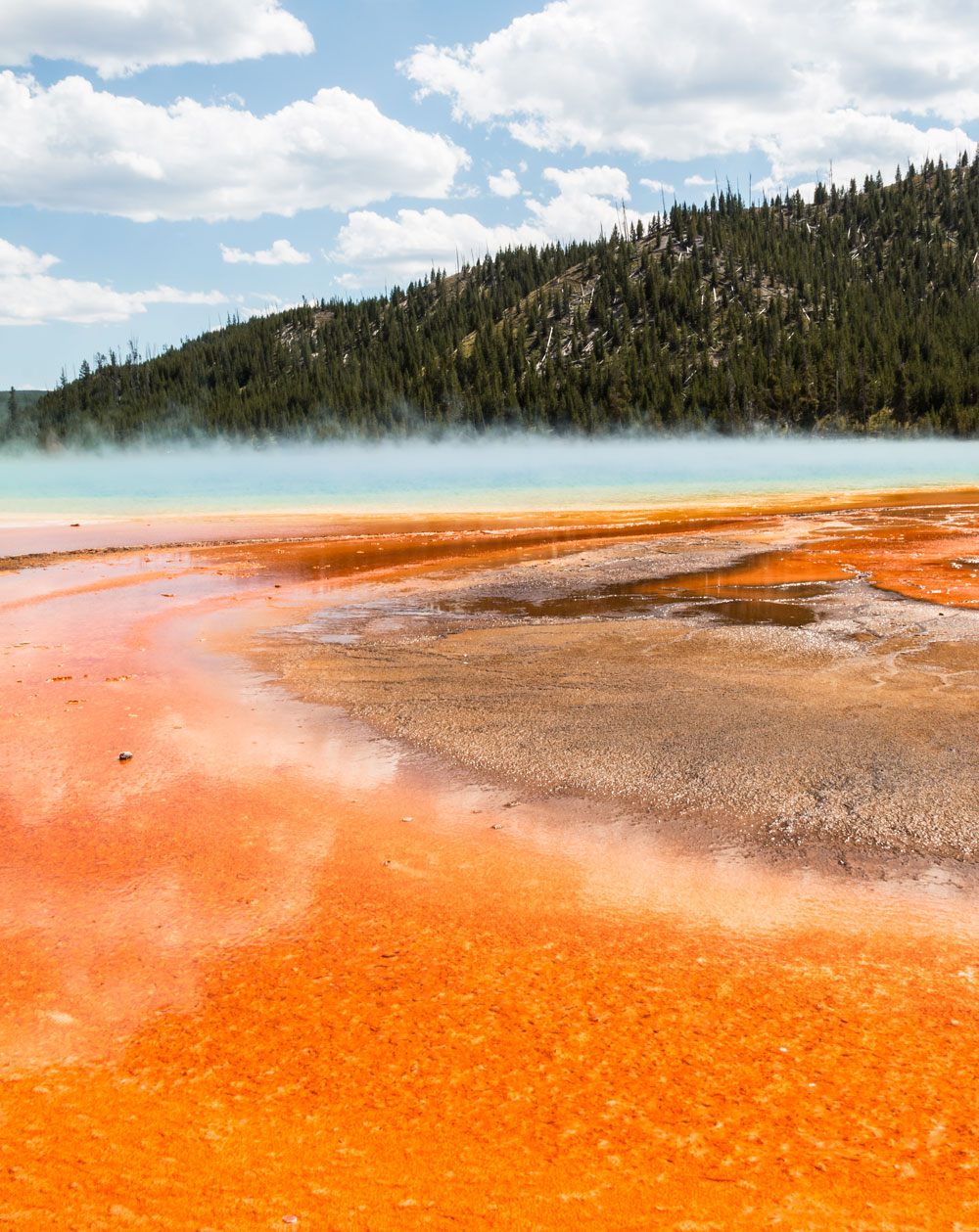 The orange stuff is actually bacteria growing on the rocks.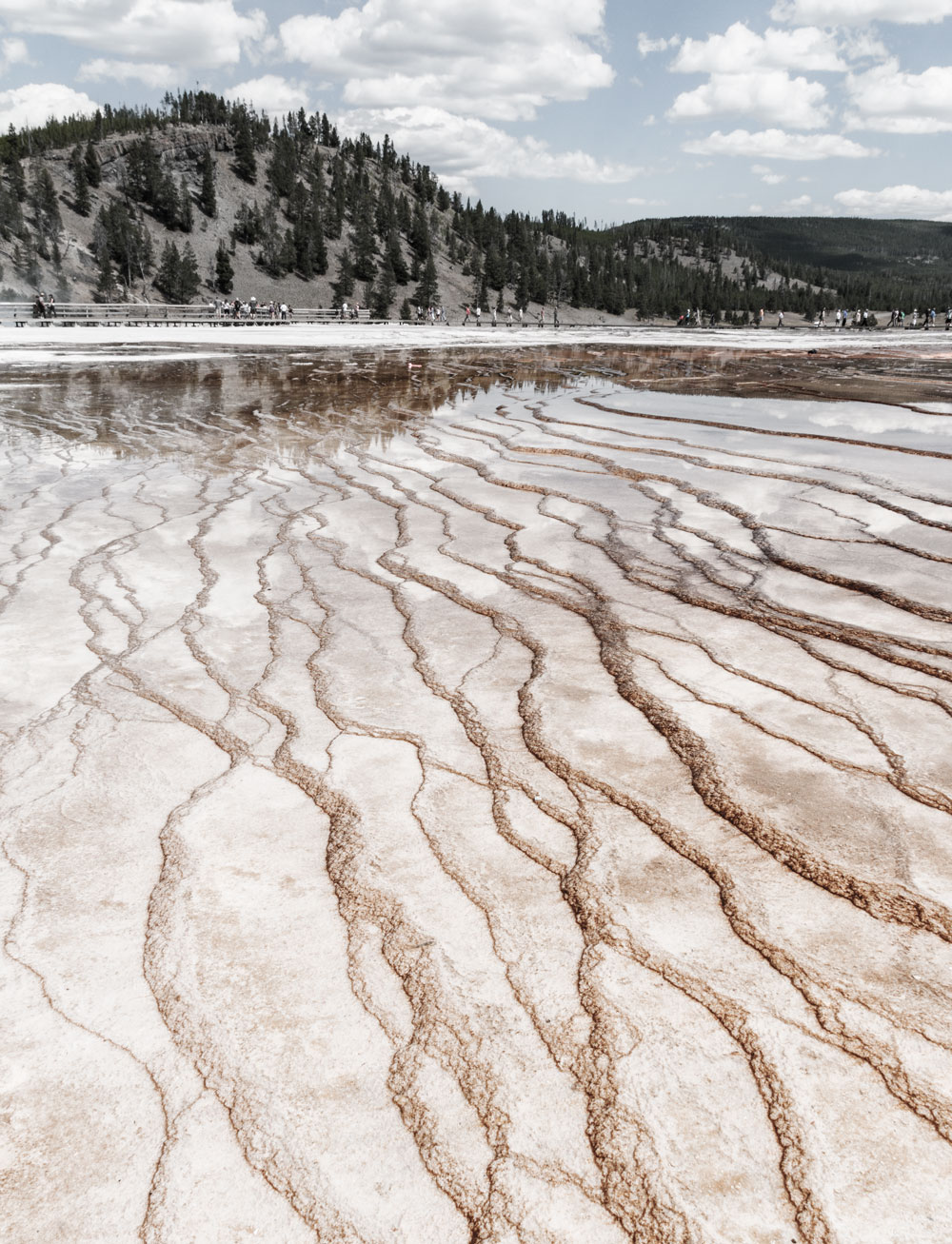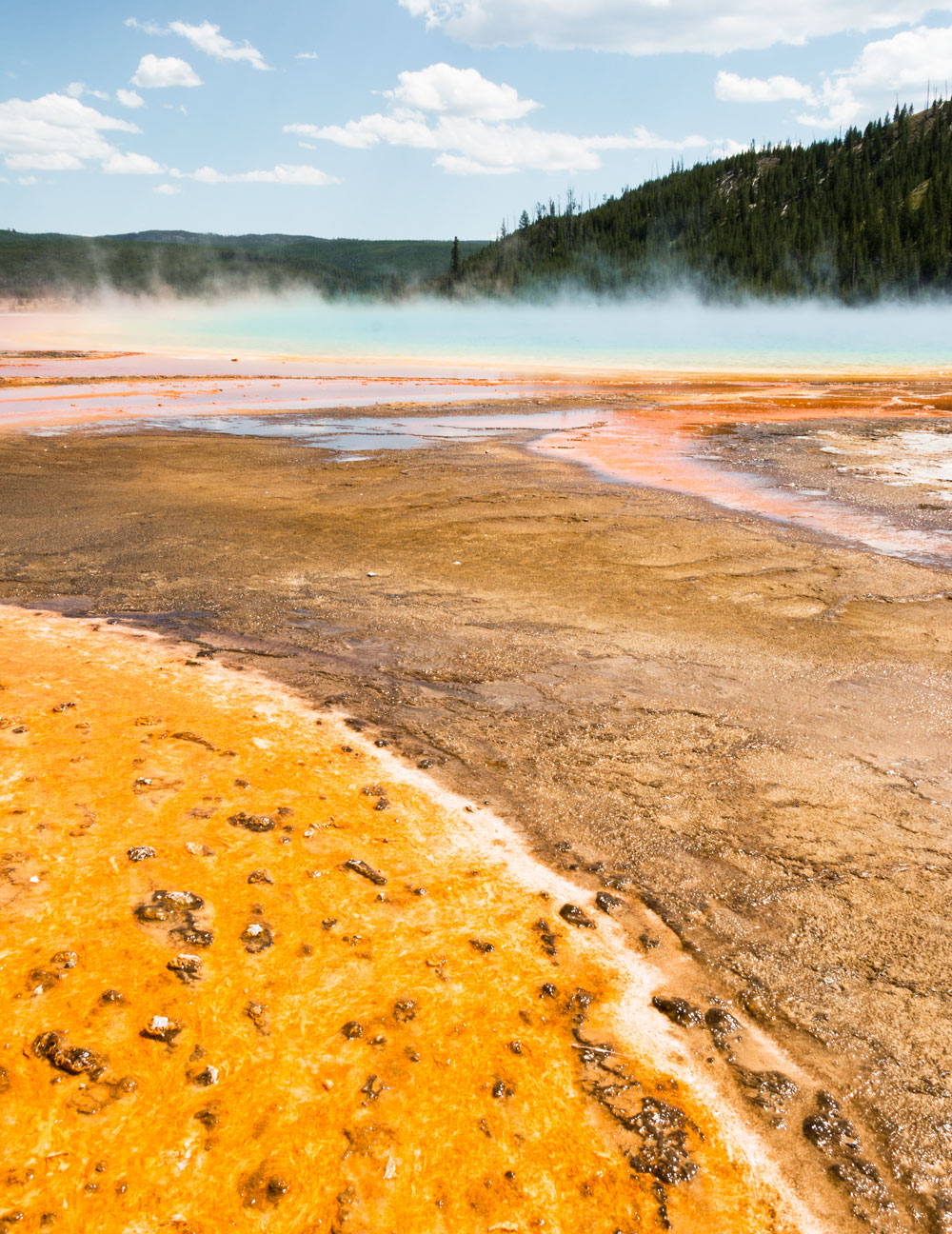 West Yellowstone
Being kind of disappointed about not seeing so many animals in the park we visited the Grizzly and Wolf Discovery Center in the town West Yellowstone. The animals there have all been rescued from the wild or removed because of danger (eg. grizzly bears that grow fond of human food) so at least they used to be wild.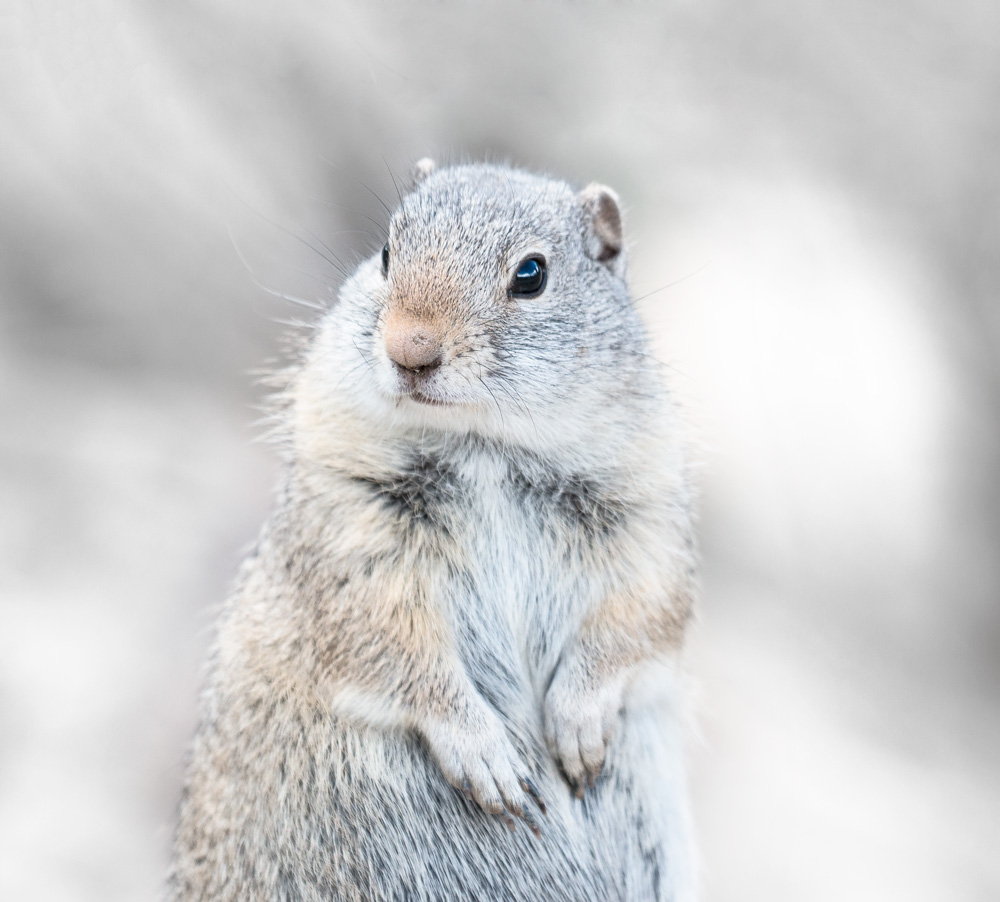 The cutest ground squirrel ever!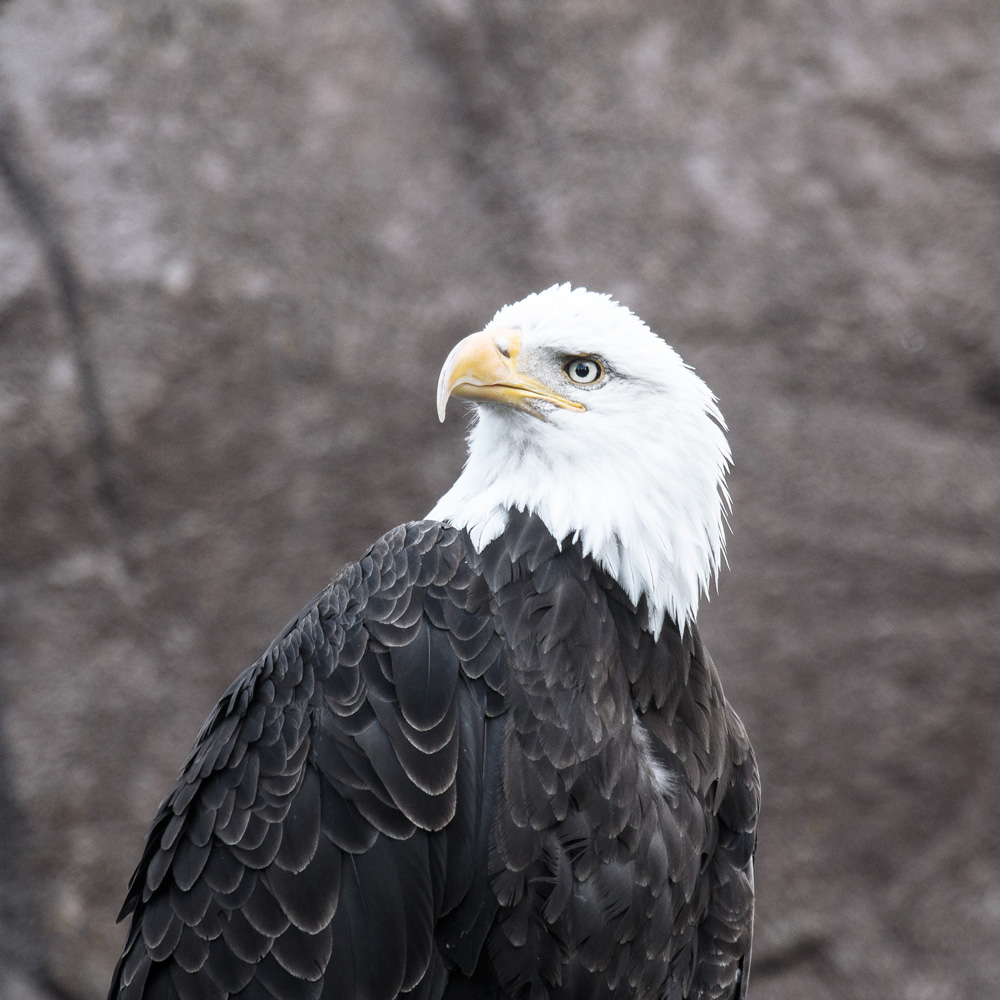 The most American of all birds – the bald eagle.
Save
Save
Save
Save
Save
Save
Save
Save
Save
Save
Save
Save
Save
Save
Save
Save
Save
Save
Gem
Gem
Save