About me
Welcome to SarahintheGreen – an universe of nature, traveling and photography. I hope to inspire you for your next trip or just make you feel a bit of that fascination I feel when I am out there documenting the beauties of this world.
 I am a graphic designer educated from the Royal Danish Academy of Fine Arts, School of design. Born on the rocky island of Bornholm, grown up by the Wadden Sea and now a Copenhagener depending on city life.
This blog started on Instagram after my trip to Greenland in April 2014 (the account now has 25K followers). Since it has also grown into this web blog and a shop.
Say hello at sarahgreen.grafisk@gmail.com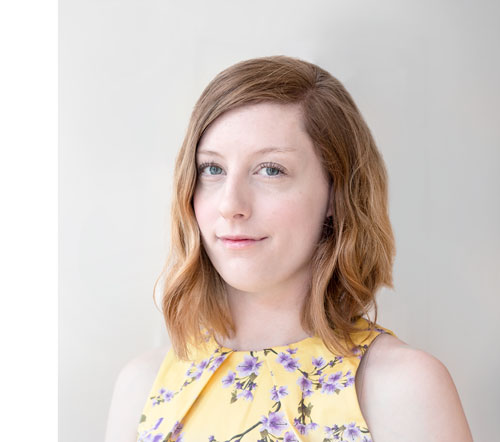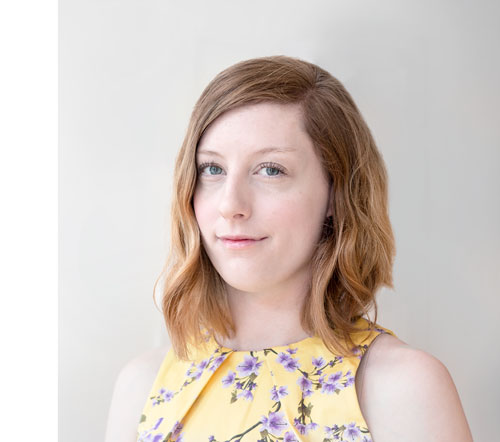 Gem