About me
Welcome to SarahintheGreen – a travel blog created out of my love for photography, nature and travels. As the name implies, it is a personal blog driven by Sarah Green, who works independently as content creator, photographer and graphic designer besides the blog.
I am a 36 years old Copenhagen-based nature lover. I was born and spent the first 5 years of my life on Bornholm. Then my family and I moved to the southern part of Jutland, which was my home for the next 15 years. 16 years ago, I moved to Copenhagen which has been my base ever since.
Since I have no kids nor any house or pet to take care of, I have plenty of spare time to go on adventures and explore my surroundings. I am perfectly happy with this constellation and enjoy the freedom it brings along.
It all started on Instagram in 2014 after my trip to Greenland, when I hashtagged a photo for the first time and became deeply amazed by the 8 likes it received. A whole new Instagram world opened itself up, filled with inspiring images, destinations and people. In 2017, this web-based blog joined in.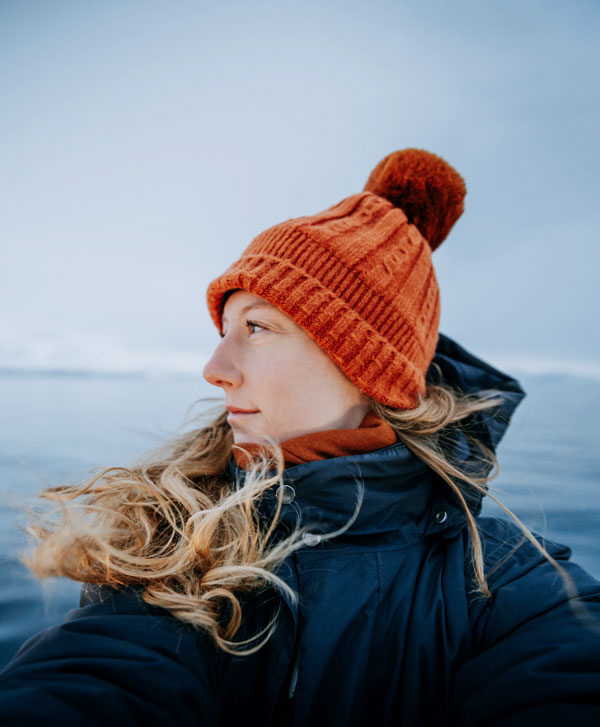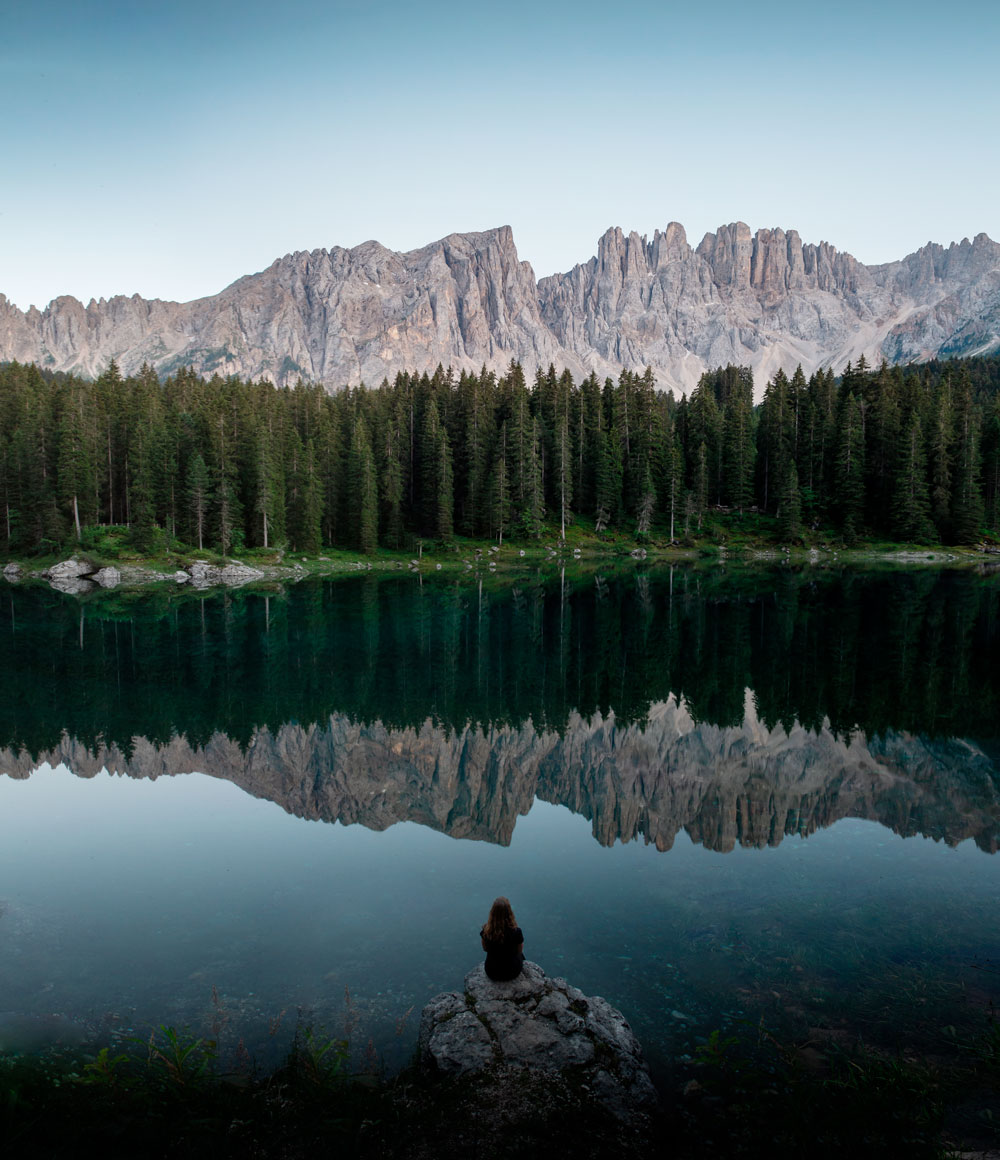 Nature as the center
The focus of my blog is nature destinations. Occasionally, you will find posts about cities, if they work as good starting points for venturing out into nature.
When I travel, it is with the purpose of finding tranquility and experiencing wild nature. This form of travel is the ultimate contrast to my city life in Copenhagen. I think it is human nature to be drawn by the things that we do not have unlimited access to.
I am fascinated by rocky shores, steep mountains and clear blue lakes. Not to mention deserts, volcanoes and wild animals.
But it is not alway easy to discover new destinations and plan trips, when most travel companies and tour guides primarily focus on cities. Therefore I attempt to guide you through the destinations via photos, personal descriptions, tips and tricks. My hope is that others will find inspiration and the courage to try something other than the usual holiday destinations.
Outdoor for everyone
My blog does not necessarily target hardcore outdoorsy people, who are used to sleeping in tents and hiking many kilometers with backpacks. Instead, I address other city people like me, who want to experience nature without necessarily compromising comfort. If you love nature, this is the place for you – regardless of your fitness level.
A sustainable and local focus
The past years it has become my passion to inspire others to experience the many beautiful places in Denmark and the surrounding countries. It is near to my heart to inform about the fact that you do not necessarily have to travel far to experience great nature. To travel locally is better for the environment, saves you money and is easier to fit into a busy everyday life. I am part of the green shared office Greencubator on Nørrebro, where it is easy to get inspired by the many small companies, who work for a better and more sustainable future.