Over the last couple of years I have seen more and more photos of seals from Grenen near the city Skagen in Denmark. Grenen is the northernmost point of Denmark and is a pointy tip where the two oceans Skagerak and Kattegat meet. When I went to Skagen this autumn with my family I really hoped to see the seals – but tried not to get my hopes up!

The seal has been a protected species in Denmark since 1979 after many years of hunting. The number has now increased from 2000 to 16,000 individuals and you can spot them many places in Denmark. I have long dreamt of photographing these sweet sea mammals up close by and I have also spotted them on several occasions. At the island Mandø, at Agger Tange in Thy and near the island Saltholm.
But I always felt a bit disappointed looking through binoculars seeing some seal-shaped dots in the distance. Seals are shy I have been told and they need peace and quiet to breed. So you should keep your distance.

But then a trip to Hallands Väderö in Sweden brought me a little closer. At a distance of 50 meters I got some pretty decent photos. But it really did not compare to my amazing seal experience in Skagen!
Denmark's northermost tip Grenen In Skagen is not only a popular destination for tourists, but also a popular resting place for a bunch of seals. The sweet sea mammals at Grenen have become so used to humans that they barely notice them anymore.

How to spot seals at Grenen
As mentioned, the seals are not very shy and I photographed my seal one afternoon in September with many other people present. But the best time would definitely be early in the morning before the tourists arrive. Here you can be lucky to see a whole bunch of undisturbed seals at the tip where Kattegat meets Skagerak.
Check out the hashtag #Grenen on Instagram. There you can always see if there have been seals on Grenen recently
Respect the line in the sand. In summertime the staff at Sandormen draws a safety line. Seals may look cute but can bite!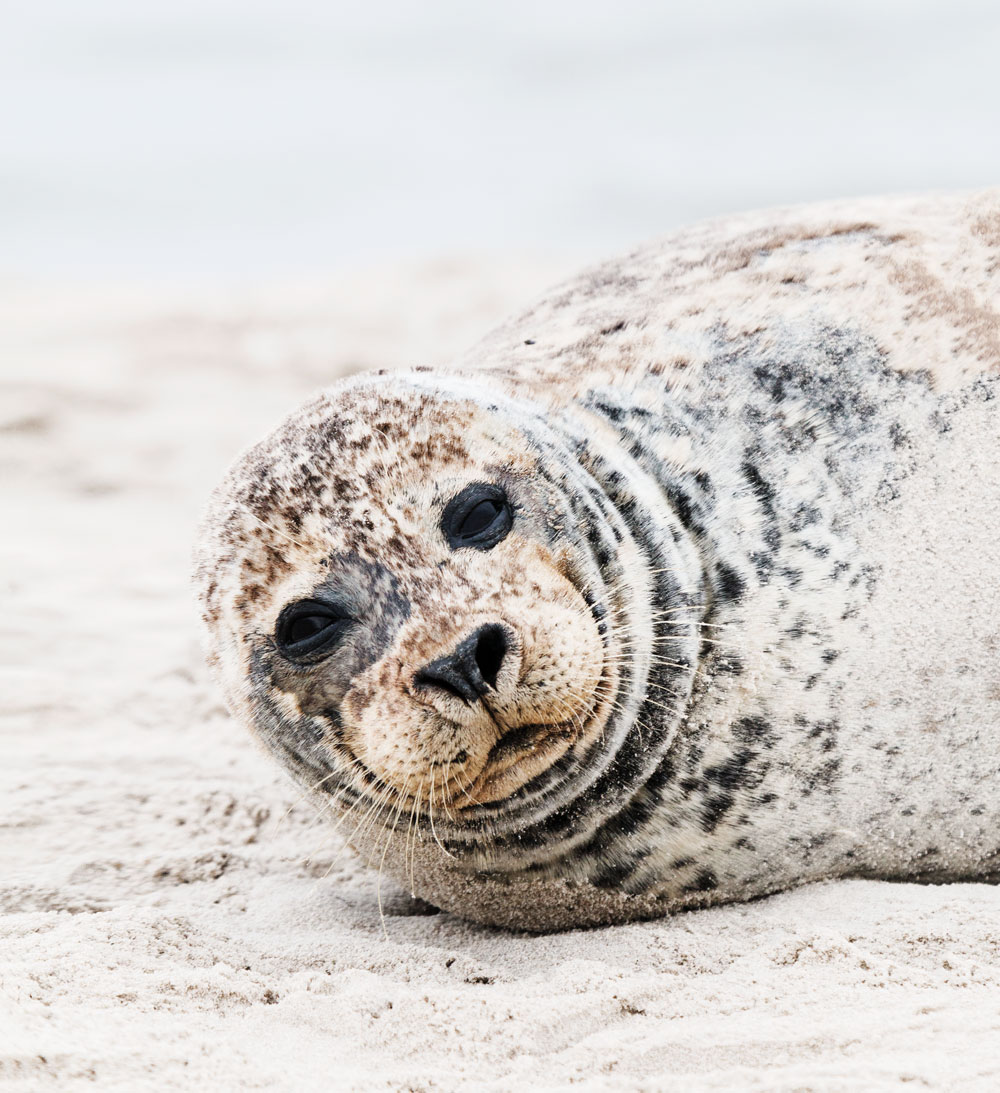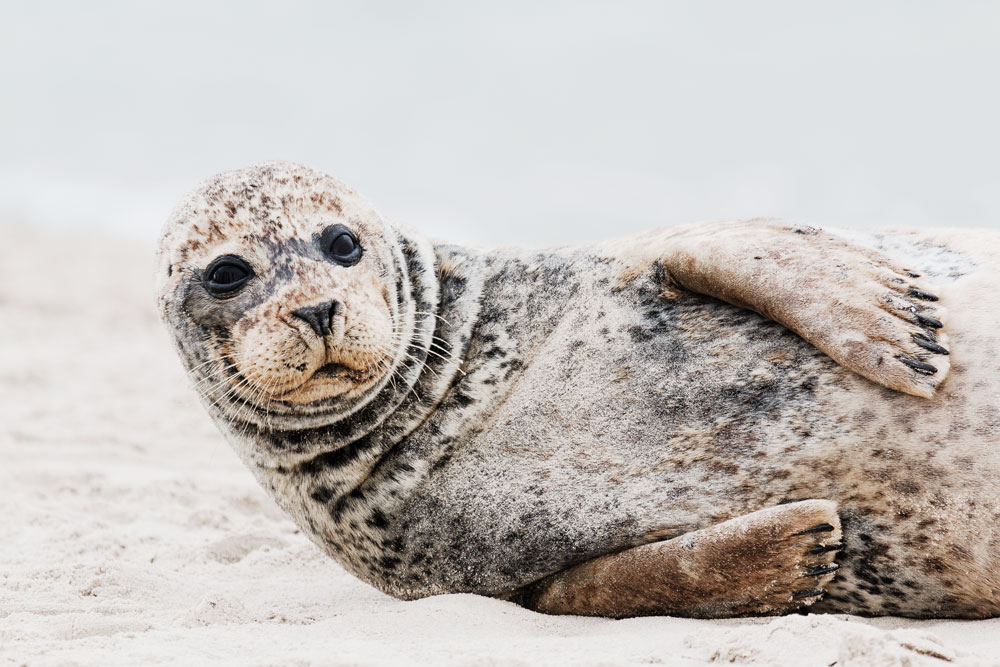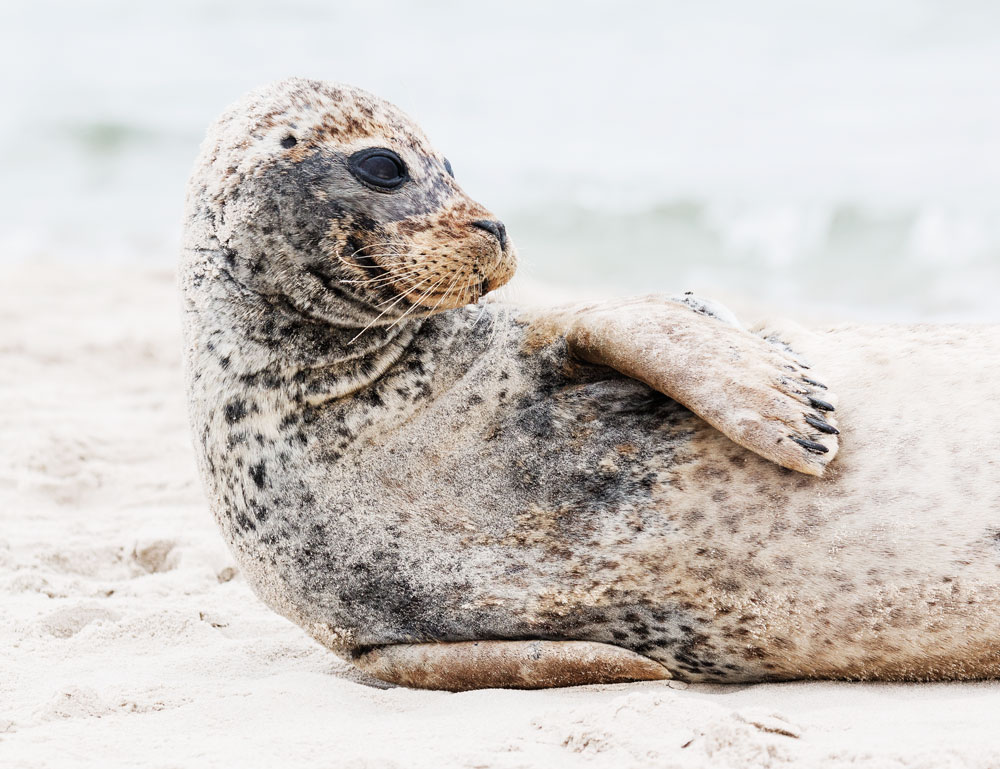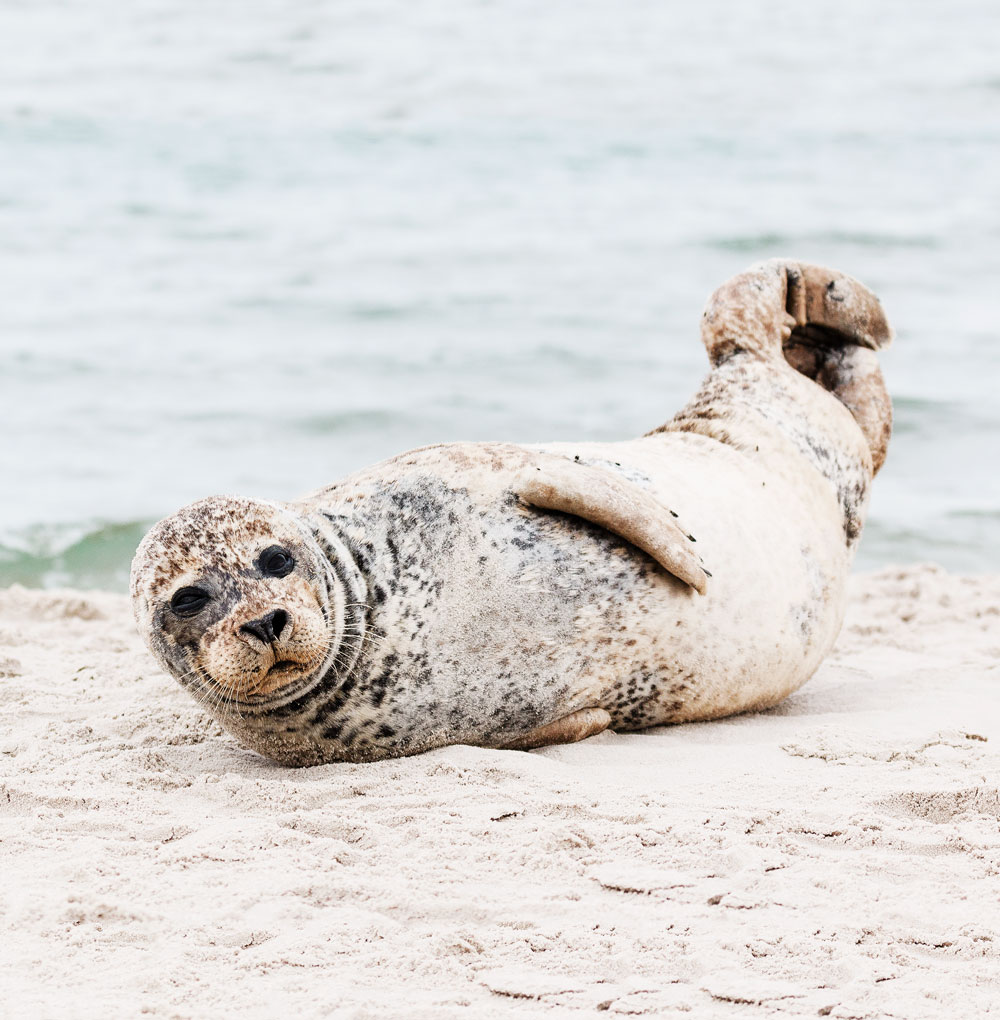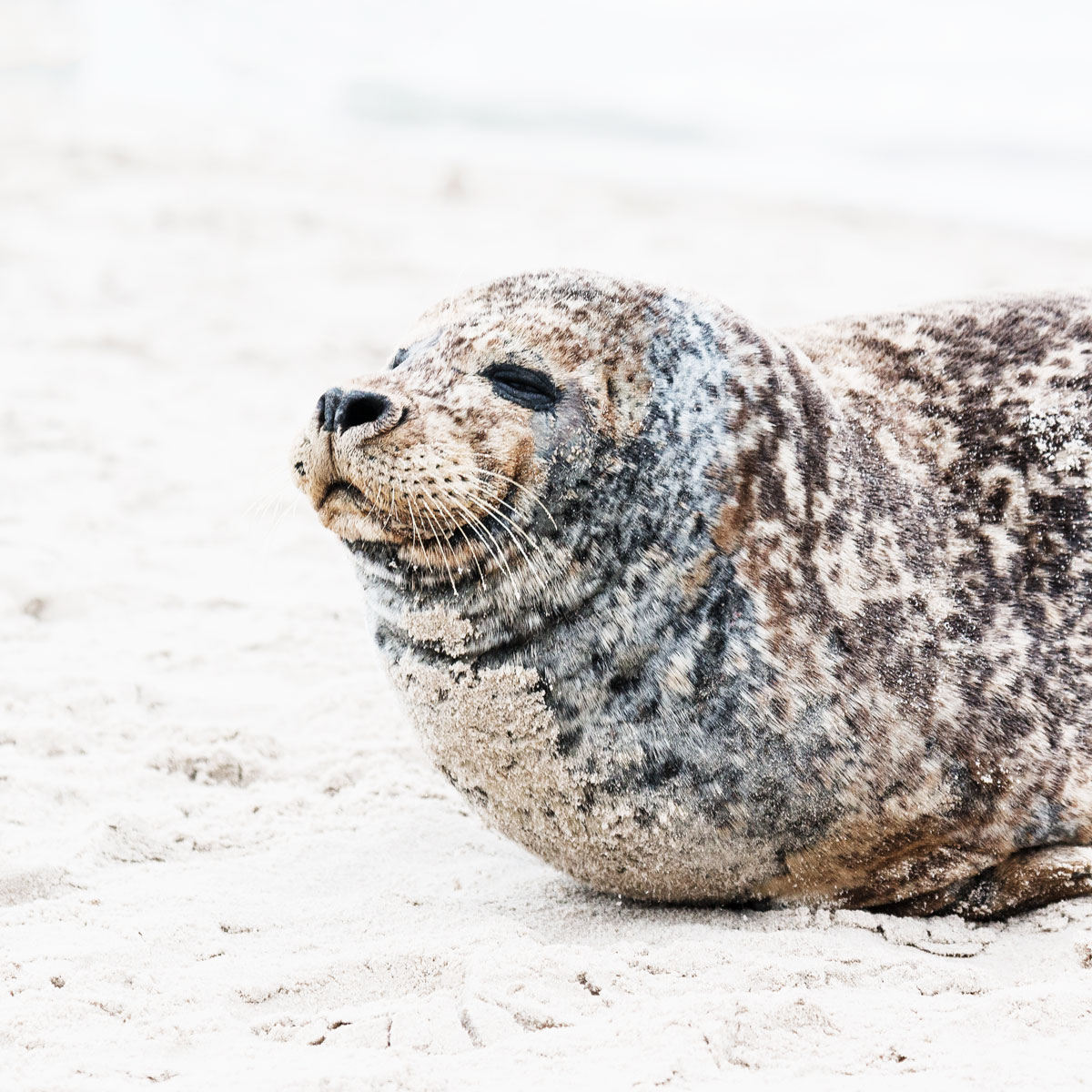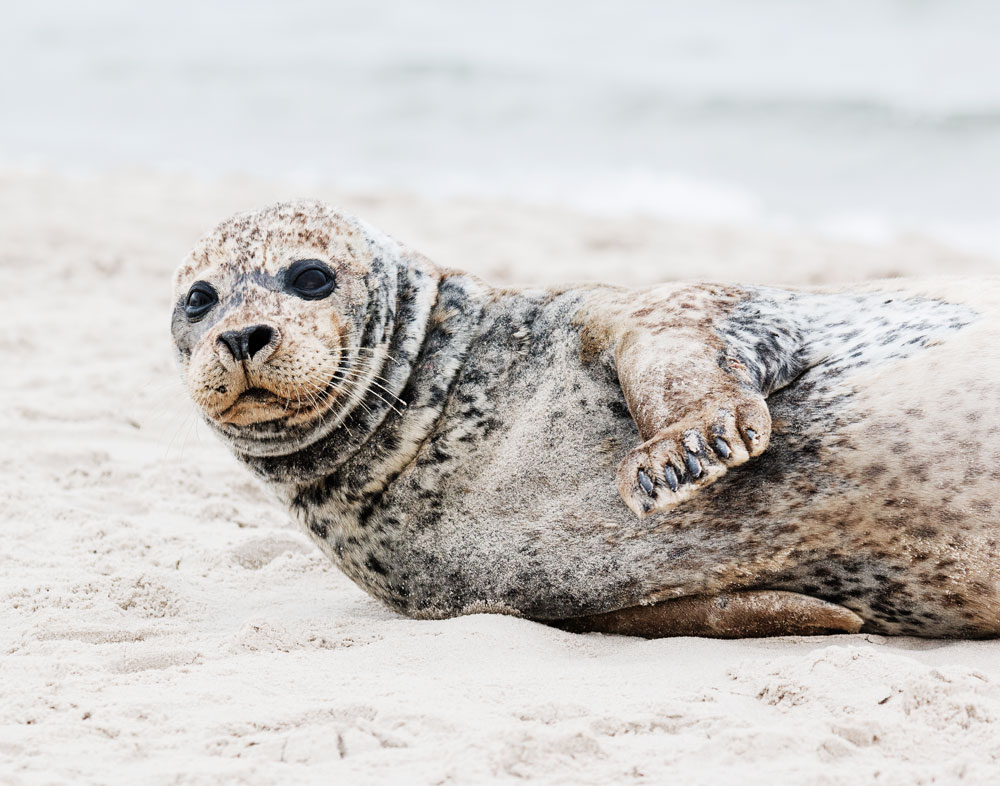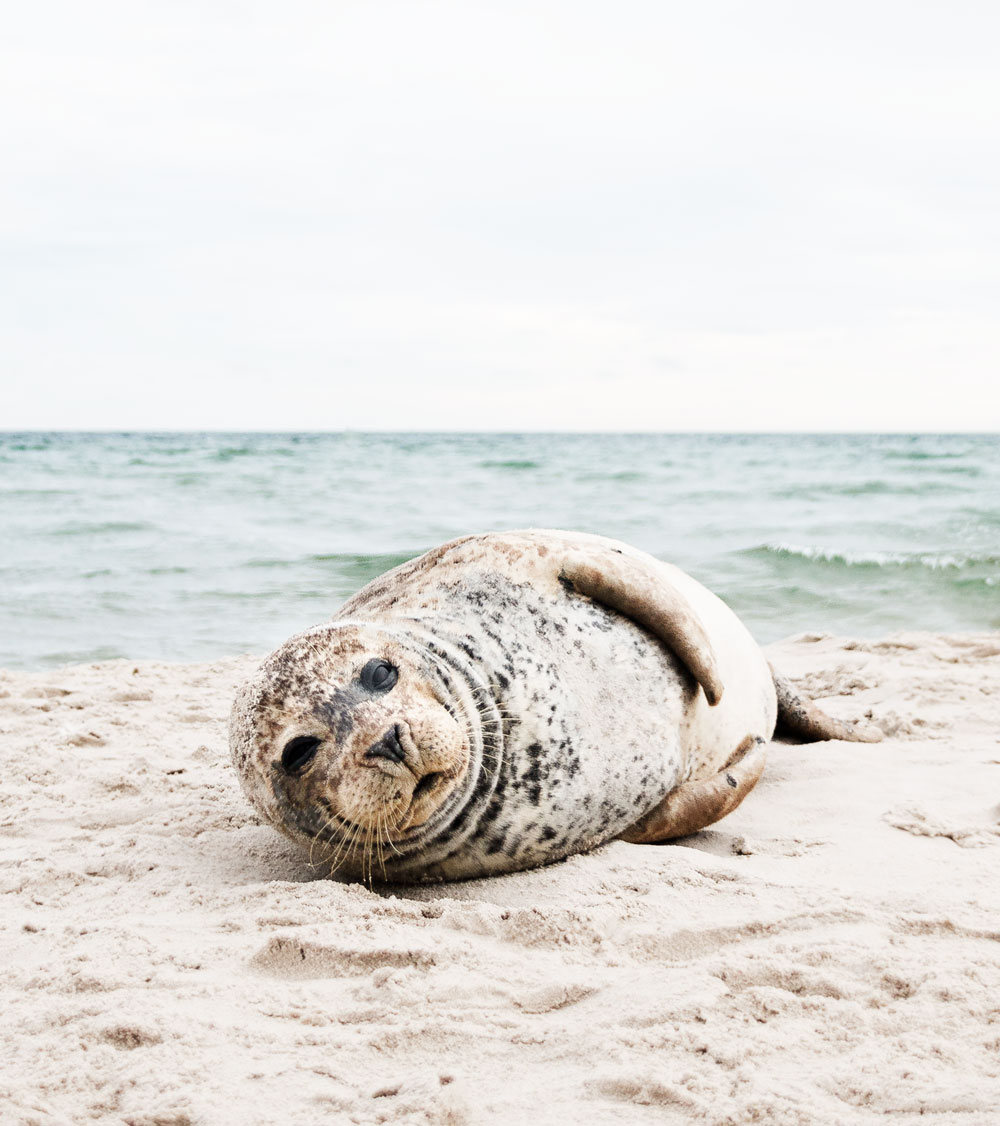 Gem
Gem
Gem