My US National Park trip started and ended in San Francisco. Although the city was mostly just a stopover for me I had a couple of days to explore. What I liked most about the city was the beautiful beaches along the west coast. I visited Marshall's Beach and Ocean Beach. None of them are ideal for swimming as the wind is cold and the waves high (I was also told there are sharks out there – yikes!) So bring your hiking boots instead of your swimming suit. There are many pretty trails along the coast.
My first day in San Francisco – Marshall's Beach
Visiting Marshall's Beach was the perfect start for my US trip. Perfectly clear weather, the setting sun and birds in the sky.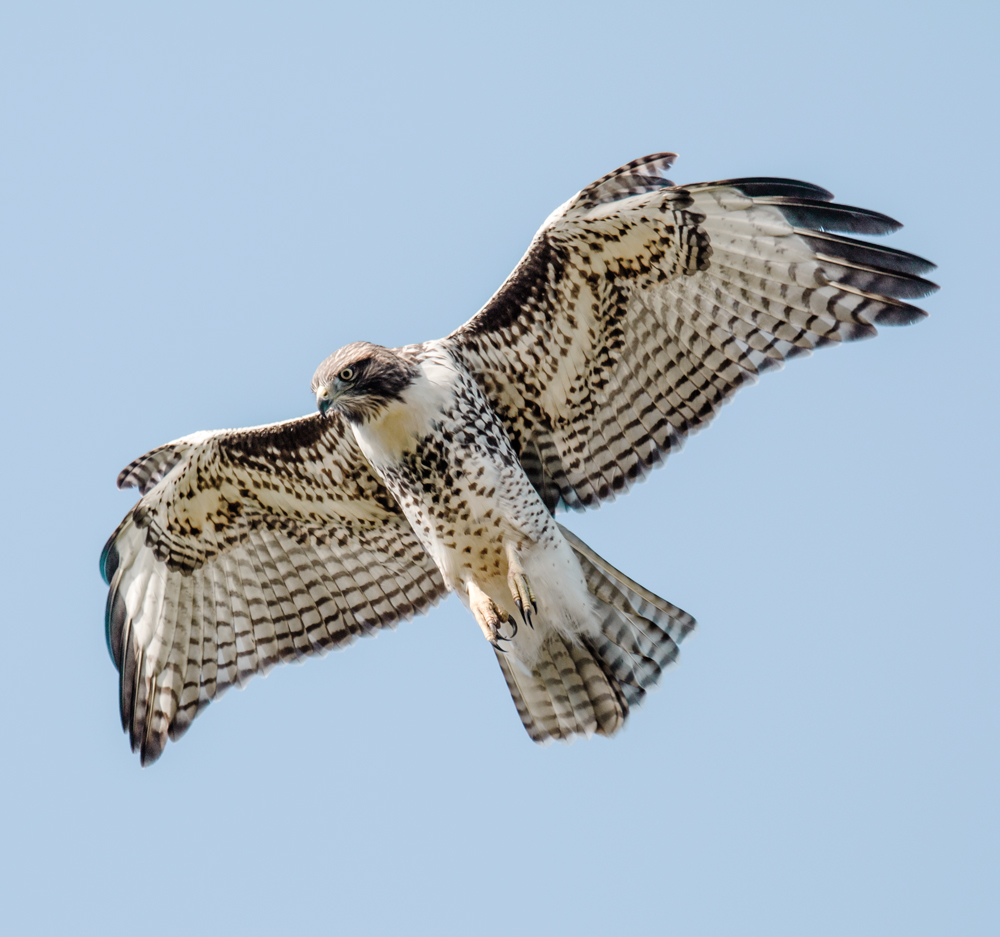 This guy was hanging right above my head on my way down to the beach. A beautiful pale buzzard.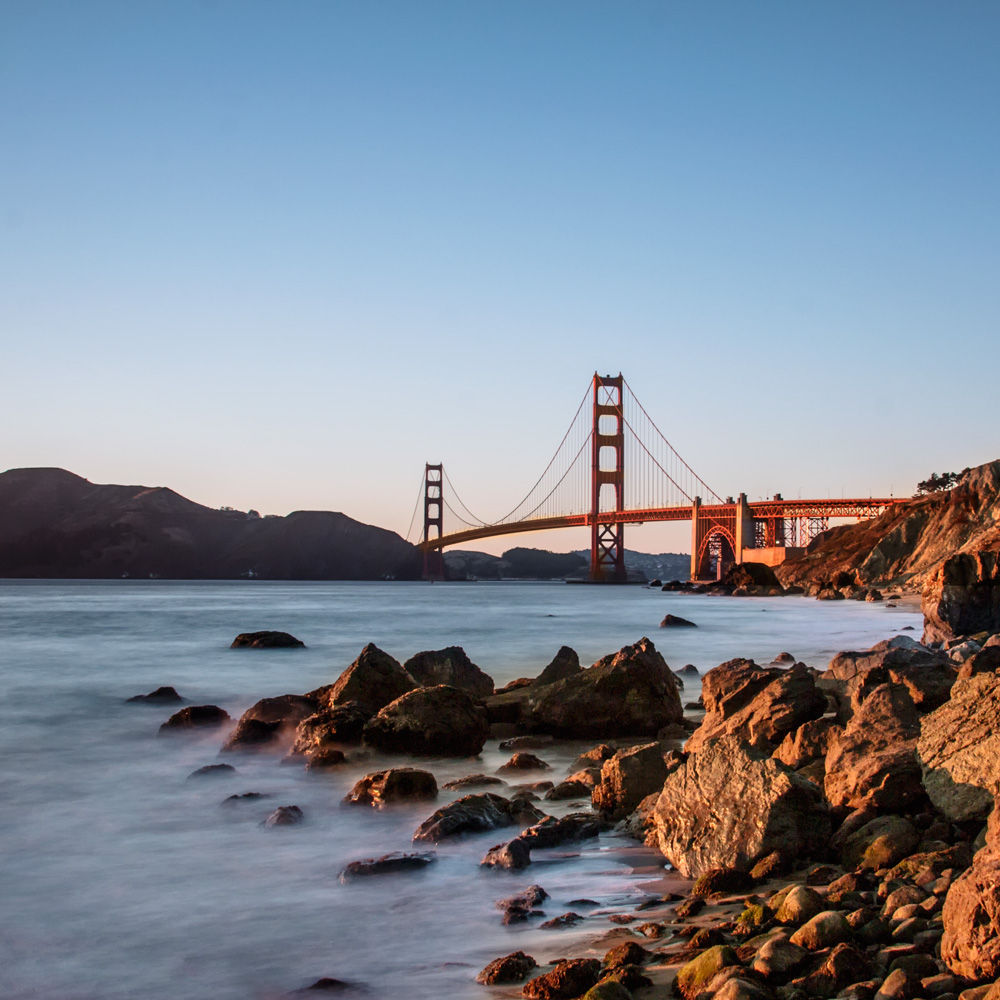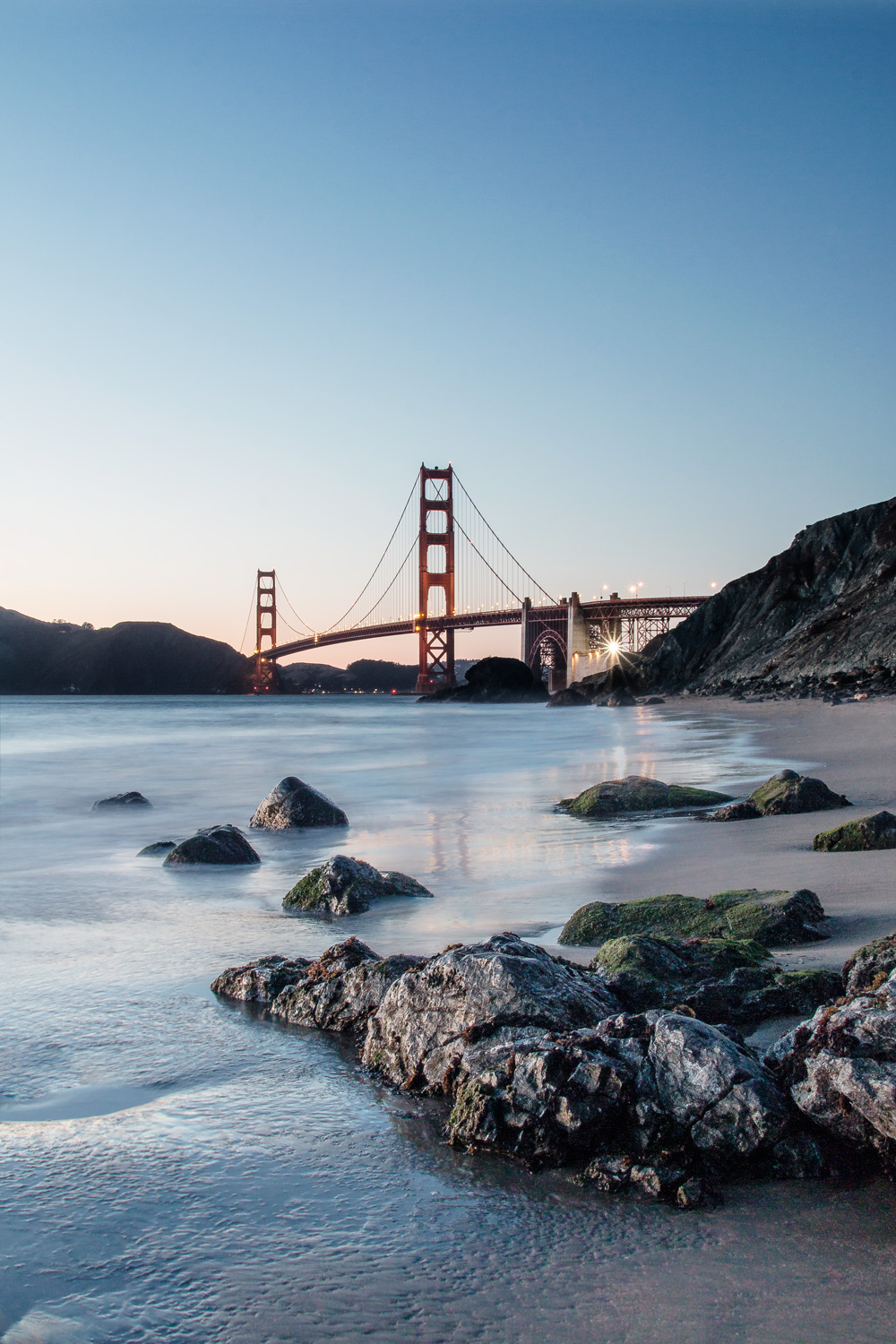 The iconic Golden Gate Bridge seen from Marshall's beach. I was lucky that the weather was clear that one evening I was there. The bridge and the bay is very often covered in fog.

My last day in San Francisco – Ocean Beach

Waking up in a real bed at my hotel in San Francisco after 16 days on a bus was pretty great. Before my flight home I had just enough time and energy to take the bus and spend a few hours snapping photos of the cliffs and the dogs on Ocean Beach. What a perfect way to end my US trip!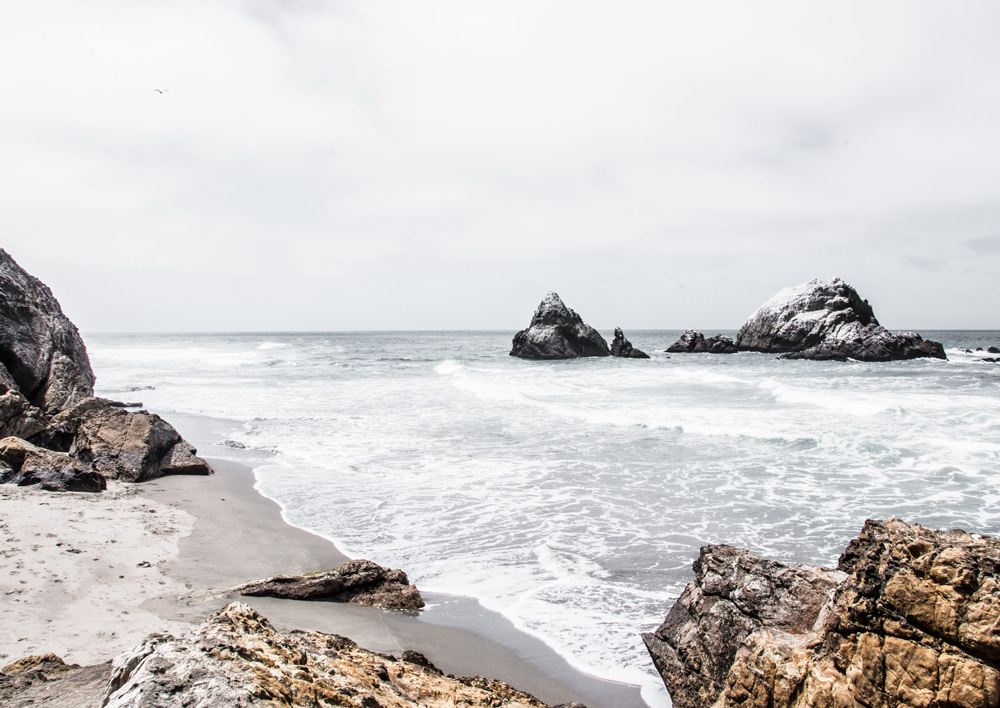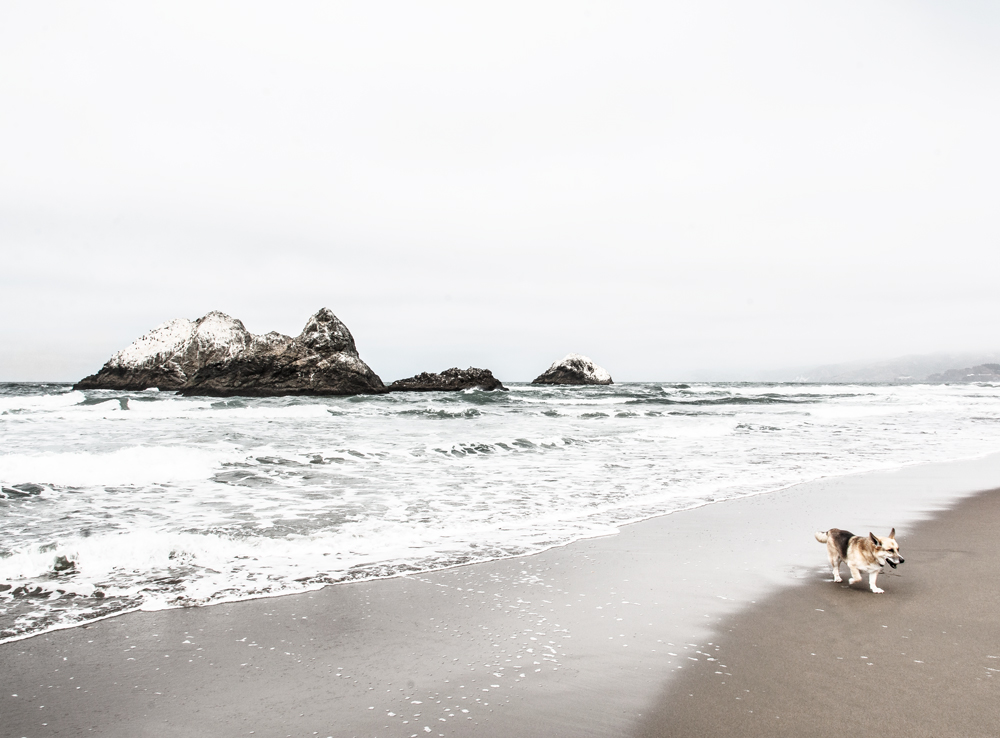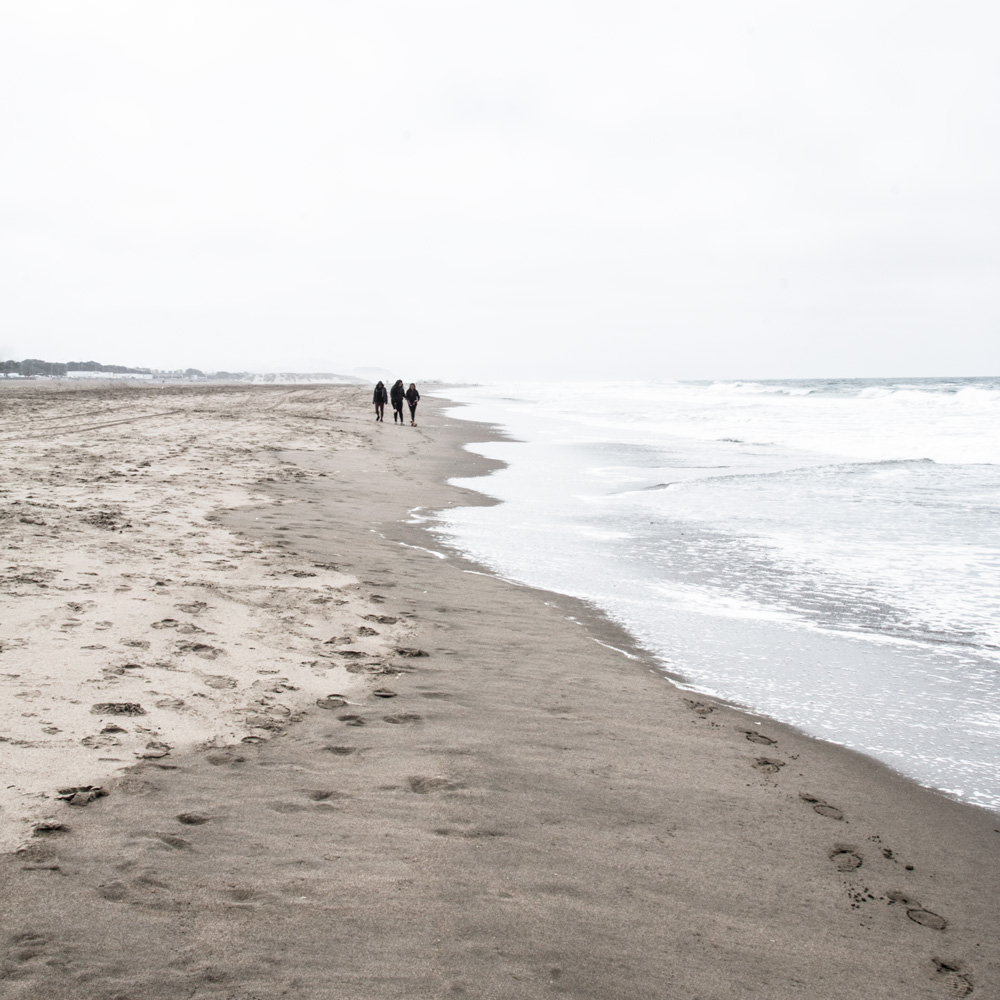 Save this post on Pinterest
Save
Save
Save
Save
Save
Save
Save
Save
Save
Save
Save
Save
Save
Save
Save
Save
Save
Save
Save
Save
Save
Save
Save
Save
Save
Save
Save
Gem
Gem
Gem