Advertisement collaboration with Visit Sweden
Are you, like me, crazy about the idyllic region Småland in Sweden, but lacking ideas for what to do when you get there? Here are a couple of great ideas. One is the Åsnen lake area – Sweden's brand new national park, where you might get close to Småland's wildlife. The other is Little Rock Lake, where you can get up high into the treetops.
Åsnen – Sweden's newest national park
Sweden's brand new national park Åsnen opened in May and is a huge lake area with over 1000 small islands. Before the trip I came across this aerial photo (I've got to get a drone soon!) because my gosh it is so beautiful from above.
We were lucky enough to get a "preview" of the national park one week before its official opening, which was attended by none other than the Swedish Crown Princess. The Swedes are proud of their national parks and it's easy to see why. The area is rich in plant and wildlife. Moose and wild boars are often seen in the area, as well as lots of birds like ospreys, white-tailed eagles and cranes.
You can explore Åsnen both on water and land. We tried out both options: a walk along one of the park's hiking trails and a guided birdwatching tour by boat.
Hiking around Åsnen
We leave the car at the main entrance of the park and follow the trail into the woods – one of Småland's largest, oldest and most pristine forests. Here in May the forest is light and green like a spring dream. The undergrowth rustles, teeming with sorrel. At the edge of the lake, the dragonflies twirl in the air. An owl hoots in the distance and we hear the distinctive (and slightly creepy) call of the black-throated loon from the lake. Here, lots of moss and lichen grow, as the air is so clean. The many mossy trees and rocks make the forest pleasant – it feels as if a troll would be right at home here.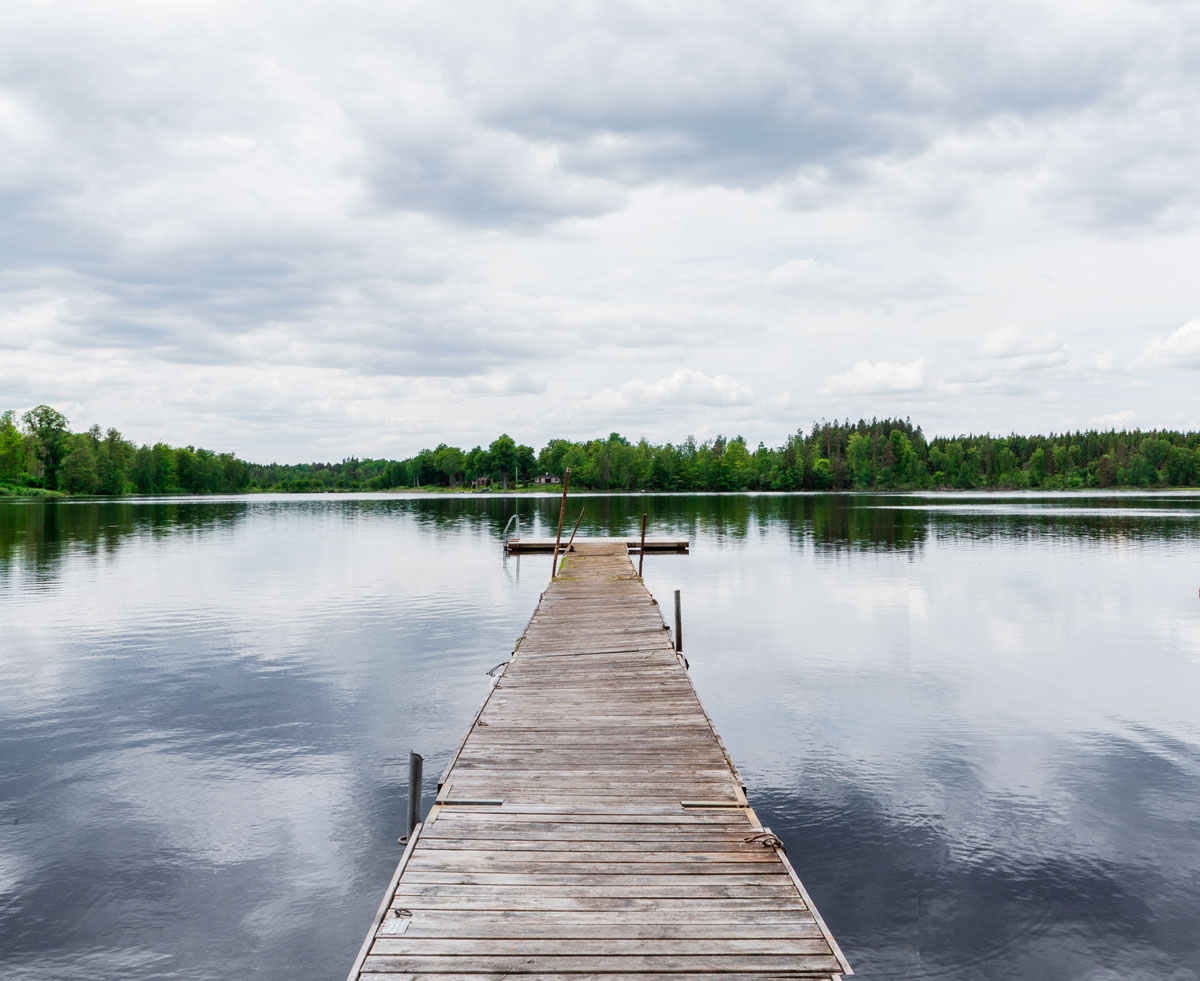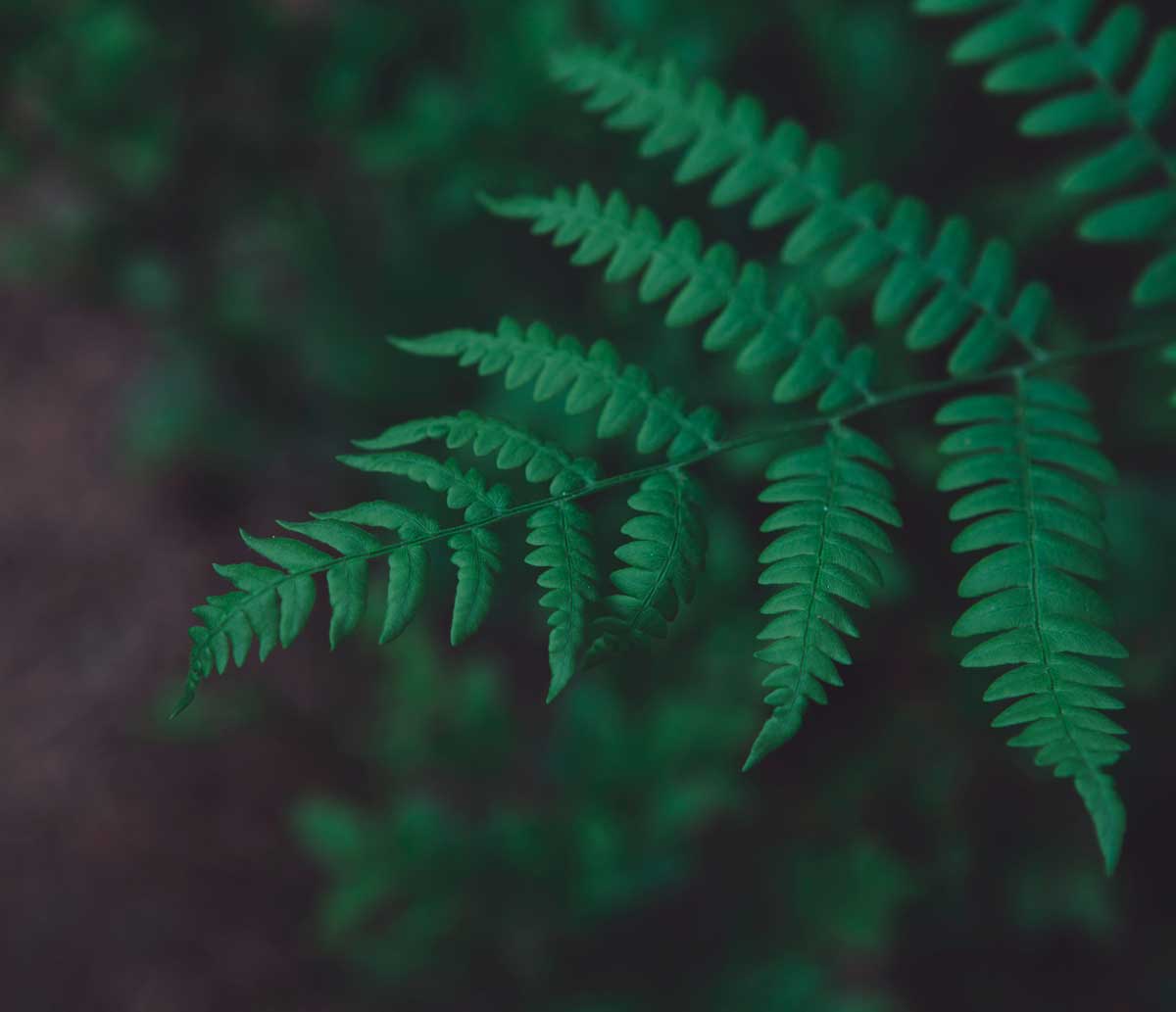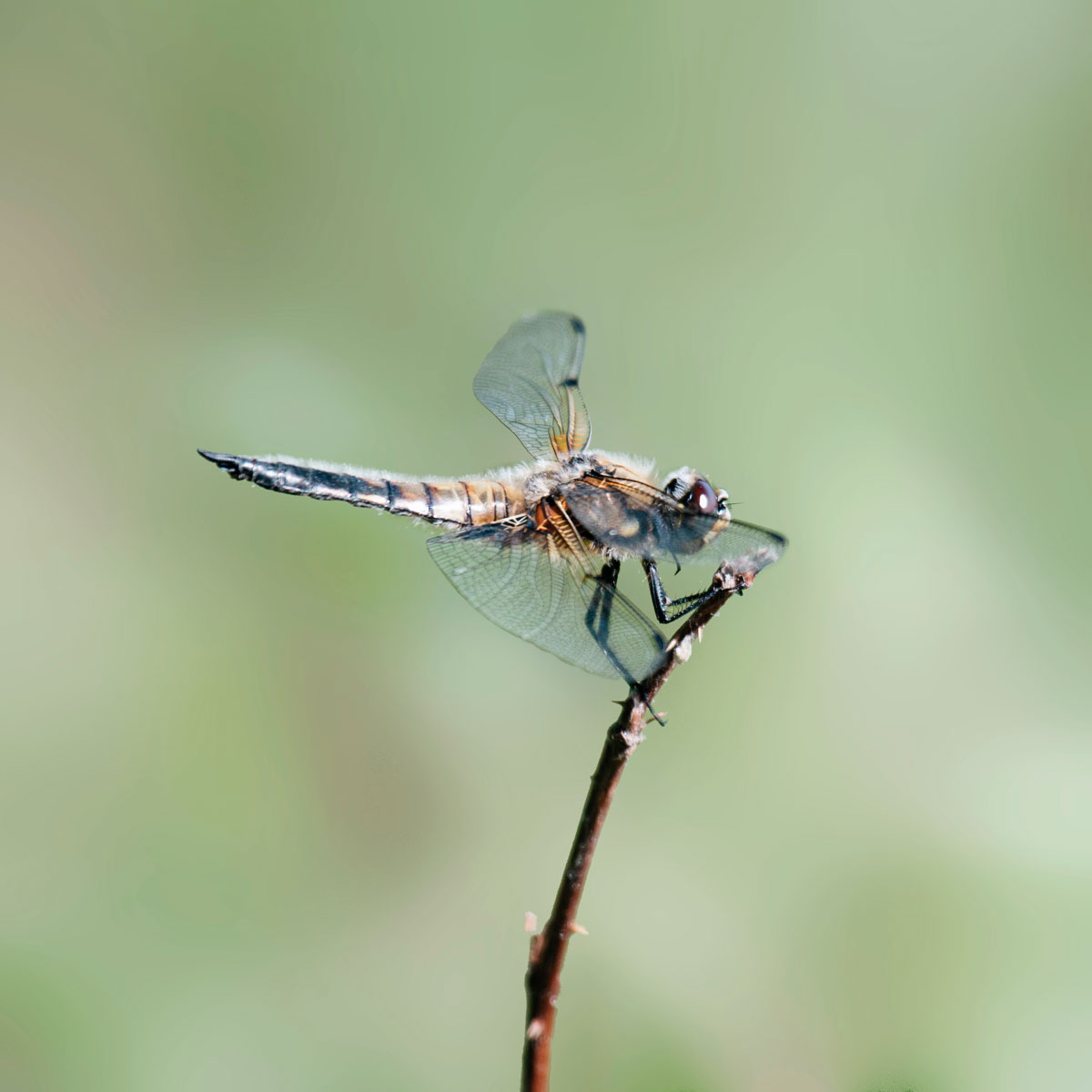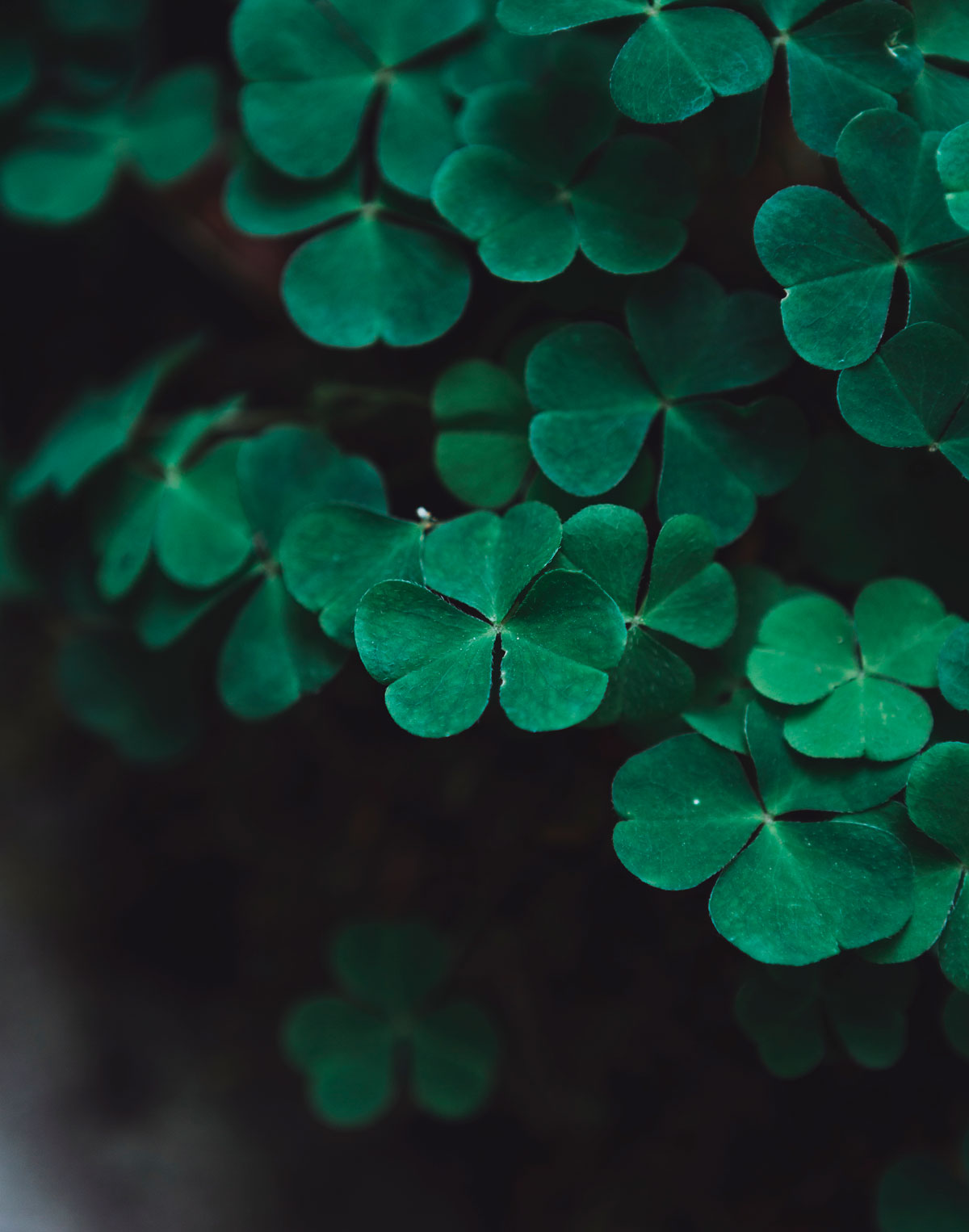 The undergrowth teems with sorrel – an edible plant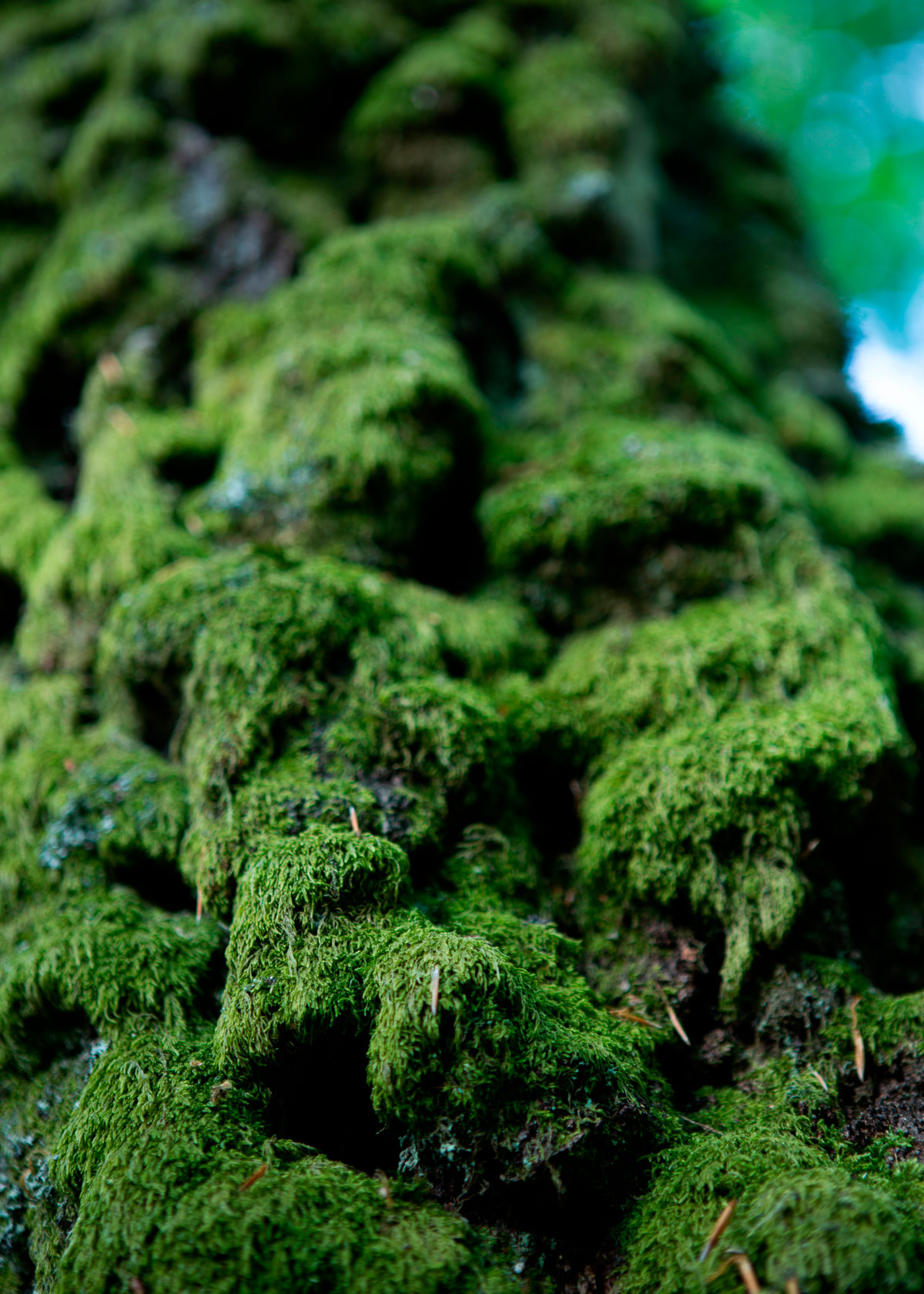 Experience Åsnen on foot
There are several short and very family-friendly trails around Åsnen, which begin at the two entrances to the park: Sunnabro and Trollberget. (Google maps links)  Here you can also park your car.
Lunch in nature
Walking makes you hungry! After the hike, we have a delicious lunch at Ålshults Handelsbod – the area's local cafe, meeting point and tourist office.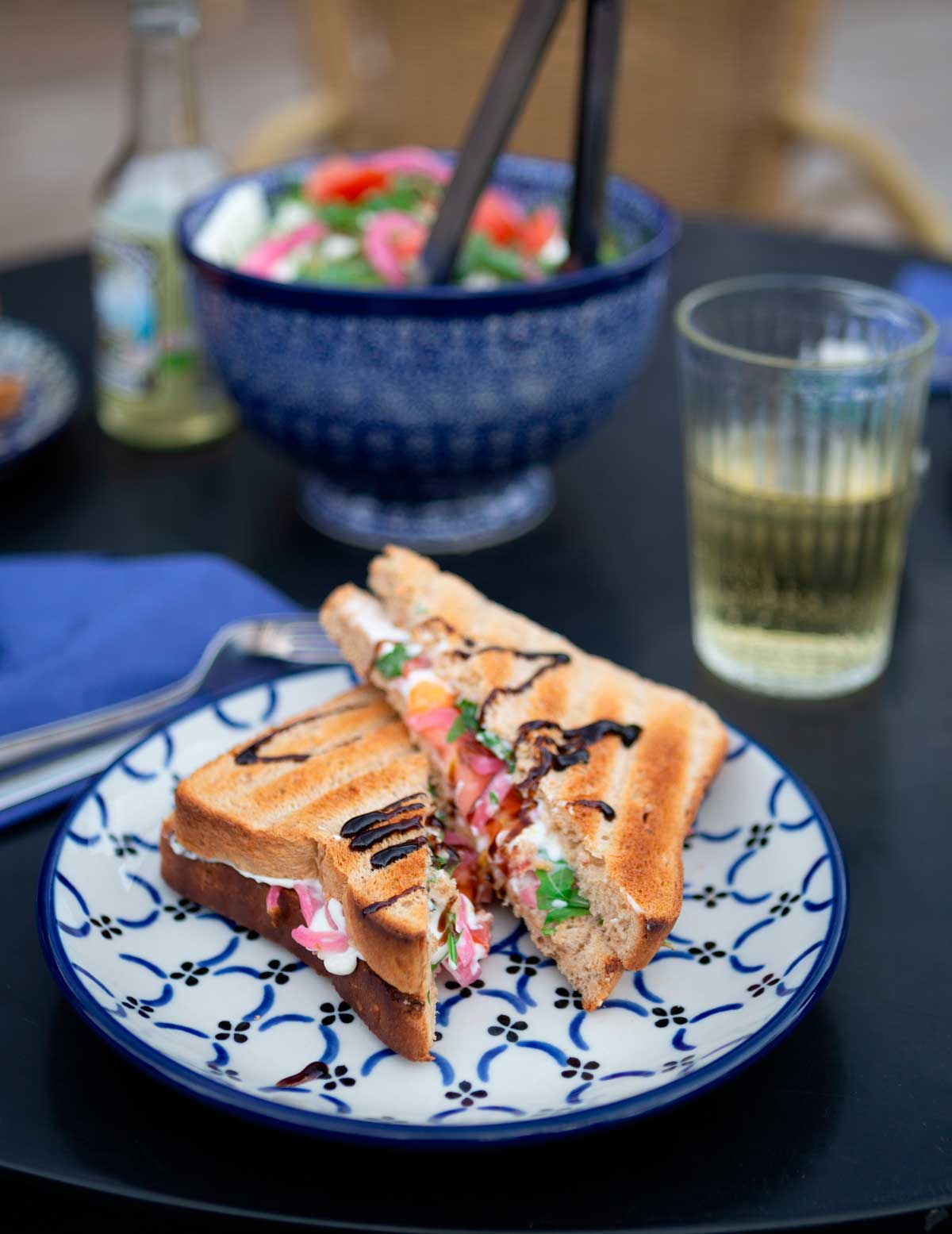 Osprey safari in Åsnen
Now it's time for the day's second outing – an osprey safari! We zigzag between the small islands in a small boat and pass 3-4 nests without managing to catch the osprey with our camera. We've almost given up and are on our way home, when an osprey suddenly hangs still in the air above us. It must be looking for fish in the water below – it's a master at diving through the air to catch fish on the water's surface with its powerful claws.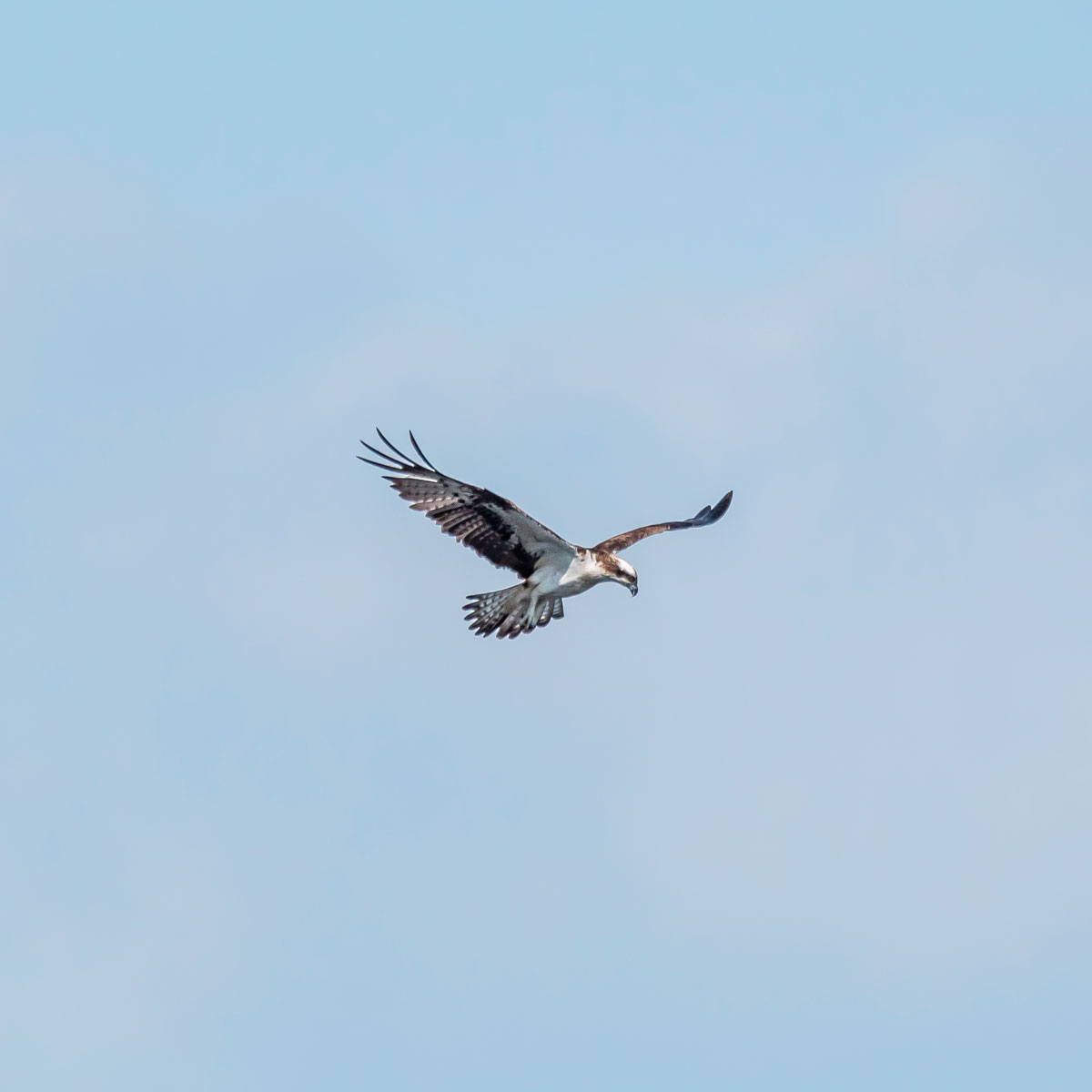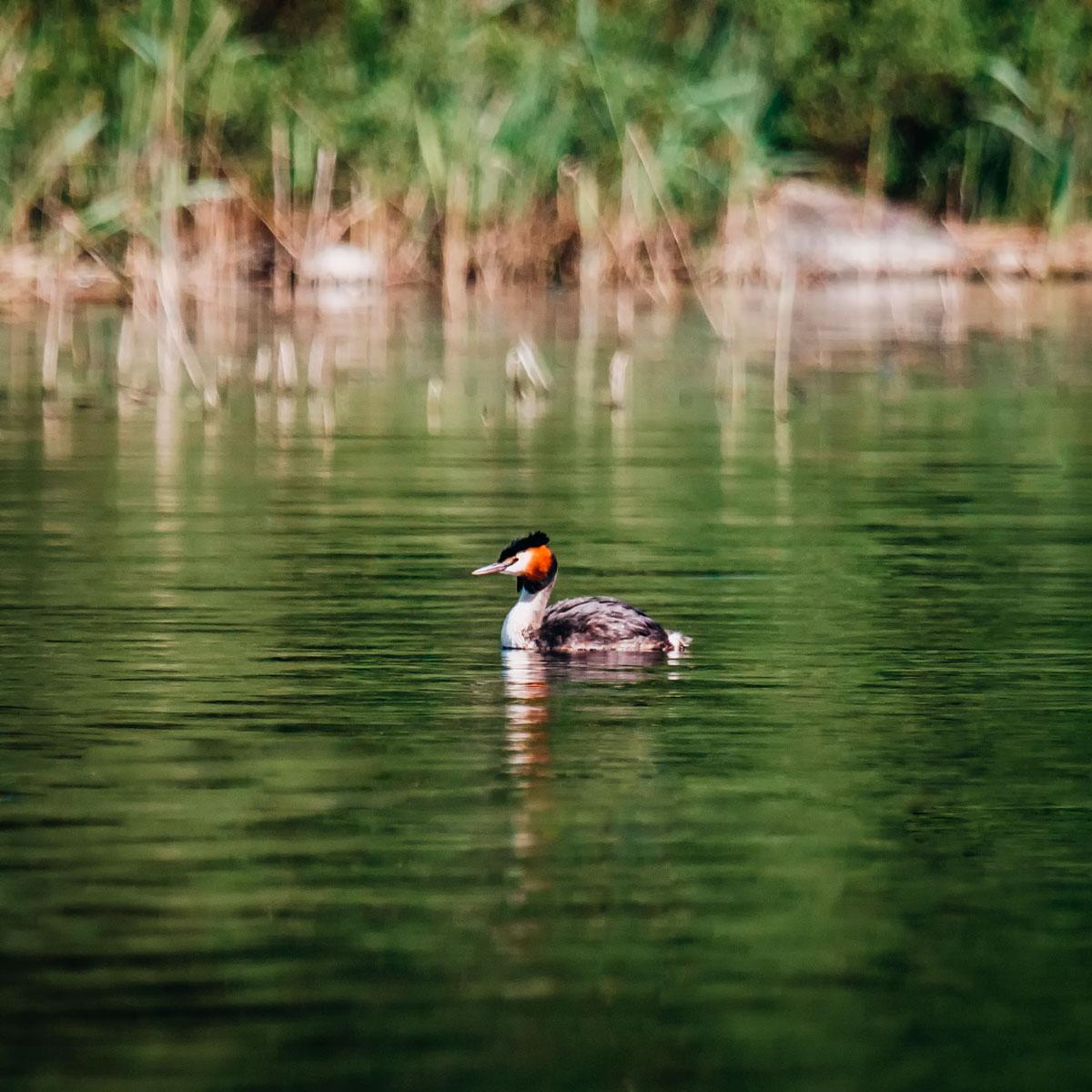 A great crested grebe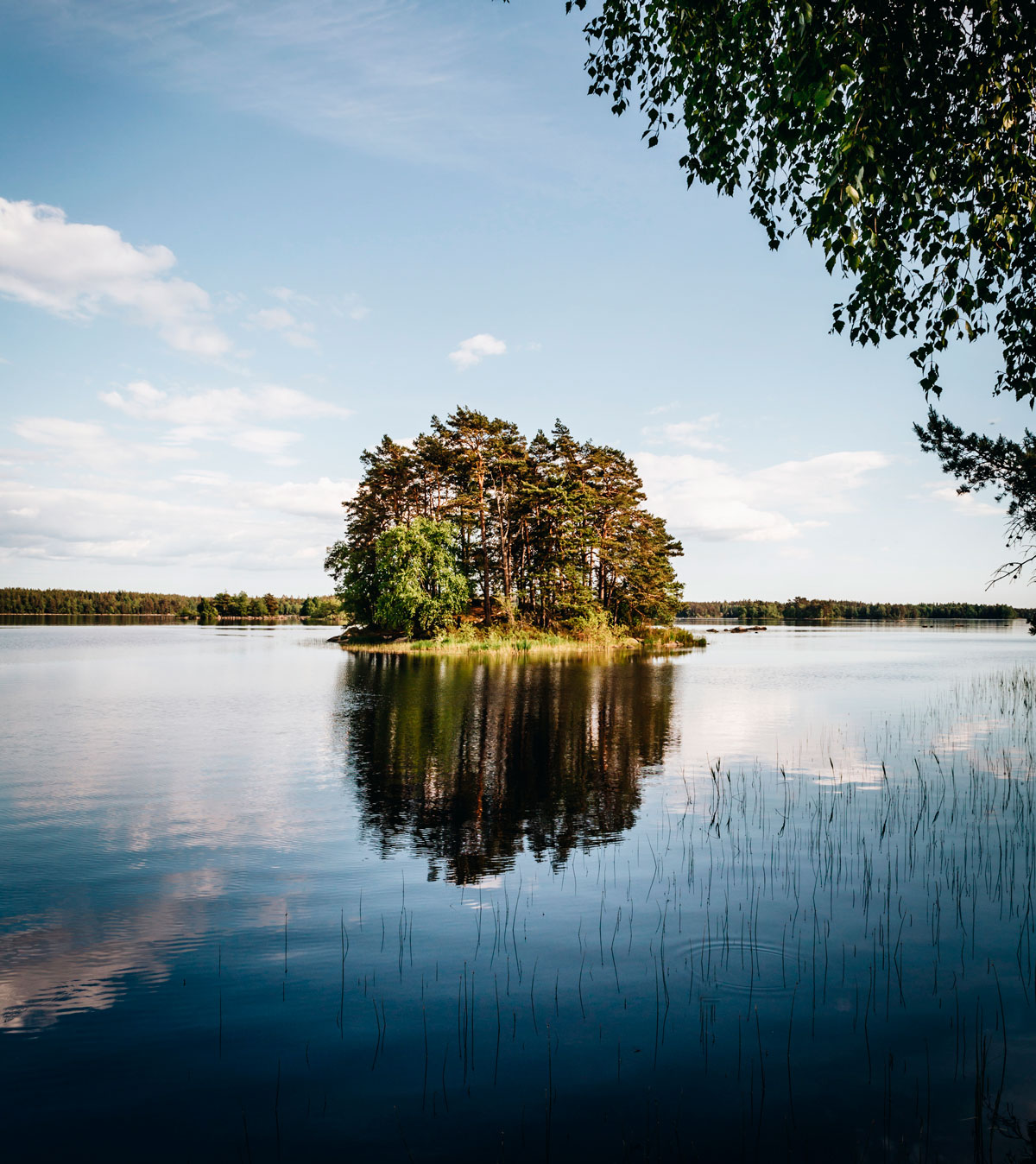 Åsnen National Park is home to more than 1000 small islands
Stay in the middle of Åsnen
If you want to stay deep in the national park, your best bet is Getnö Gård – a privately owned island that offers both camping in nature and little red wooden cabins available for rent. From here you can also hire a kayak and explore Åsnen on your own, or take a guided tour on the water like the osprey safari we were on.
You can find Getnö Gård's website right here
High above the treetops at Little Rock Lake
If a simple walk in the forest doesn't offer enough action for you, you can zipline through the treetops instead. Zipline is a form of cable car, where you attach yourself to a wire up to 20 meters above ground and fly through the treetops at up to 50 km per hour! Not for the faint hearted!

If a simple walk really is more your thing, the area is also an incredibly beautiful place for a hike. Or you can just come by to enjoy the incredible view from the suspension bridge.
You'll find Little Rock Lake right here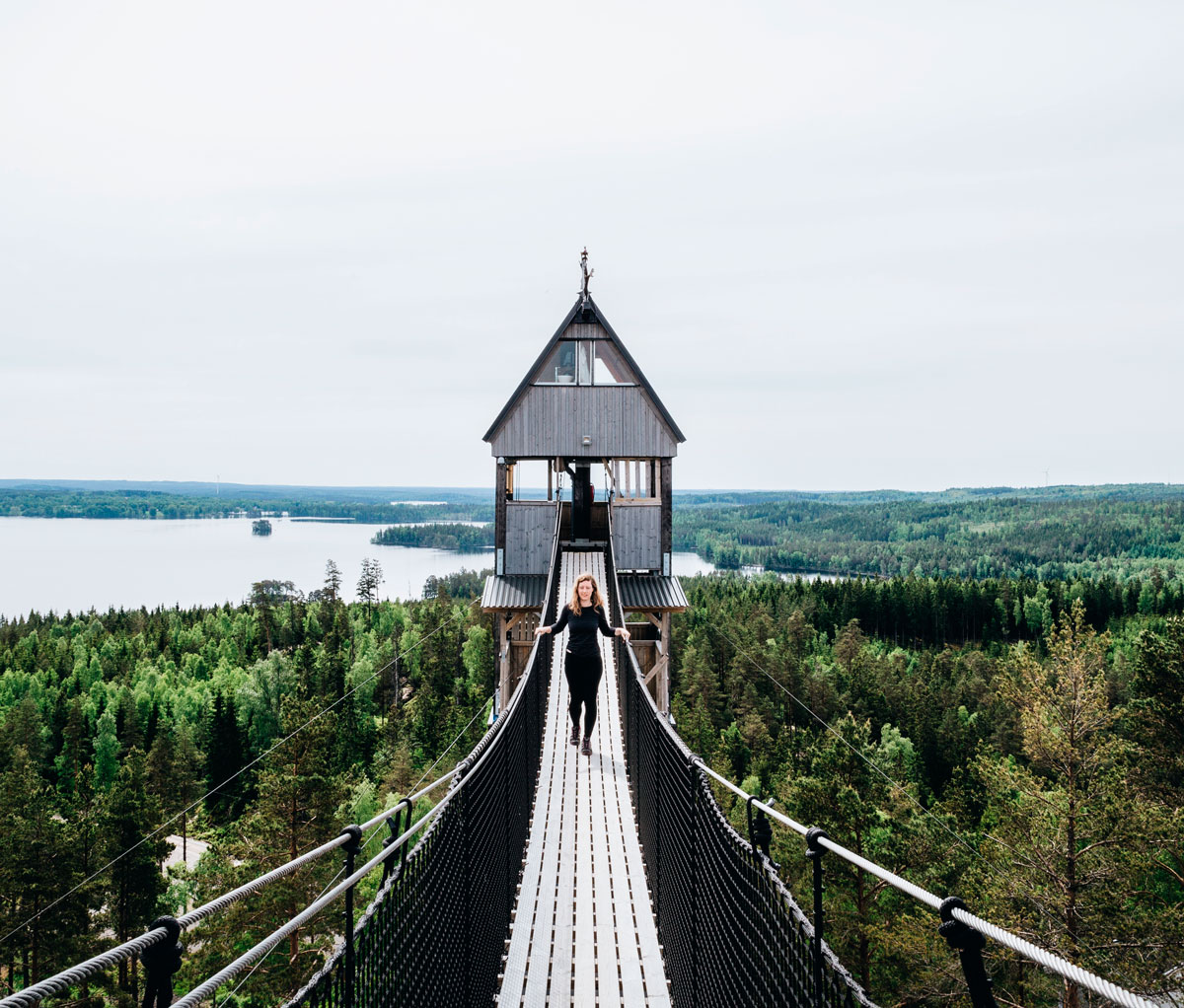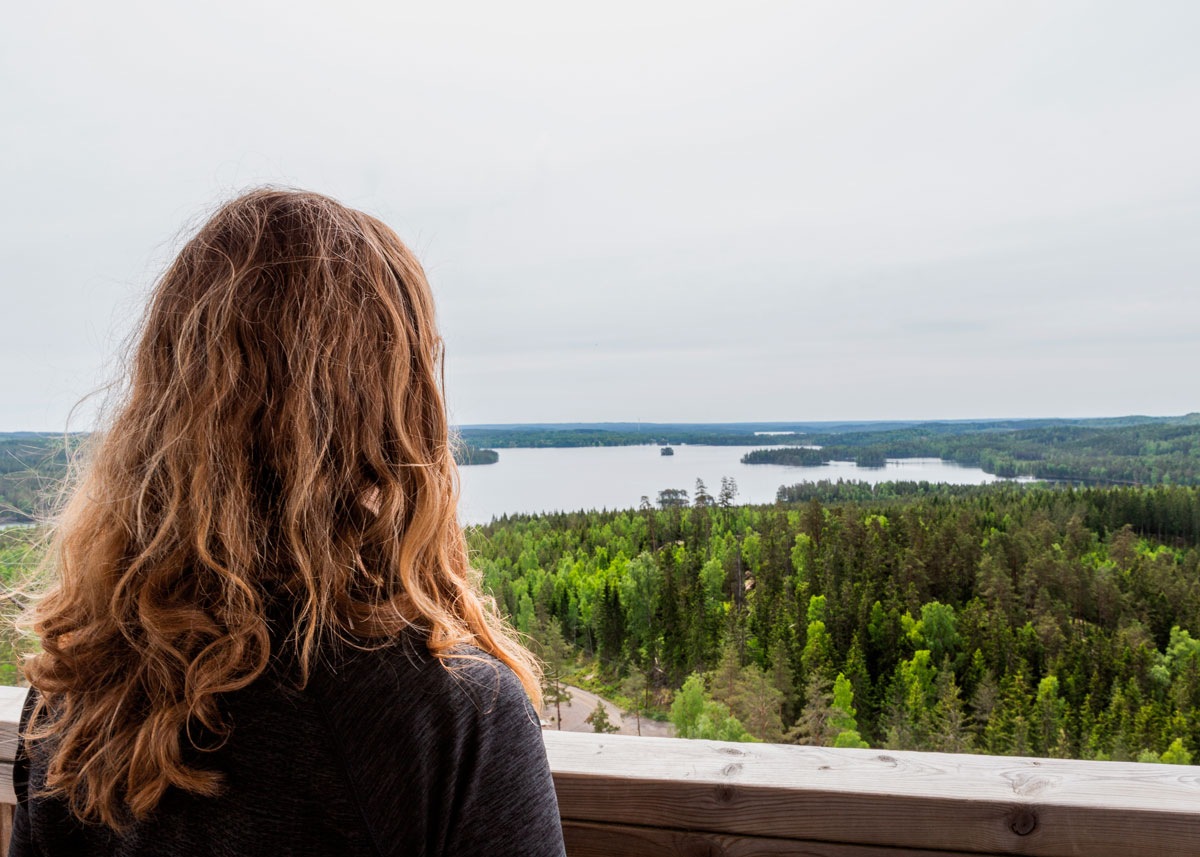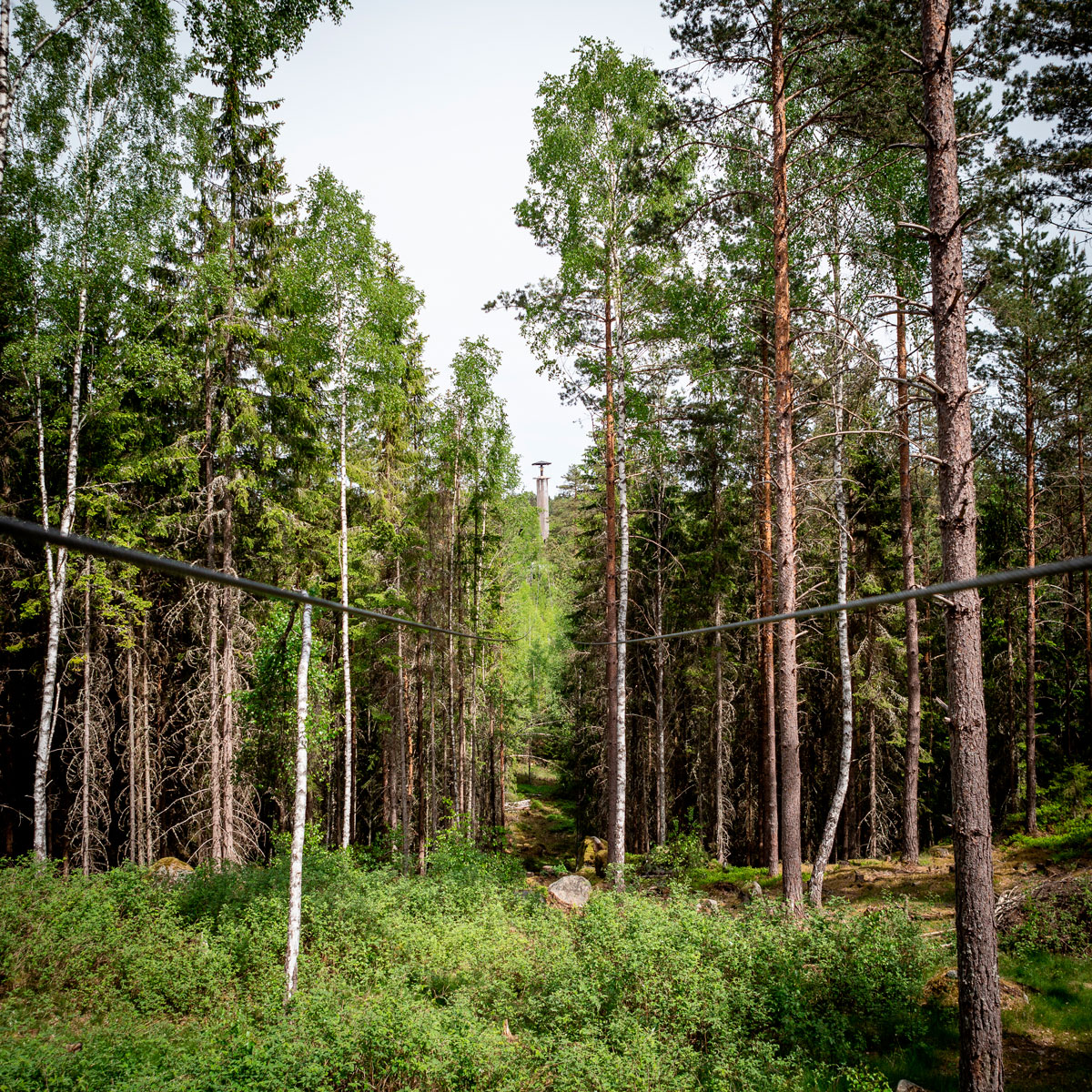 Yup, it's from one of these tower you jump from when ziplining through the forest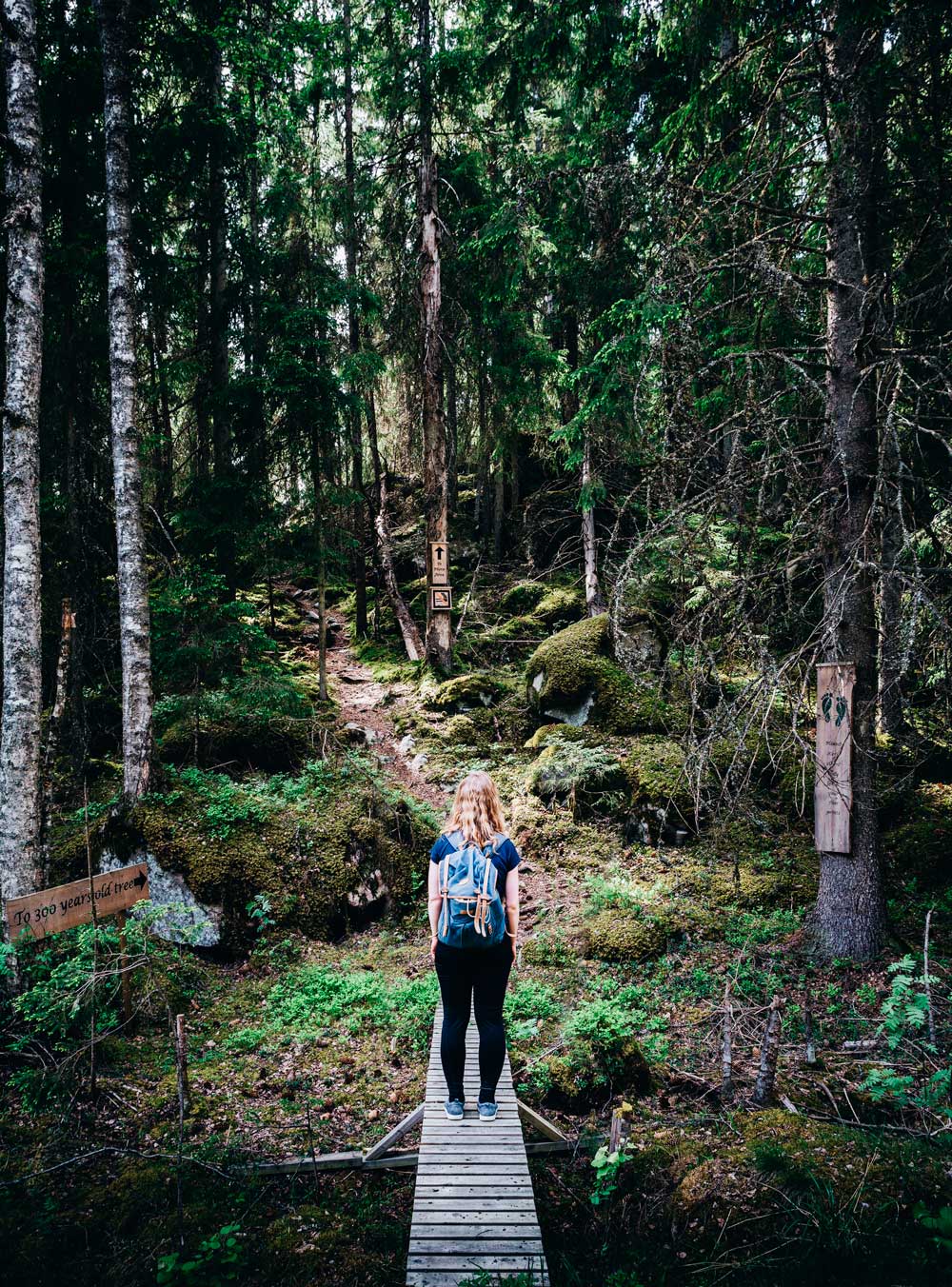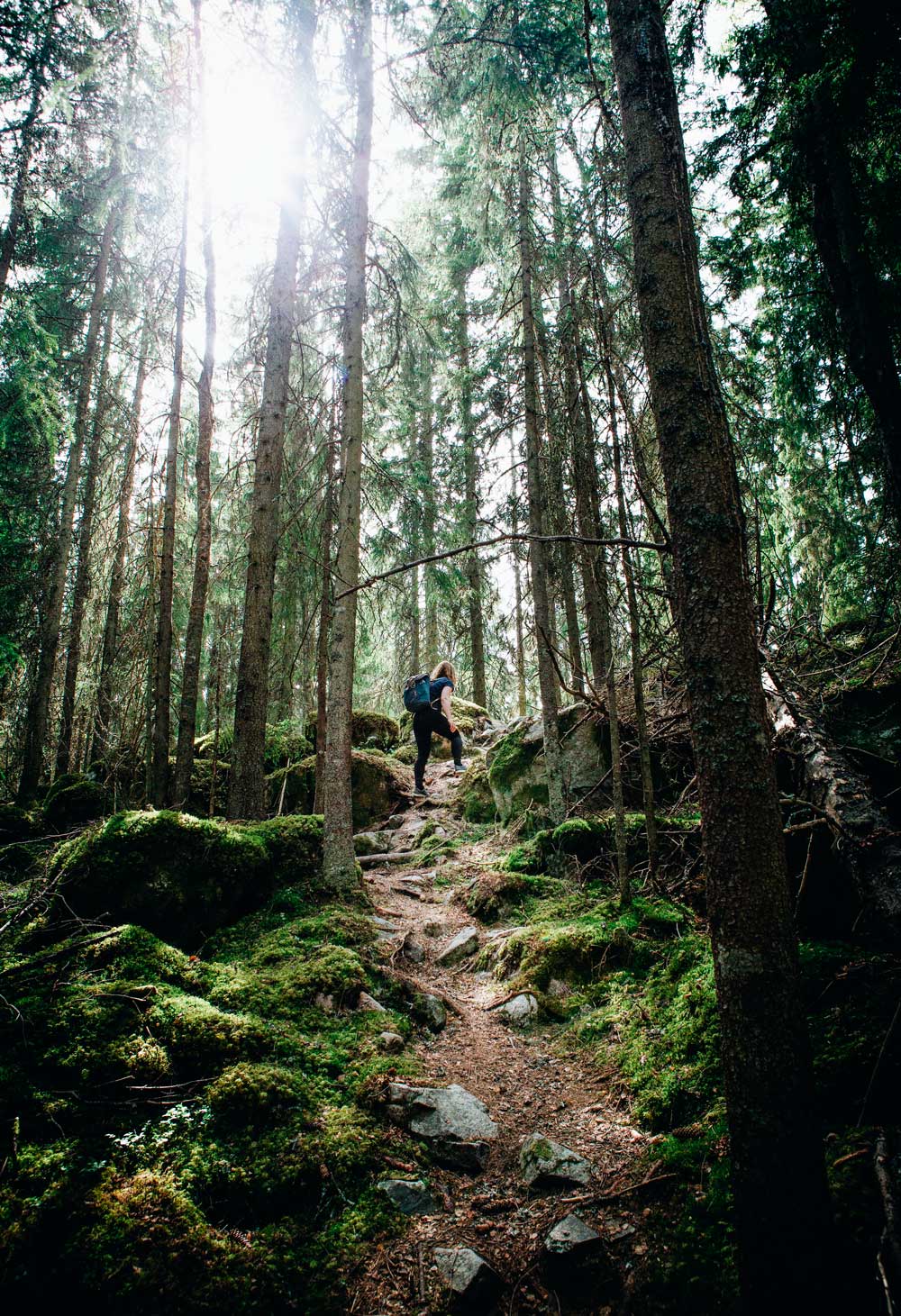 A Tasty overnight stay in Växjö
If you are a wildlife person during the day and more of a luxury creature at night, then you will love spending the night in Växjö. Here you have an approximately 45 minute drive to both Åsnen and Little Rock Lake. We had a wonderful stay at the hotel PM & Vänner The breakfast buffet is on the top floor and I don't think I've ever seen such a beautiful breakfast buffet!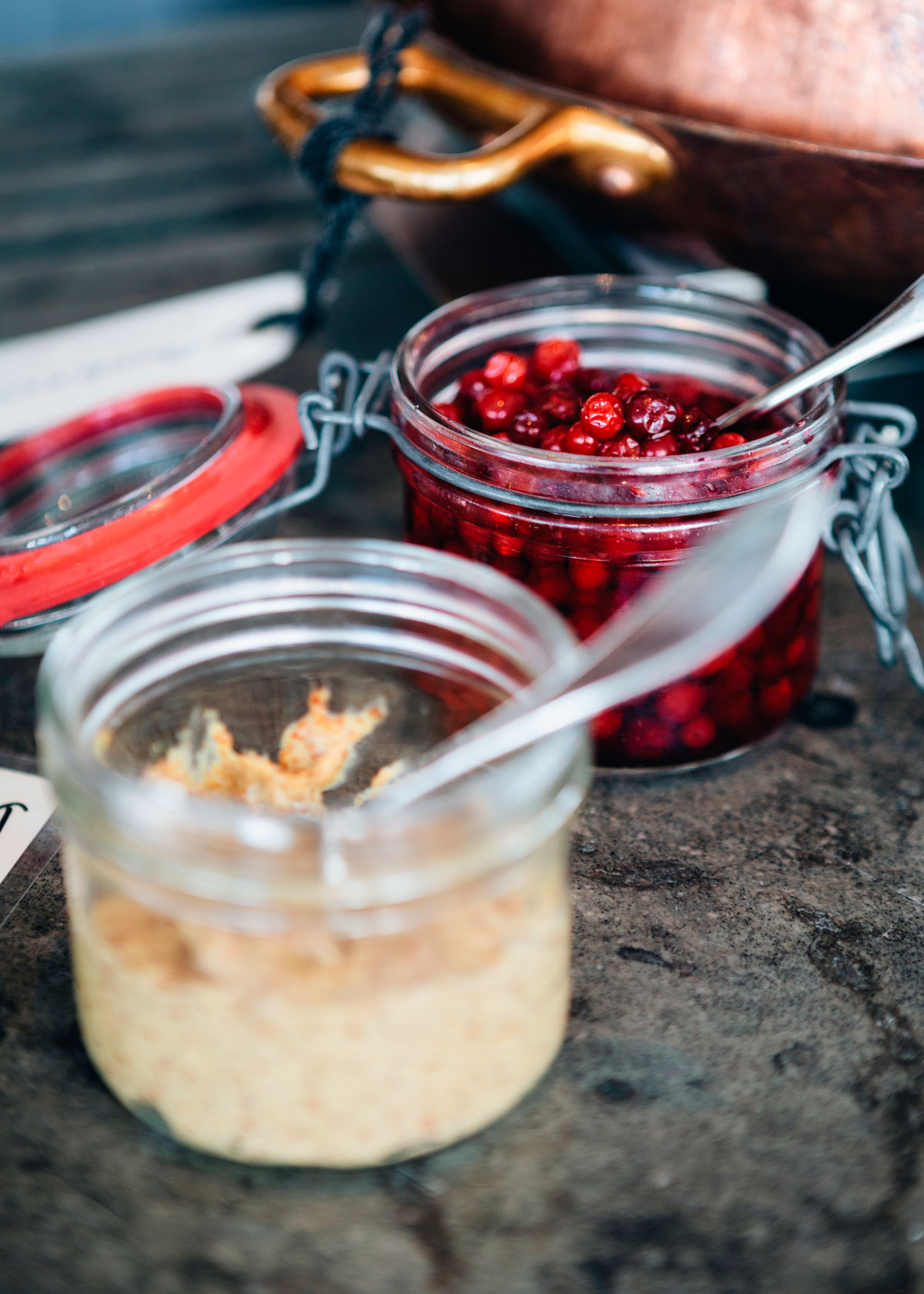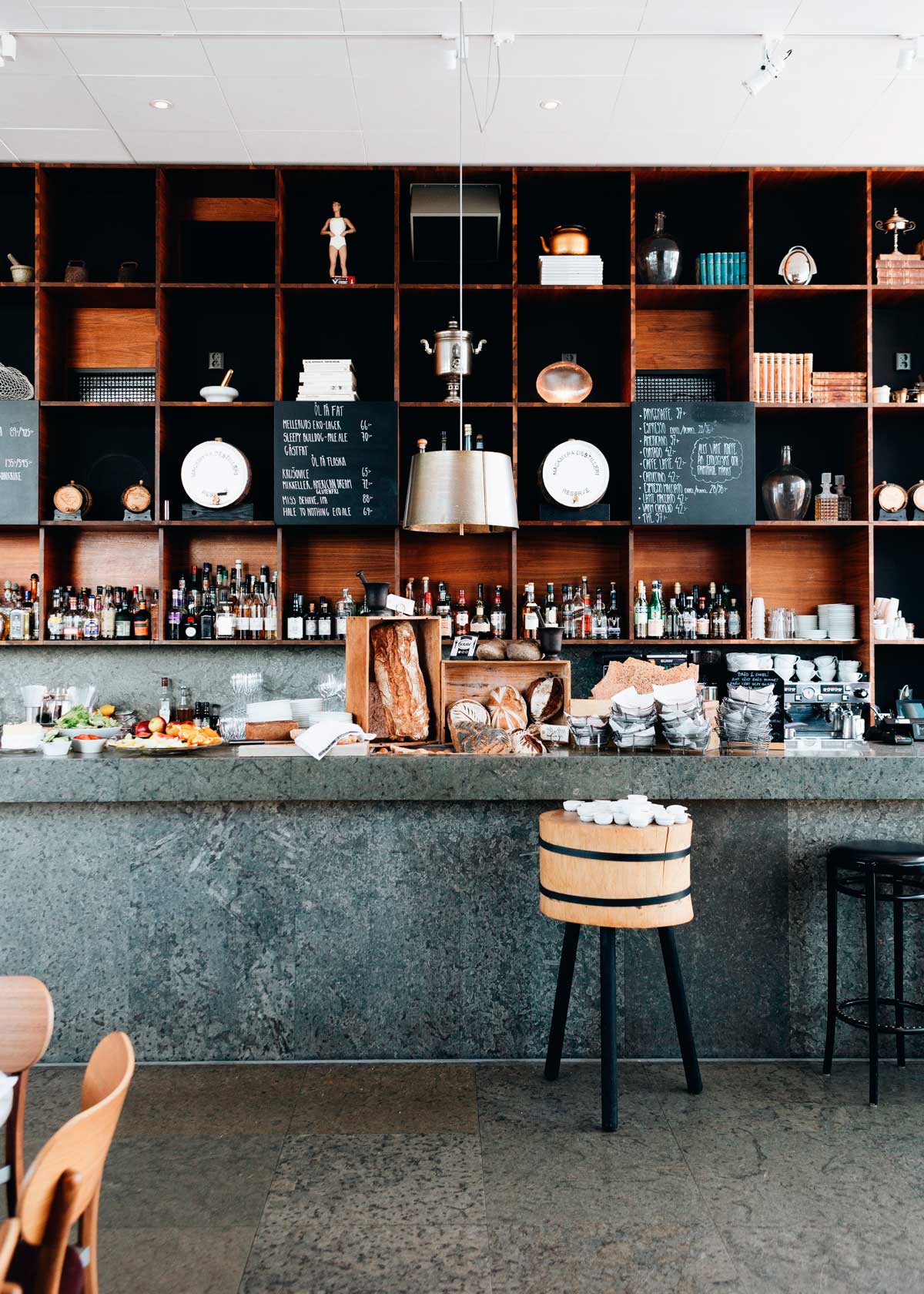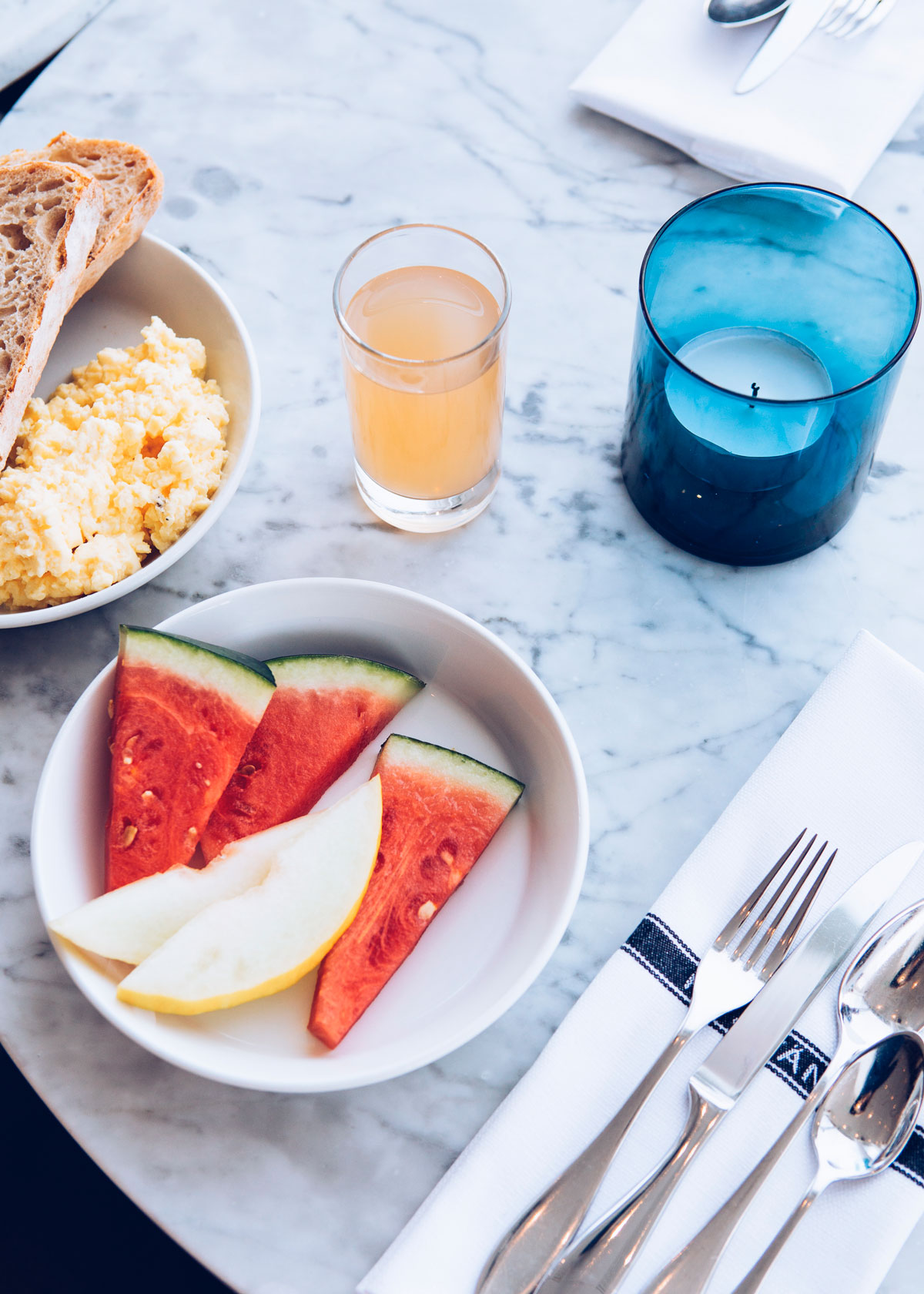 Hej då Sweden!
It's time to return home to Copenhagen. We leave full of new experiences and feel like we have been on adventure far away from everyday life. The 250 kilometres we drive home feel almost too short. Goodbye for now, Sweden – see you again soon!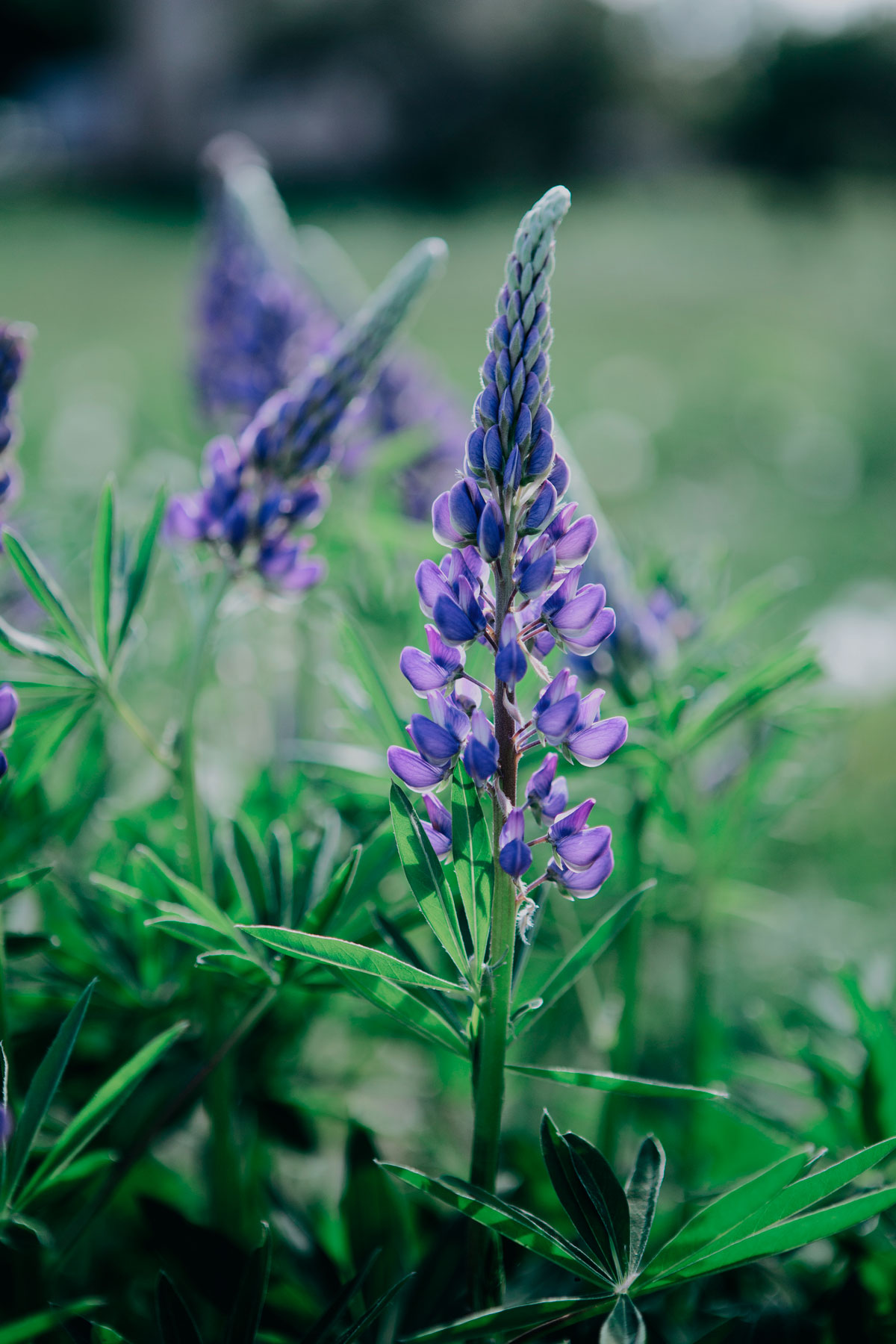 I somehow connect Sweden with lupins, so it was lovely to see them blooming on our way home
Save this post on Pinterest