I absolutely love mountains and cliffs. Maybe it is because I am a dane and Denmark is so extremely flat. Maybe it is because I unconsciously miss the rocky island where I was born (Bornholm). But fortunately it only takes a short ferry trip across Øresund for me to reach Kullaberg in Sweden. A very rocky peninsula with dramatic cliffs and nice trails. Just what I need!
I picked the town Mölle for my trip – a picterous beach town with surprisingly many hotels. I stayed in the B&B Strandgården in a room with a beautiful unspoiled view over the ocean. The decor is traditional Swedish and the place is so cozy and quiet. Very soul soothing indeed.
Find all accommodations near Kullaberg right here.
From Mölle there is about 4 km to the tip of the peninsula. A paved road will take you there by car but much better you can take either the red or the blue trail. Both trails are quite hilly and will take you through the beech forest to great vistas and end up by the dramatic Kullaberg tip and the Kullaberg lighthouse.
Here you can climb the cliffs for hours to find the perfect photo spot (like me) or just enjoy the view on top of the cliffs.
Playing around on the beach in Mölle.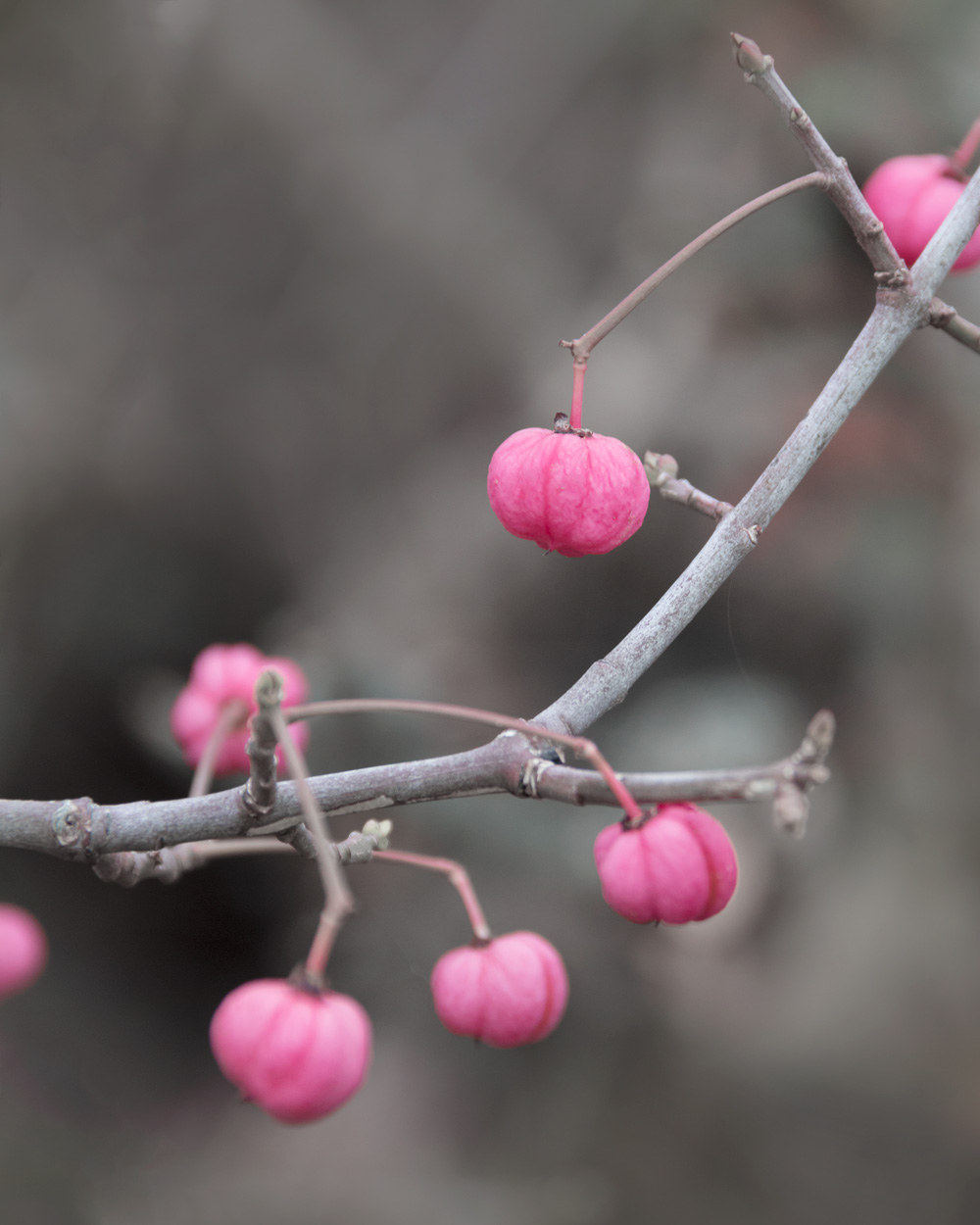 Little treasure on the beach.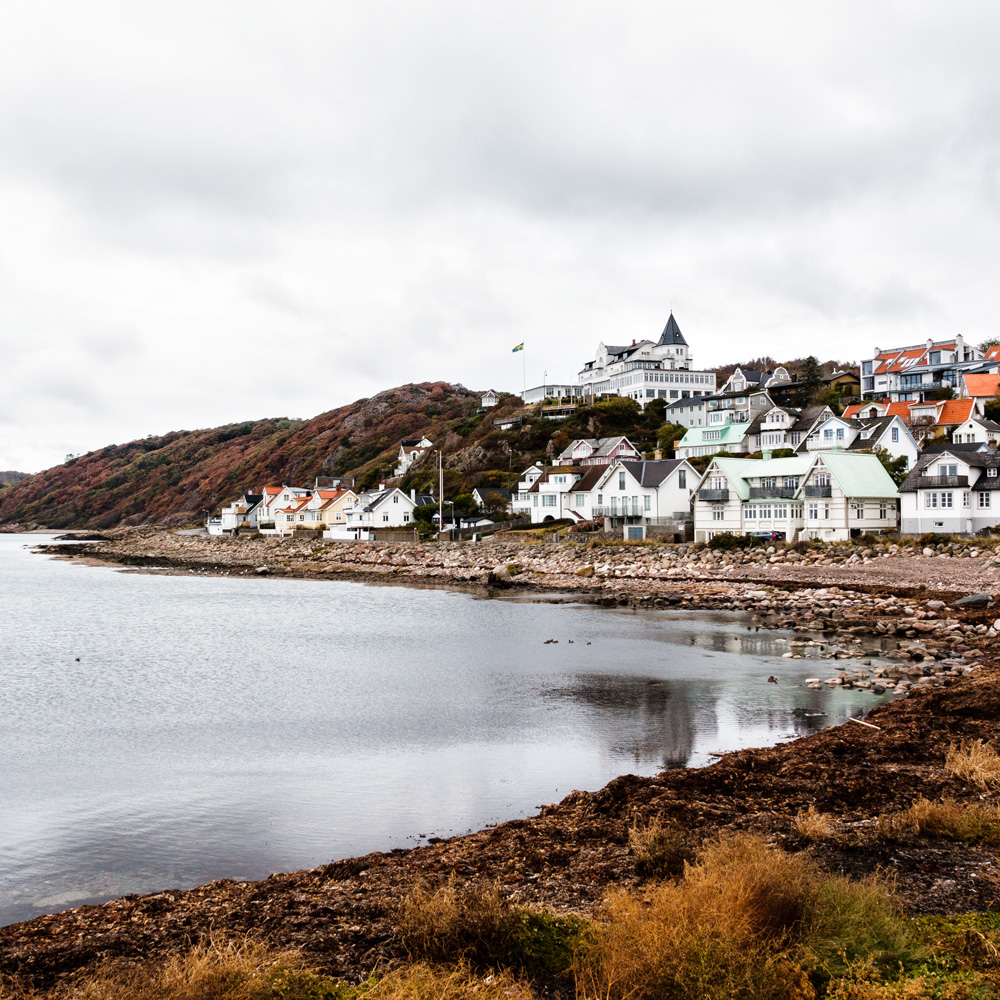 I stayed in one of the white houses on the beach.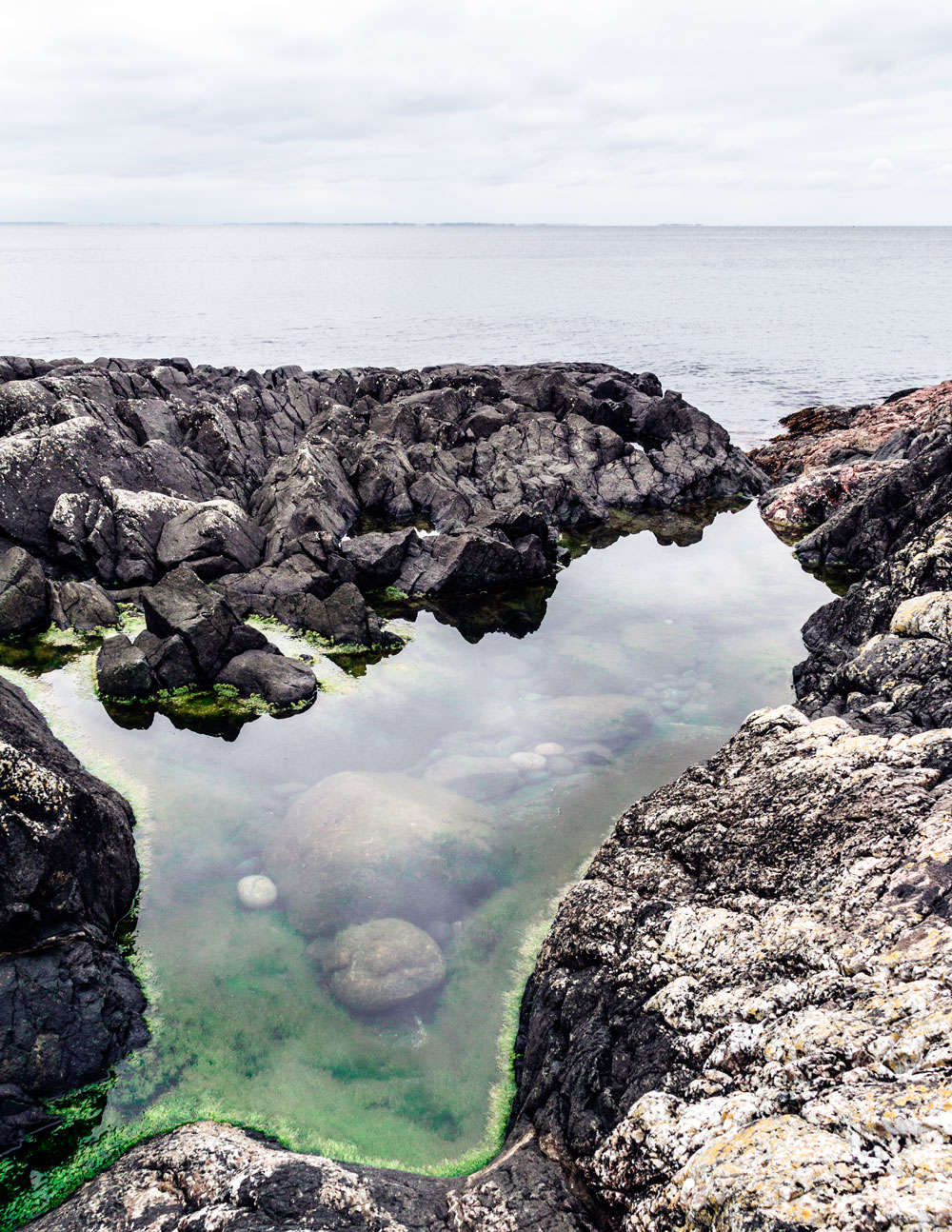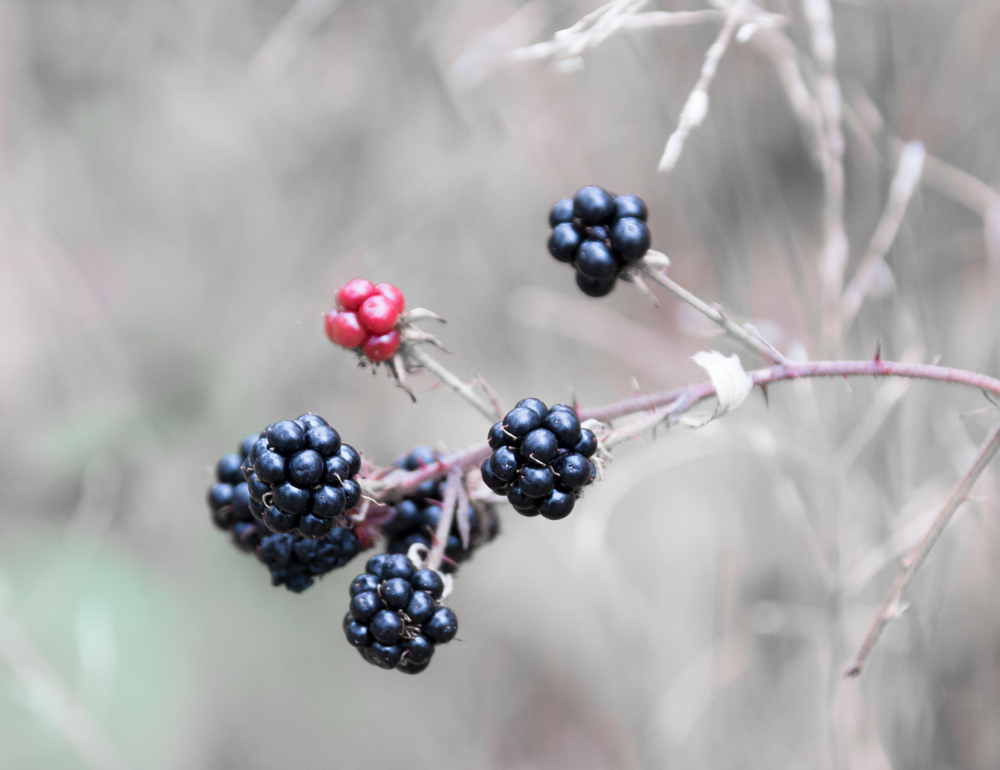 Little autumn treasures in the woods.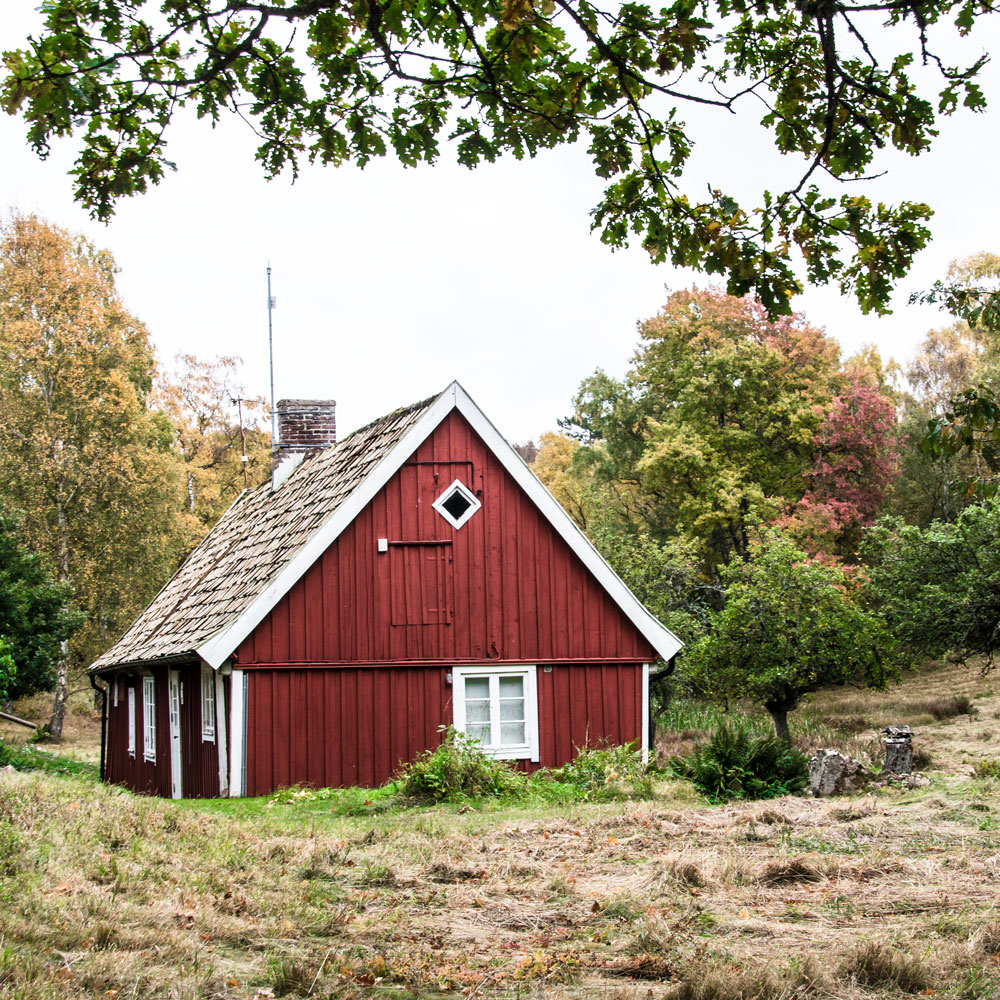 It doesn't get more Swedish than this. I must come back and stay in this red cabin next time!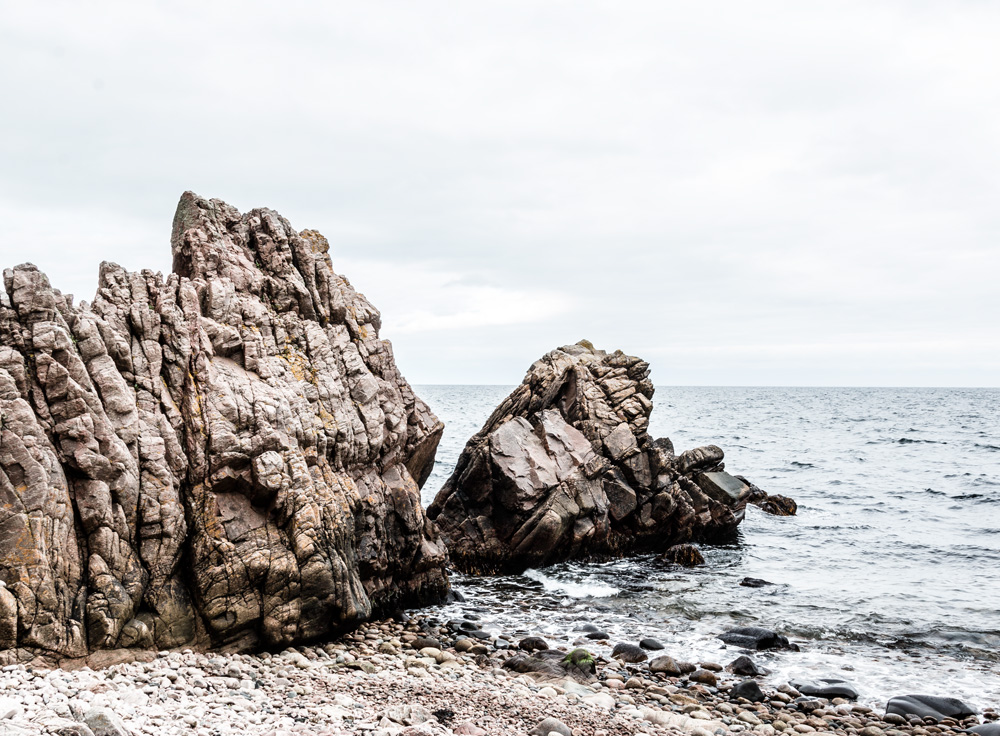 The rocks on the beach at Josefinelust. Here you can also explore three different caves.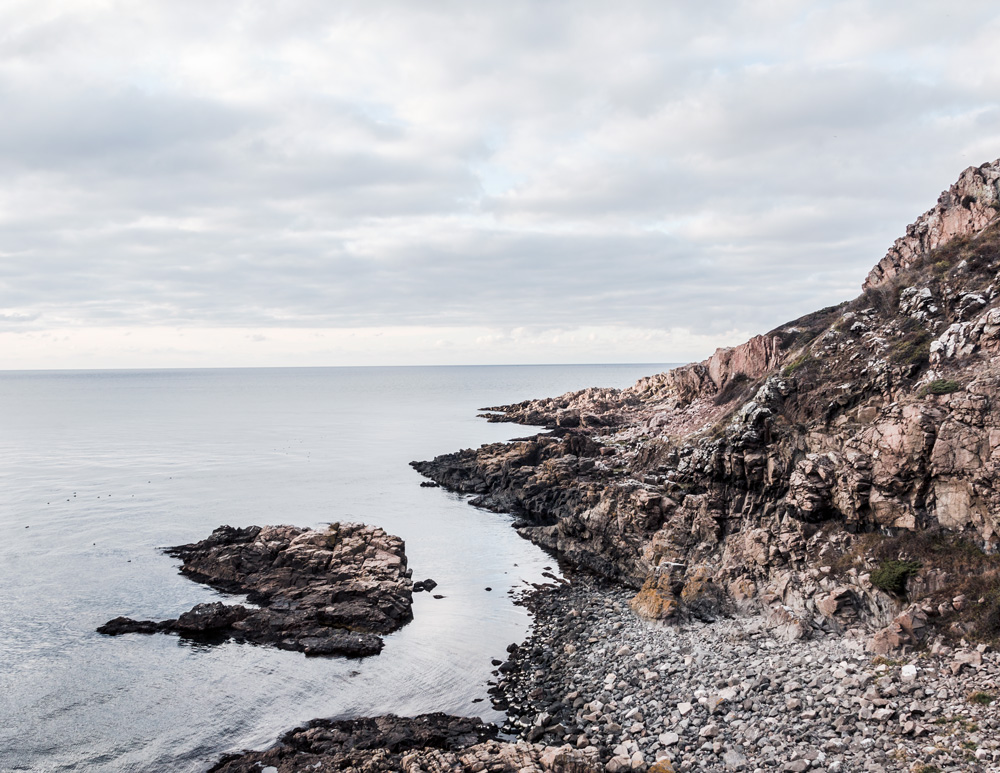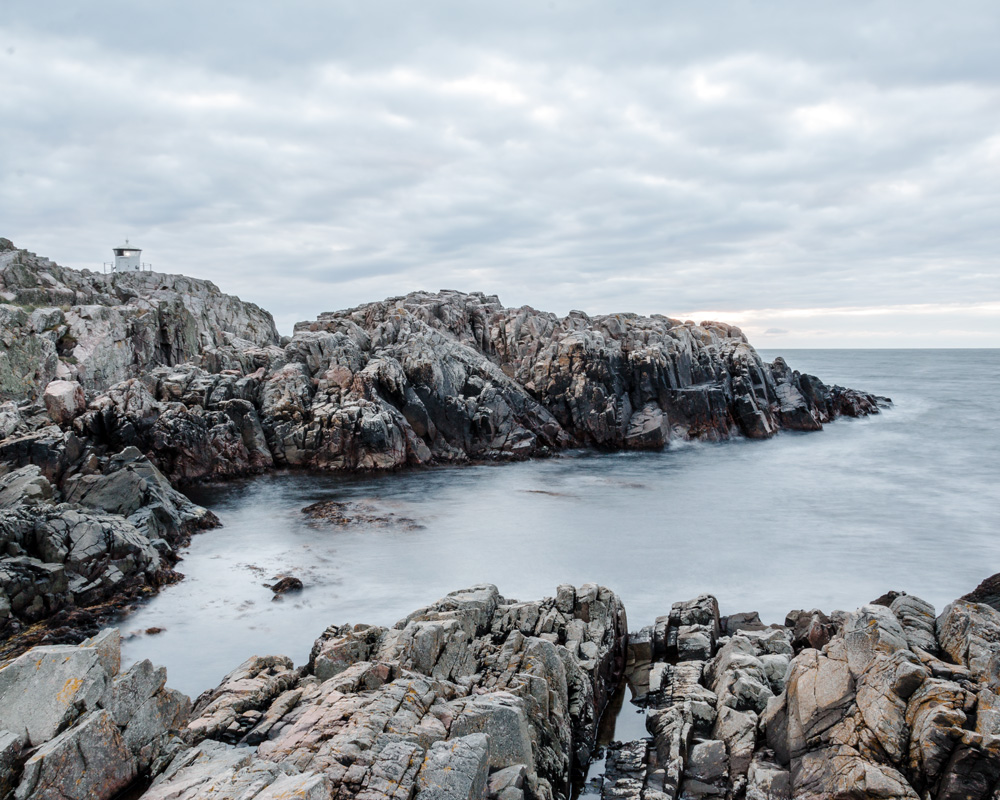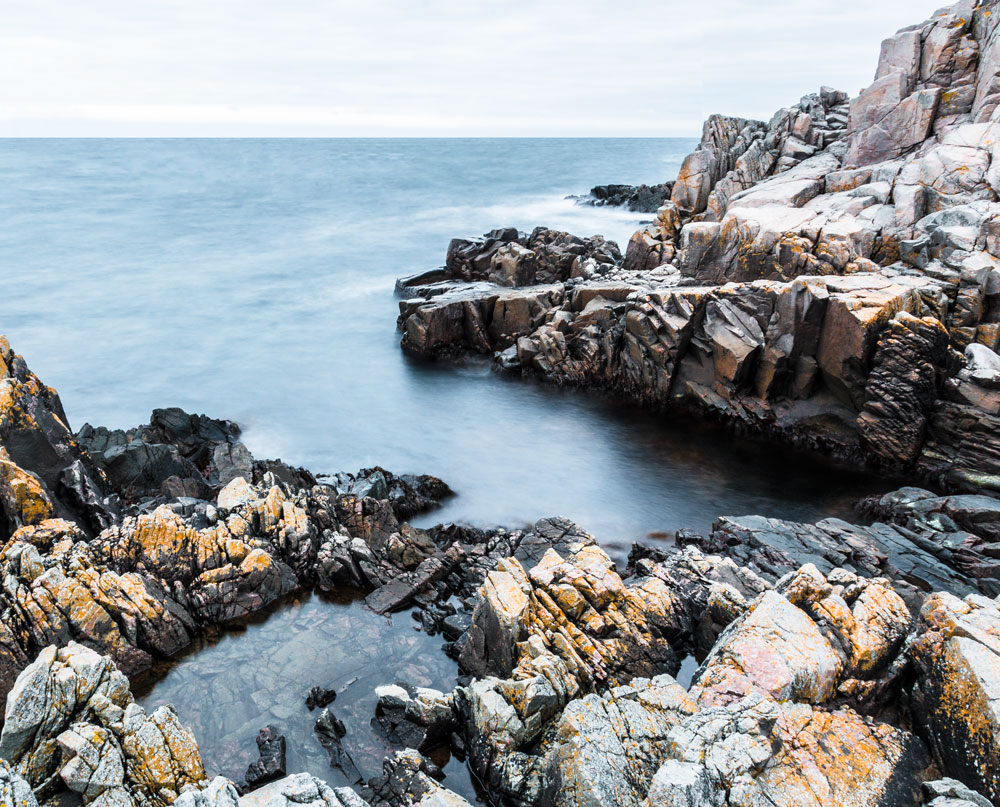 Long exposure at the tip of the Kullaberg peninsula.

Gem
Gem
Gem
Gem
Gem
Gem
Gem
Gem
Gem
Gem
Gem
Gem
Gem
Gem
Gem
Gem
Gem
Gem
Gem
Gem
Gem
Save
Save
Save
Save
Save
Save
Save
Save
Gem
Gem
Gem
Gem
Gem
Gem
Gem
Gem
Gem
Gem
Gem
Gem
Gem
Gem
Gem
Gem
Gem
Gem
Gem
Gem
Gem
Save
Save
Save
Save
Save
Save
Save
Save
Save
Save
Save
Save
Gem