Arriving at Fanal in Madeira is like entering a page in a fairytale book.
We have driven up a deserted mountain road and has arrived at a small parking lot by the roadside. In front of us lies Madeira's ancient Laurisilva forest. Hilly meadows and crooked tress everywhere. Then the fog starts rolling in from the hillside shrouding the landscape in mysterious fog.
It's not just a stroke of luck. The forest here is almost always shrouded in fog. And that is exactly what we have dreamt of experiencing.
And now we are here. Completely amazed we walk among the old crooked trees completely enchanted by this fairytale landscape.
How to get to Fanal
The Fanal forest is located at the mountain plateau Paul da Serra in the north-west part of Madeira around 10 km east of the town Ribeira Da Janela. If you are driving from Funchal the trip is 50 km long and takes around one and half hour. The only way to get here is by car and you can park at the small parking lot right here.
From here you only have a short walk to all of those lovely tress. It can be muddy though and cows also graze here so watch out for the cow dung.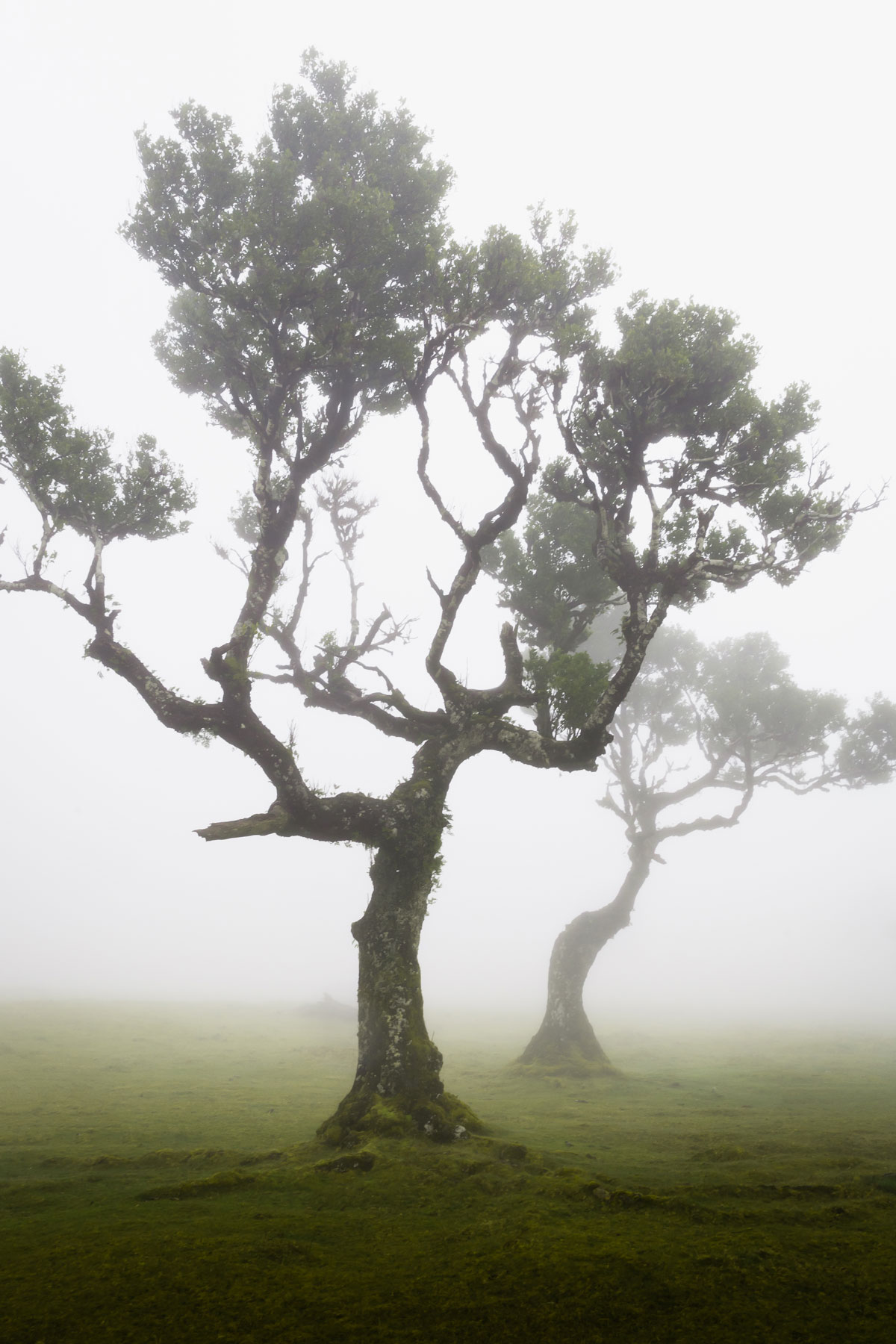 Lost in the fog
Out of pure enthusiasm, I loose track of my travel companions and for a while wander around the forest not really knowing where I am. But it is a good kind of lost. I can only see a few meters ahead of me and the silence is just as dense as the fog. It is like moving through a vacuum of time into an entirely different world.
Suddenly I spot a particularly characteristic tree. I have seen it before and realize I have walked around in a circle. I really have been captured by a fairytale!

Madeira's original laurisilva forest
When the first explorers came to Madeira, the island was covered by Laurisilva forest. Now only 16% of the forest is left. Laurisilva is a type of native forest that once covered much of southern Europe. Now there are only a few areas left and the largest is here in Madeira. The forest is a UNESCO world heritage site.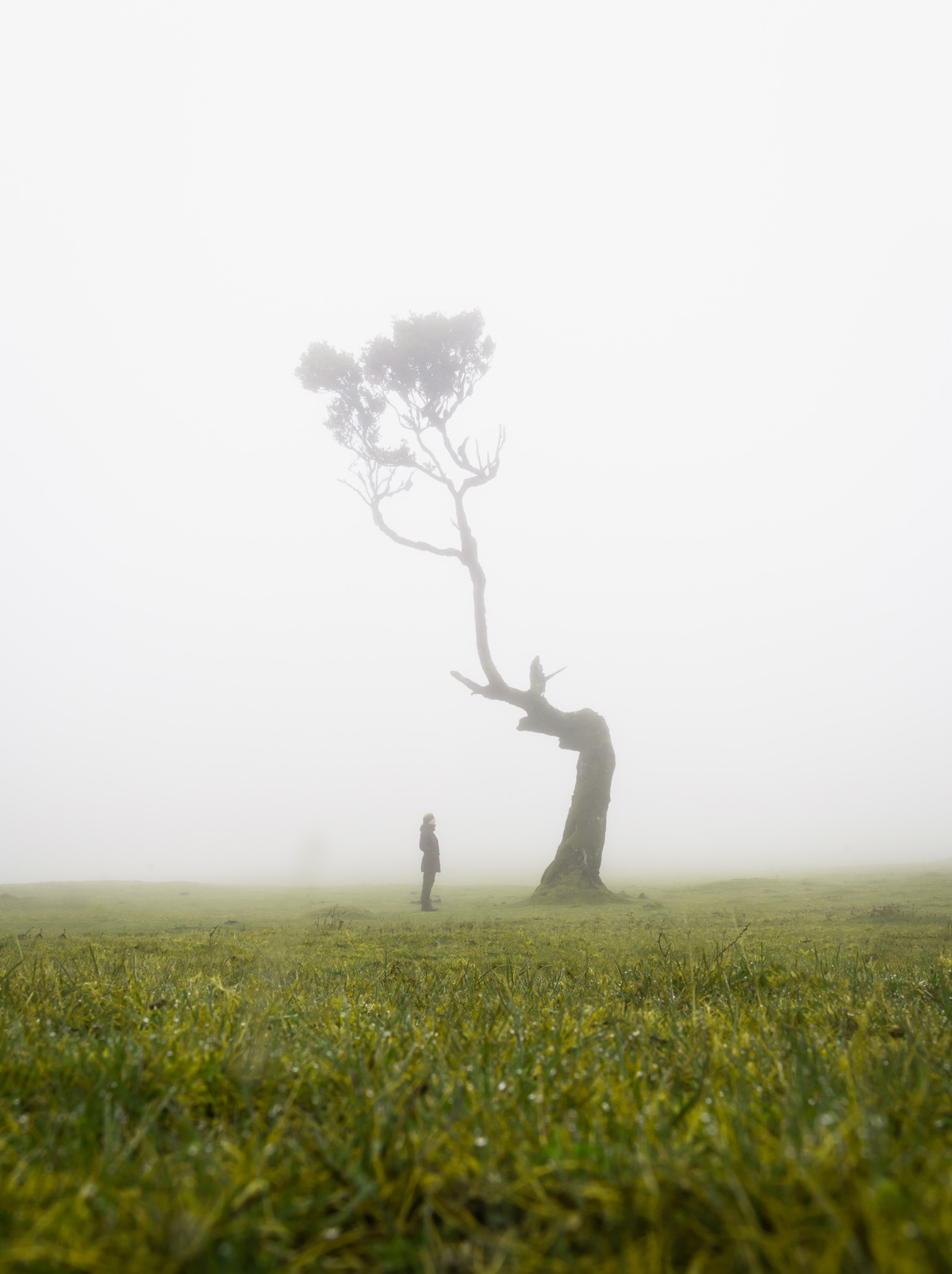 Walks in Fanal
You don't really need to hike far to experience the forest but it sure is a wonderful area to do so. Here are some options:
Vereda do Fanal (PR13)
The trail starts at the regional road 209 here at Assobiadores  and ends at Posto Florestal Do Fanal. It's 10,8 km long, the difficulty is easy to moderate. The elevation is from 1420 to 1130 meters walking downhill. Duration is 4 hours.
Levada dos Cedros (PR14)
This trail starts at the same regional road 209 here at Fanal and ends here at Curral Falso. This hike is 7,2 m long, the difficulty is easy to moderate, with an elevation from 1130 to 840 meters walking downhill. Duration is 3 hours.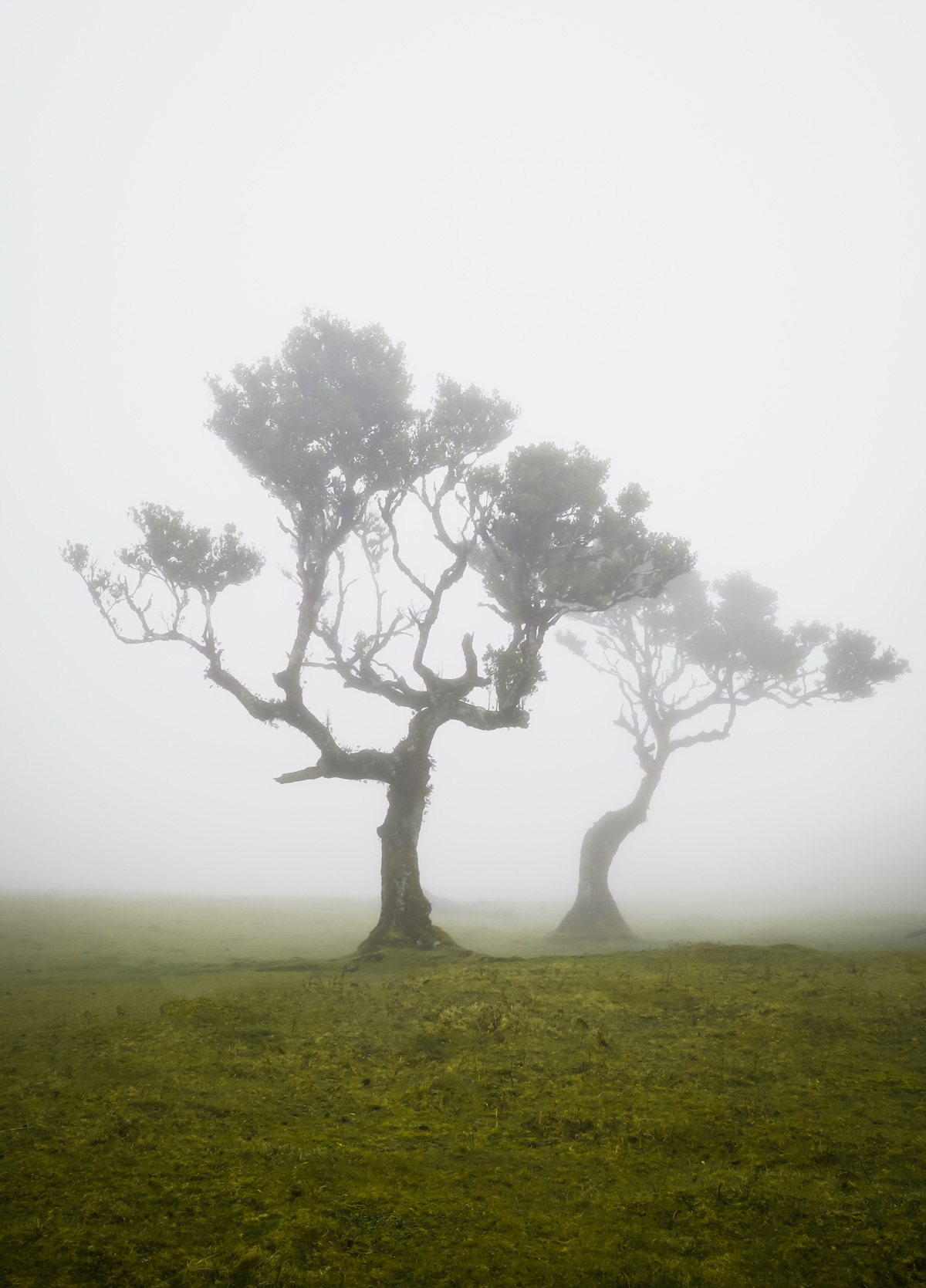 Every tree in Fanal is a piece of art
All the trees at Fanal  are crooked, wind-blown and have their very own personality. I brought home hundreds of photos – take a look at my best ones below.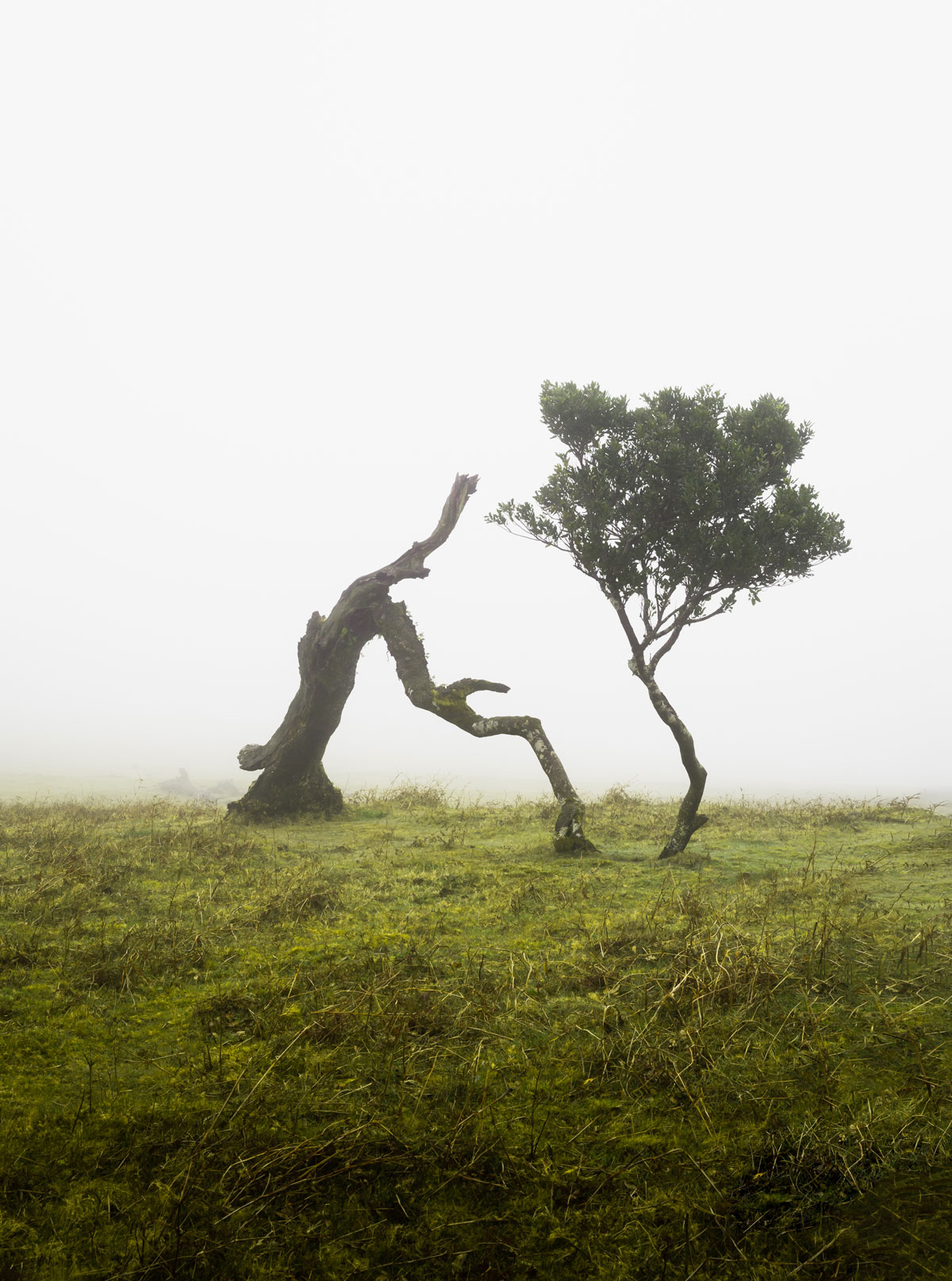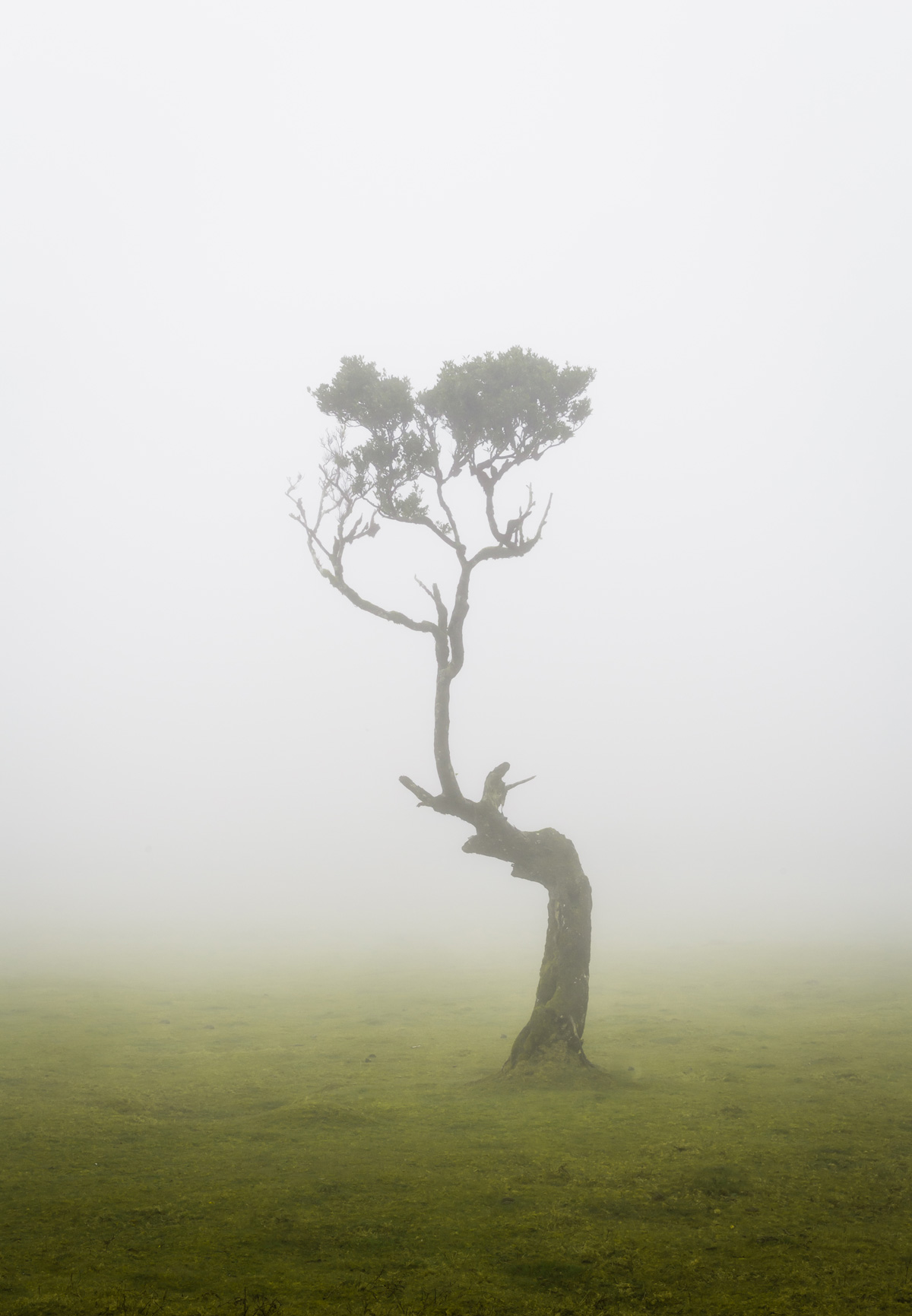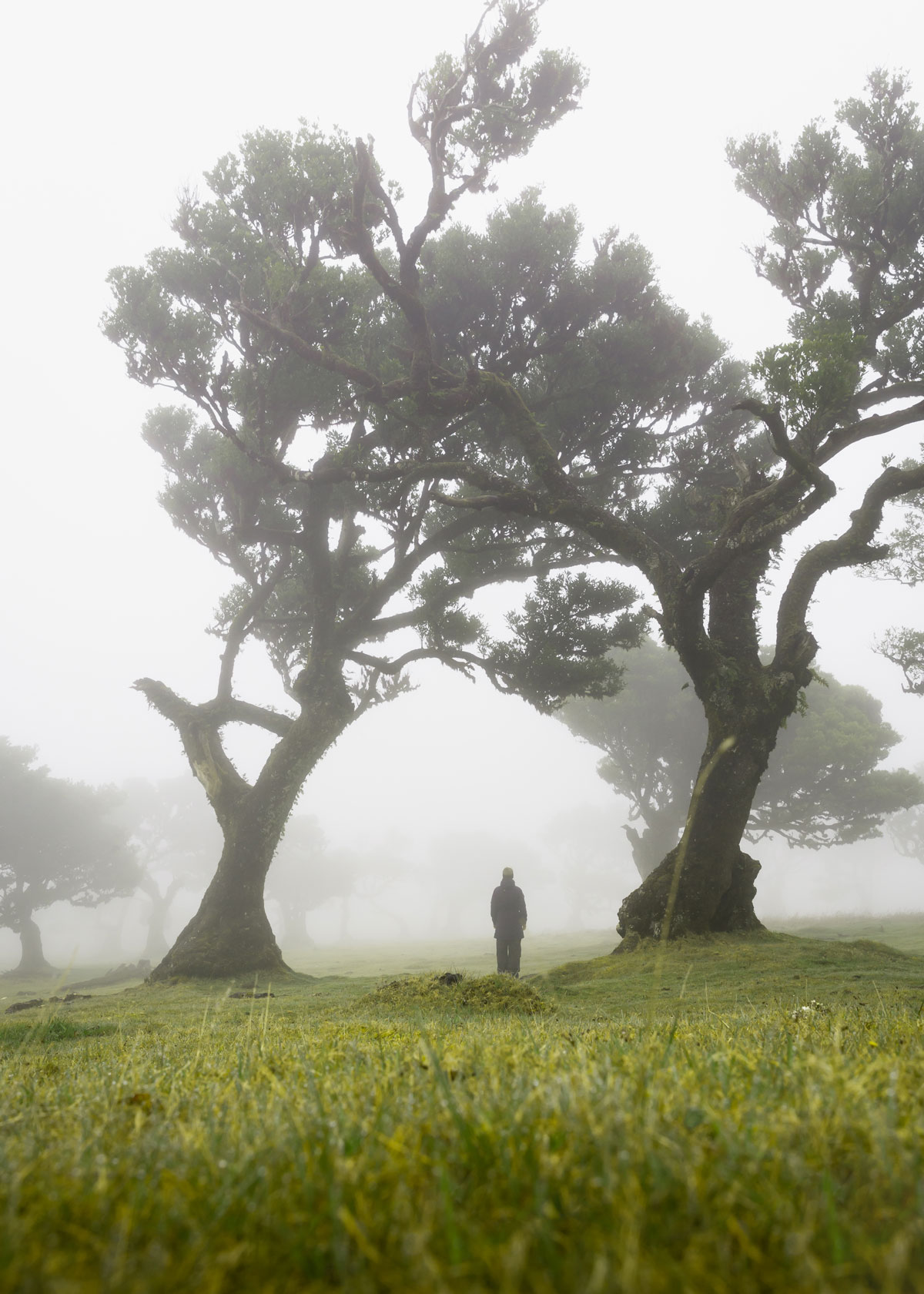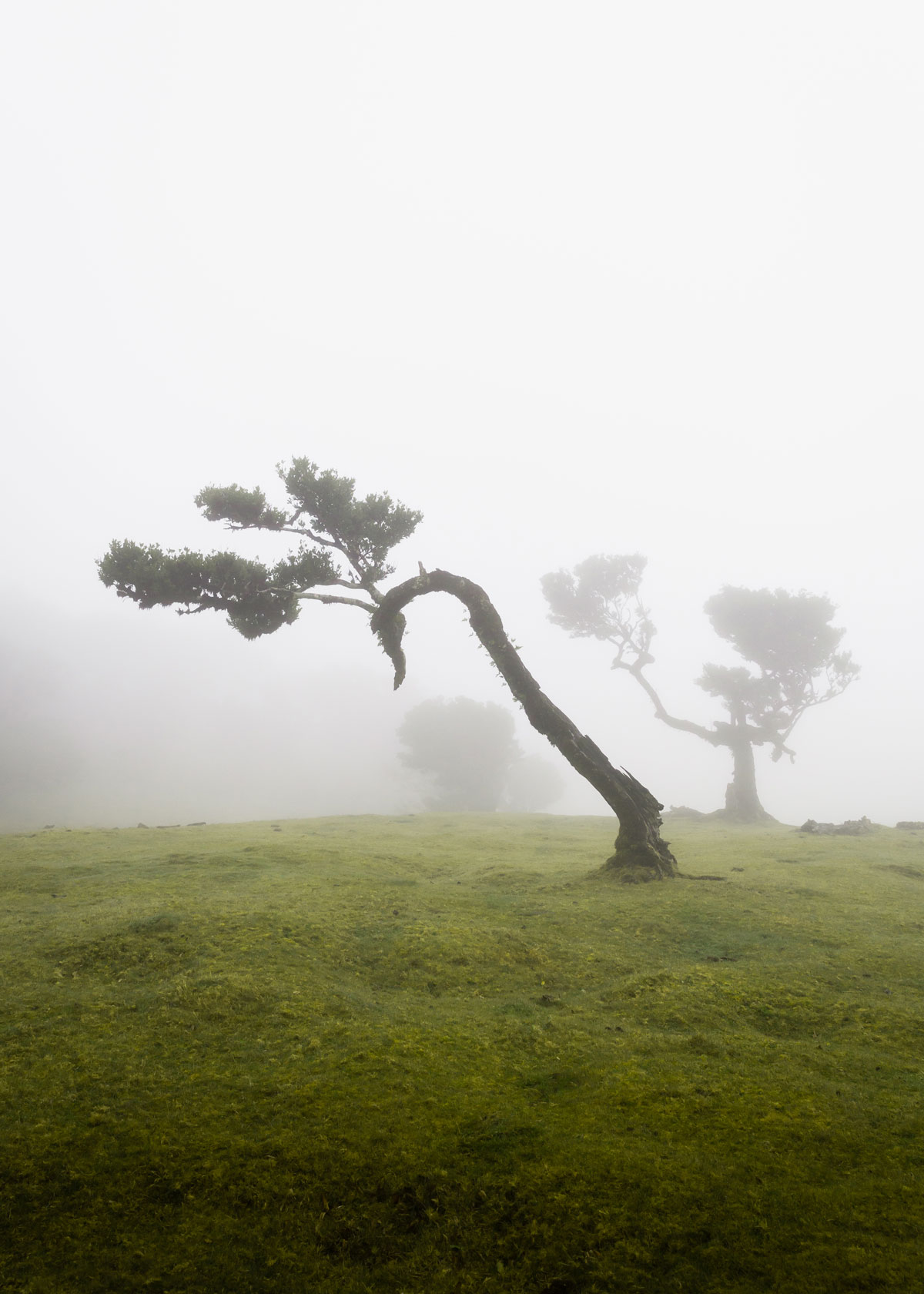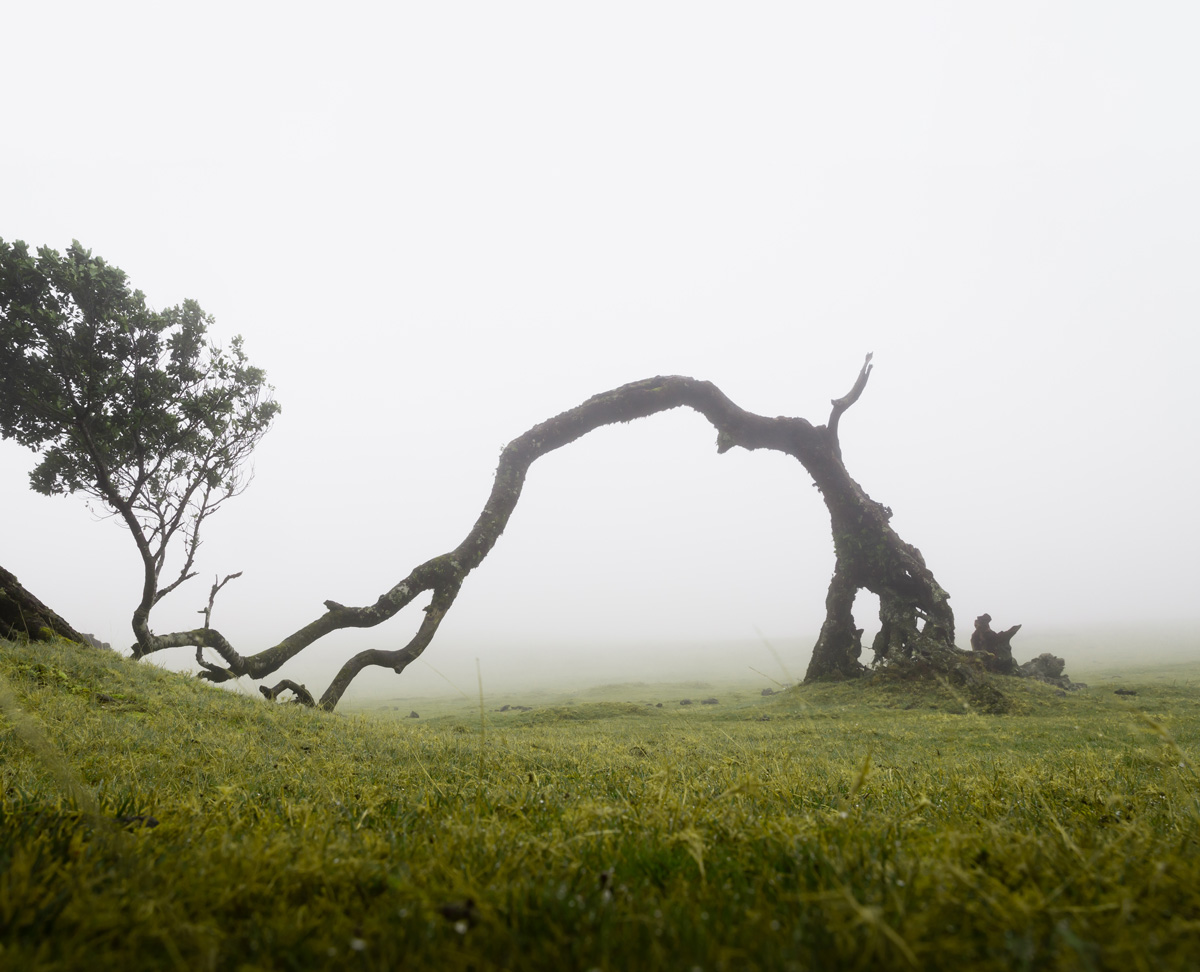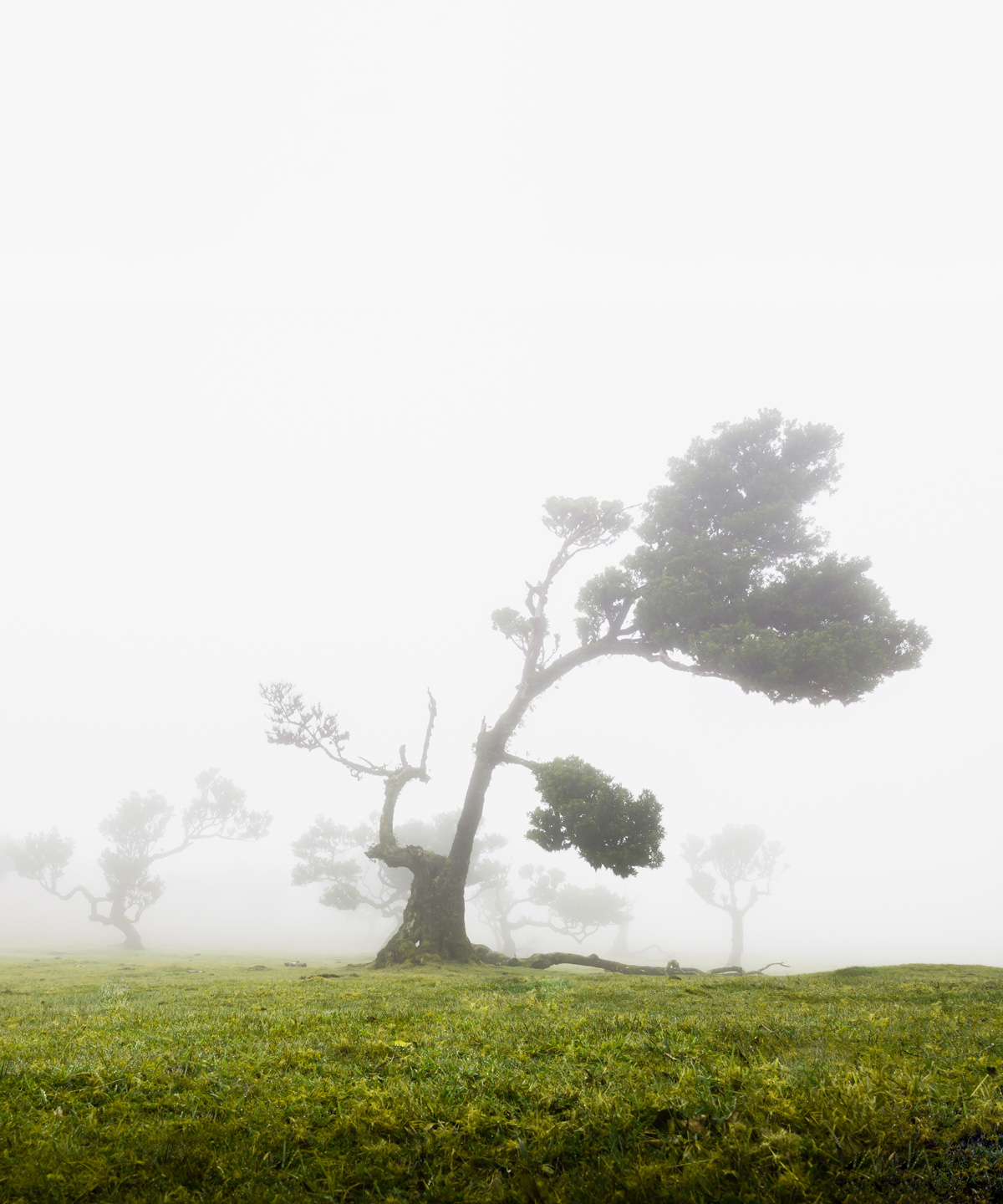 Like this post? Save it on Pinterest