The Seven Sisters cliffs in Sussex are a stunning nature attraction in South England. Perhaps you have heard about the white cliffs of Dover? The cliffs became a British national symbol during World War II, but the Seven Sisters are considered both whiter and more scenic than their cousins in Dover. And it only takes a couple of hours to get there from London. A great day trip if you want to escape the crowds of London for a while.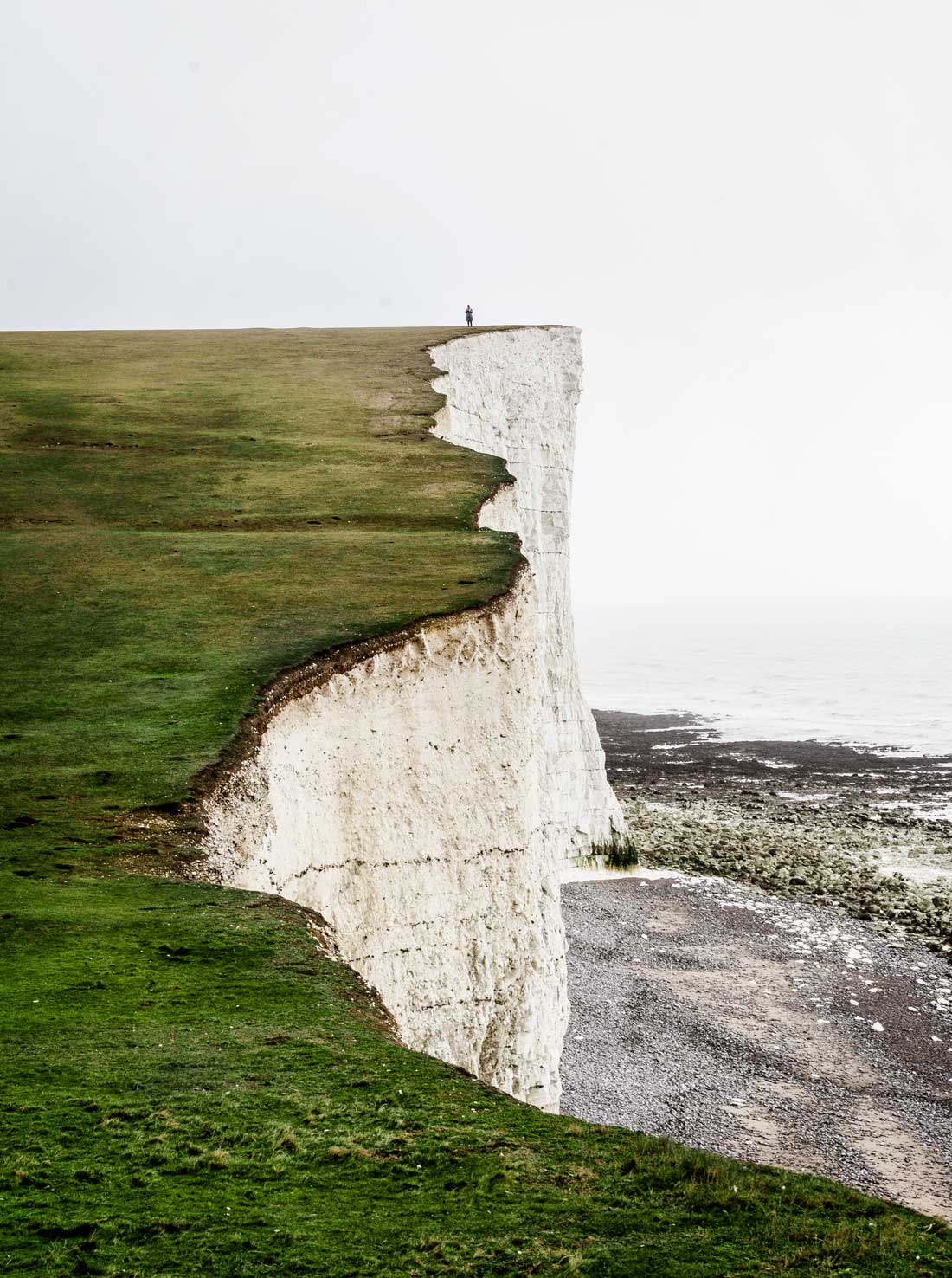 The best viewpoints at the Seven Sisters cliffs
Hiking along the edge
If you want to see it all from above, take the Country Park Trail (pdf map) along the edge across the hills. The trail continues out of the park as South Downs Way and you can walk all the way to Beachy Head (google link) the tallest chalk cliff in Britain with its 162 meters. A trip of 12 kilometers.
The classic view
If you want to see the classic viewpoint where you can see all even sisters at once, hop off the bus at Cuckmere Inn (one stop before the Seven Sisters Country Park) and take the trail to Seaford Head Viewpoint. Walk up the hill behind the coastguard cottages.
A walk on the beach
If you want to go straight to the beach, as most people do, choose the beach trail. Here you can get close to the giant chalk cliff, but not really see the coast as a whole.
The alternative
You can also watch the Seven Sisters  from Beachy Head or Birling Gap (Google links)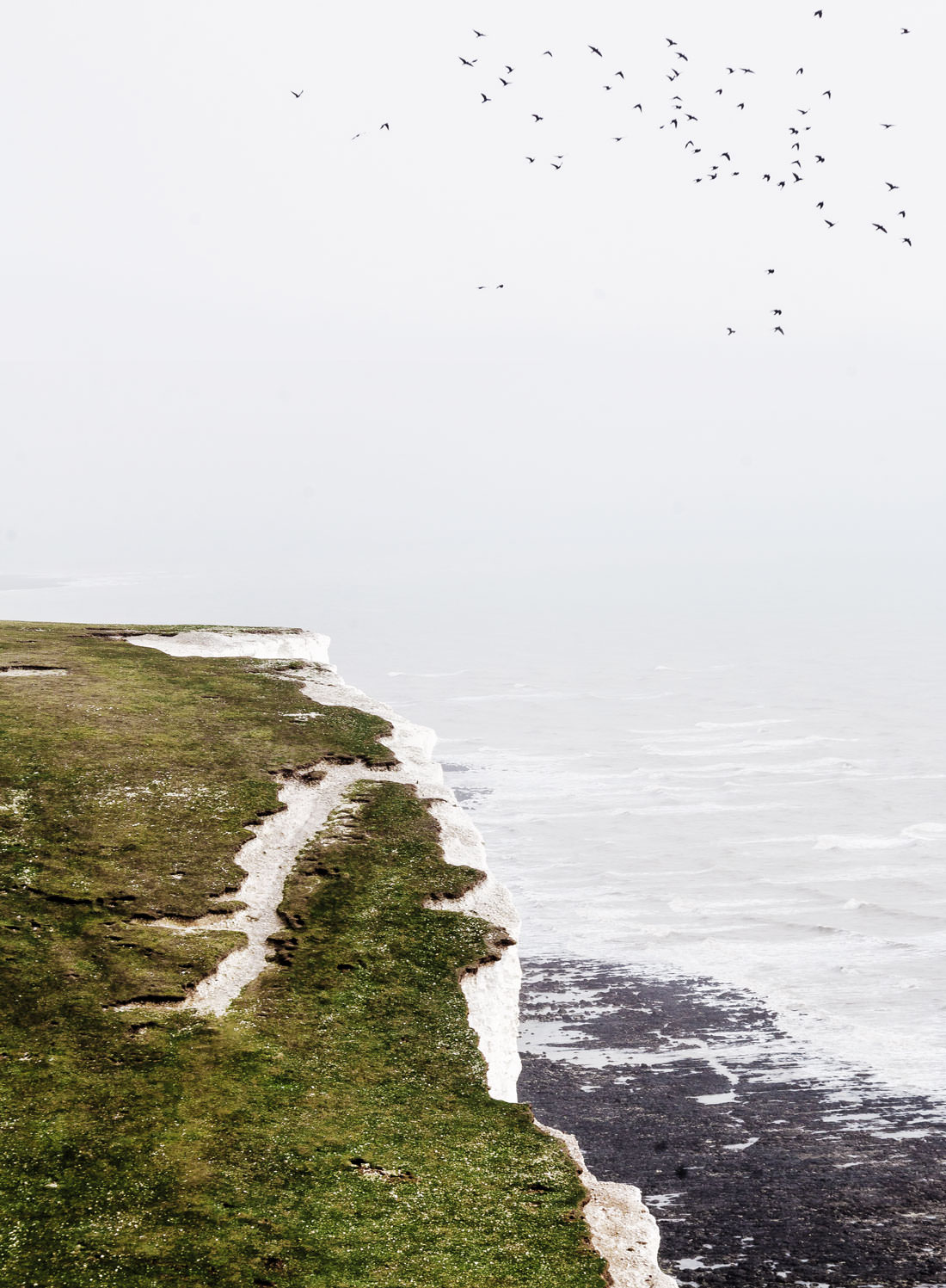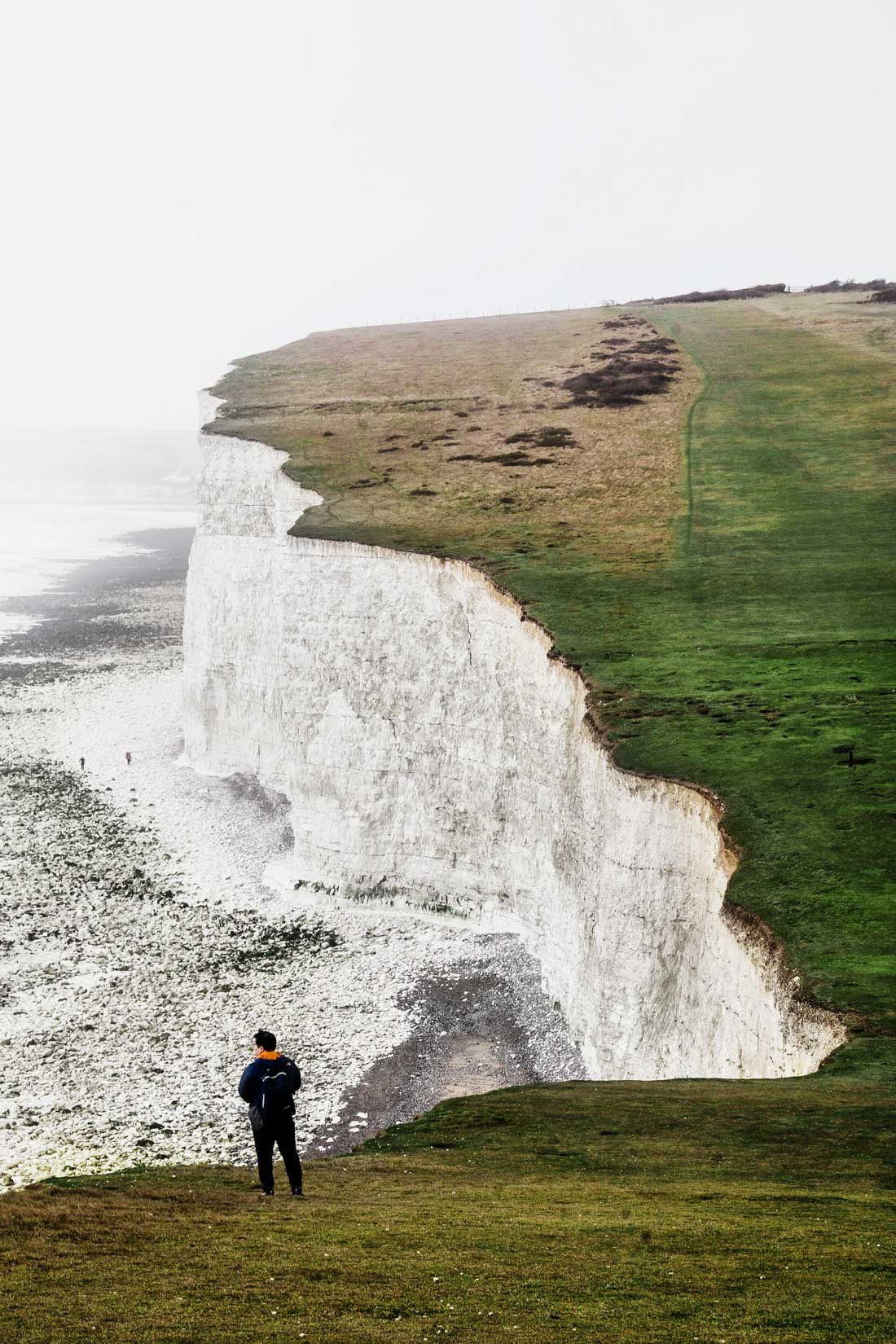 How to get to the Seven Sisters Cliffs from London
If you want to go straight to the cliffs from the airport then choose Gatwick a little south of London. From here there is easy access by train or bus to Brighton (50 min) and from there bus 12x (40 min) departing every 10 min. Get off at the Seven Sisters Country Park. From here you have a 1 1/2 km walk through the park and the Cuckmere Haven valley. A pretty rural landscape with sheep, streams and birds. You can of course also get there by car. There is a parking space right next to the entrance of the park.
Links:
Bus table from Gatwick to Brighton
Train from Gatwick to Brighton
Bus table from Brighton to Seven Sister Country Park
The official website of the Seven Sisters Country Park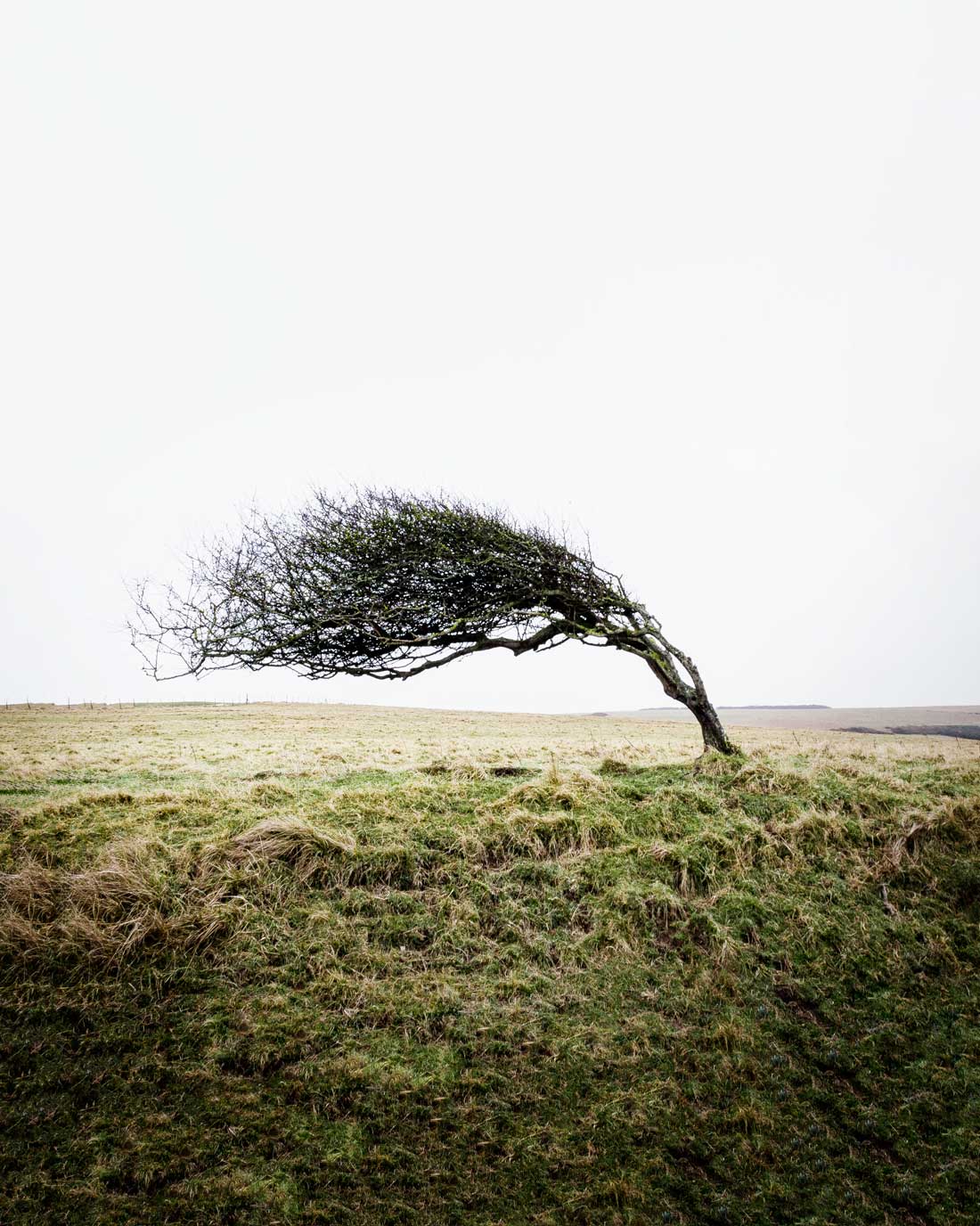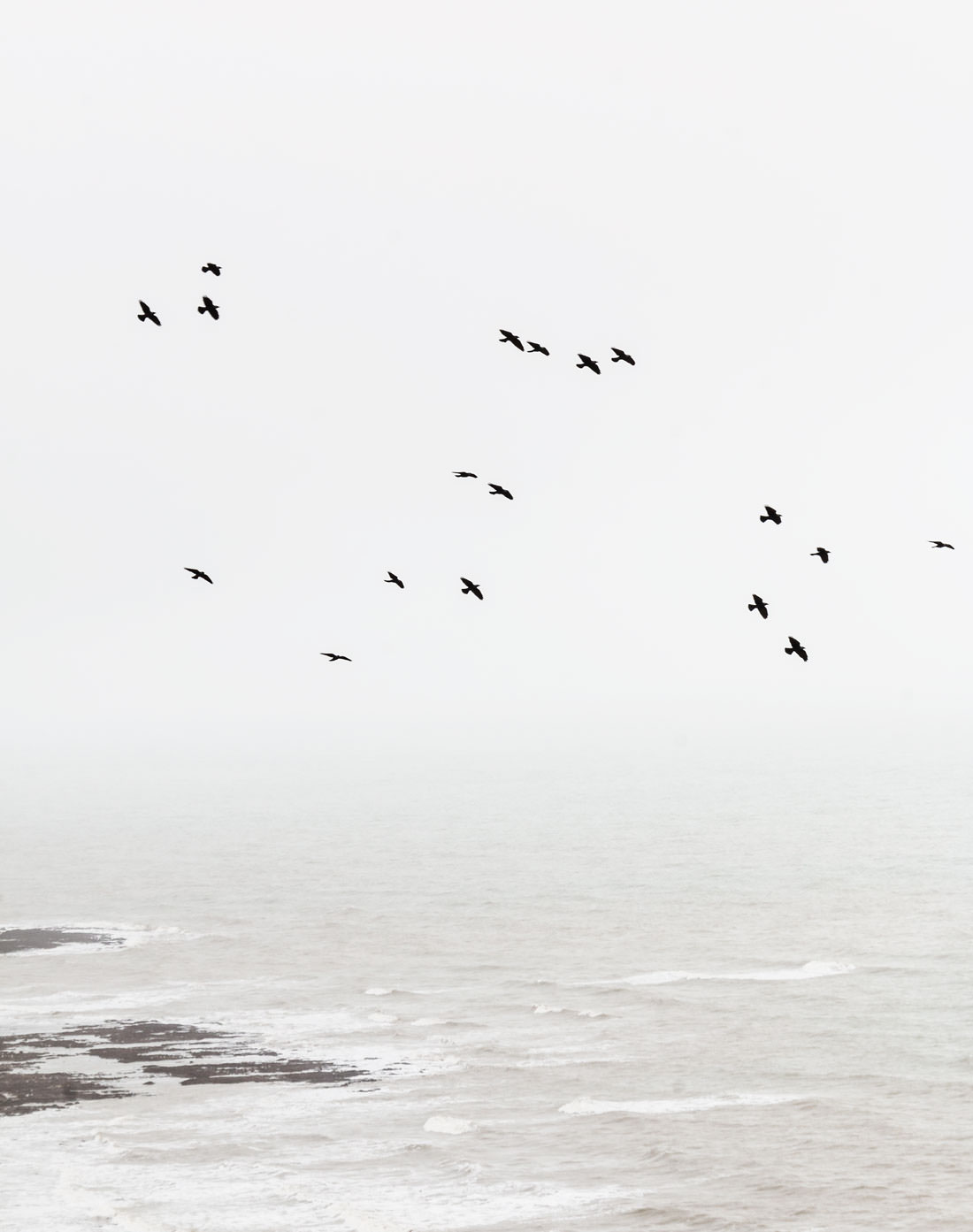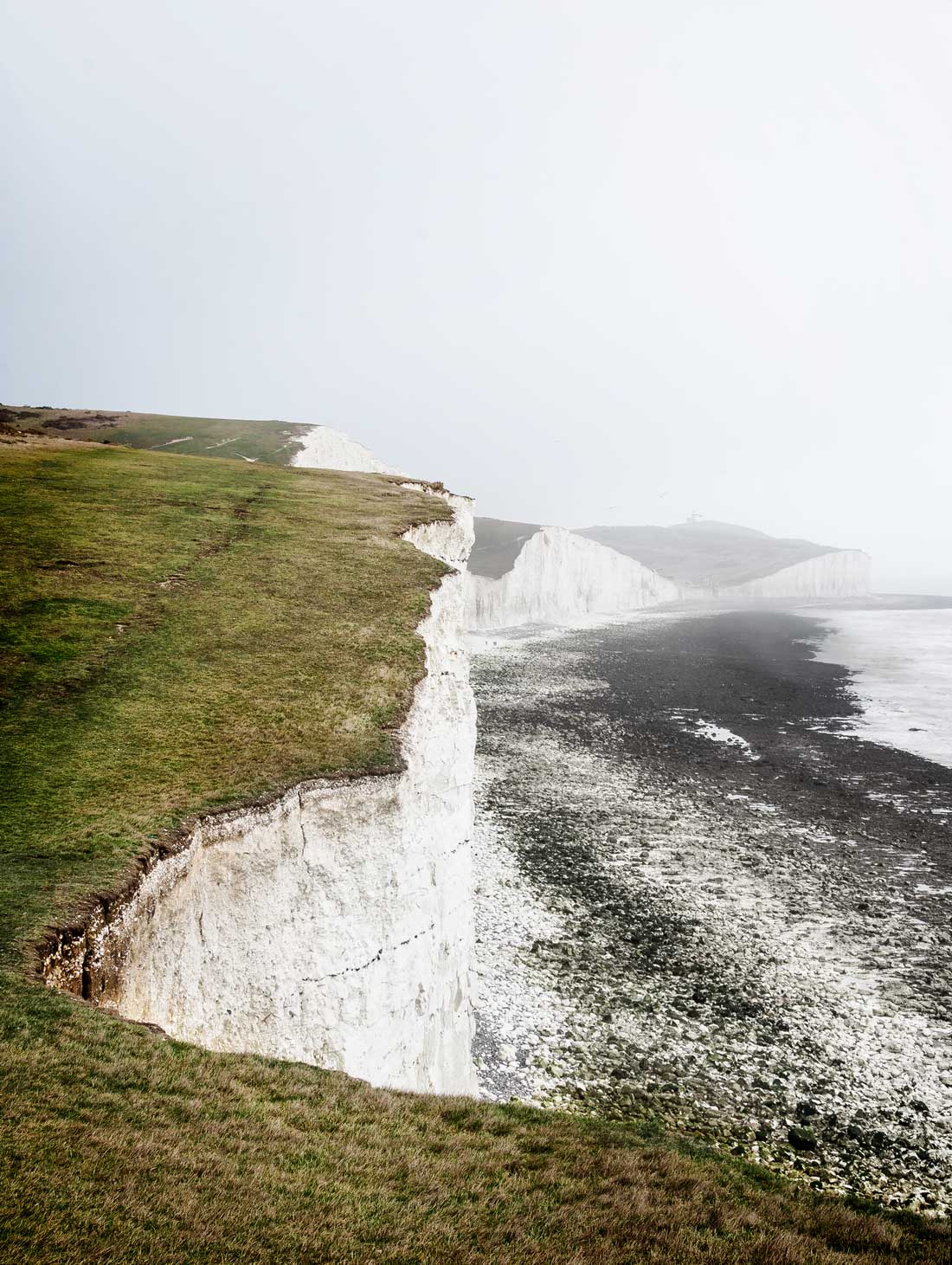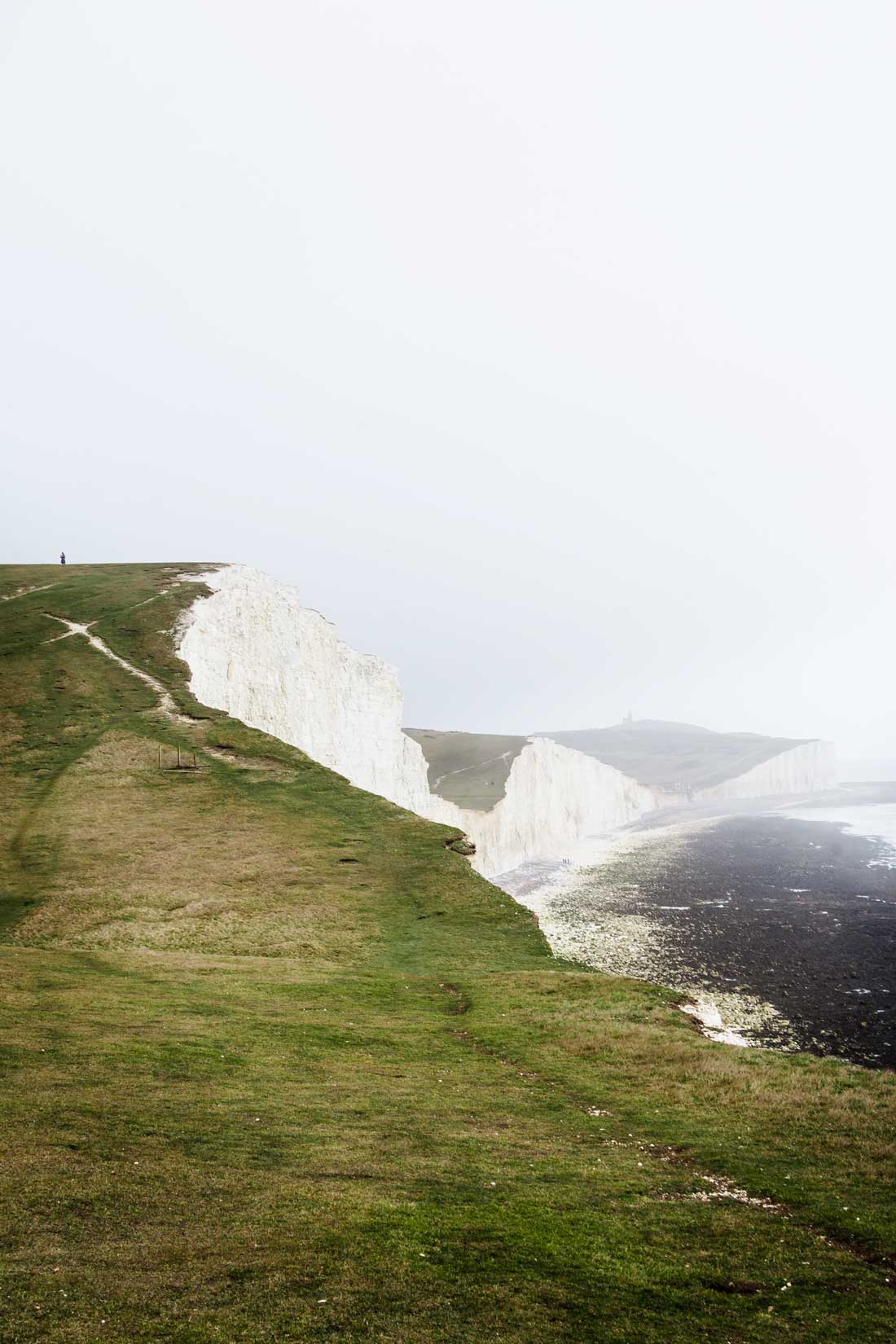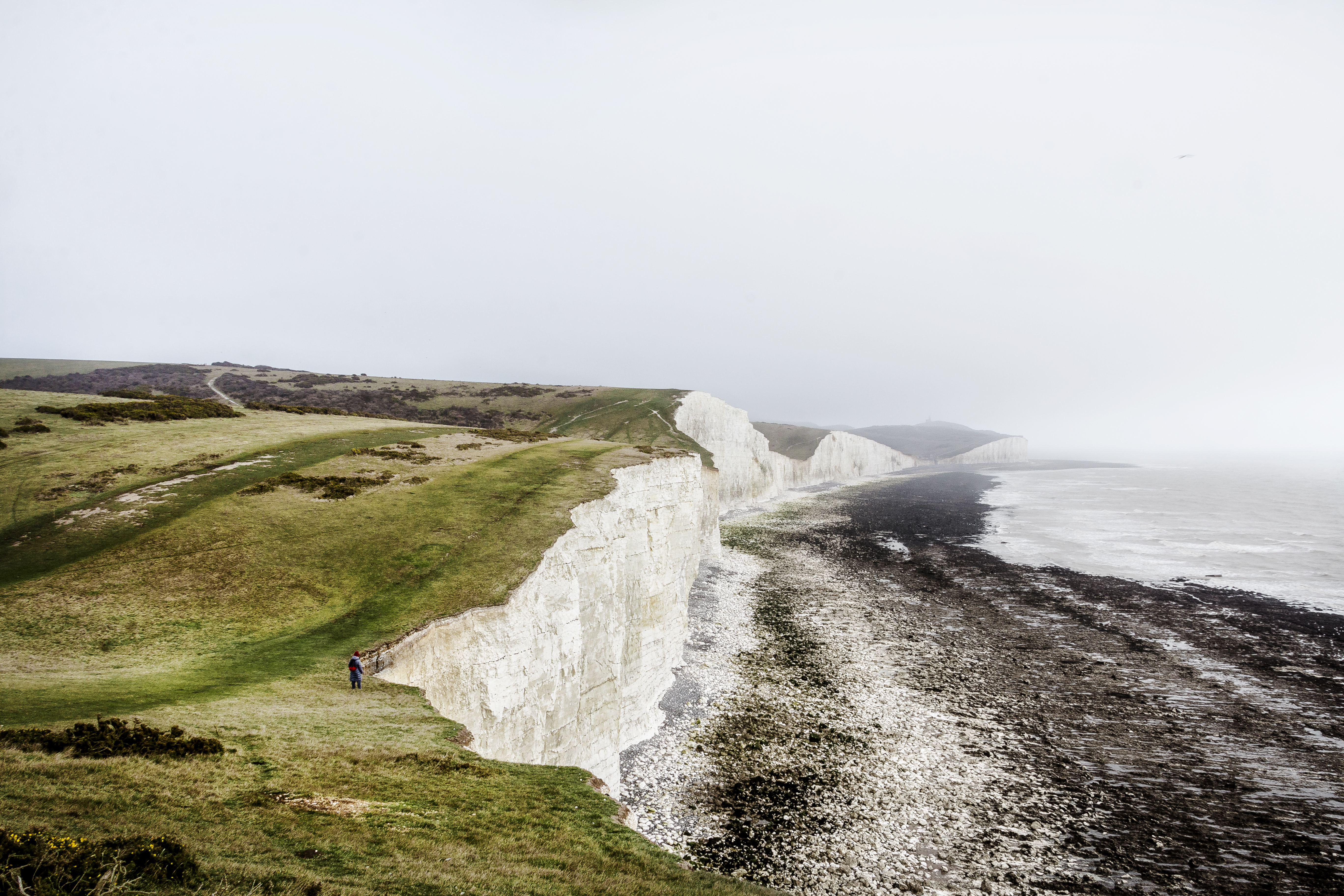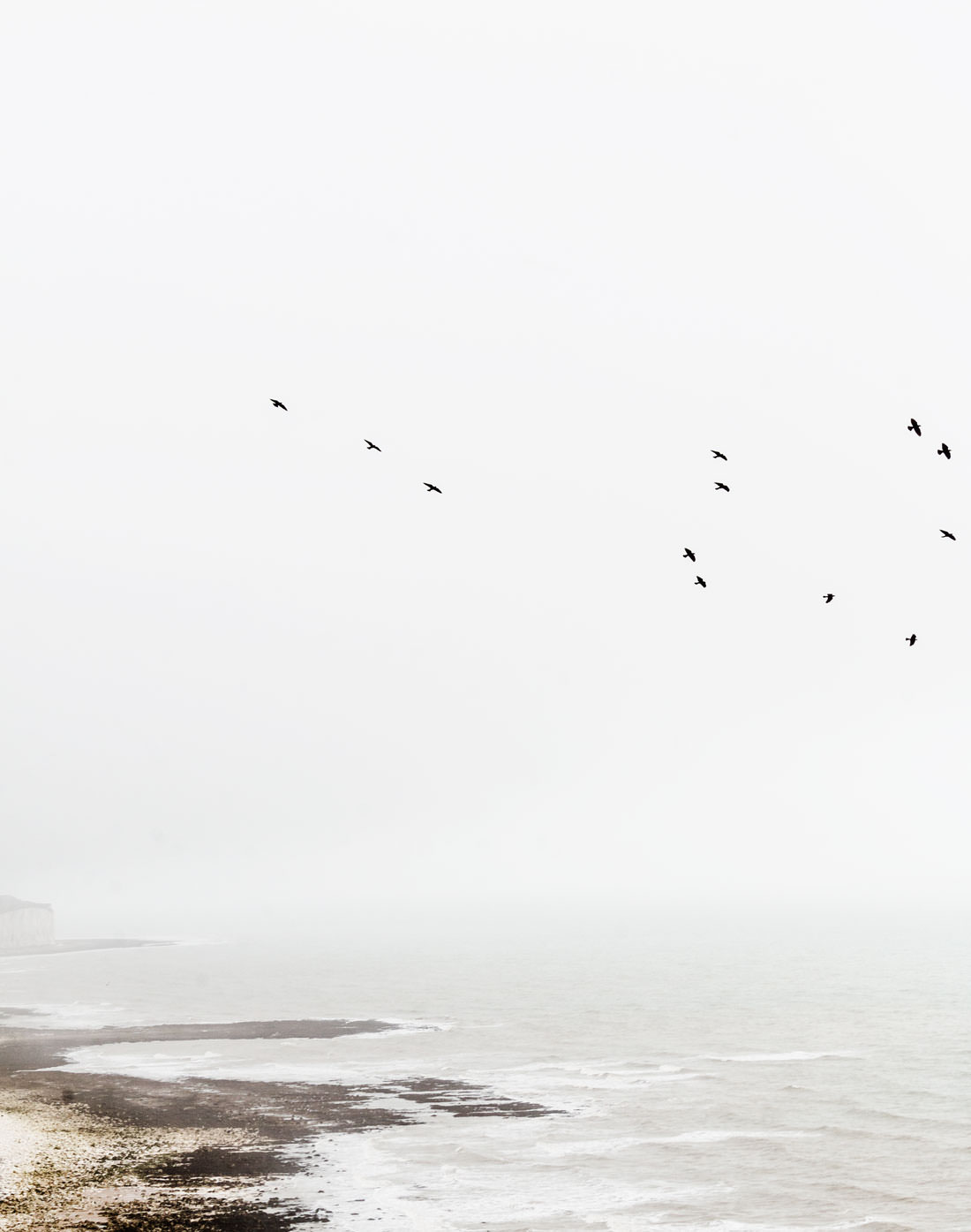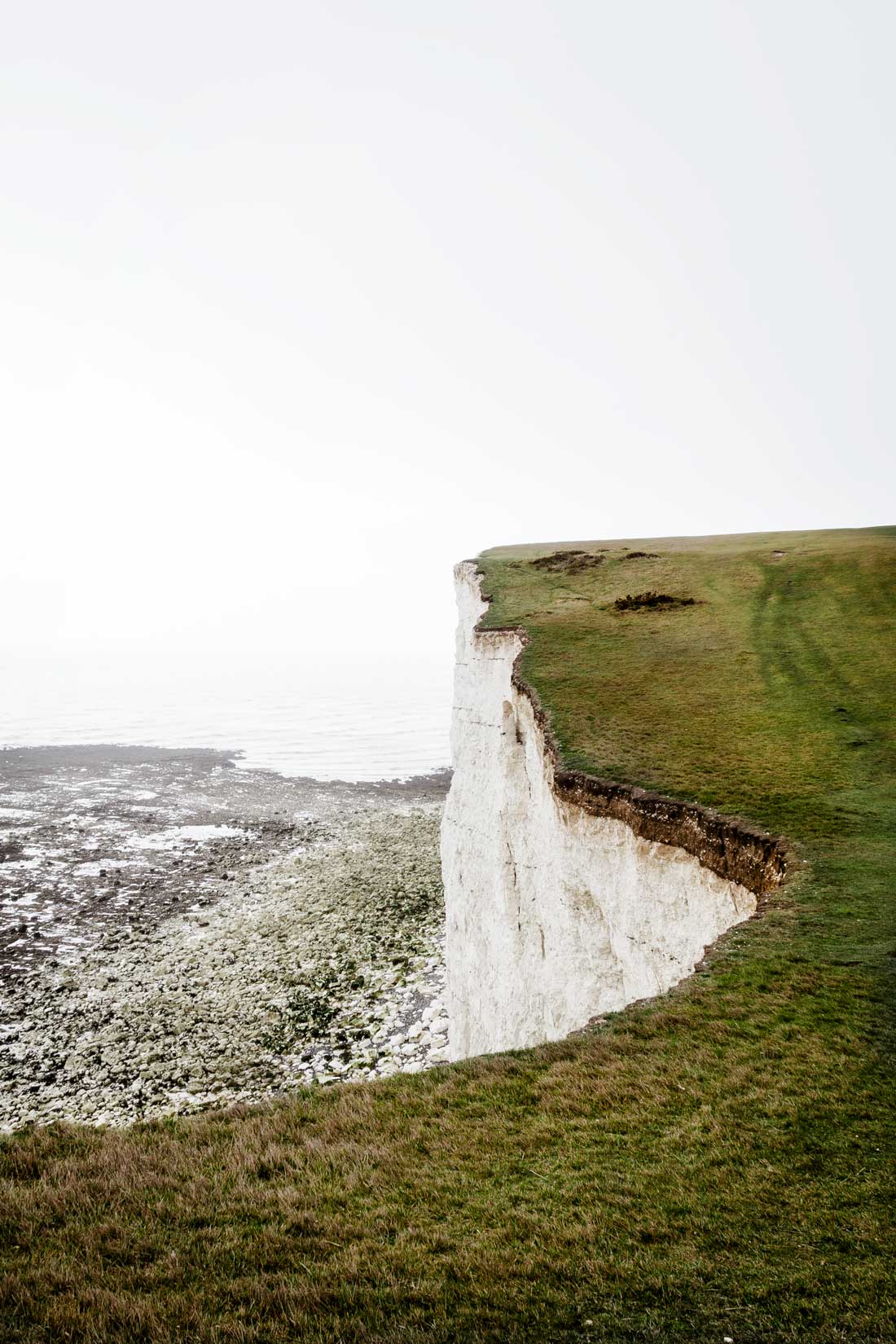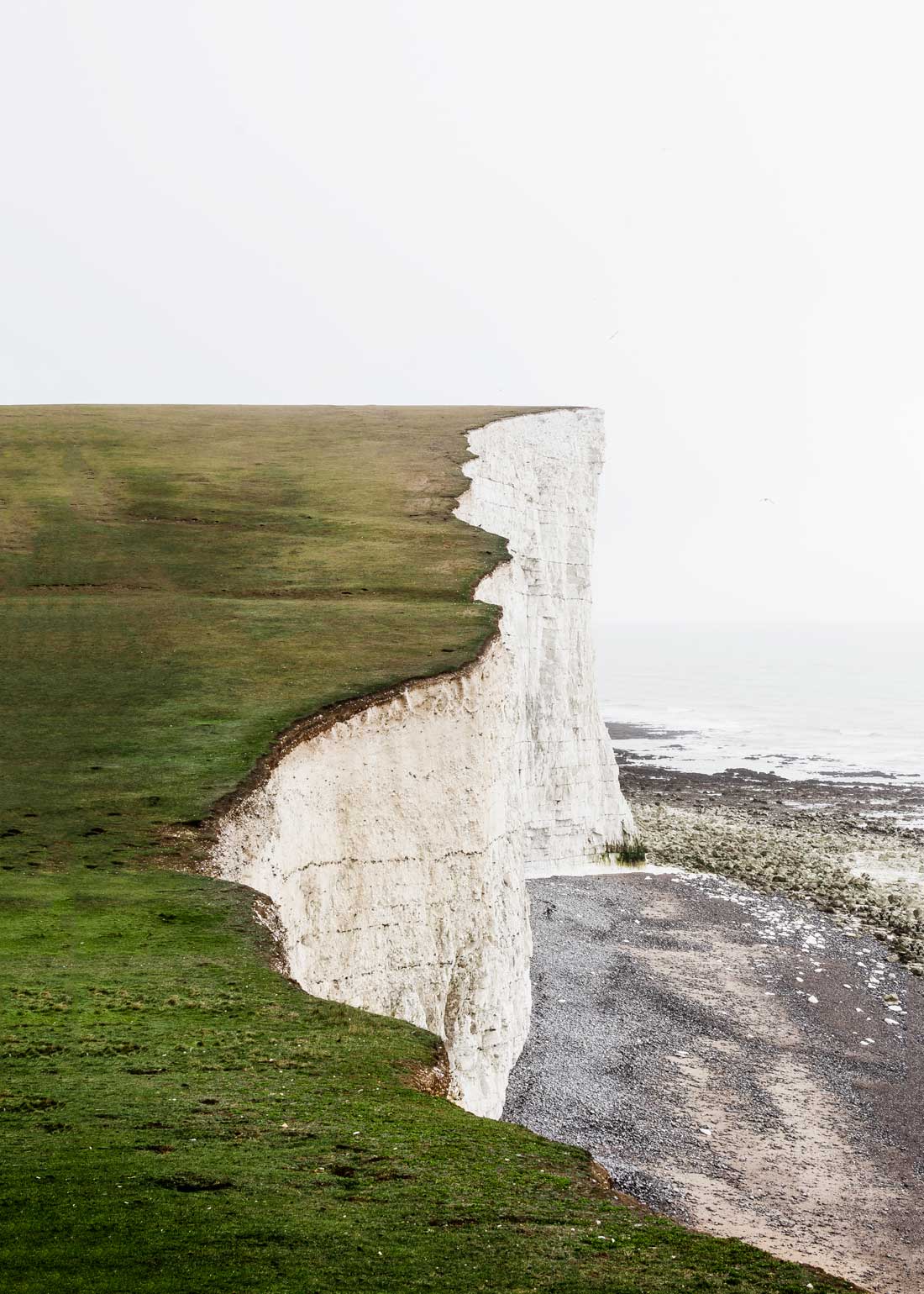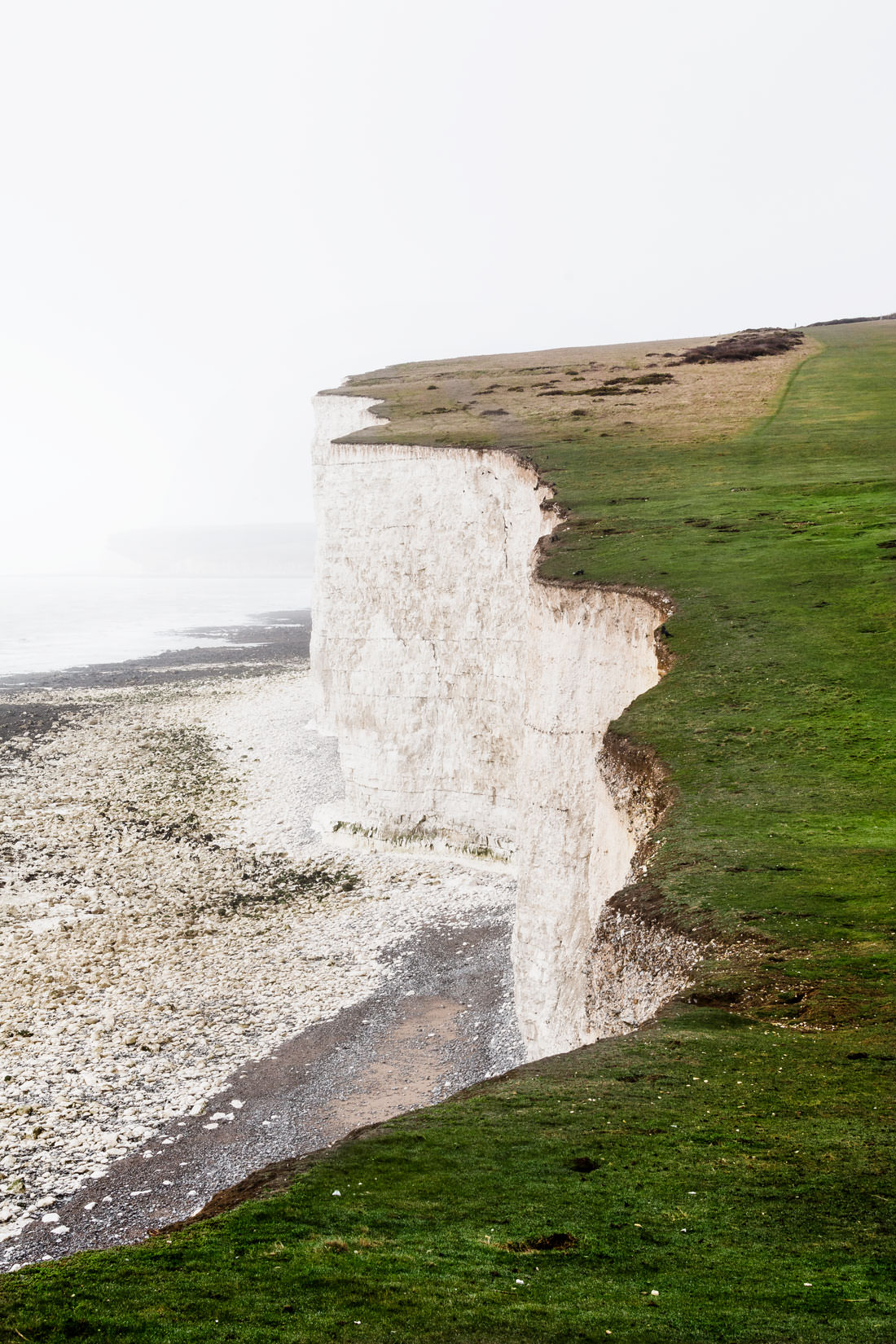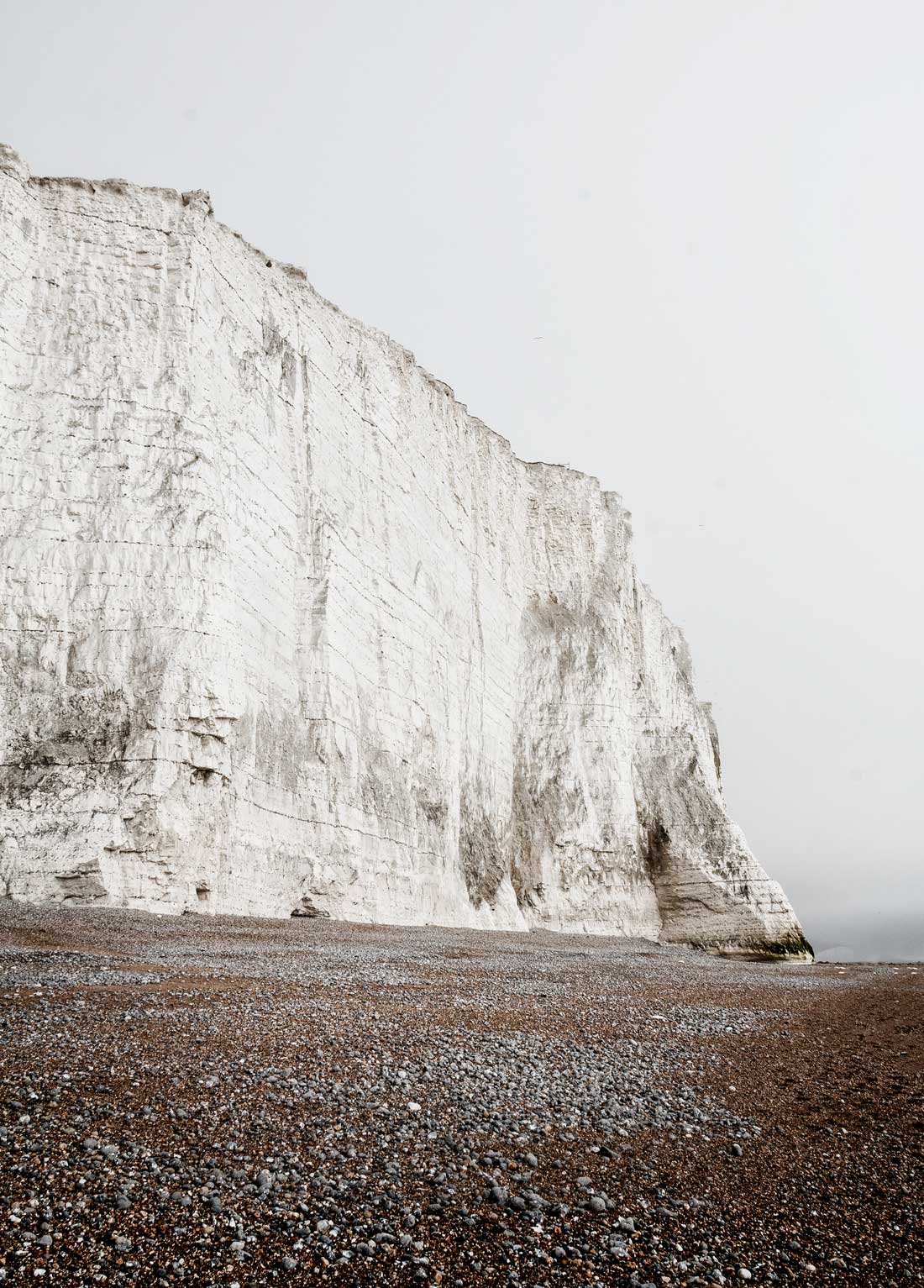 After my trip along the cliff edge I ended up on the beach where I could see the impressive cliff up close.

Save this post on Pinterest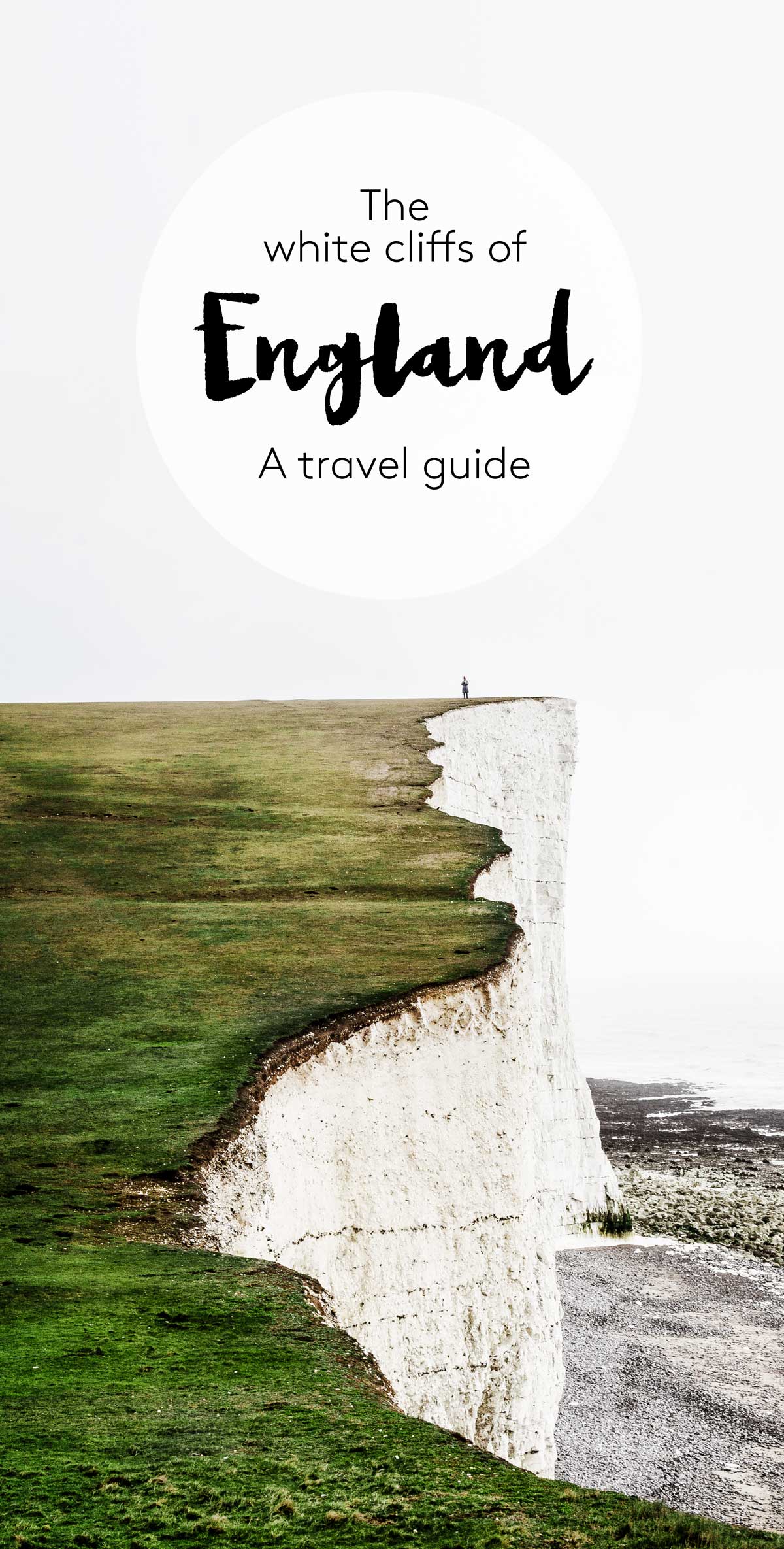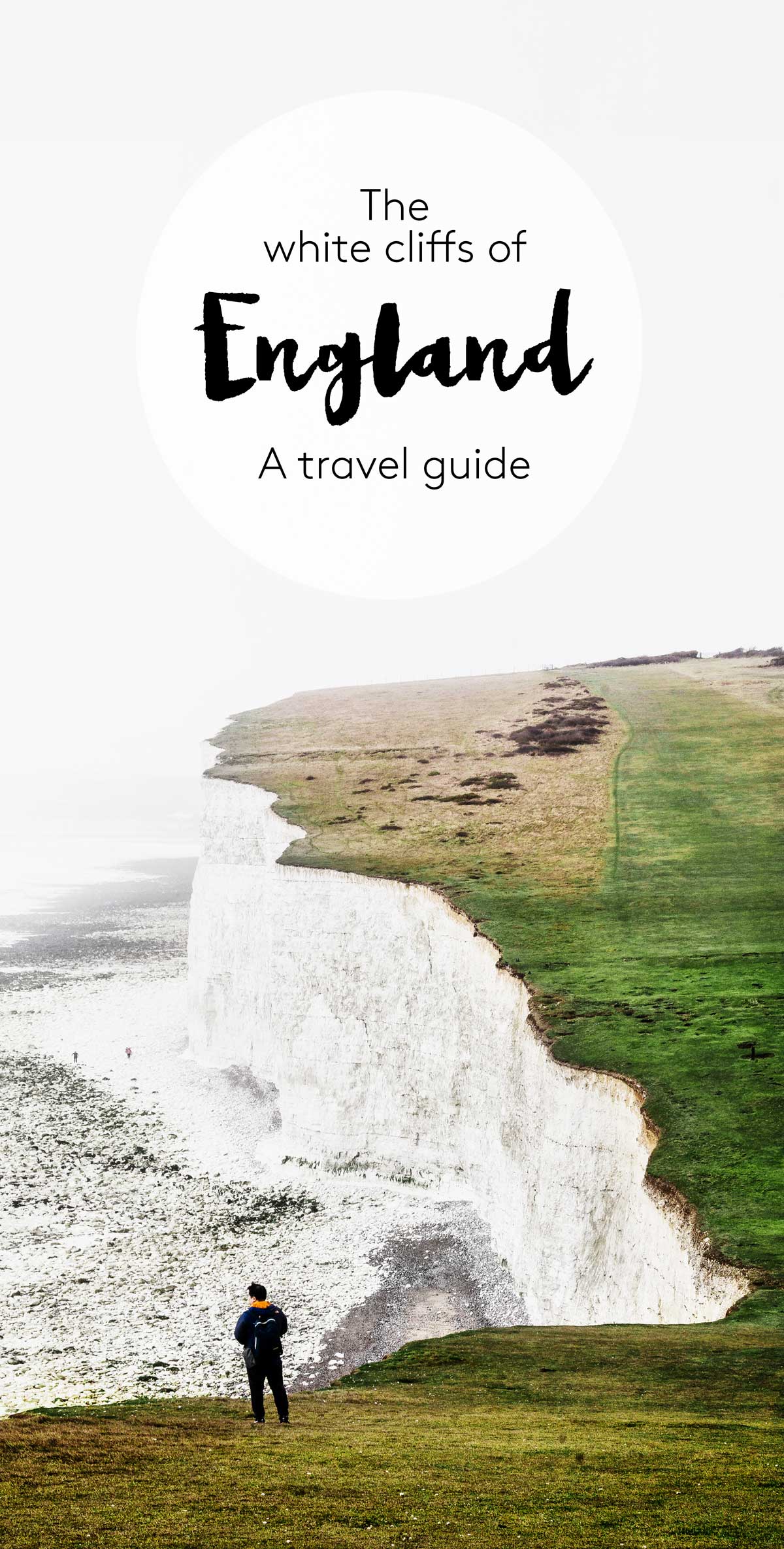 Gem
Gem
Gem
Gem