Sponsored by Nikon School

Nikon Denmark has just relaunched their own inhouse Nikon School with new classes. I was lucky to be invited to attend the very first class. It was held in the tropical Zoo Randers Regnskov with teacher Brian Rasmussen who is both head of the exhibition and an award-winning nature photographer.
The class focused on macro photography, which is entirely new to me. A few years ago I took a class in bird photography which have most definitely improved my skills and brought me lots of fun and bird photos. So I was very excited to be introduced to yet another area within photography.
After a brief introduction to the theory behind macro photography we were set loose amongst the animals after closing hours. Snakes and spiders were let out of their cages so we could get really close and discover how both beautiful and terrifying those kind of creatures look through a macro lens!
The Randers Tropical Zoo is such a nice place. Here the plants grow wild, the humidity is high and the animals run free. You can easily imagine being in a real rainforest. Of course it is not quite the same, but practicing on not so shy animals is excellent. In the wild you often only have one ruthless second to capture that perfect shot.
Needless to say I really enjoyed myself lurking around spotting animals in Randers Regnskov. I was also quite impressed by the delicious Nikon gear.
If you want to improve your own photography skills I highly recommend taking one of these photo classes.
Find  Nikon Schools classes at www.nikonschool.dk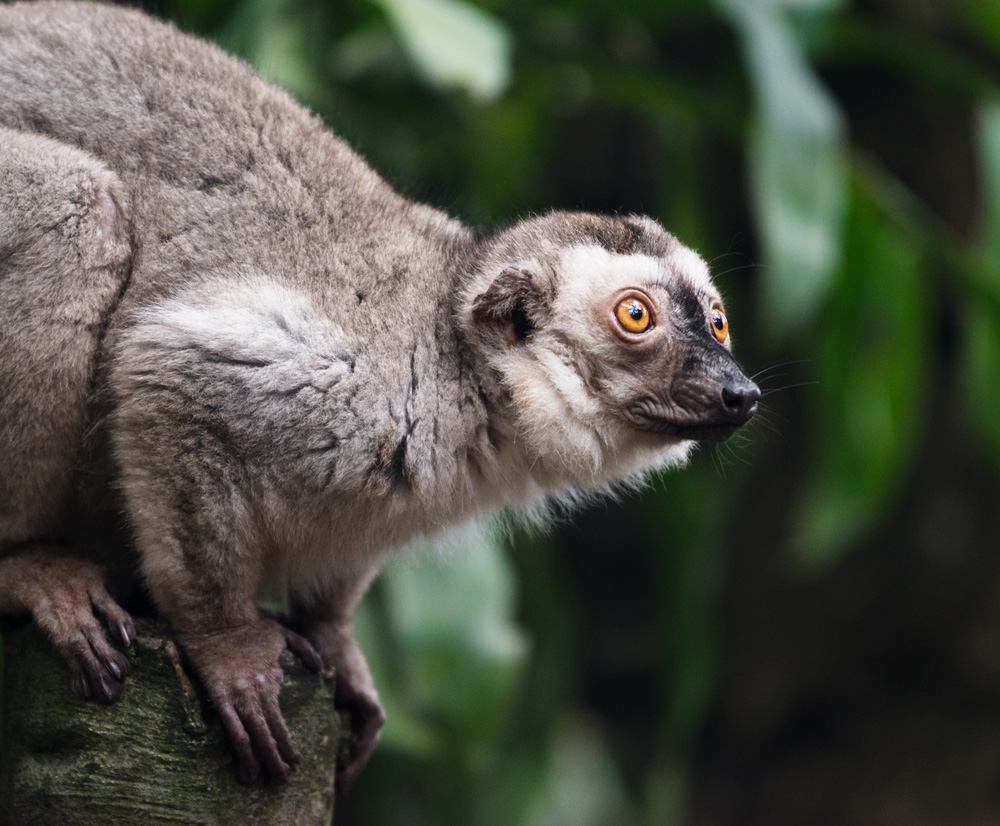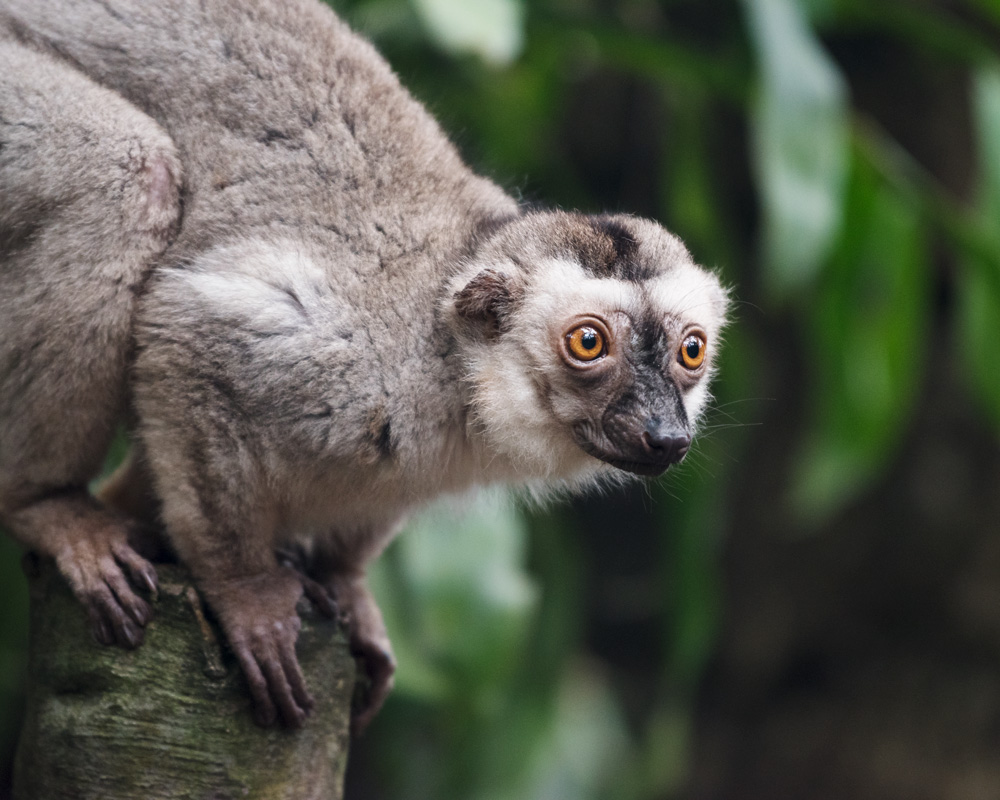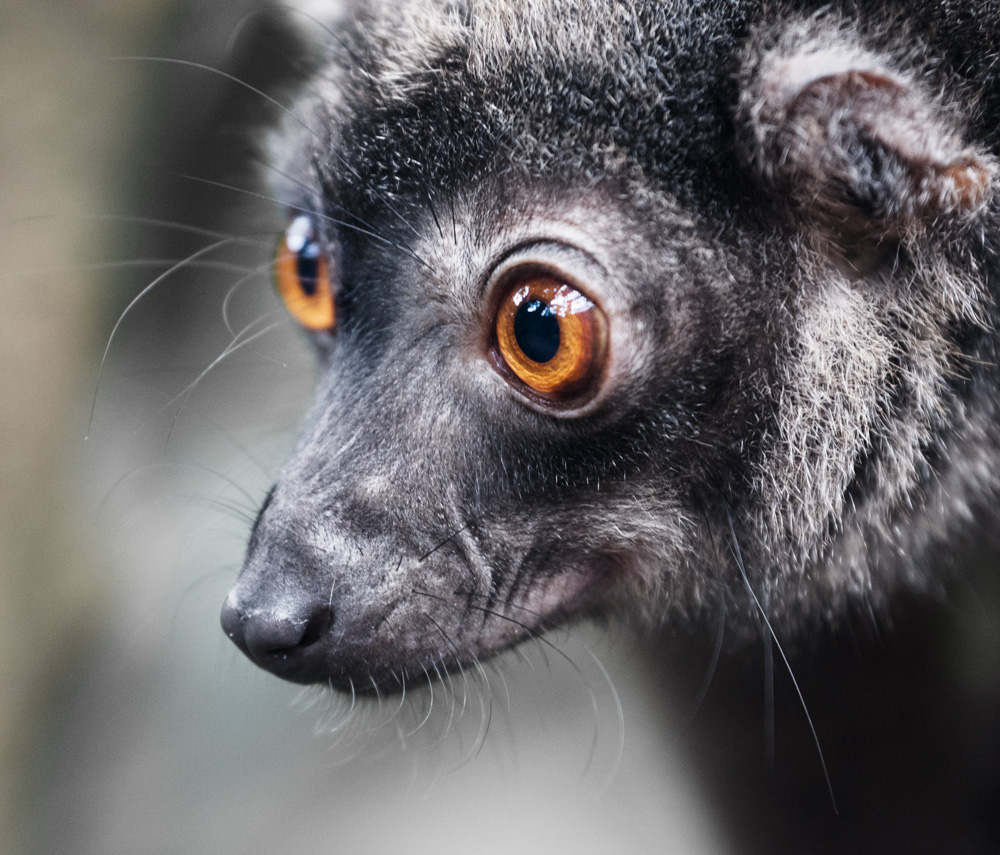 The lemur is so adoreable with its big orange and sad looking eyes!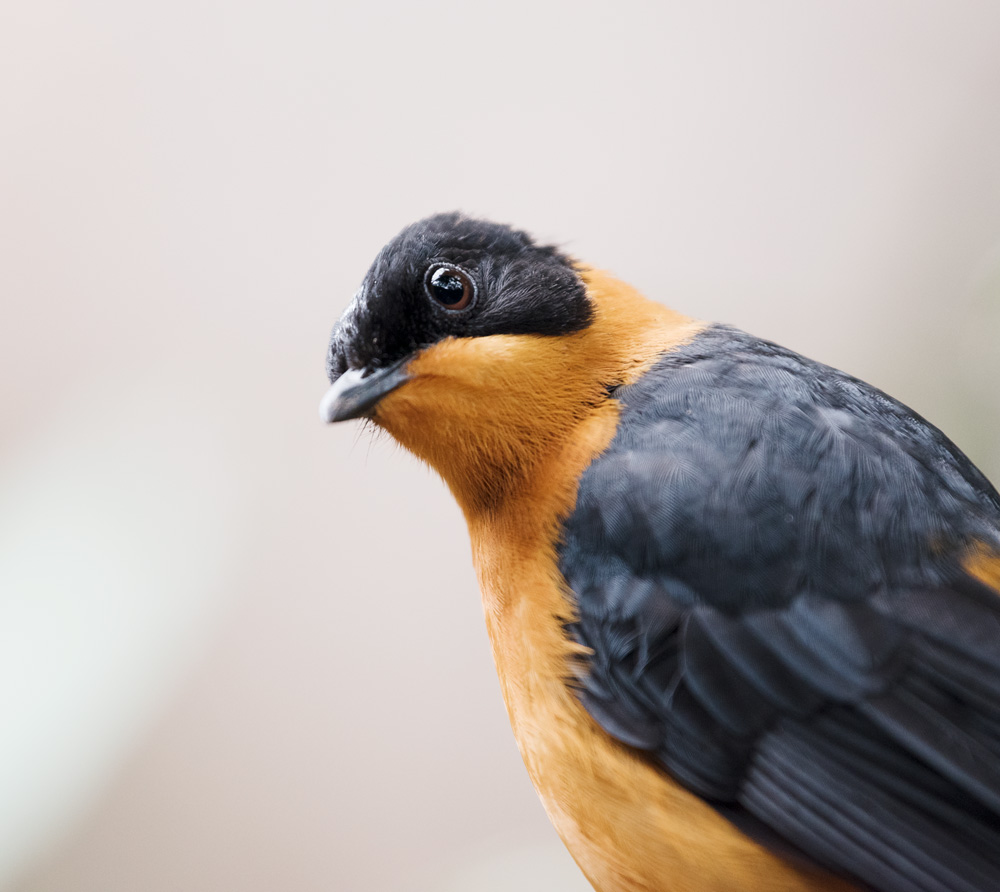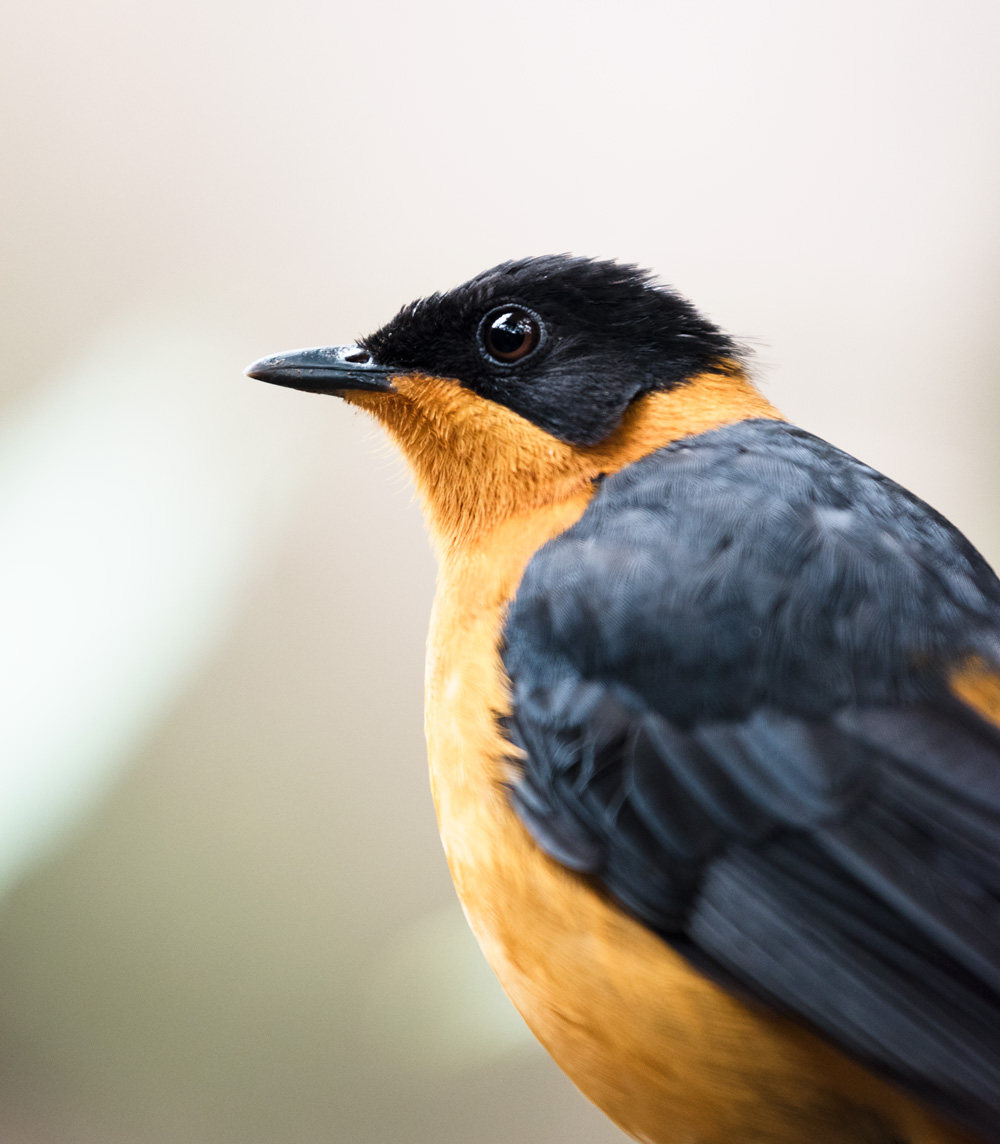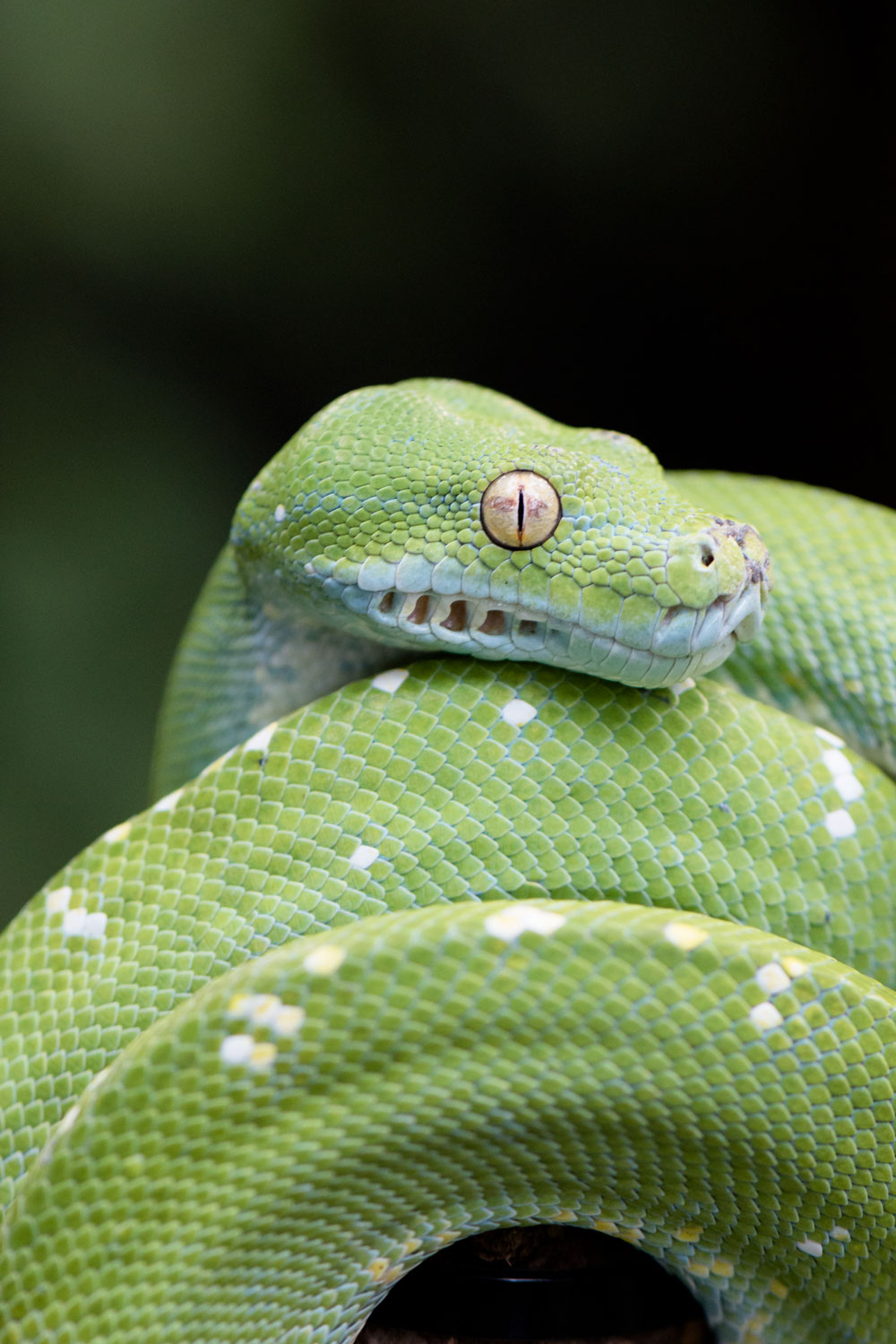 A green tree python photographed with a Nikon 105mm f/2.8 macro lens.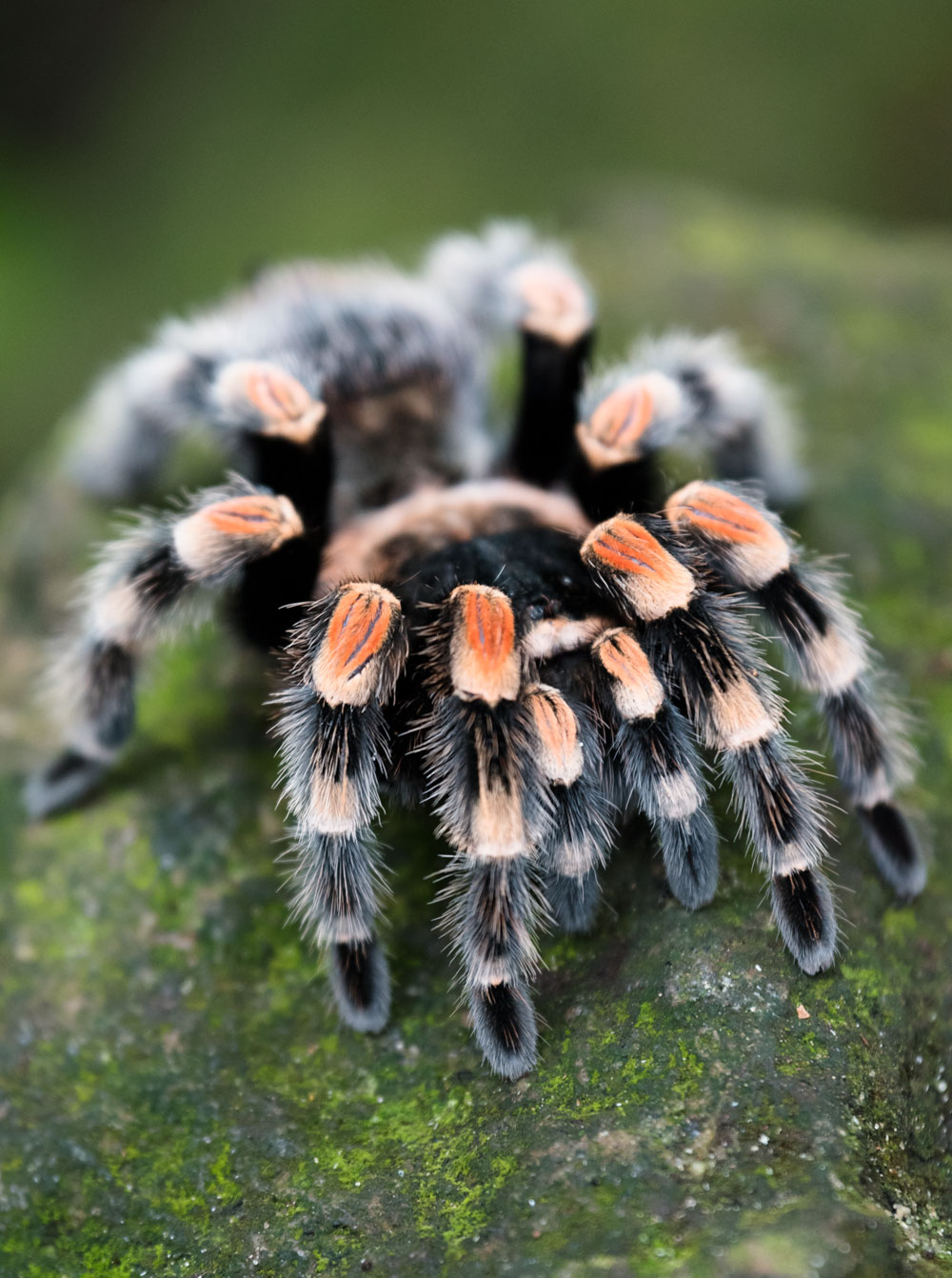 I admit – the whiteknee tarantula is kind of scary, but the beauty of seeing it through a macro lens totally blew me away! Those colours and details! Photographed with a Nikon 105mm f/2.8 macro lens.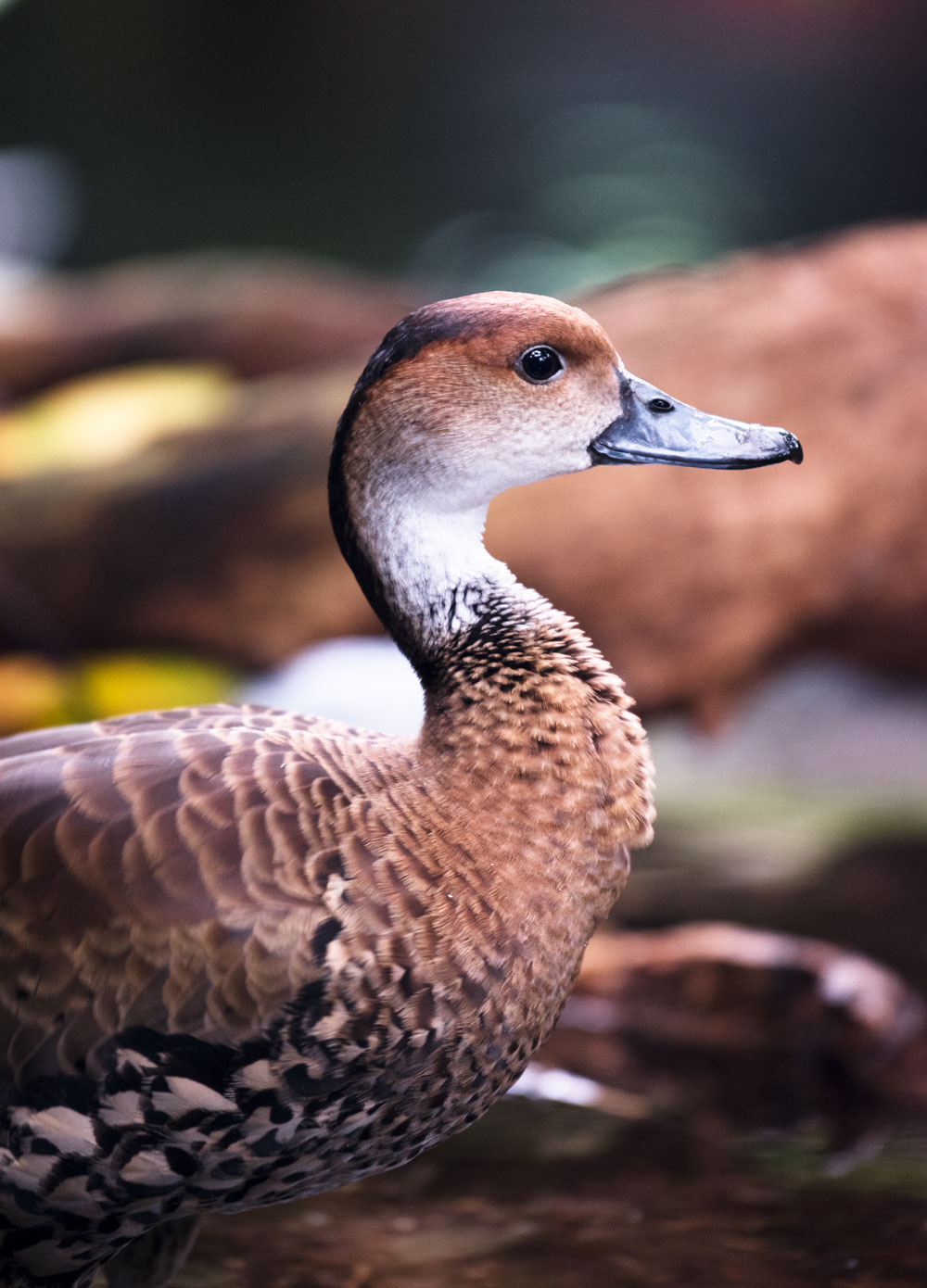 Whistling duck

Gem