As my interest in nature and traveling has grown in the recent years I have realized there are so many places in my own country that I have never visited. One of them is Nationalpark Thy.
A few years ago there was suddenly a lot of fuzz about a wolf seen in Thy – the first one seen in Denmark in 200 years! I thought if Thy was a place for a wolf it would definitely be a place for me too. Thy is the largest and the very first danish national park. I decided to bike along the beautiful danish west coast from the small town Agger to Klitmøller in 3 days.
Agger Tange – a paradise for birds and seals
My first stop was Agger Tange – a 10 km long peninsula and a splendid bird reserve. At the end of the very straight and long road you will find the ferry to the town Thyborøn and a sandbank with seals! You can spot them in the telescope on top of the small visitor centre or even see them swim in the water close to the shore. Besides the many birds I also spotted hares and deer!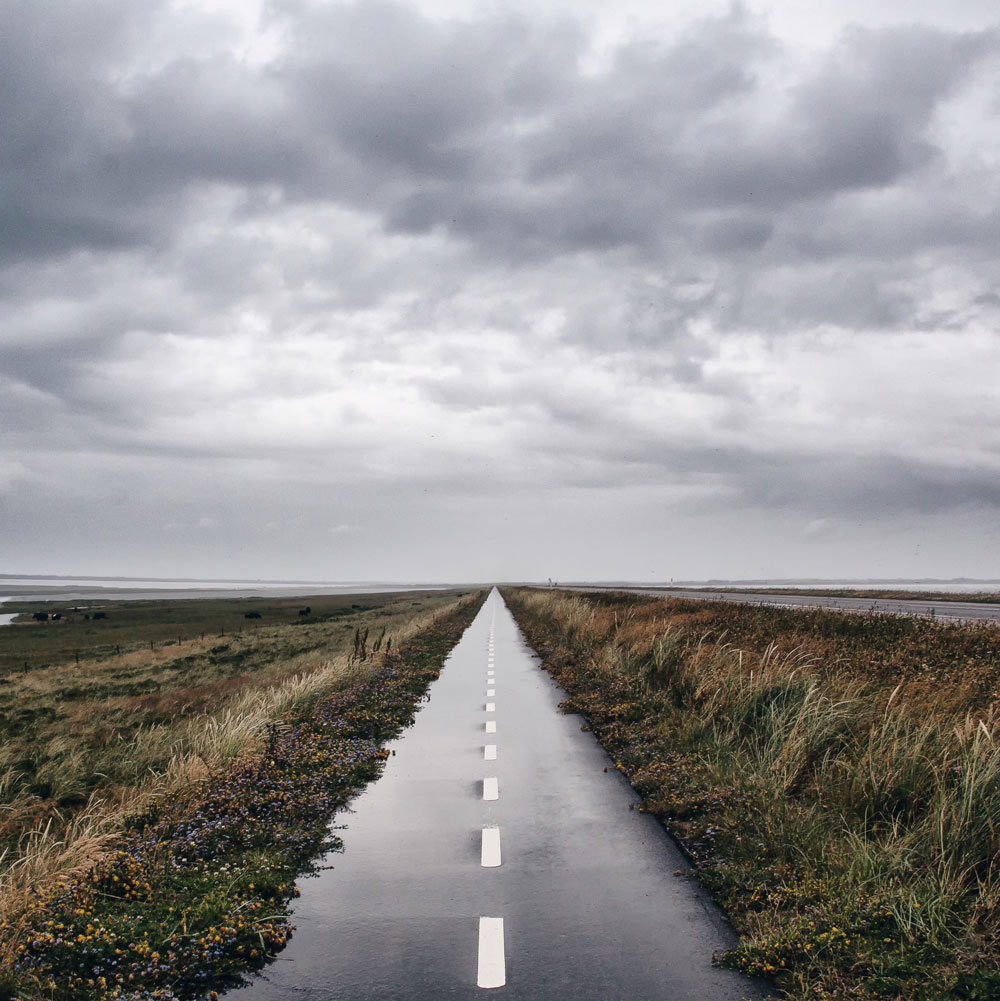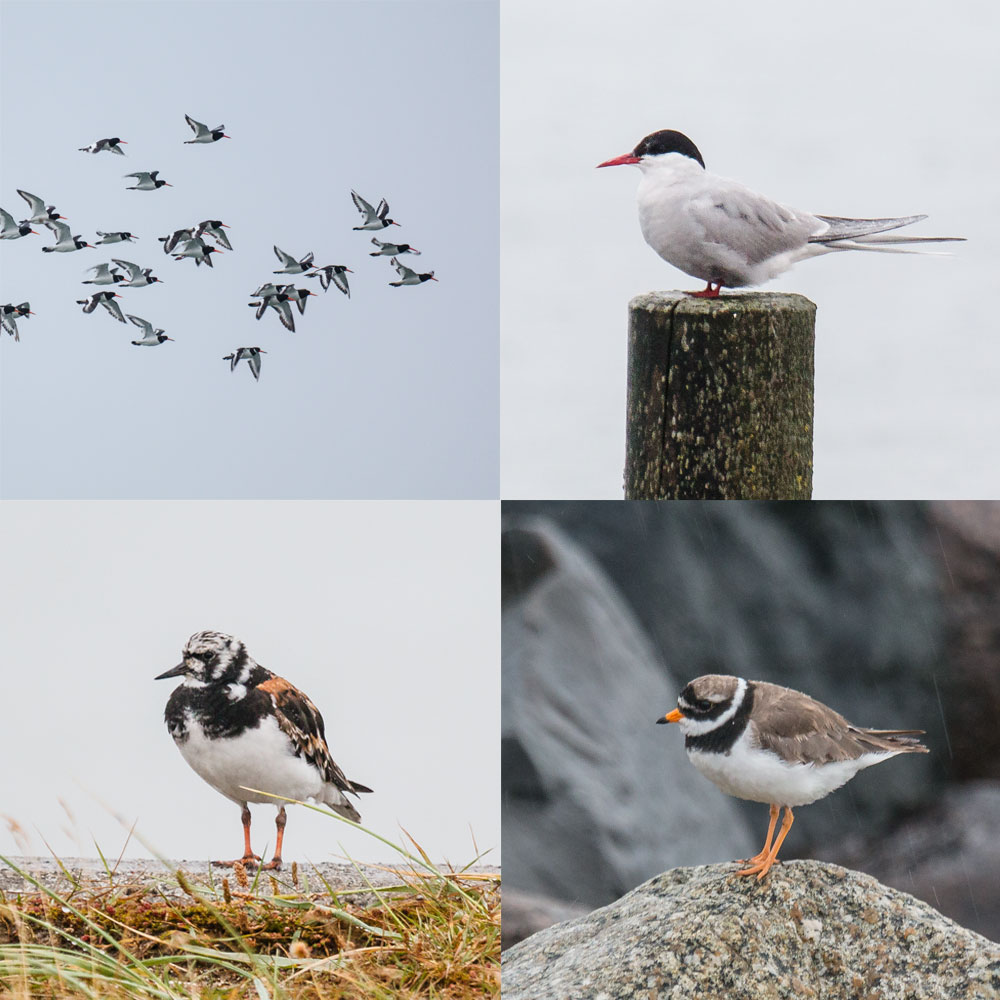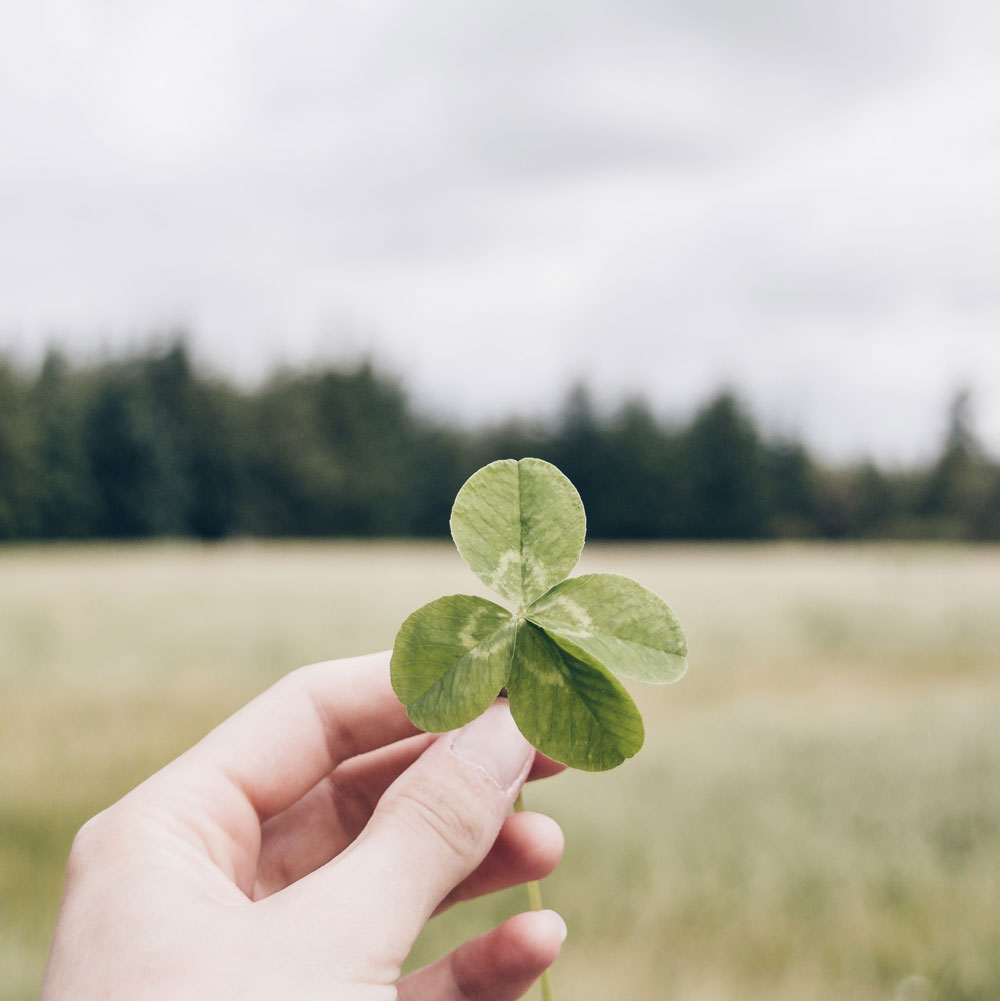 We can all use a little luck sometimes
Lodbjerg Klint
My next stop was Lodbjerg Light house and Lodbjerg Klint. What an impressive place! The gigantic dunes of sand almost made me feel I was walking in a mountain landscape.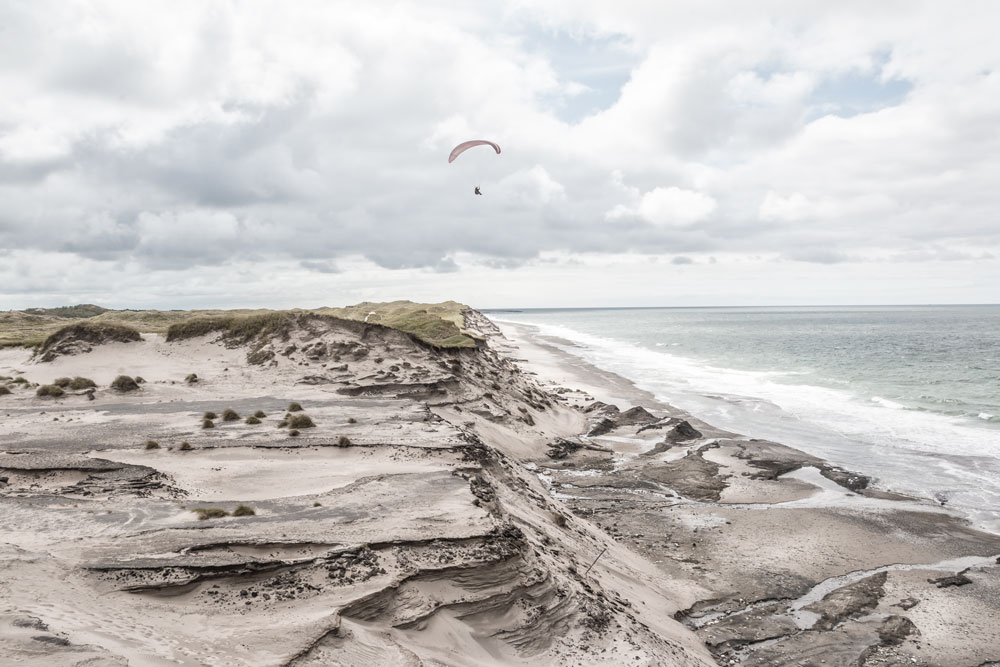 Klitmøller
Klitmøller was my final destination. The small cozy beach town is also known as Cold Hawaii – a surfer paradise. I felt the water was a little too cold for surfing, but perfect for a sunset seascape!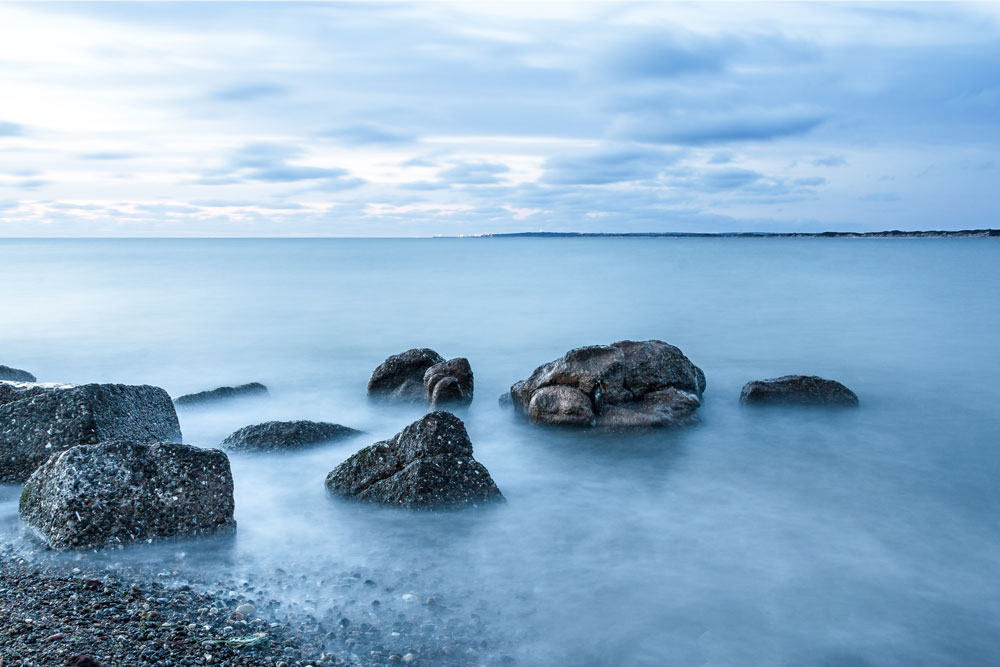 Gem