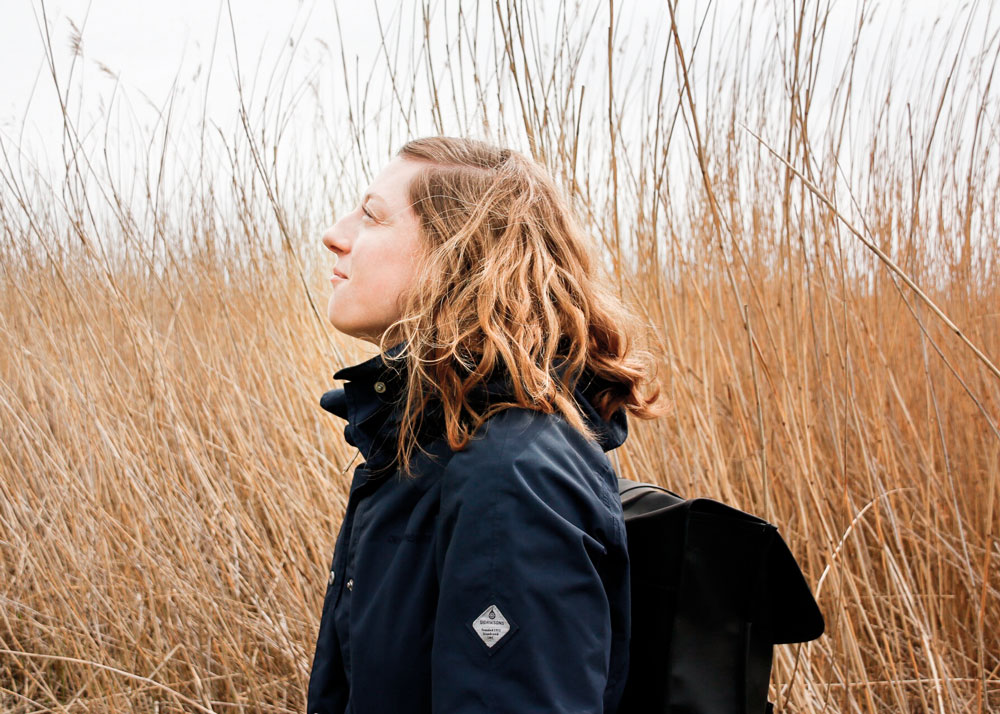 Advertisement collaboration with Momondo
I have exciting news! This August SarahintheGreen has started a new collaboration, becoming an ambassador for Momondo. This means that I will visit even more beautiful places over the next few months, together with Momondo. Exactly which places, I will reveal very soon, but I can guarantee that there will be beautiful scenery and fabulous photo spots!
For those of you who don't know, Momondo is a really smart search engine that gives you an overview of your flight options and helps you find the cheapest flights. But most of all, Momondo is cool because of its value-based branding. Their campaigns are about opening up the world and making it more accessible, as well as breaking down prejudices. You can find their campaigns right here.
And yes, something as simple as a search engine can actually get you there. To find the flight ticket that makes your dream trip cheap enough to become a reality. Or to discover a new place nearby that you didn't know existed. To meet new people and feel small in a magnificent, foreign landscape. You can't help but be affected by these experiences.
My world has grown a whole lot larger since I started my travel blog. Both because of the inspiration I gain from blogging and being on Instagram. I discover new destinations all the time and I'm constantly amazed at this beautiful world in which we live. That it contains so much beauty is impossible to comprehend. But also because of the way I see the world since I started taking photos. Now everything is a potential subject. And I notice every little detail along the way. The light that changes, the flowers on the roadside, the bird of prey floating in the distance. Each moment has the potential to contain a little bit of magic.
My hope is that, in the same way, I can make the world bigger for others. To get others to discover an exciting new place and have the courage to go on adventures there. To get others to discover that it's not as hard or demanding as you might think. And to remind us all how beautiful our earth is – and to take care of it.
Here I have collected a few magnificent moments from my archive: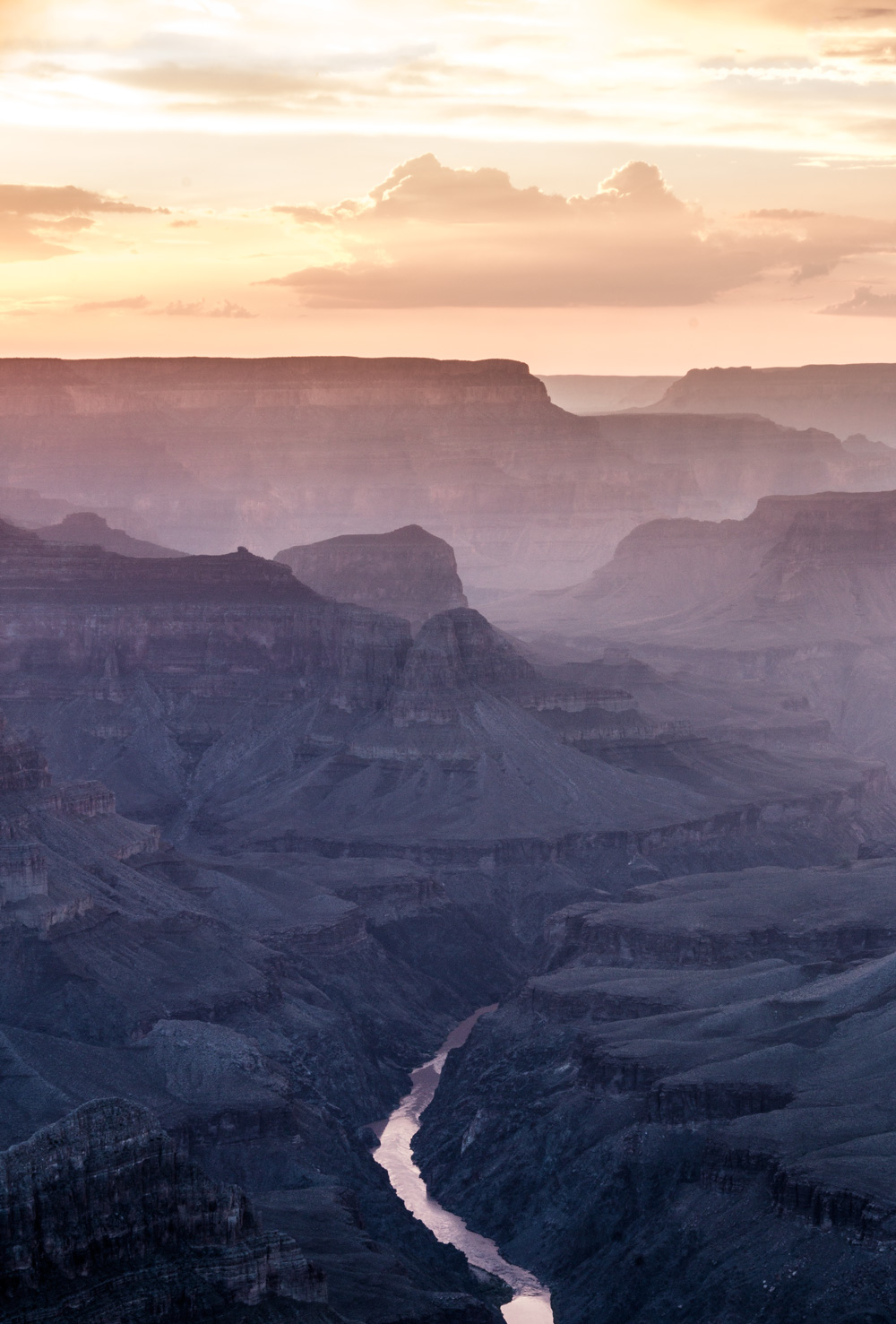 Sunset at the Grand Canyon. I visited this US national park in a bus along with 30 other travellers from all over the world. It was also my first solo trip.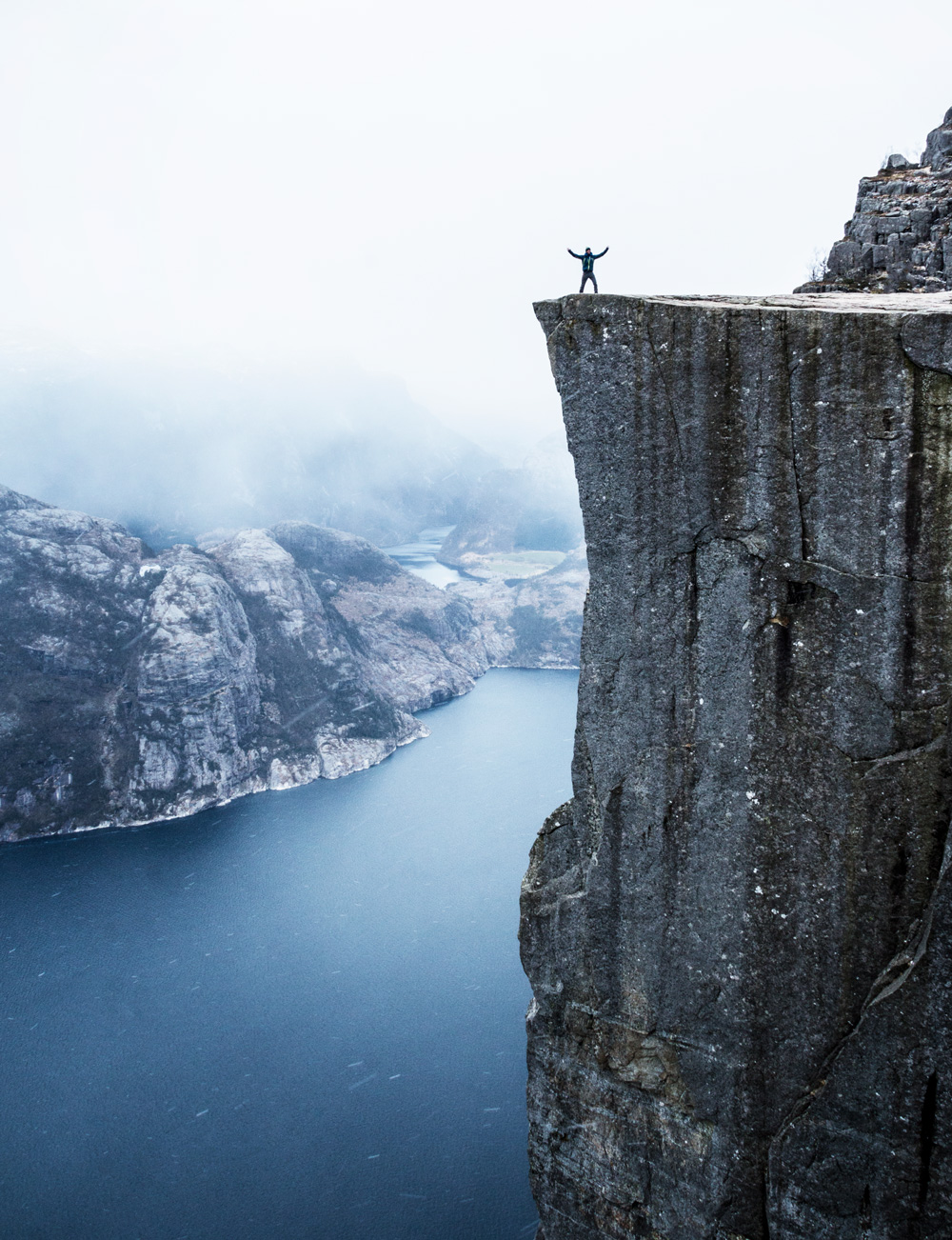 A magnificent moment closer to my home. Just a one-hour flight from Copenhagen and you are in Stavanger, Norway, where you can stand on top of this rock called  Preikestolen.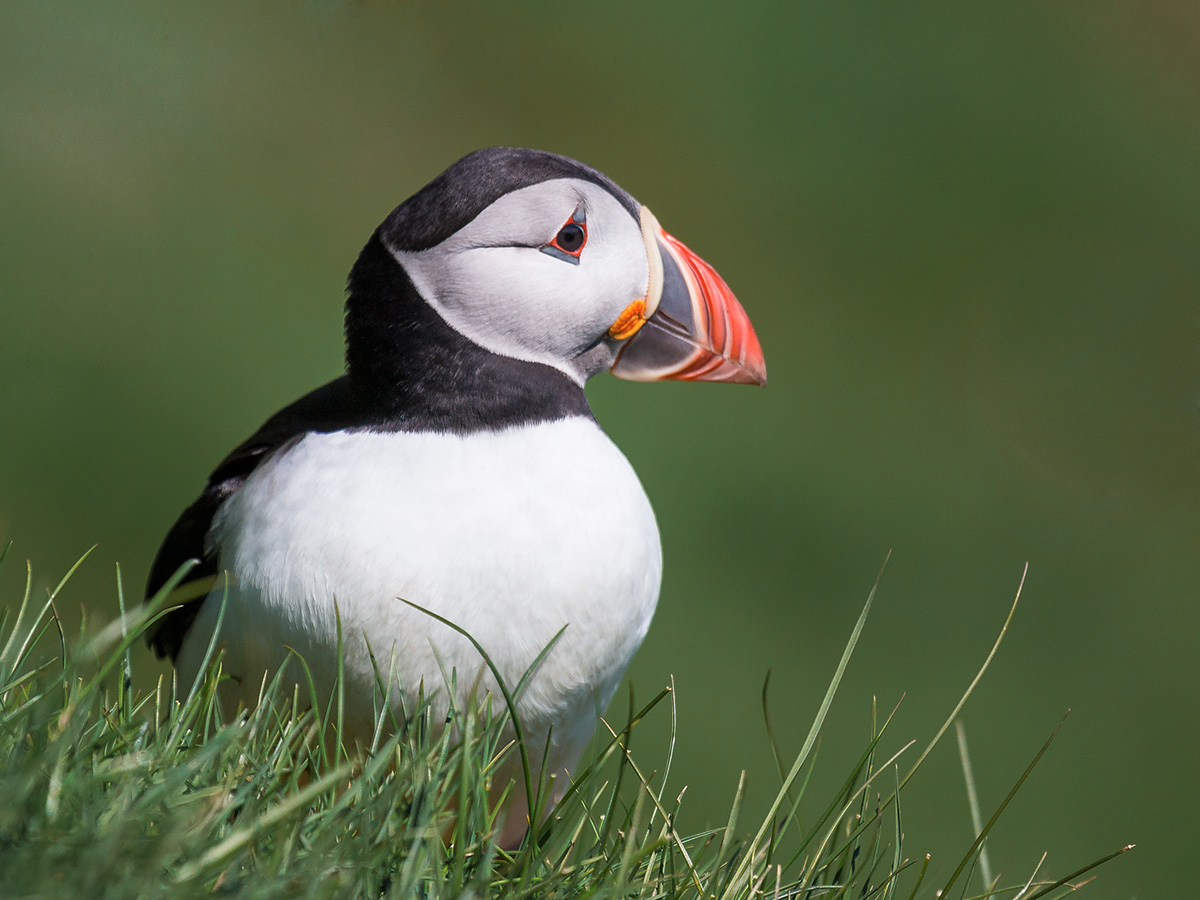 Getting up close to some sweet puffins in the Faroe Islands. My love for those little birds only grew after I spent half a day with them on the quaint little island of Mykines.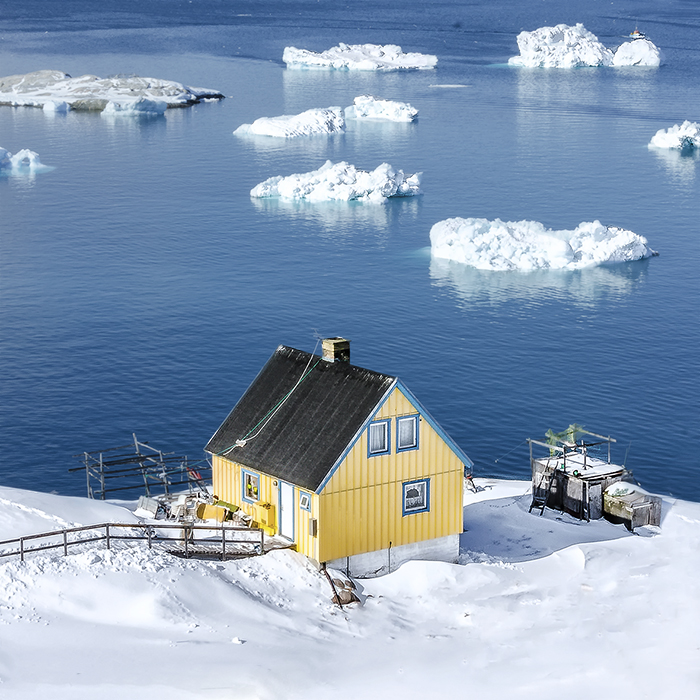 Icebergs in Greenland's Disko Bay. I have dreamt of going to Greenland since I was a child, so it was a great experience to watch the icebergs sail past the Disko Bay and ride a dog sled through the wild Arctic land.
Start your next great adventure with Momondo's search engine
Save
Save
Save
Save
Save
Save
Save
Save
Save
Save
Save