Once again I was headed to Lisbon with my coworkers at Kähler Design to celebrate and to visit one of our workshops in Portugal. Last time we went in december – this time we went in early June so the experience and the weather was quite different although we visited some of the same places. This time I also had a little more time to explore the city with my camera!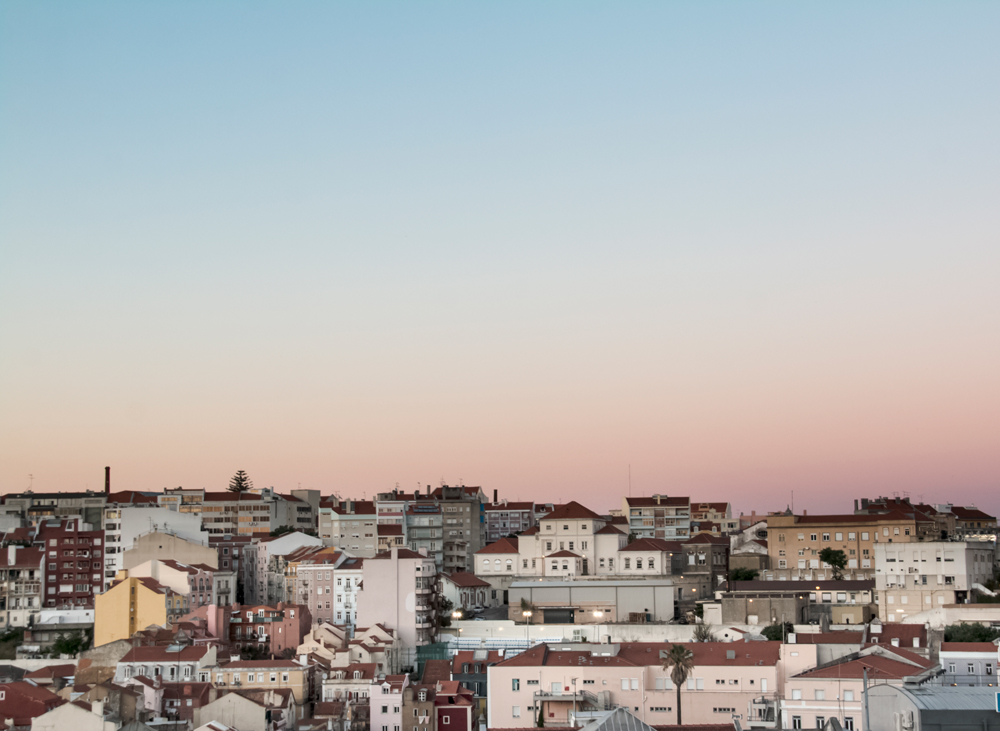 The view from our hotel rooftop in Lisbon.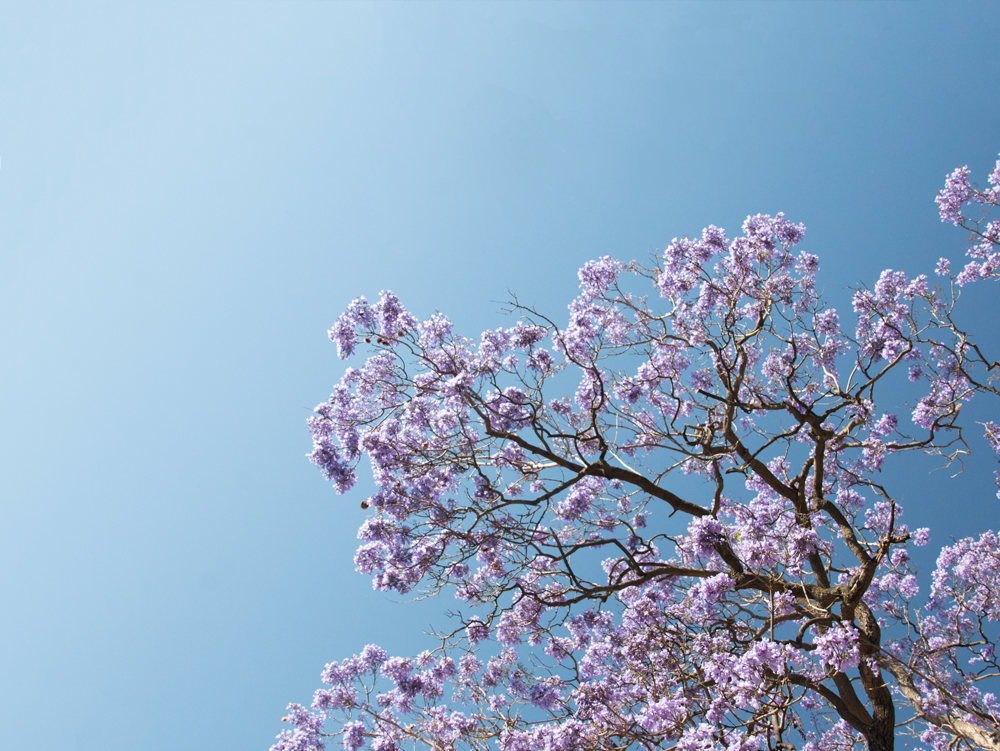 We were all pretty amazed by these purple flowering trees found everywhere in Lisbon. They are called jacarandas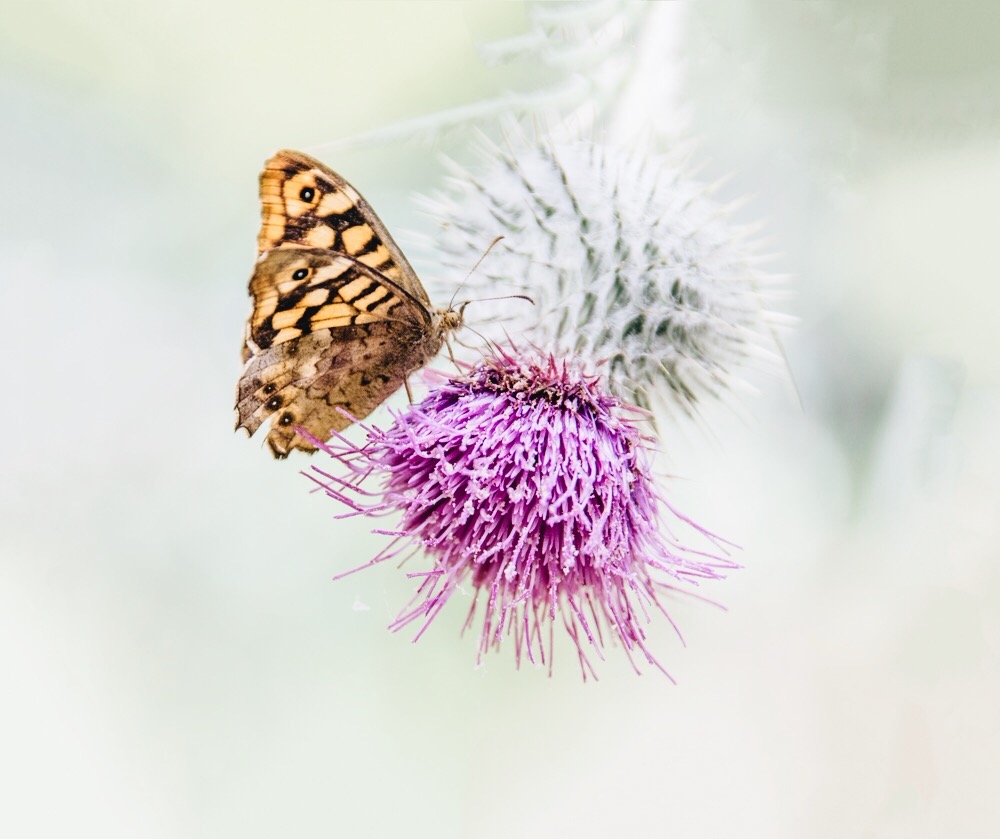 I discovered a little butterfly garden in the corner of the botanical garden in the city.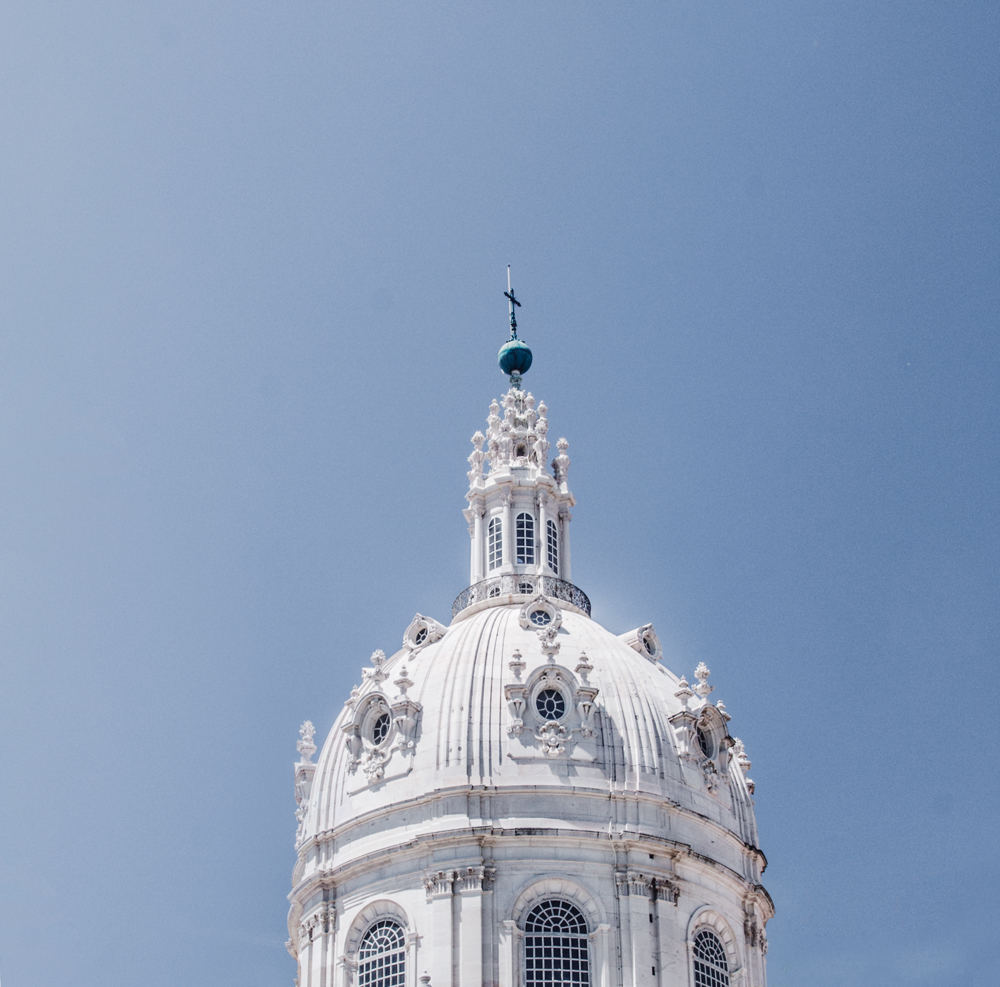 The beautiful church Basílica da Estrela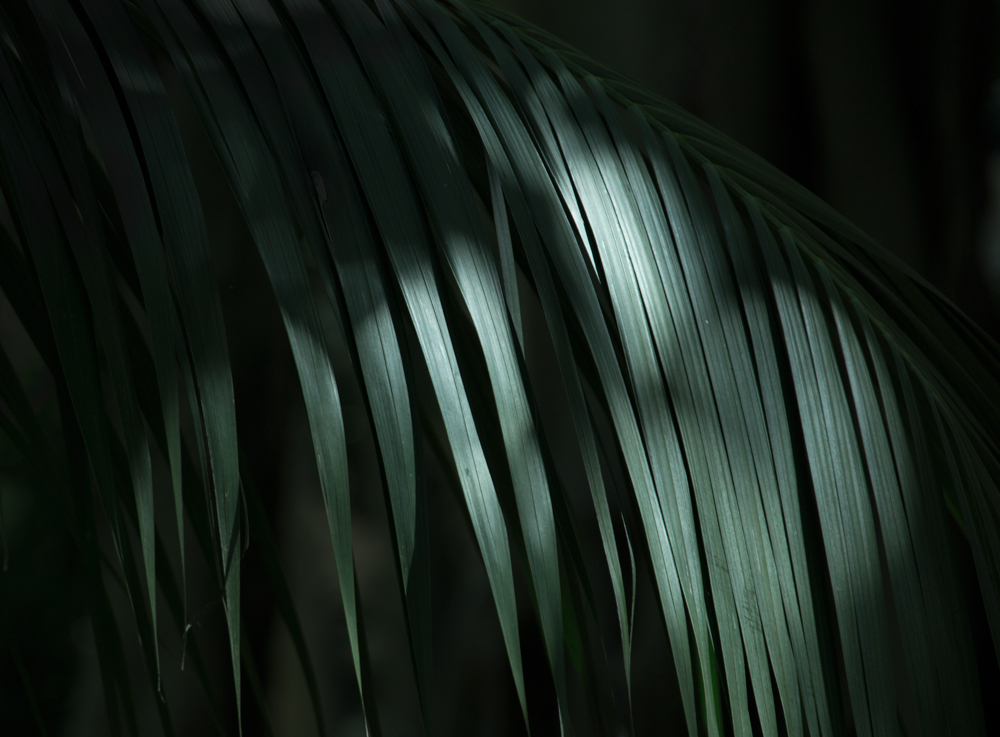 I found shade under a palm tree in the park Jardim Da Estrela right next to the church. A lovely place with exotic trees, birds and turtles in the ponds.
Save