This month I have started working as a graphic designer for the ceramics company Kähler. As a part of the introduction we went to Lisbon in Portugal to visit one of the workshops producing the ceramics.  As a part of the experience we all tried to paint stripes on our very own Omaggio vase. It was pretty difficult and I do not think I have a future in the vase painting business!
It was a busy and interesting day where I also managed to snap a few shots of the city and the surrounding area before flying back to Copenhagen.
My hotel view. Lisbon is famous for its colourful tiled houses.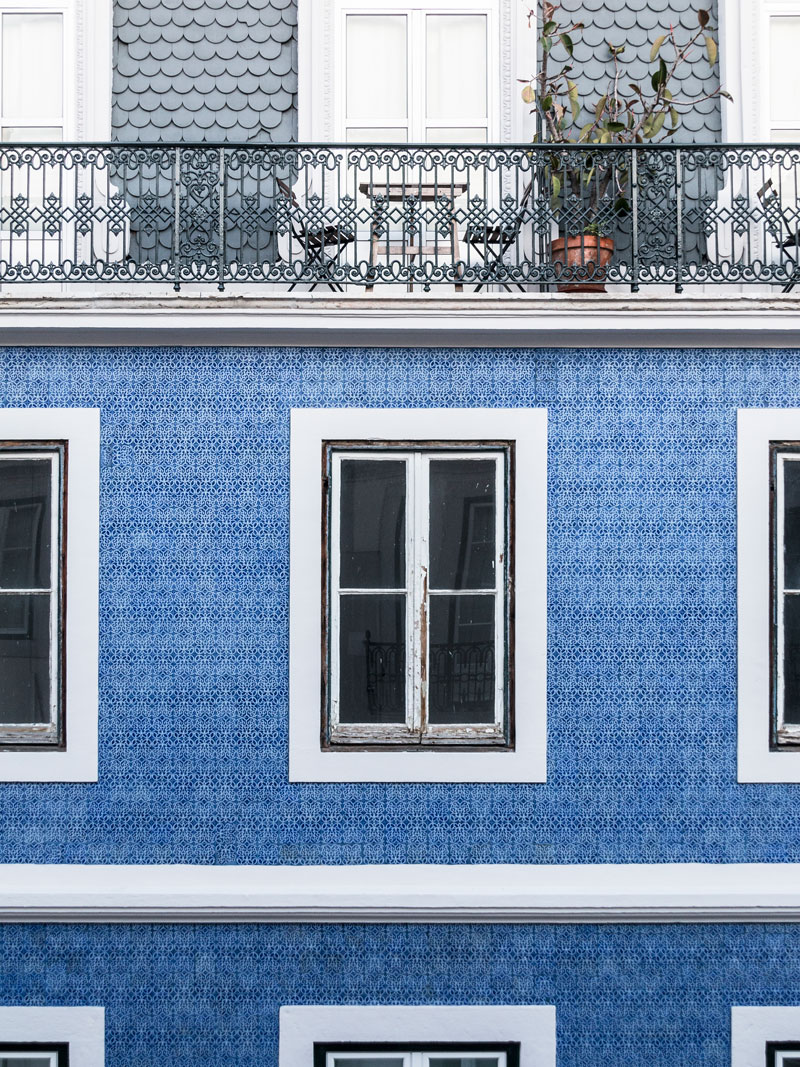 Early morning drive to the workshop.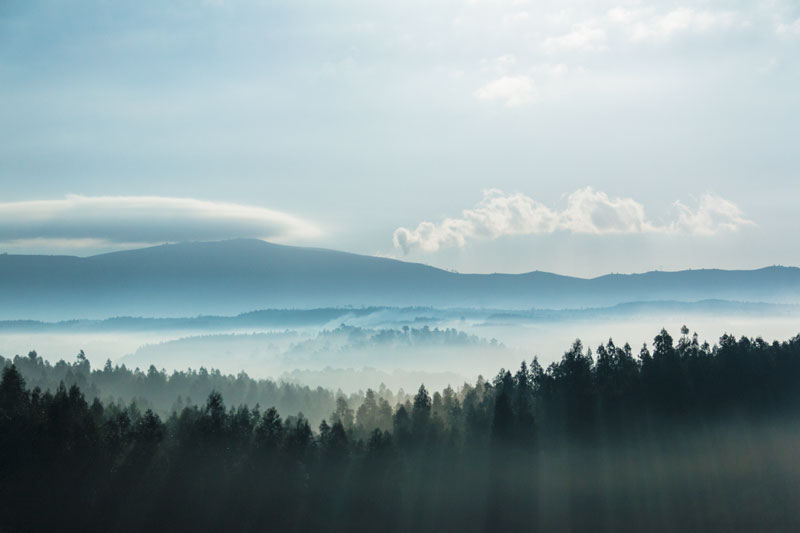 A Kähler Omaggio vase in the making.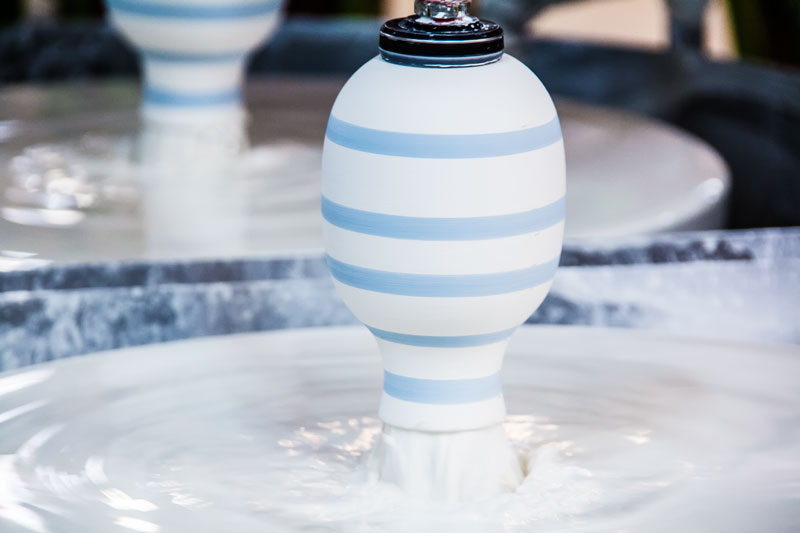 This lady is much better at painting stripes than me.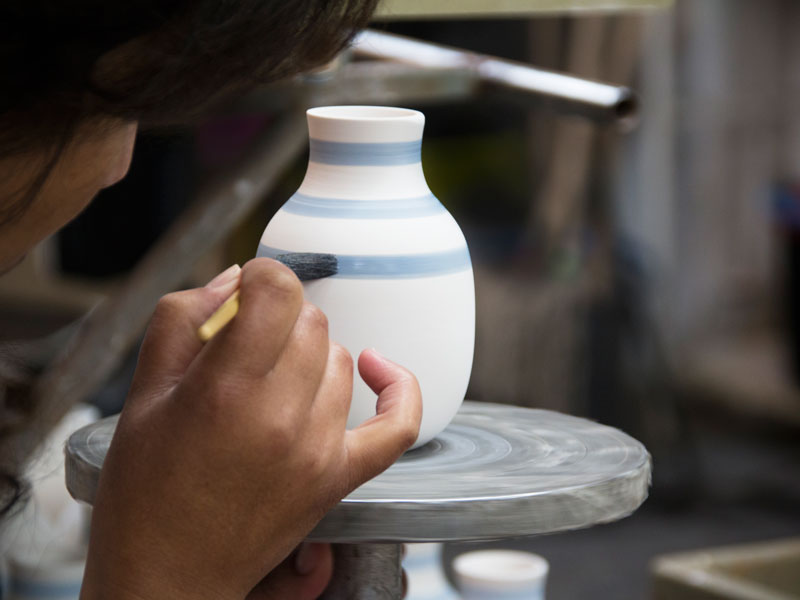 We had lunch in the city Nazaré right next to this beautiful beach.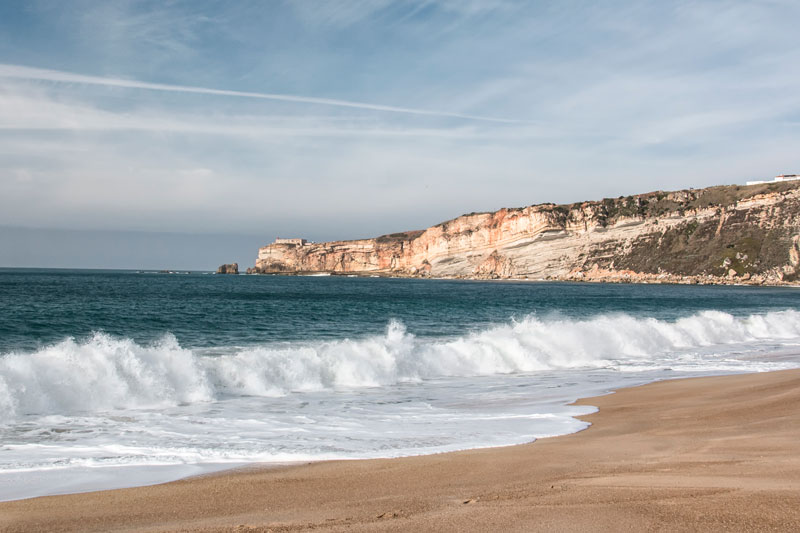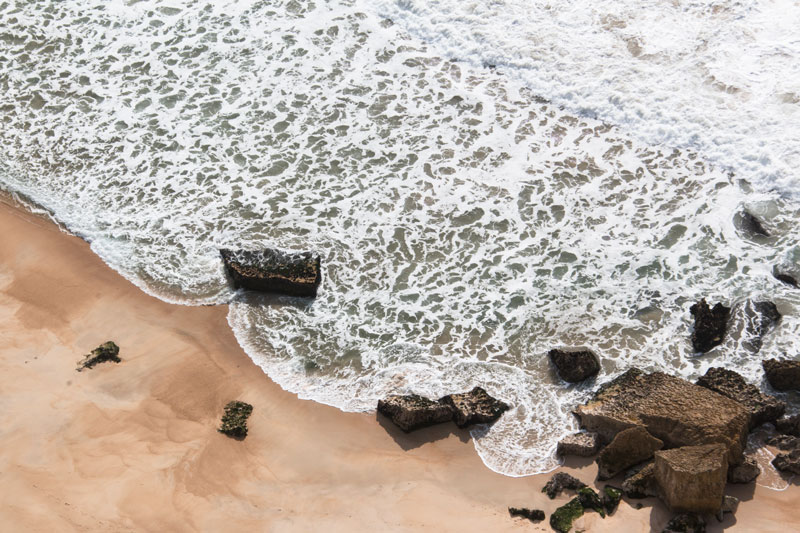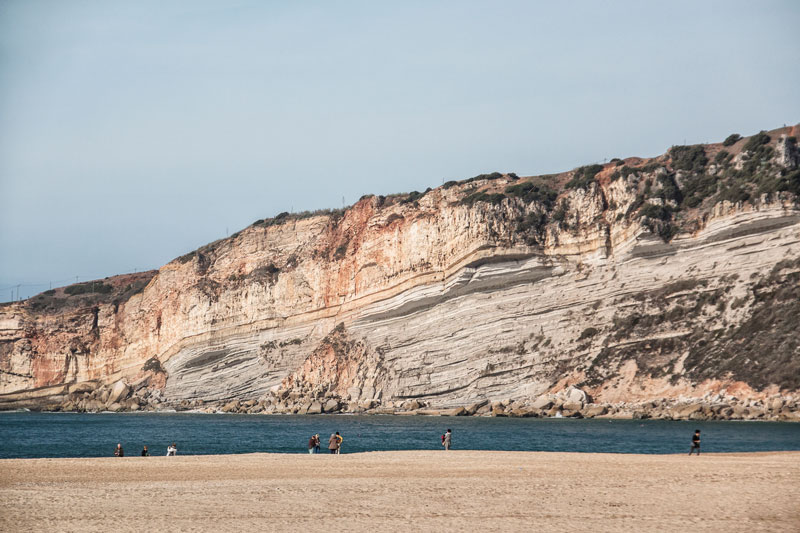 Save
Save