One more danish island to cross off the list! I went to Langeland for the first time last weekend. A very idyllic island full of little villages with silly names like Tullebølle and loads of sweet timbered houses.
Castle Red
There are two beautiful castles to see in the area – one in Tranekær – Tranekær Slot (picture) and one on the nearby island Tåsinge – Valdemar Slot. They are both a must see.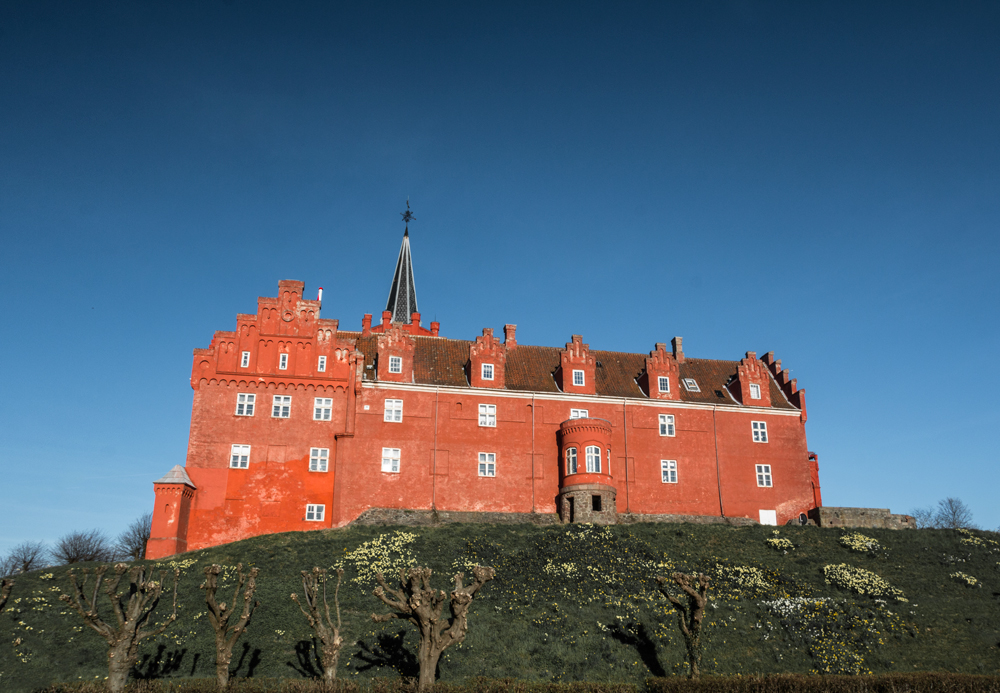 Sunsets by the sea
I guess the reason why I love islands so much is that they are sourrounded by water. And I love seascapes! This is taken near the habour village Dageløkke.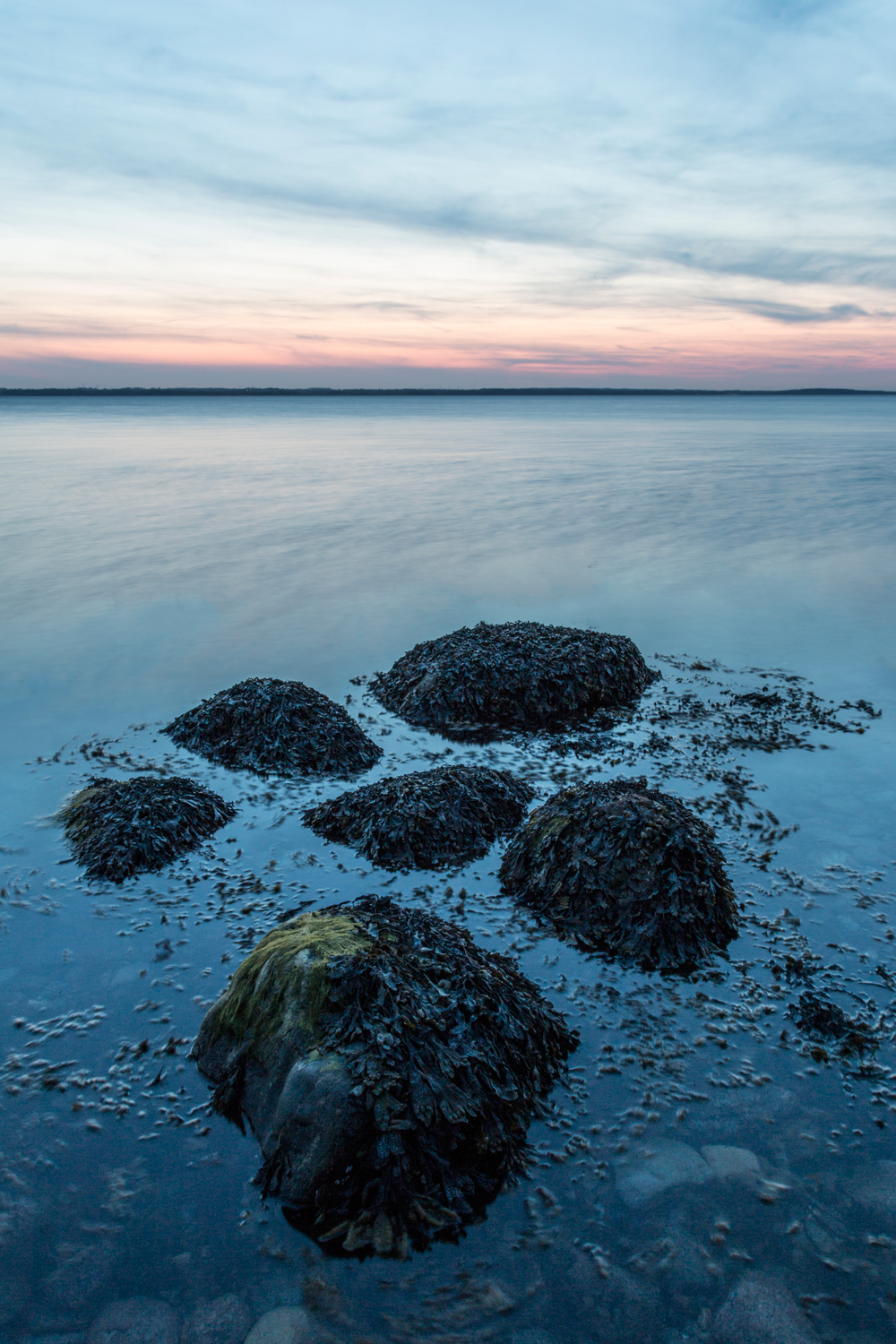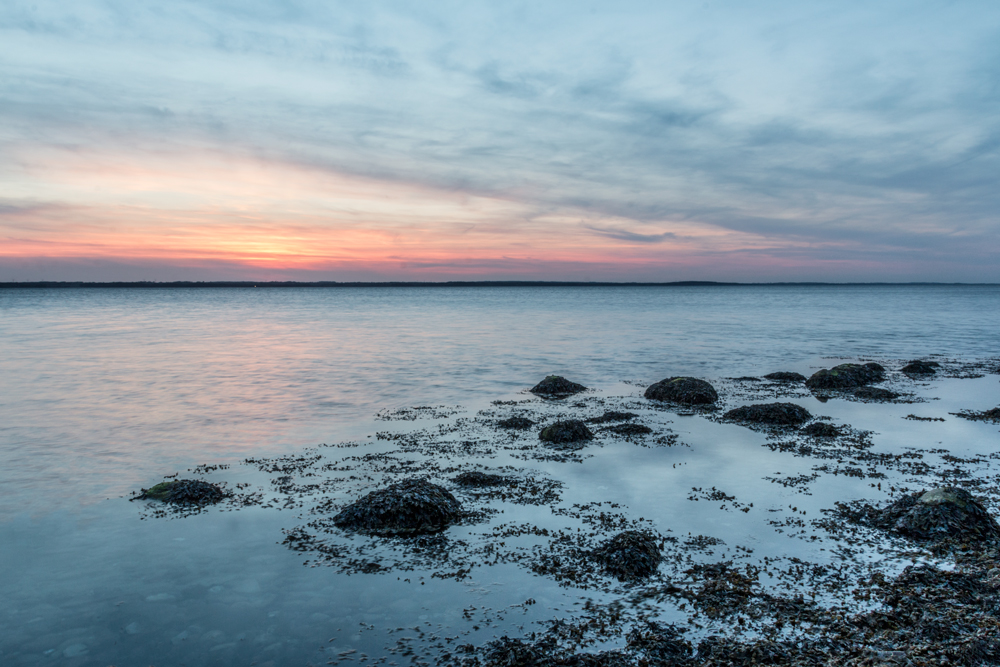 Wild wild horses
There are a flock of almost wild Exmoor ponys on the southern tip of Langeland. They are fenced on a large area but otherwise left by themselves to graze the meadows. Admittance is allowed.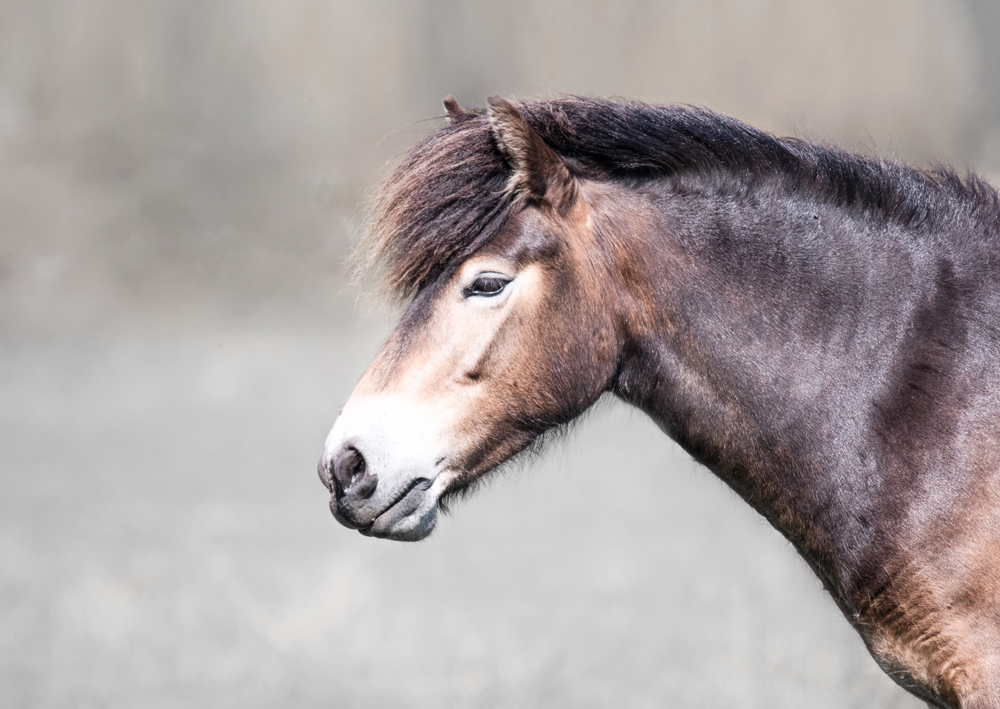 Spring is in the air
Beech leaves and cherry blossom. Spring is truly here.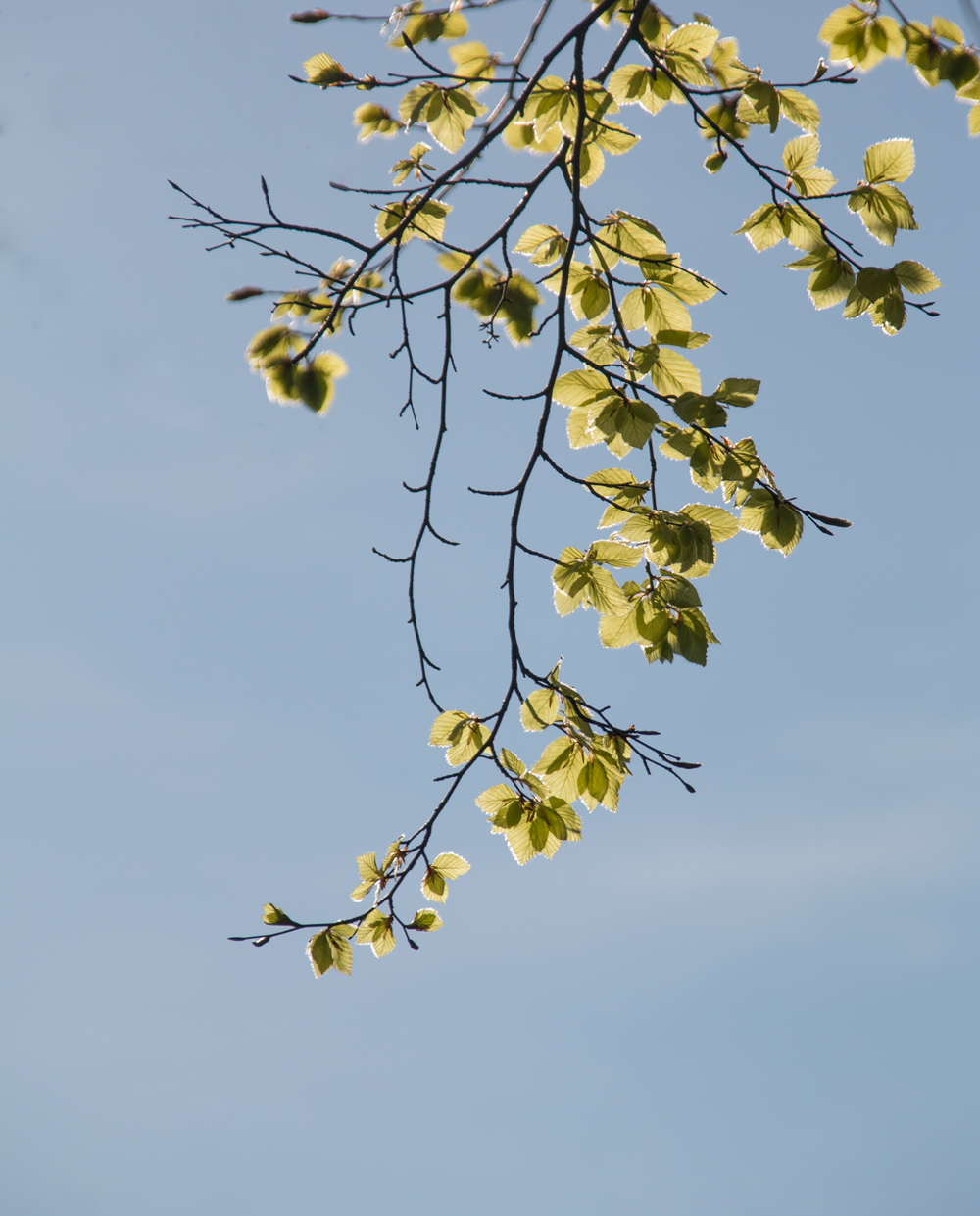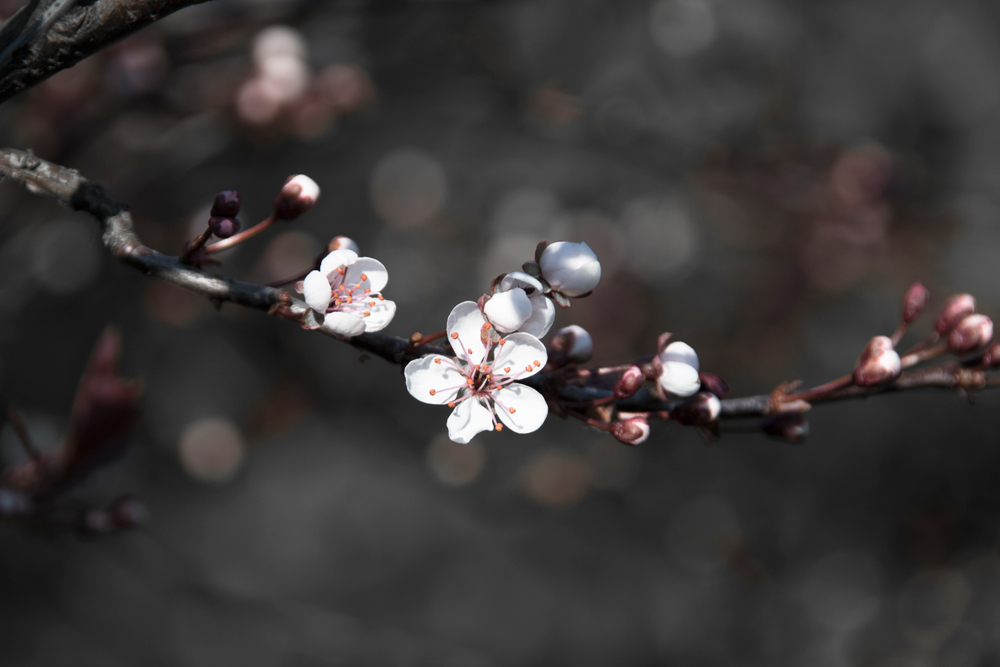 Save
Save
Save
Gem