As my interest in nature and traveling has grown in the recent years I have realized there are so many places in my own country that I have never visited. One of them is Nationalpark Thy. A few years ago there was suddenly a lot of fuzz about a wolf seen in Thy – the first one seen in Denmark in 200 years! I thought that if Thy was a place for a wolf it would definitely be a place for me! Thy is the largest piece of wilderness in Denmark (or as wild as it gets) and the very first national park. I decided to bike along the beautiful danish west coast from Agger to Klitmøller in 3 days.
Klitmøller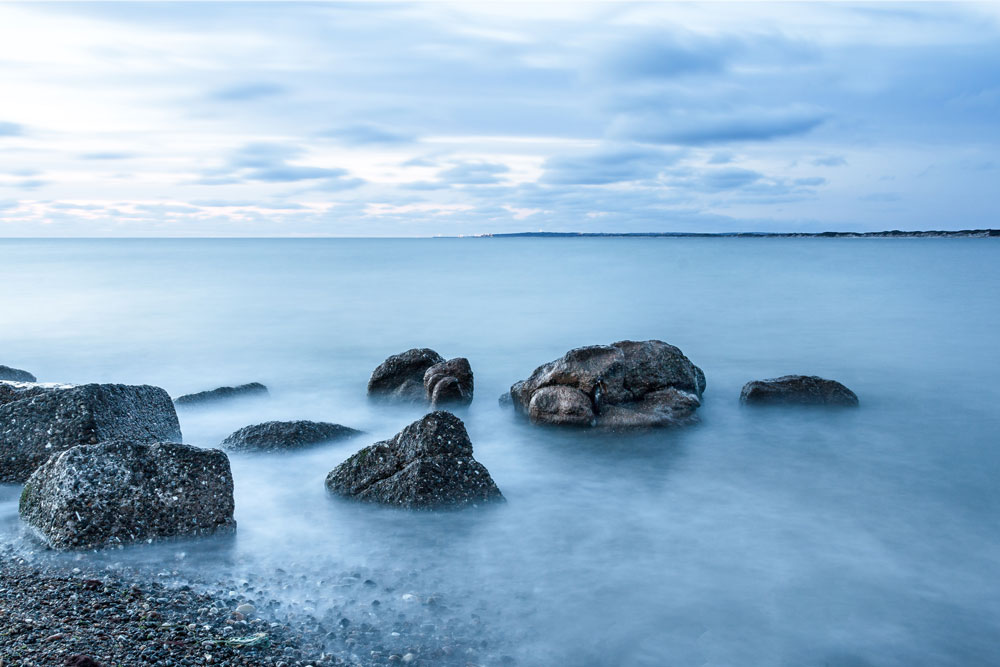 The blue hour in the town Klitmøller

A little luck found on the way
Agger Tange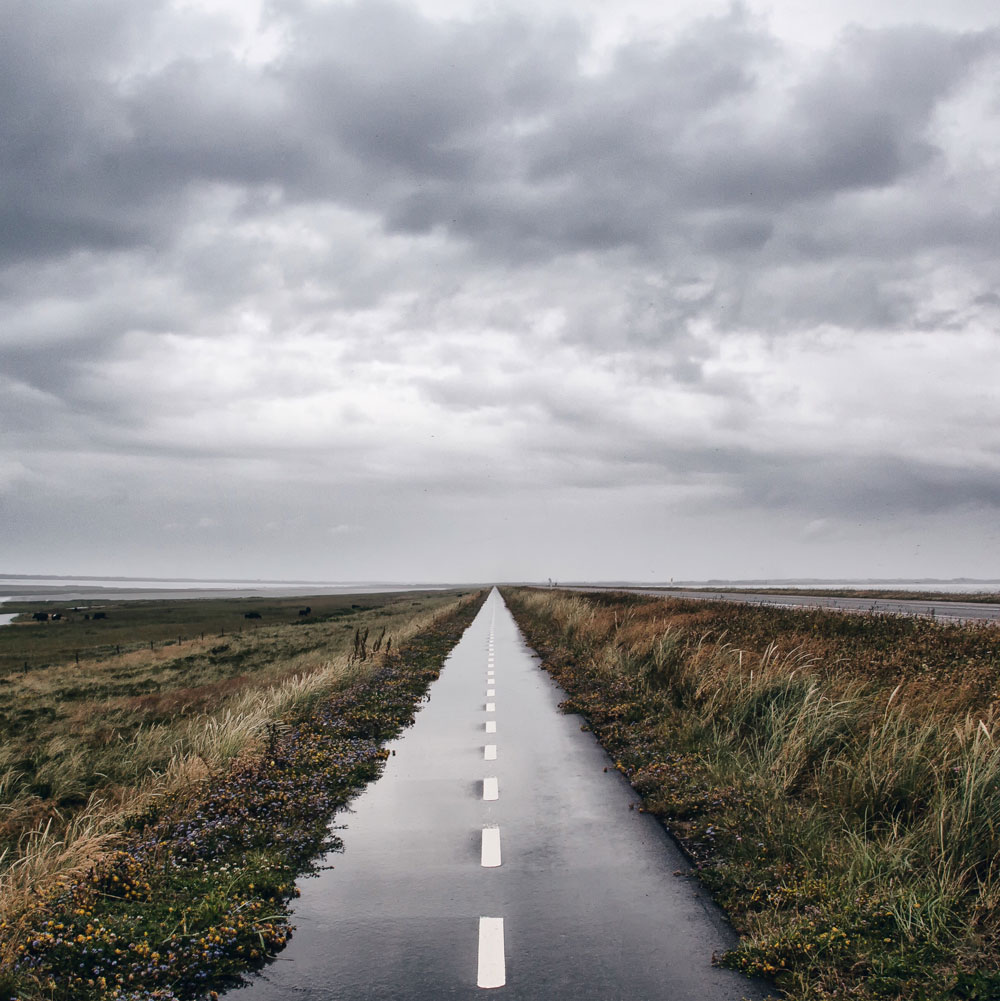 The very long and straight road to Agger Tange – a 10 km long peninsula and a bird reserve. At the end of the road you will find the ferry to Thyborøn and a sandbank with seals if you bring a telescope. I also saw a lot of hares and deer on the way.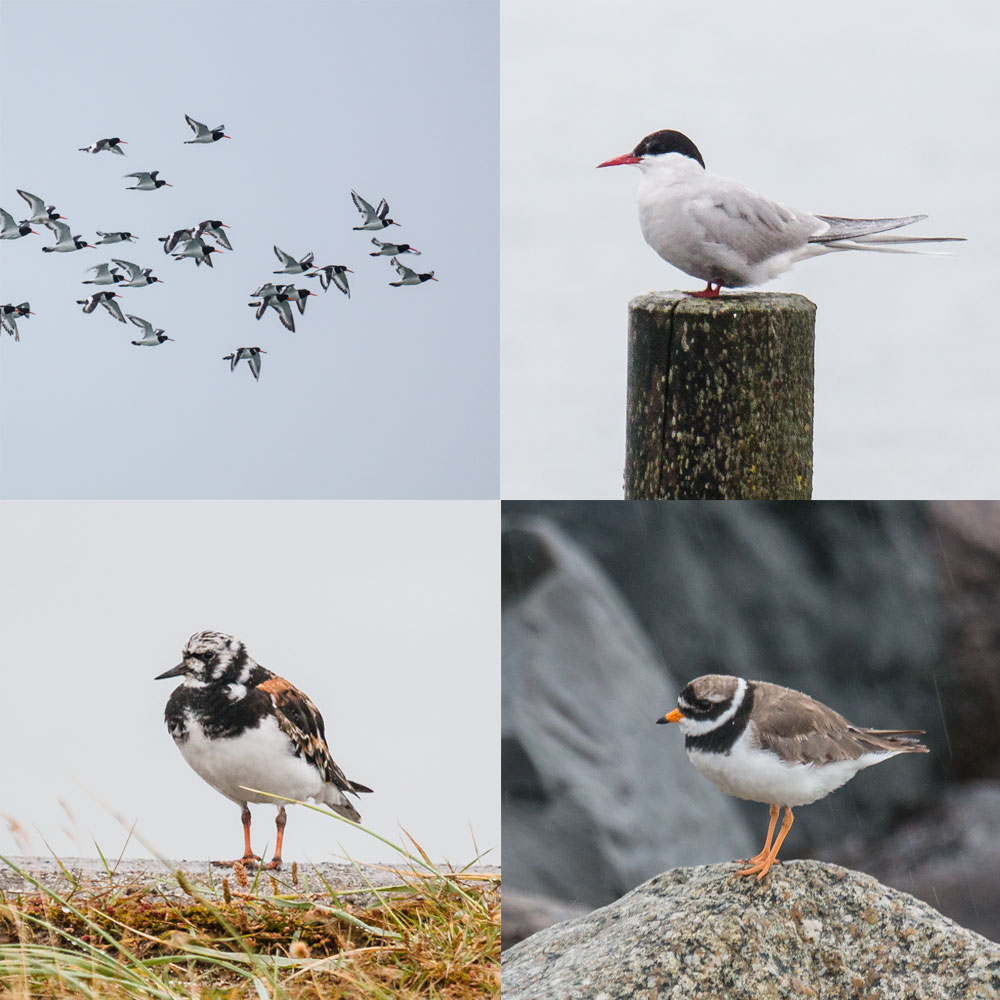 Plenty of birds on Agger Tange. From top left: Flying oystercatchers, arctic tern, turnstone in breeding colours and a ringed plover.
Lodbjerg Klint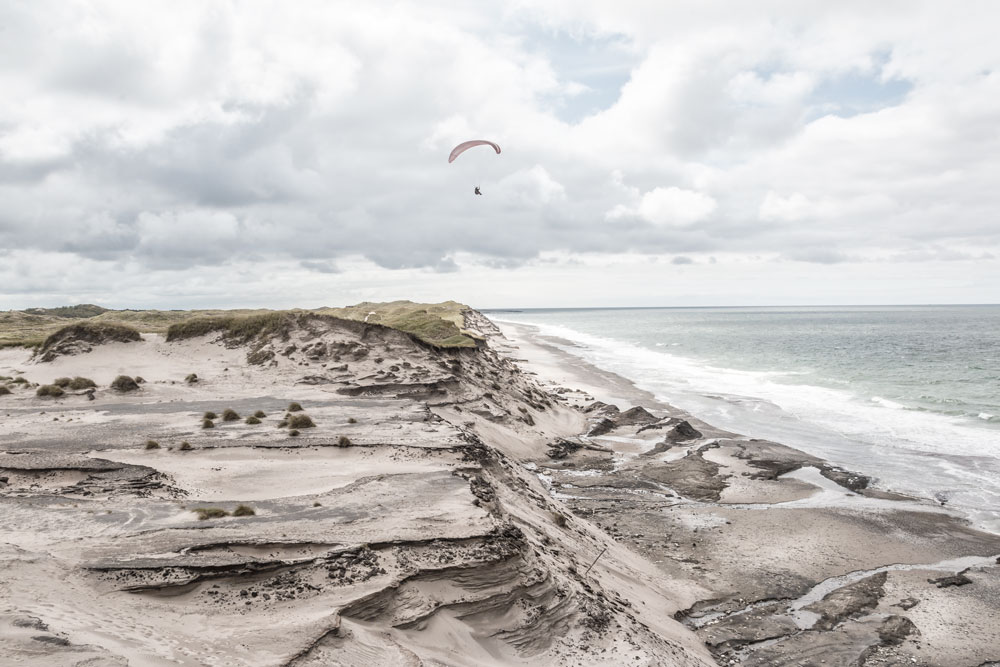 Lodbjerg Klint – the coastline near Lodbjerg Fyr (Lodbjerg Lighthouse) is spectacular.
Save
Save
Save
Save
Save
Save