Finally the spring is coming, the days are getting longer and the temperatures milder. It was about time for a getaway out of the city and into the spring sun. I spent 4 wonderful days on the beautiful island Fur situated in northern Jutland. The island is made of layers of volcanic ash and mo-clay making the landscape very distinctive. Along the north coast and in the many clay pits the layers are clearly visible making beautiful and strange formations.
The north part of the island is small enough to explore on foot and there are several beautiful trails to follow. I used this useful map from Naturstyrelsen to pinpoint the sights.
Feel free to comment or ask questions in the comment field at the bottom of this post.
Along the west coast of the island Fur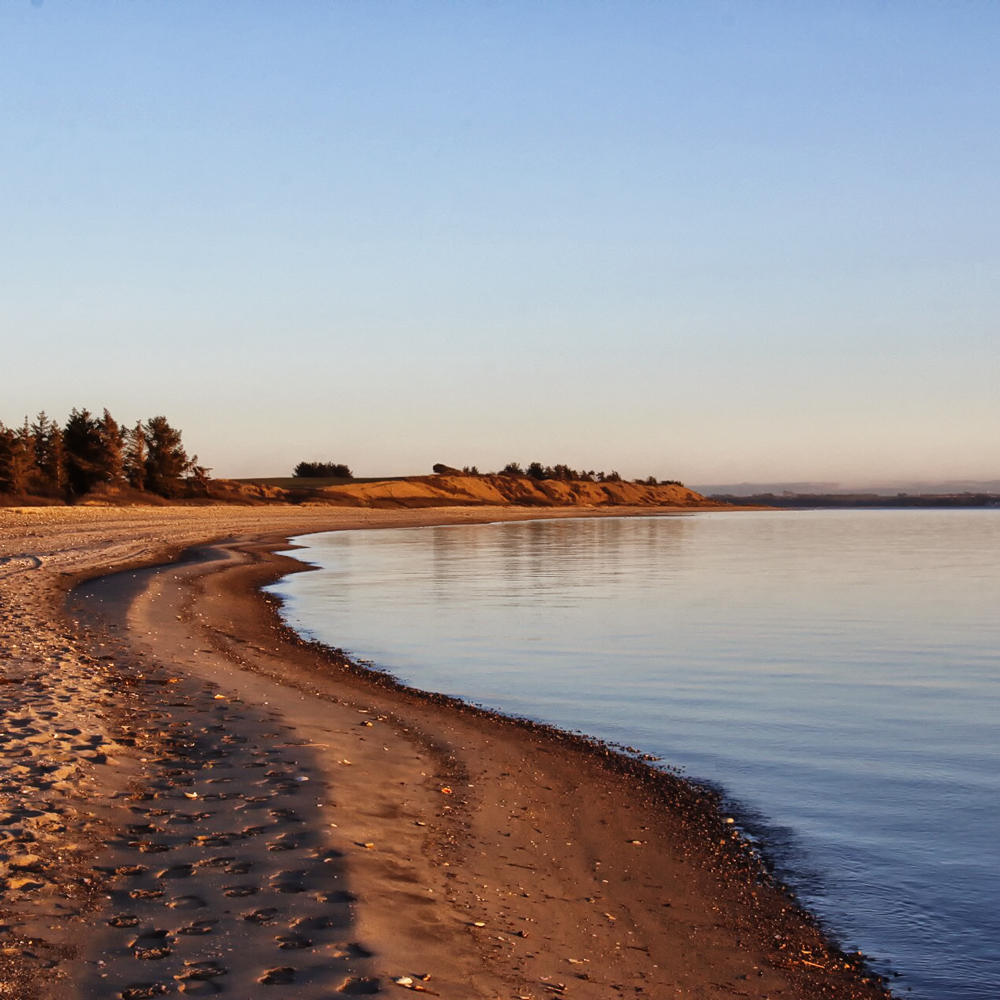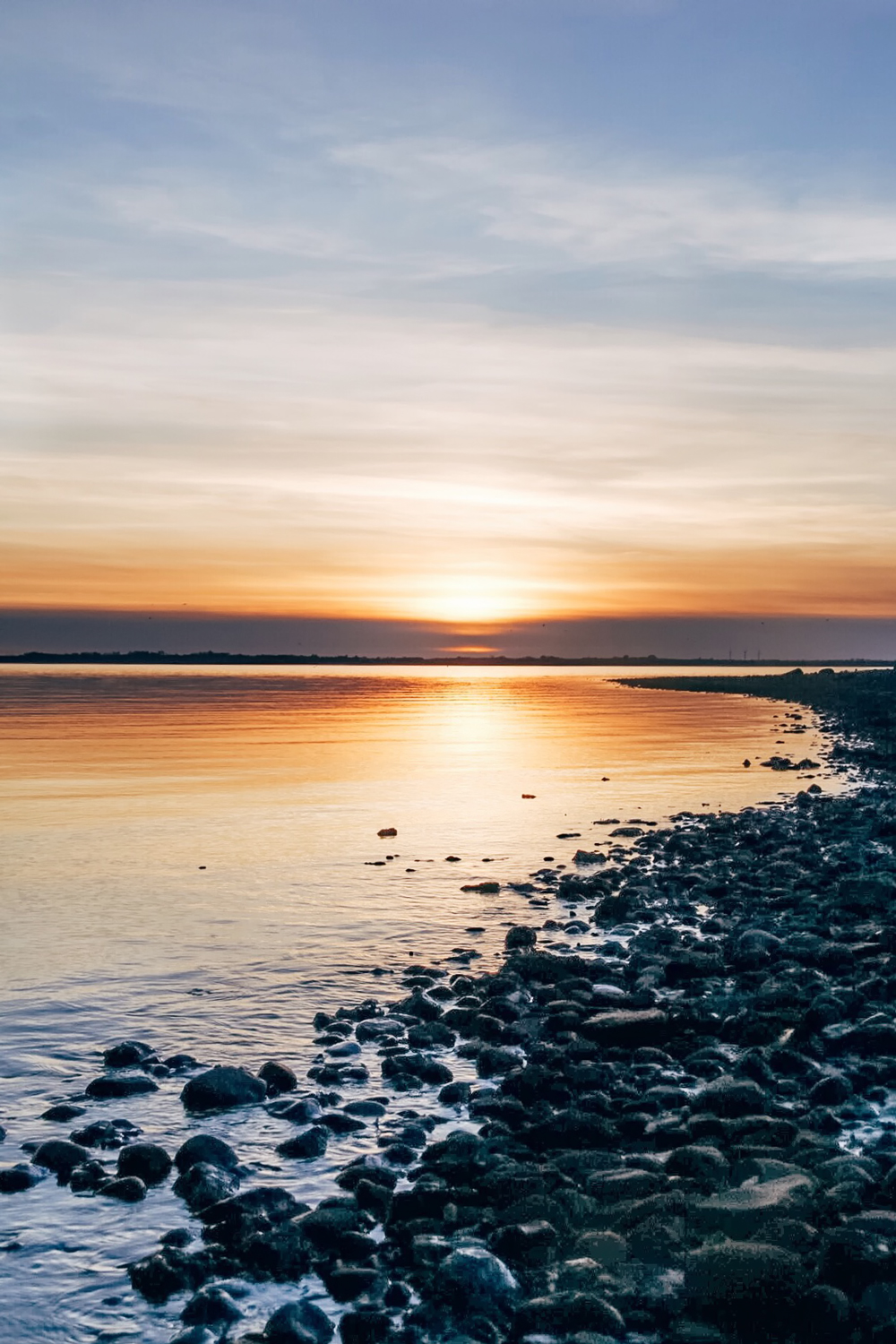 The steep and layered north coast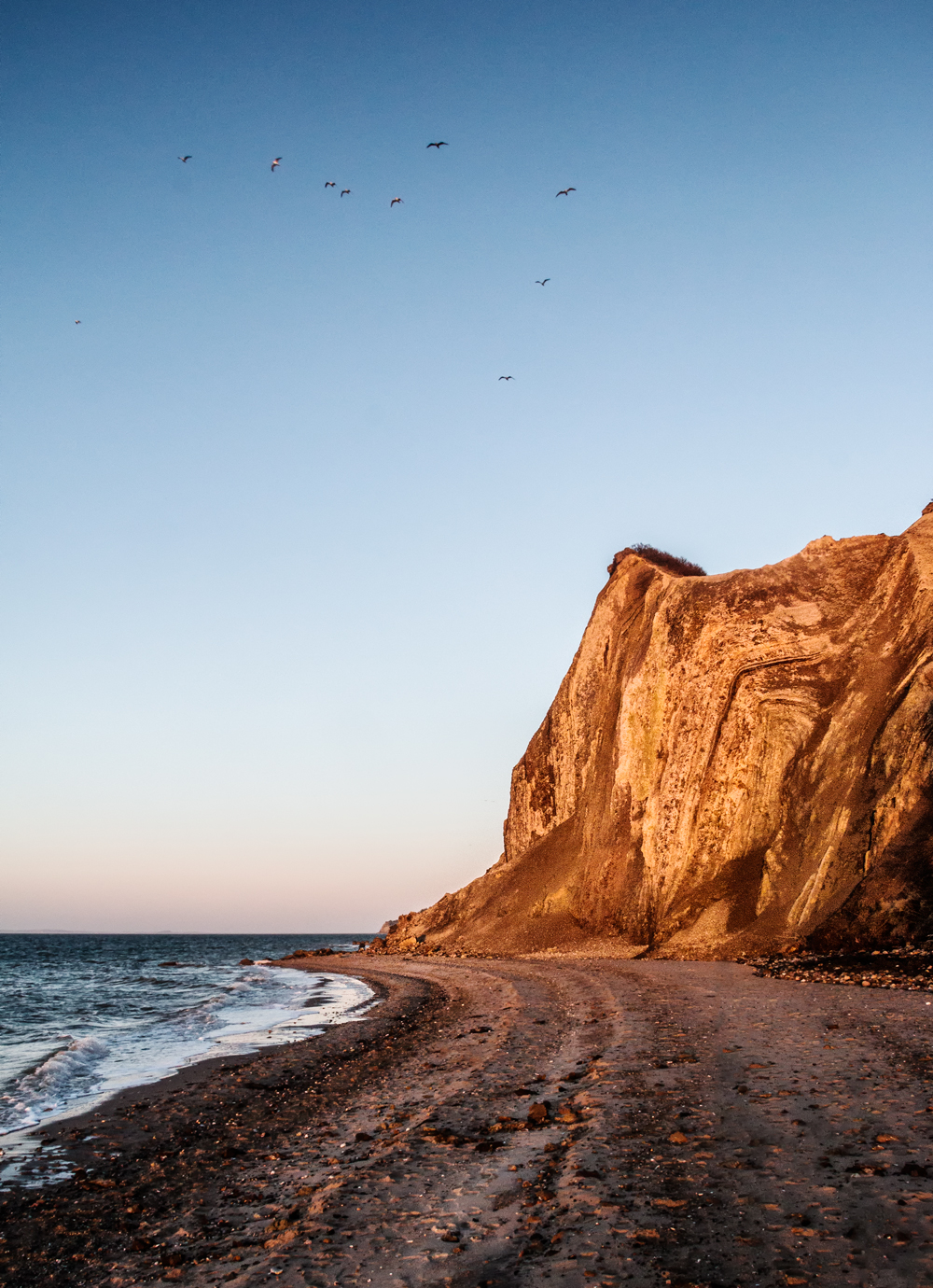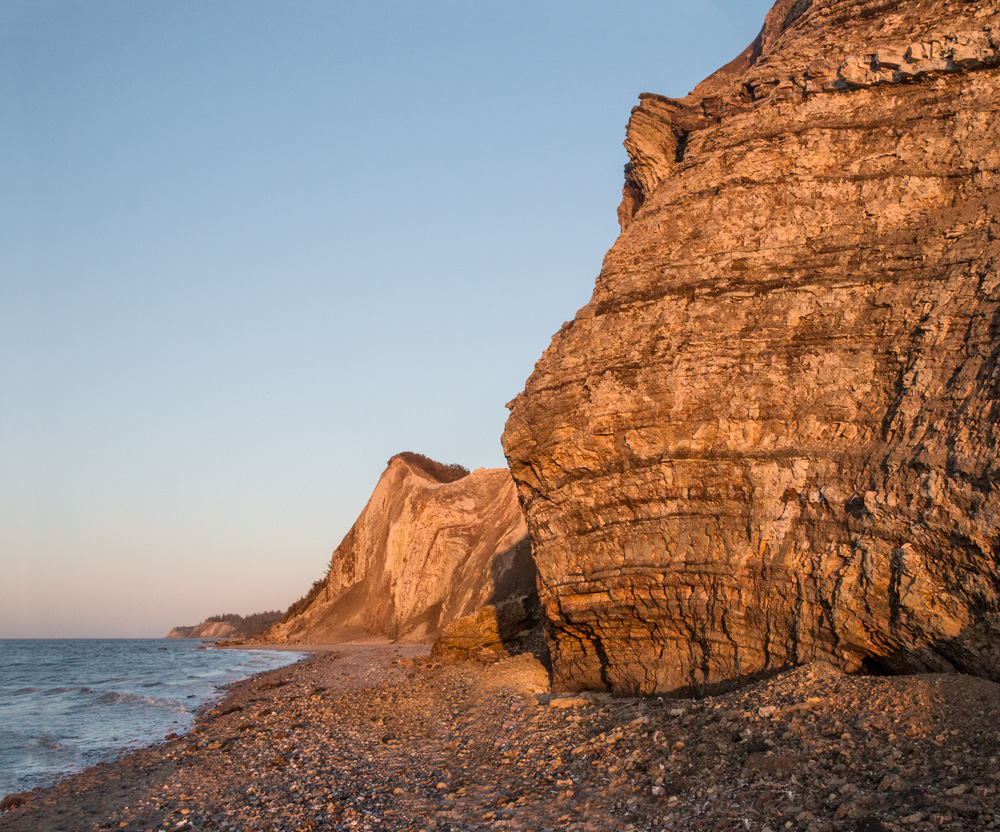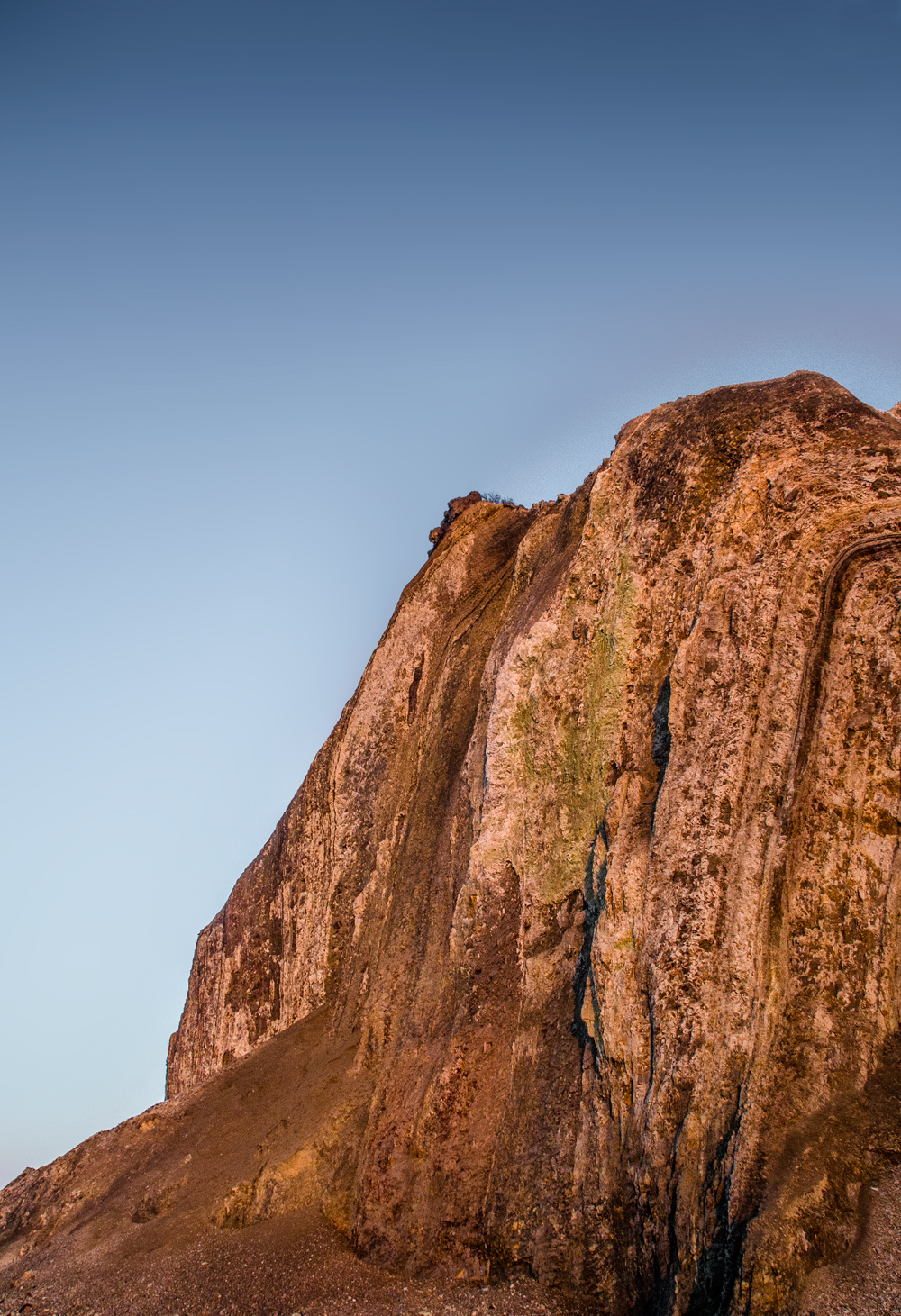 The last evening light glowing red at Store Knudshoved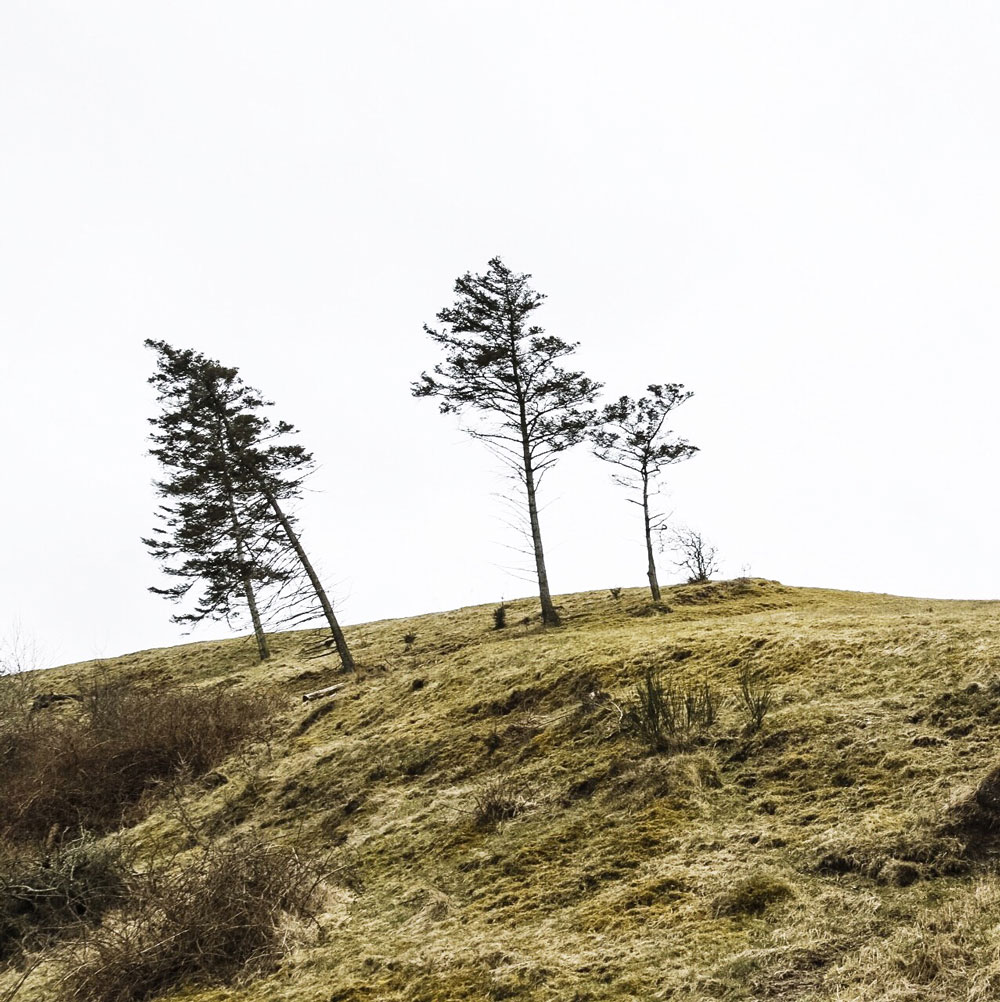 Being a tree is tough at the island Fur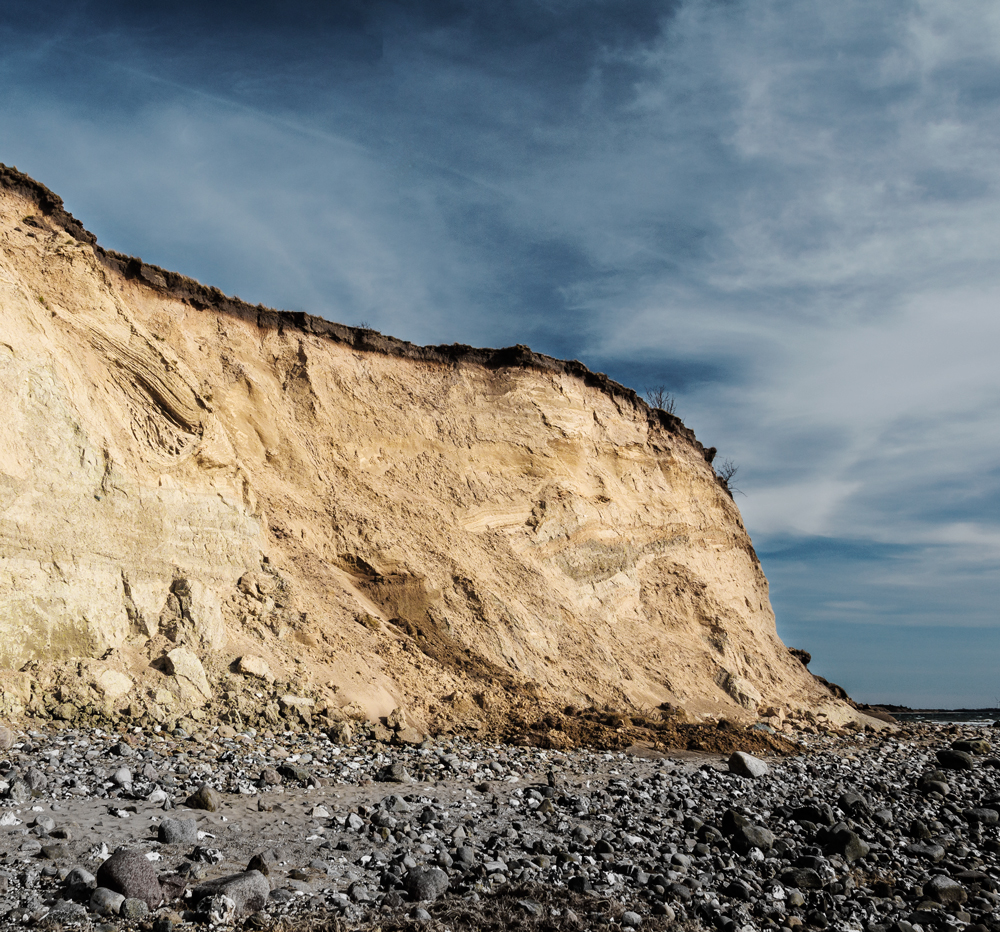 Lille Knudshoved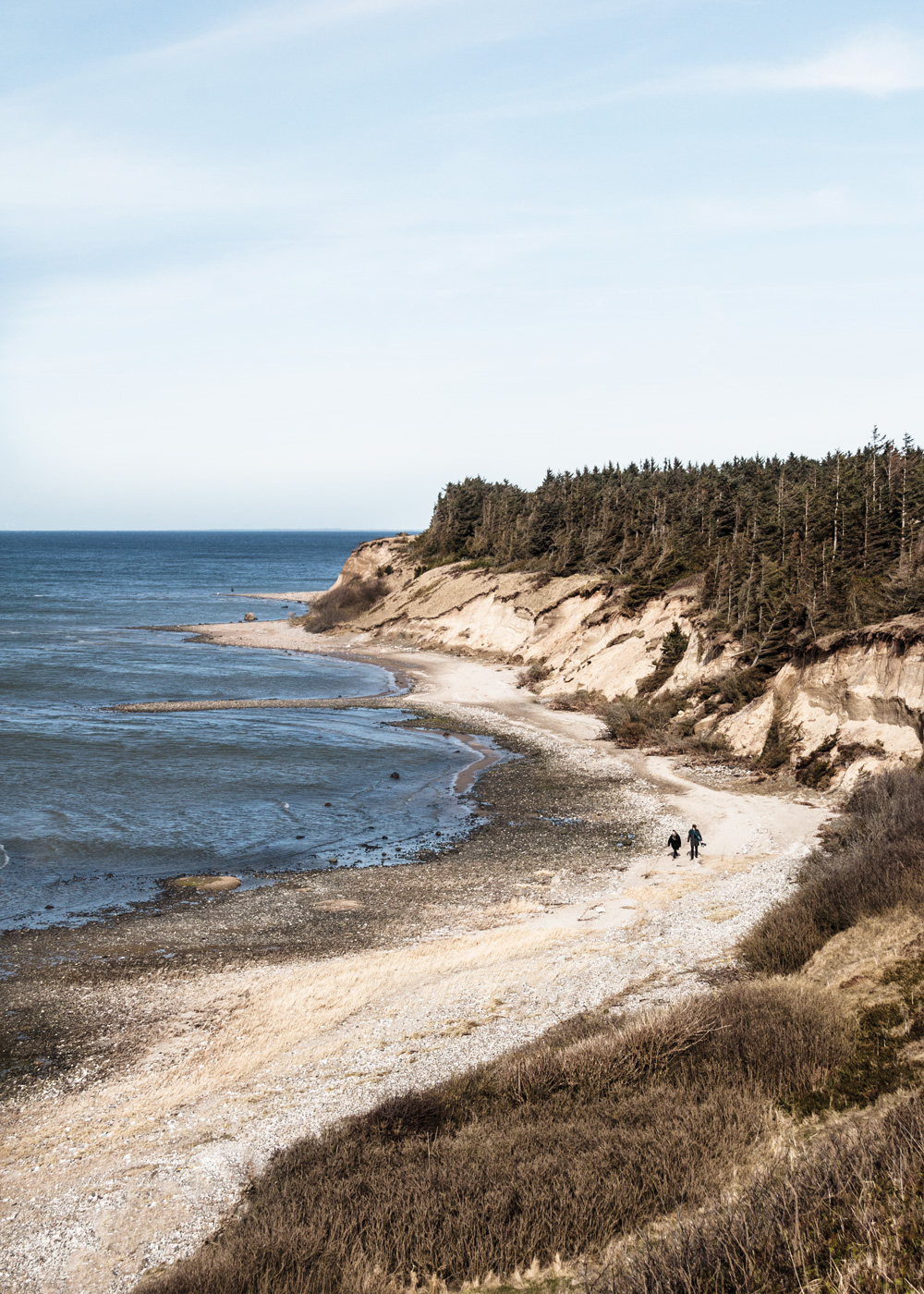 The view from the top of Lille Knudshoved. A great place to eat your lunch!
One frosty morning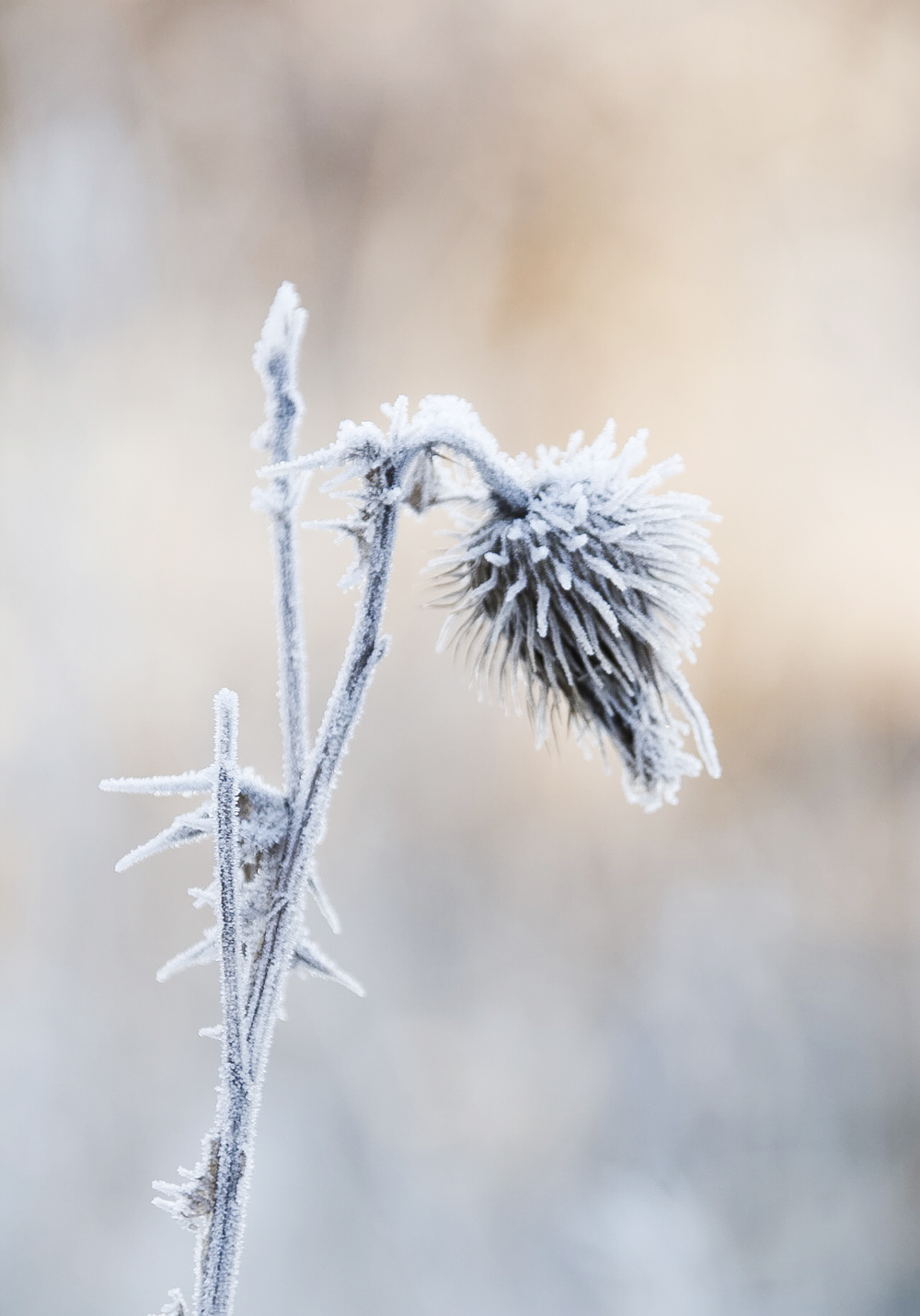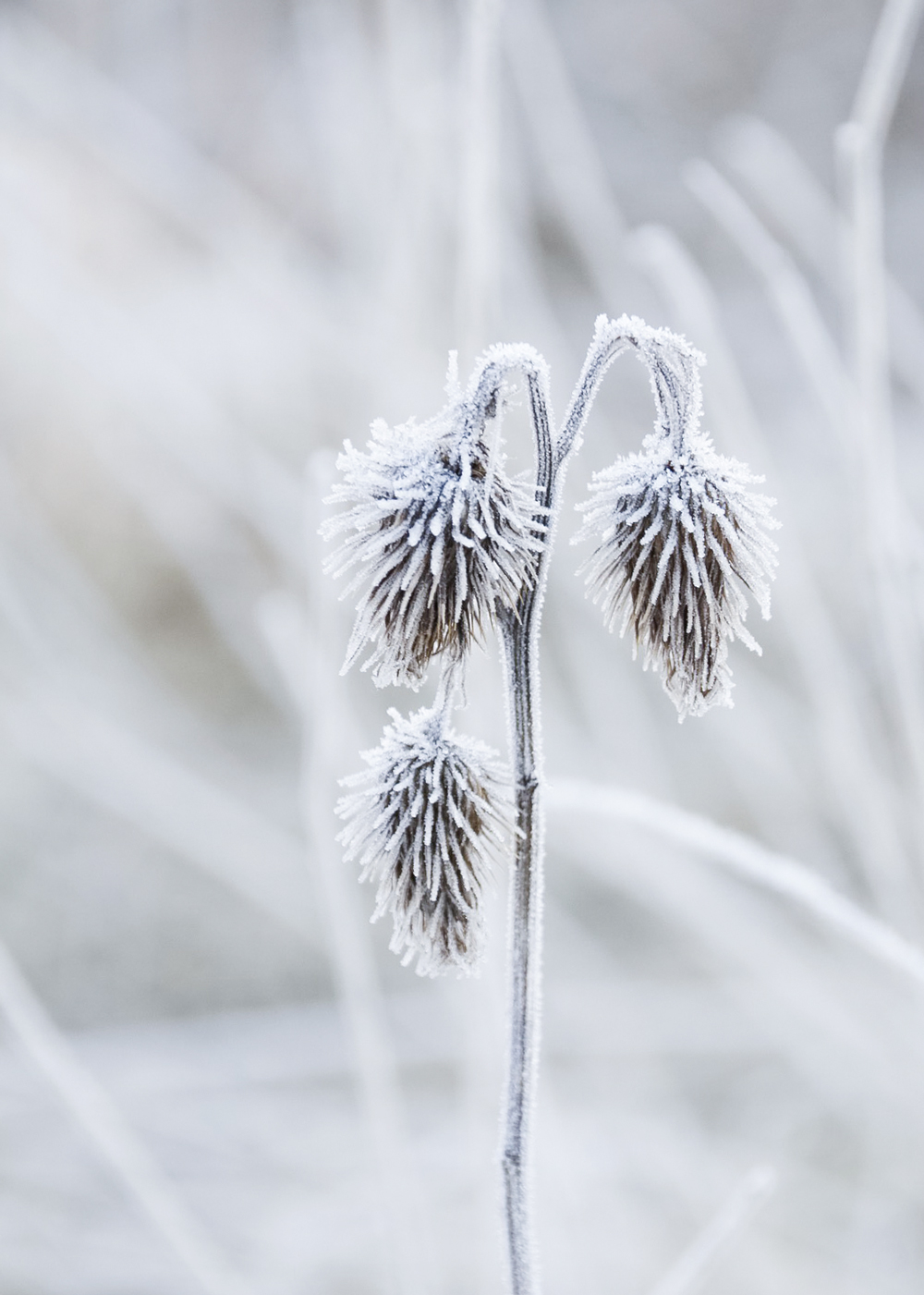 The mo-clay pits
Though they are man-made the clay pits on Fur is just as beautiful as the coastline. Digging for the mo-clay (sold as cat-litter) has left strange rocks with beautiful layers and shapes.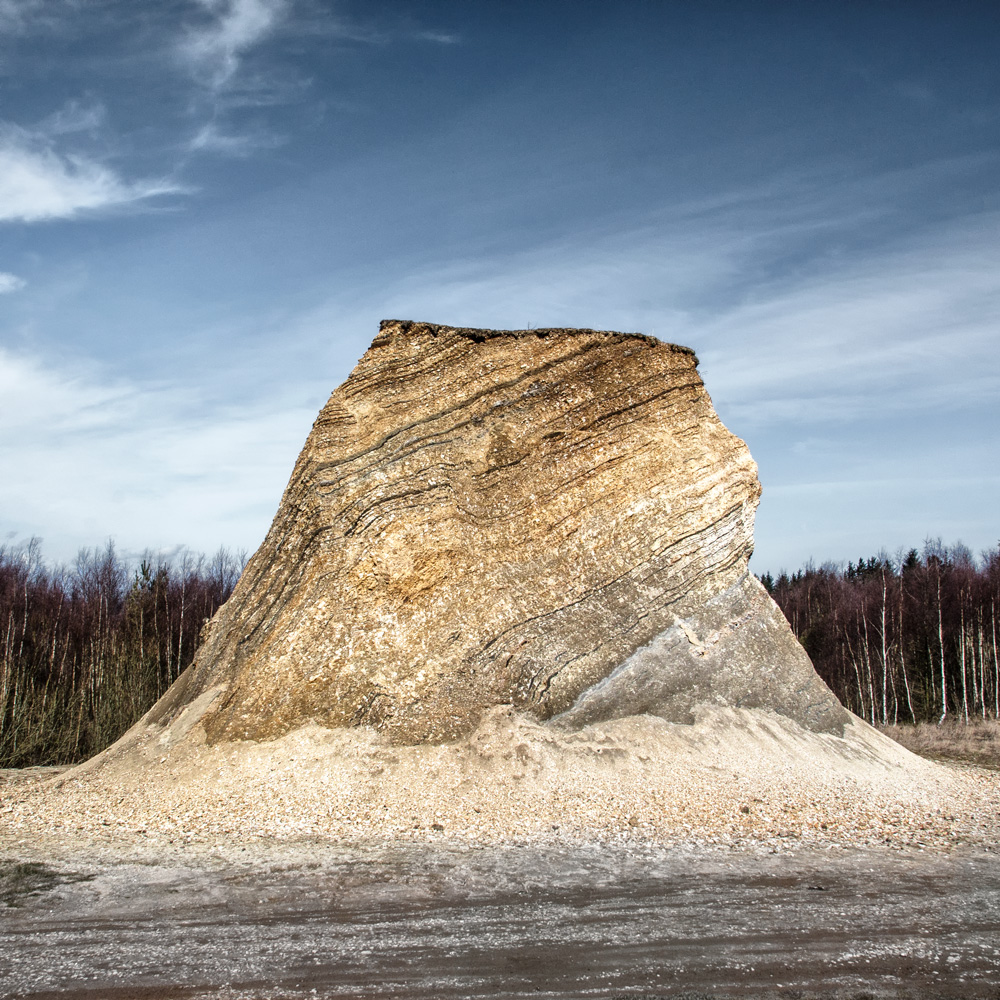 An odd but beautiful rock called Bispehuen.


Under the stars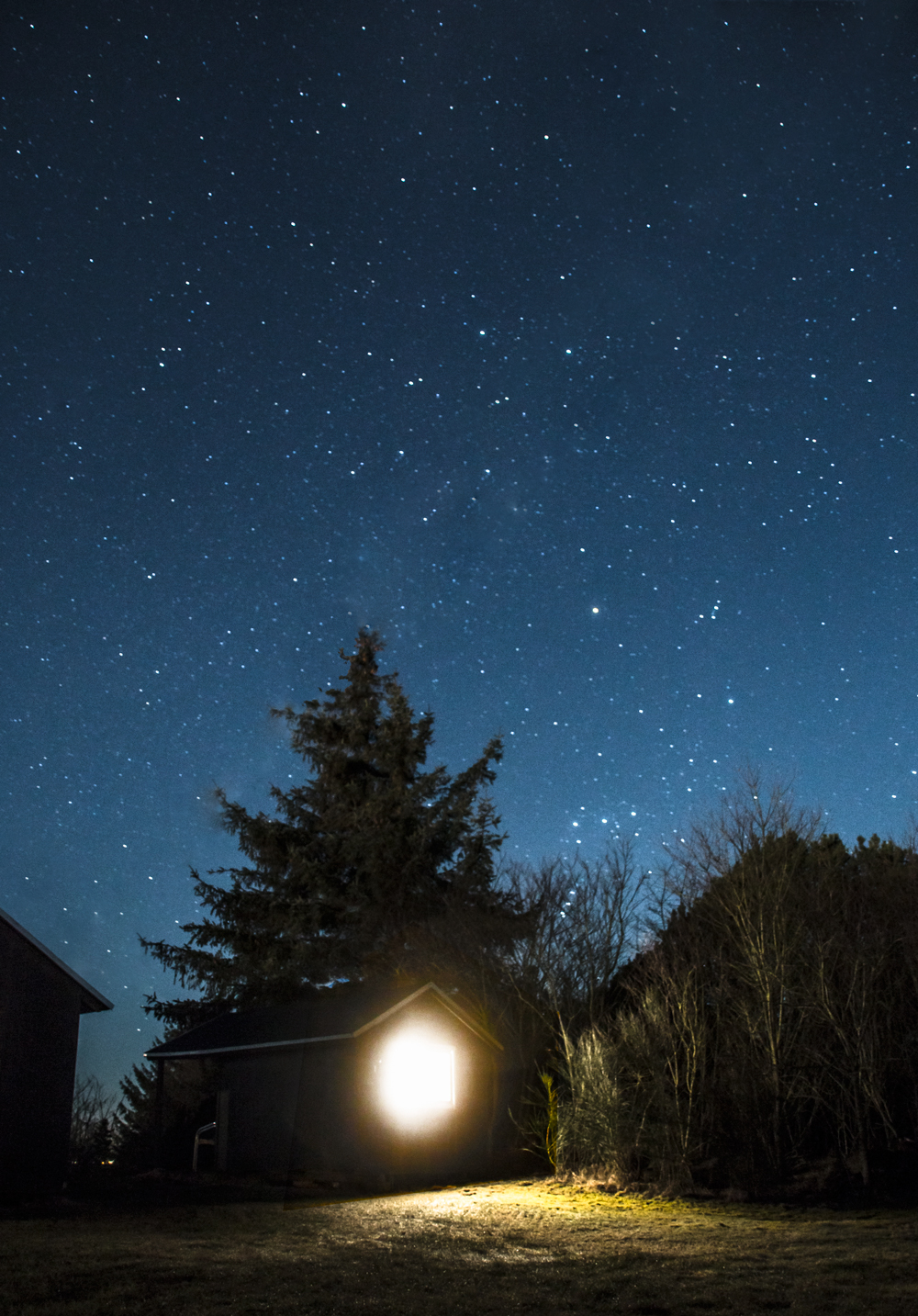 This is the little cabin I stayed in at Fur Camping during my trip to the island Fur.
Save
Save
Save
Save